If you're considering buying a timeshare, you've come to the right place. Undoubtedly, timeshare financing is a great option for prospective buyers who want to vacation now and pay later. Today we will walk you through financing options for Bluegreen Vacations.
Bluegreen Vacations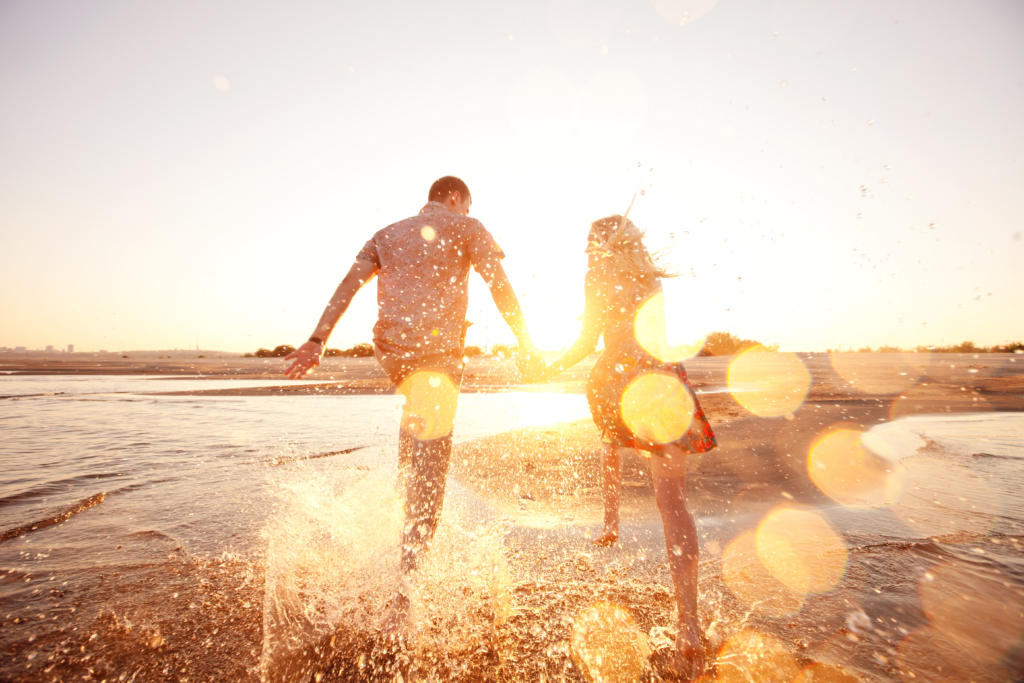 With over 200,000 vacation owners in their network, Bluegreen Vacations delivers an incredible lifetime of trips in a sustainable fashion. Discover just one of the 60 plus Bluegreen resorts, and you'll be eager to visit more. Not to mention, Bluegreen has partnerships with hotels and exchange companies to offer its owners the opportunity to stay at over 11,000 hotels when they aren't timesharing.
Bluegreen Financing
If you value luxury, tech-savvy resorts, RCI exchange and affordable vacations, Bluegreen financing for your vacation ownership may be worth looking into. Below we have the quick facts you need to be a timeshare financing expert. Then you can snag the Bluegreen timeshare of your dreams!
How Does Timeshare Financing Work?
Just like financing a house or a car, you can also finance a timeshare. Sometimes, timeshares can cost a large amount of money (unless you find the perfect deal on the timeshare resale market). With a timeshare, you're essentially paying for your vacations in advance. There are two routes you can take when getting a timeshare loan.
You can find a timeshare first and then contact a timeshare loan servicer, or;
You can apply for a timeshare loan first and see what you qualify for
Just like when applying for other loans, timeshare financers will check your creditworthiness. If the Bluegreen vacation you want seems a little out of reach right now, don't worry. Some loan servicers will work with you to find the perfect repayment plan. It's definitely worth reaching out to discover your options.
Is Timeshare an Investment?
Many people say timeshare is not an investment, and they would be right in the literal sense. Timeshares do not appreciate over time. However, the return on your "investment" is the luxury of having somewhere planned and nice to stay. It offers peace of mind, and this is considered an investment for some families. For more reasons why people buy timeshares, read our blog.
Timeshare Loans: Good or Bad?
Before taking out a loan for a timeshare, we recommend talking to your loved ones about it. Also, do your research on which vacation club you want to own with. If you value skiing more than boating, it may be worth picking a home resort that offers what you need. It's also important to consider if your timeshare is located near theme parks. Disney Vacation Club, for example, has 15 resorts in its network, but not all of them are nearby Disney World or Disney Land. Additionally, buying DVC resale can save you money, but not all ownership benefits transfer.
Additionally, be sure to check out the surrounding area of your timeshare resort, including beaches, dining and nightlife. When you're in the process of timeshare buying and financing, be sure to ask questions. This goes a long way in ensuring you purchase vacation ownership you feel great about. Whatever is important to you, you should be able to find with the over 200 timeshare developers in the industry.
Learn More: Truth Tuesdays: Are Timeshares A Good Deal?
What is Timeshare Maintenance Fees?
While we're on the subject of money, let's address another expense when buying a timeshare. Each owner pays timeshare maintenance fees every year. So, if you're new to timeshare, we can give you a quick rundown on these kinds of fees. Maintenance fees go towards "maintaining" the resort! Imagine clean walkways, new fresh flowers, bigger pools, comfy beds, and damage repairs. All owners help pay maintenance fees, so the cost of the resort is divided among each member. Timeshare maintenance fees have their benefits too. They ensure that your resort will be gorgeous for years to come, with new upgrades awaiting. Keep this in mind when you decide to finance your timeshare so you can make the right decision for your family.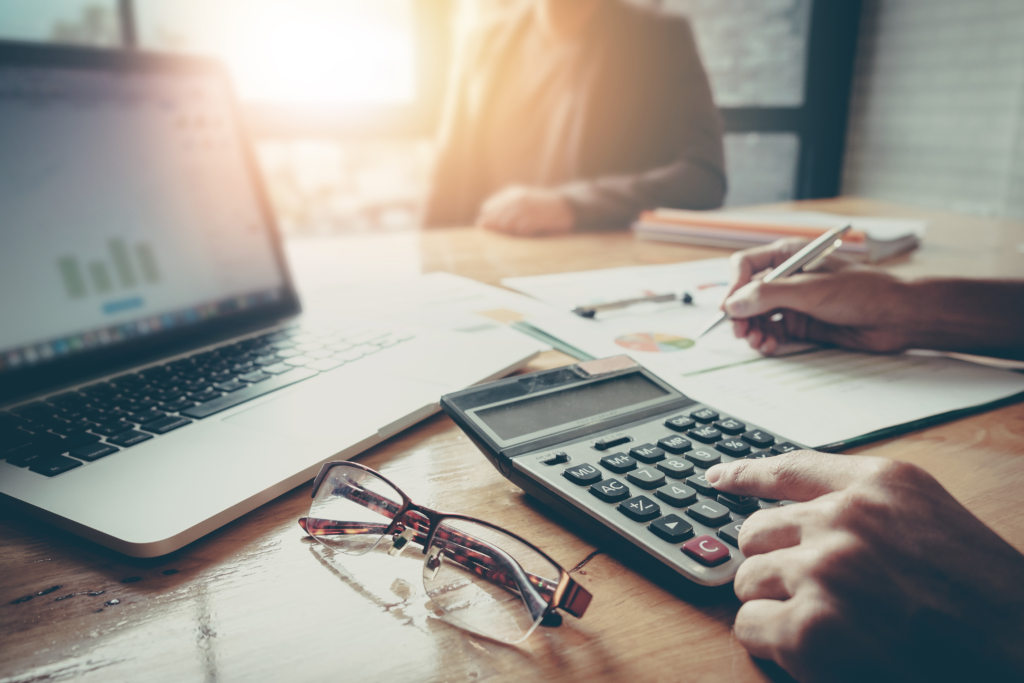 Read Next: How to Choose a Home Resort Like A Pro
Timeshare Financing Options
So, you've found the perfect Bluegreen timeshare resale to buy and you need a little extra cash: enter timeshare financing options. At Fidelity Real Estate, we recommend working with Vacation Club Loans.
Vacation Club Loans
A trusted industry resource for financing DVC timeshare, Vacation Club Loans (aka VCL) is a timeshare loan servicing company that works exclusively with timeshare buyers and owners. With years of experience and incredible leadership, their services are second to none.
Instant Approval Timeshare Loans
If you're interested in applying for instant approval, a 600 FICO credit score is all you need. Not to mention, your debt is not reported to credit bureaus. And, if that isn't enticing enough, they also offer competitive rates starting at 9.9% to 15.9% based on credit score and down payment. To learn more about timeshare financing for Bluegreen or any other membership, contact VCL today. Their friendly and knowledgeable team is always ready to help you reach your vacation dreams.