Since the 1930s, Disney has been a symbol of excellence in the entertainment business, and the company's entry into tourism in 1955 forever changed how vacations are planned. Walt Disney World opened its first theme park in Orlando in 1971, launching it into a tourism craze. Then in 1991, as Disney's theme park empire expanded, Disney Vacation Club was born. Disney's Old Key West Resort was the first DVC resort. With amenity-rich resort offerings and a convenient location, it's easy to see why this vacation destination is the perfect fit for families of all sizes. Let's take a look at the resort that began the Disney Vacation Club fandom!
The History of Disney Vacation Club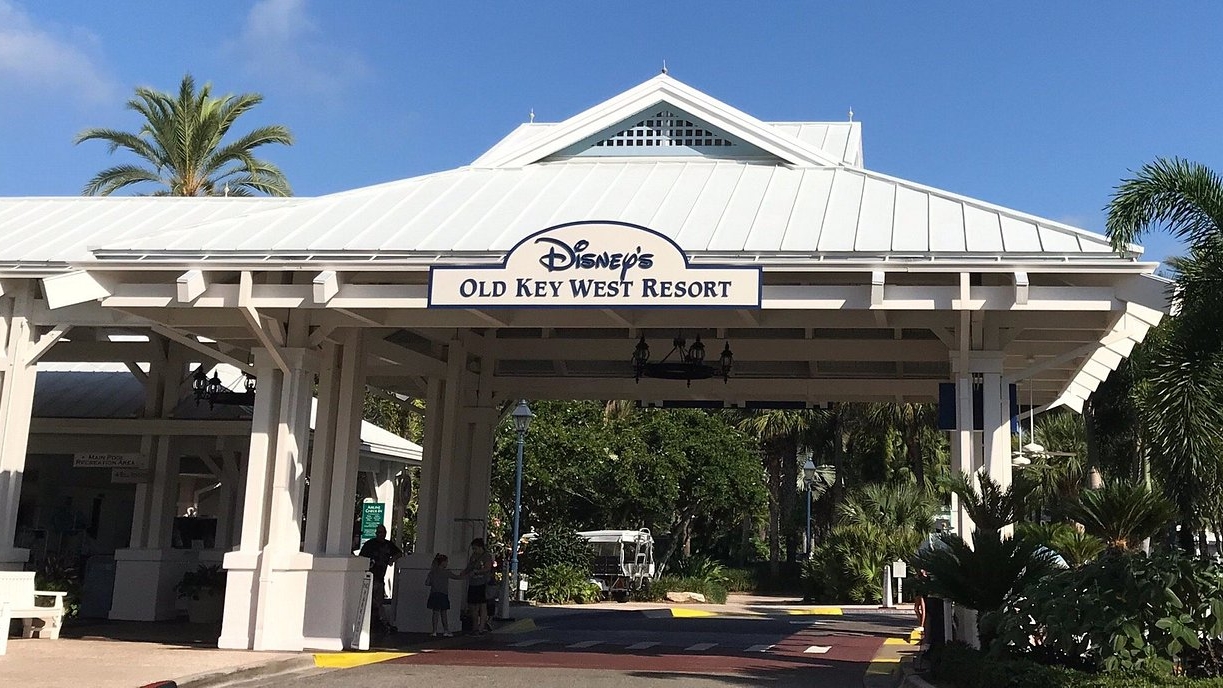 Researchers at Disney found that many guests wanted to remain on Disney property and did not want to leave. But, they would stay at resorts not located on Disney property because they wanted more space. In order to meet those guests' needs, Disney designed their timeshare program.
Formerly known as Disney's Vacation Club Resort until January 1996, Disney's Old Key West was created. Its vibrant vacation village created an innovative lodging niche for guests. This resort provided guests with the larger units and flexibility they had been seeking for years, with multiple bedrooms, several swimming pools, a convenience store, play areas for children, and barbecue areas, which were all located on the property.
After Old Key West's success, Disney Vacation Club began to explore other opportunities for expansion, leading to the development of Disney resorts in other parts of the United States. As a result, Disney's Vero Beach Resort was built in October 1995, becoming the first timeshare resort built off Disney property about two hours from Disney World. Through the Disney brand expansion, guests now have the option of vacationing at a beach location but with the same high-quality accommodations.
Now there are 16 Disney Vacation Club Resorts located at Walt Disney World, Disneyland, and several beach destinations. As a DVC owner, you can choose which resort you stay at and lock in today's rates for decades to come.
Old Key West Resort Accommodation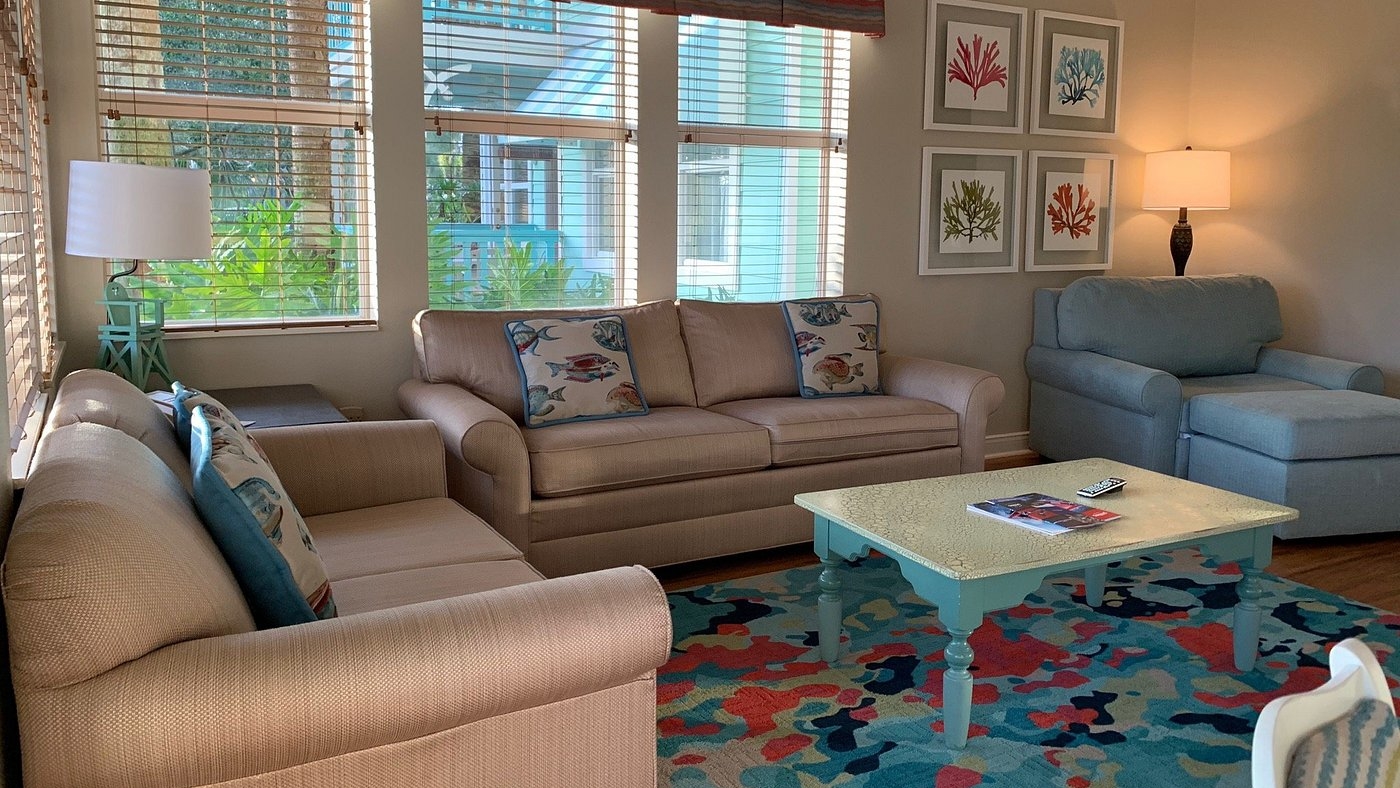 With a variety of floor plans, Disney's Old Key West is the perfect place to bring your loved ones. The choice of accommodations at Old Key West resort includes deluxe studios, one-bedroom villas, two-bedroom villas, or three-bedroom villas. Whether you choose an intimate studio or a spacious three-bedroom villa, Disney's Old Key West Resort will provide a luxurious, family-friendly home away from home. A Key West theme is incorporated into the rooms. Additionally, a washer and dryer are included in every suite, as well as extra-large living spaces and fully equipped kitchens.
Below you can see an outline of each accommodation:
Accommodation
Sleeps Up to
Rooms Starting From
Features
Deluxe Studio
4 Guests
10 Points Per Night
2 Queen-Size Beds
1-Bedroom Villa
5 Guests
21 Points Per Night
1 King-Size Bed
1 Queen-Size Sleeper Sofa
1 Sleeper Chair
2-Bedroom Villa
9 Guests
29 Points Per Night
1 King-Size Bed
2 Queen-Size Beds
1 Queen-Size Sleeper Sofa
1 Sleeper Chair
3-Bedroom Grand Villa
12 Guests
47 Points Per Night
1 King-Size Bed
2 Queen-Size Beds
2 Double-Size Beds
1 Queen-Size Sleeper Sofa
Amenities at Old Key West Resort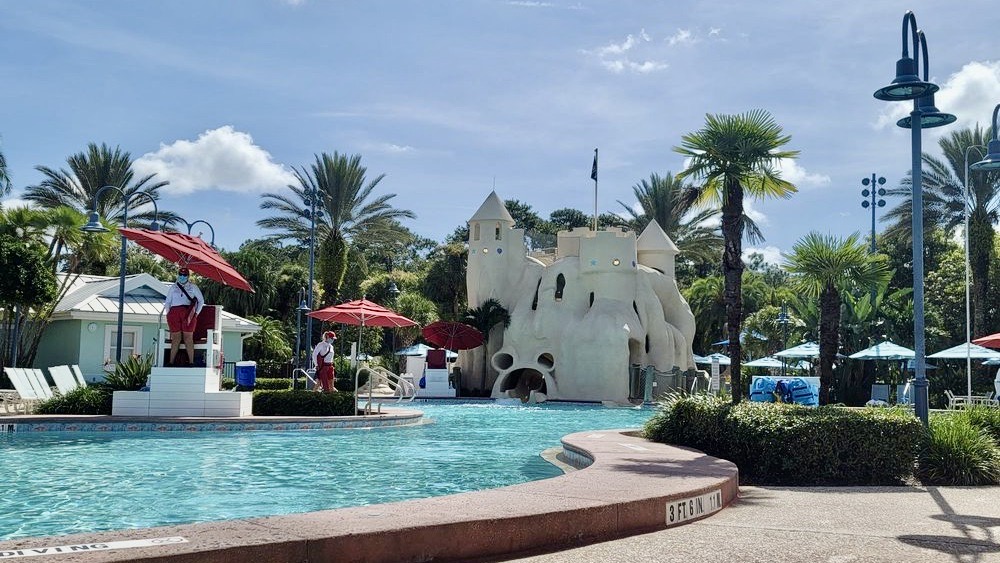 In terms of amenities, this resort is right up there with the other Disney resorts. One of the best parts about staying at a DVC resort is that you will have access to Disney transportation systems, such as buses, boats, and Magic Express, to get to and from the parks.
With a wide array of activities for people of all ages, Sandcastle Pool provides an excellent place for families to come and enjoy the sunshine and have a blast. Not only does it have a pool slide, but also a whirlpool spa and a dry sauna. For a more leisurely pool experience, check out the other three Old Key West Resort pools, including Old Turtle Pond, South Point, and Miller's Road.
For the more adventurous guests, the resort also offers a bike or surrey bike rental service at Hank's Rent 'N Return, providing an opportunity to explore the resort. They offer guided bass fishing excursions suitable for both amateurs and experienced anglers.
If you love to stay active, this resort has plenty of opportunities. A picturesque 1.37-mile jogging path along golf fairways and canals provides a scenic place to stretch your legs. Additionally, the exercise room provides a great place to maintain your fitness level. You can also enjoy some friendly competition on the basketball, tennis, and sand volleyball courts. For those looking to stay in shape and have some fun, this resort offers plenty of options!
Additional amenities include shuffleboard, DVDs rentals, a Community Hall game room, three delightful playgrounds, and two arcade rooms.
Old Key West Dining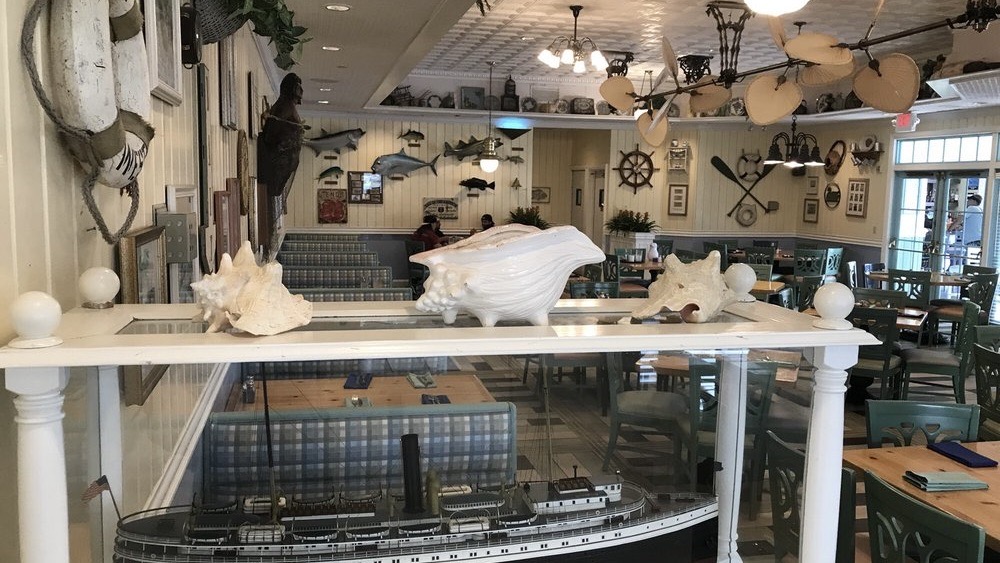 You can't forget about the dining. On-site, there are casual dining, quick service options, and in-room dining options. At Olivia's Cafe, you can experience American comfort food with a Caribbean spin on traditional dishes. With its casual atmosphere and locally-sourced ingredients, Olivia's Cafe is the perfect spot for a family meal.
Good's Food To Go offers hot and cold sandwiches, salads, and snacks, while Turtle Shack Poolside Snacks offers refreshing beverages and light snacks. The Turtle Shack Poolside Snacks is the perfect place to go for a quick bite to eat while enjoying the summer sun. The menu includes delicious pizza, sandwiches, salads, and sweet treats, as well as a variety of beverages, including wine, draft beer, and bottled beer. To top it all off, there is also a shuffleboard court and game room for added entertainment.
The Gurgling Suitcase bar at The Old Key West Resort features a wide selection of craft cocktails like the Turtle Krawl and specialty drinks. Enjoy your favorite beverage, a glass of wine, or domestic or imported beer. Plus, you can even order from the delicious brunch and dinner menus! In addition, you can get a pizza delivered to your room.
Not to mention, if you're looking for something more, Disney Springs is a short boat ride away and offers a variety of restaurant choices.
Buy DVC Points at Old Key West
Did you know that buying Disney Vacation resale points can save you a lot of money? Currently, it costs $200 per point to buy directly from Disney, and Fidelity's Resale average cost per point is $108.75. In fact, there is no better place to buy a DVC resale property than Fidelity Real Estate, which has been a recommended resale brokerage for DVC since 2005.
Expiration Dates
Building expiration dates are usually set by DVC 50 years after construction. However, Old Key West resort contracts may expire in 2042 or 2057. This is because, in 2007, DVC offered Old Key West's owners an extension opportunity of fifteen years. This is important to note when buying on the resale market. Below you can click on our listing of Disney's Old Key West, expiring in 2042 and extended depending on your preference. Have any questions? Give us a call at 407-216-5187; we are here to help!
Is Disney Vacation Club Worth It?
If you enjoy Disney trips every year, joining DVC may seem like the perfect choice for you. Is Disney Vacation Club worth the cost and commitment associated with a membership? Check out the video below to find out whether DVC is right for you.