Among the perks of owning a timeshare, traveling the world is one of the best. This is a list of vacation brands and timeshare destinations that should be on your travel bucket list for 2020.
Timeshare Travel Bucket List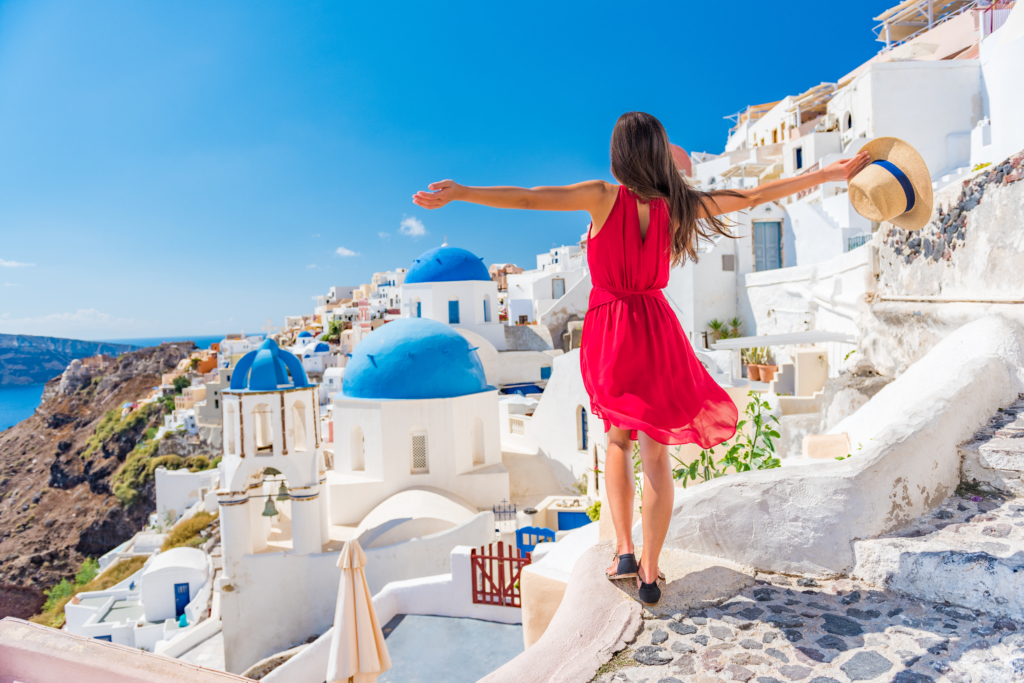 If you own a timeshare, you already know that there are a plethora of options available when it comes to travel. Gone are the days of using your timeshare for one week at one resort, year after year. As travel needs have changed over the years, so have the timeshare industry standards. Timeshares are transitioning towards a "vacation club" style of ownership, allowing members to get more out of their vacations.
So, if you own with one of these brands, we'll clue you in on some great travel bucket list destinations you need to see. If you aren't part of a vacation club just yet, we recommend checking out our timeshare resales to find a great deal.
Using Vacation Exchange
Curious how to get more out of your timeshare? Vacation exchange is the key. Whether you use an exchange network internally (within your brand) or externally (like RCI and II), there are tons of resorts at your fingertips. We'll briefly cue you in on how to benefit from vacation exchange and then dive into timeshares for your travel bucket list.
RCI
Resort Condominiums International, now known as RCI, is the world's largest vacation exchange network. With at least 6,300 resorts in over 110 countries, it's easy to see why RCI is a top choice. Many vacationers ask if you have to have a timeshare to use RCI, and the answer is yes. In order to exchange on the RCI network, you must have a membership with RCI through your timeshare ownership. Once you own a timeshare, you can get an RCI membership and start experiencing all the benefits of vacation exchange.
Interval International
Another top vacation exchange brand is Interval International, commonly known as II. Through II, members have much of the same benefits as RCI users. What's the difference? Well, the main difference between the two exchange companies is that they serve different brands. Some brands are only affiliated with one or the other, while a few brands are affiliated with both. Similar to RCI, Interval International is exclusive to vacation owners, so, you must own a timeshare to use Interval's exchange program. If you own a Marriott timeshare, you can use Interval to exchange, and if you own a Wyndham timeshare, you would use RCI to exchange externally.
Aruba Timeshares
Aruba is a top travel destination for many vacationers. The white-sand beaches and warm weather are a huge draw for many, but what makes a trip there extra luxurious are great accommodations.
Divi Aruba Beach Resort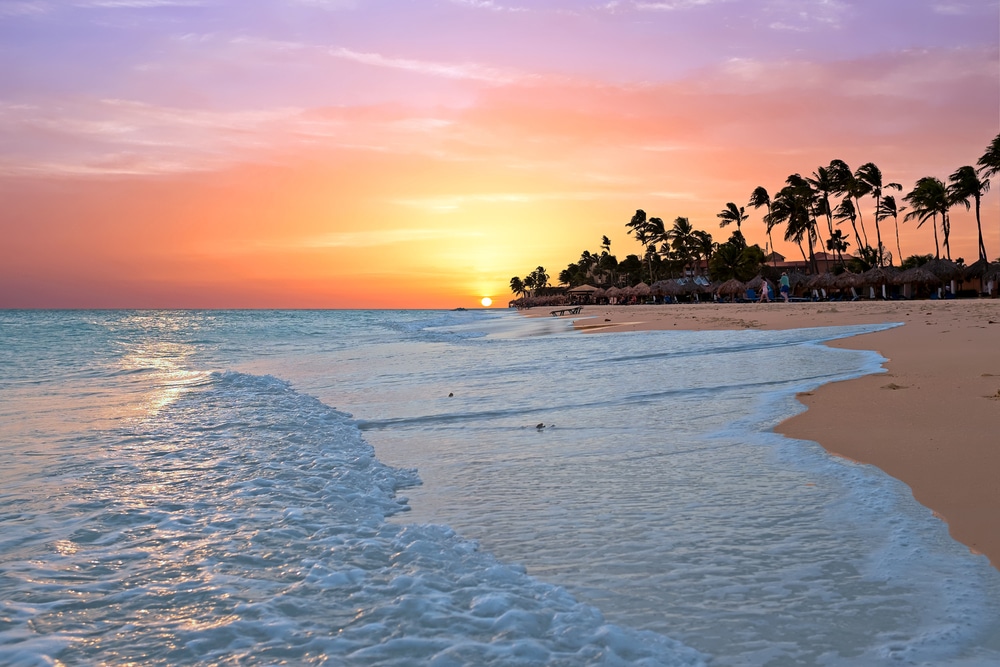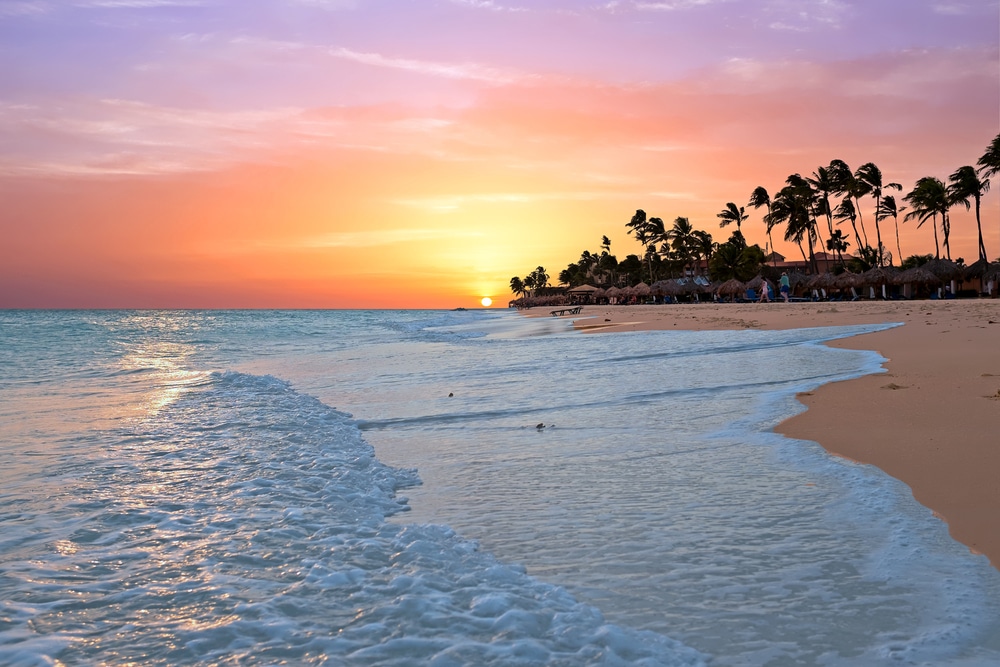 The Divi Aruba Phoenix Beach Resort is frequented by beach lovers annually. The white-sand and top-of-the-line amenities make this resort a travel bucket list must.
Costa Linda Beach Resort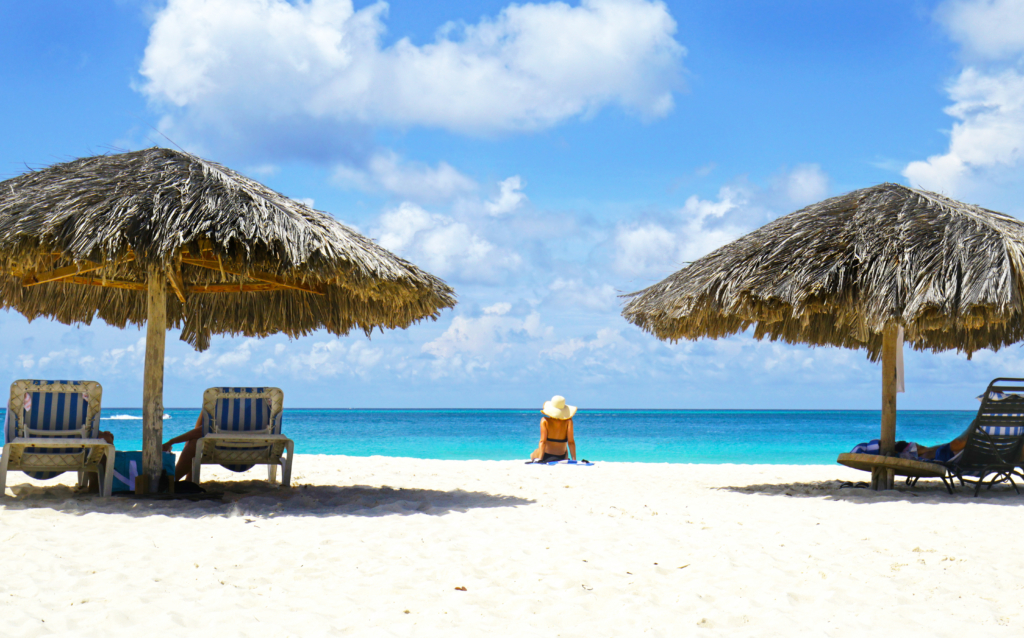 Costa Linda Beach Resort is set in beautiful Oranjestad, Aruba. With tennis, swimming pools and direct beach access, you won't want to leave once you arrive. For an unforgettable vacation on a picturesque island, check out this Gold Crown resort,
Cancun Timeshares
Bordering the Caribbean Sea, you'll find Cancun, Mexico, a top destination for travelers every year. You'll also find incredible Cancun Timeshares to explore. Enjoying the sun and sand of this favorite vacation destination is easy with the resorts below.
Marriott's OceanWatch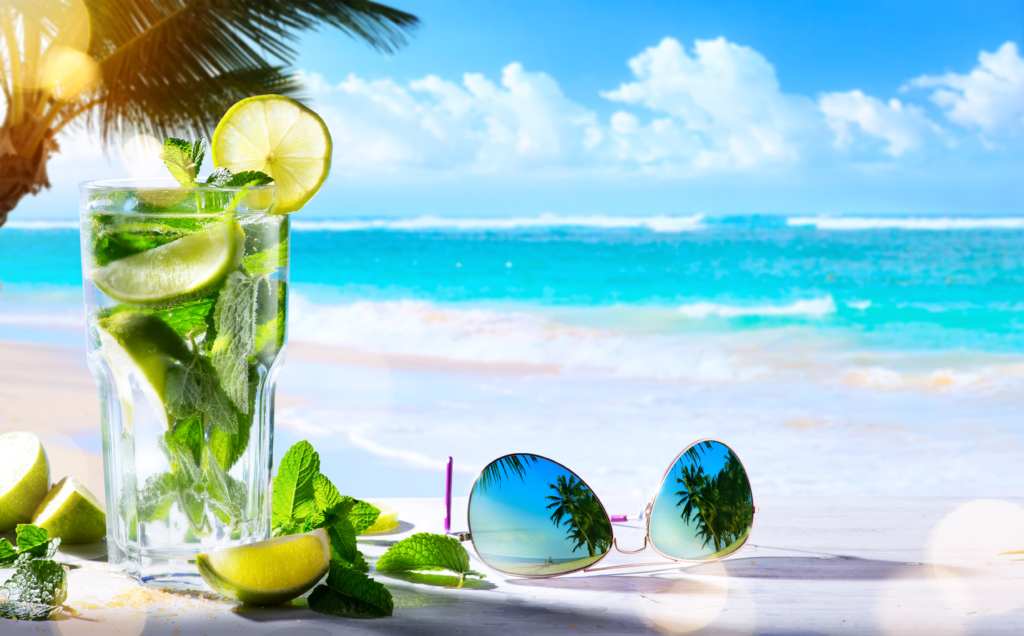 For a memorable Cancun timeshare vacation, we recommend visiting Marriott's OceanWatch. Additionally, this resort is located in view of the gorgeous beach with villas equipped to make you comfortable and relaxed.
Westin's Lagunamar Beach Resort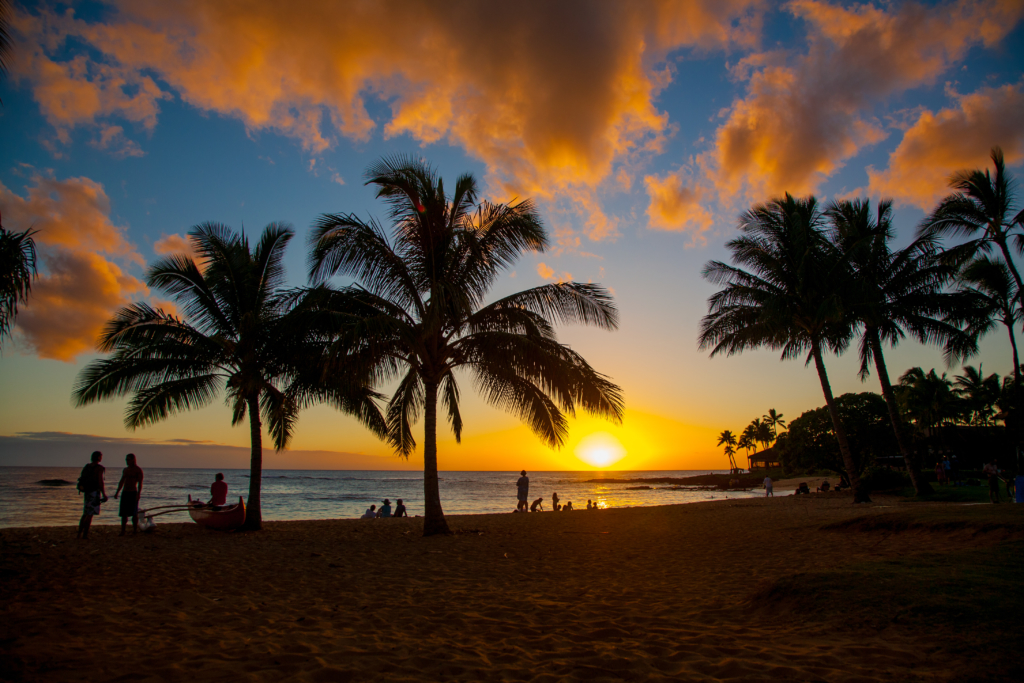 If breathtaking is the word you're searching for, look no further than the Westin Lagunamar Beach Resort. With views that make for the perfect romantic vacation backdrop, this resort features an infinity pool with stunning views — you may never want to leave.
Bahamas Timeshares
If you're a vacation owner and have yet to check out Bahamas timeshares, consider putting one on your new year's travel bucket list. With tons of things to do in the Bahamas, you can create a vacation worth bragging about. Nassau is beautiful most times of the year and welcomes around 5.5 million visitors from the United States annually. Consider making this the year you treat yourself to a picturesque Bahamas vacation.
Harborside Resort at Atlantis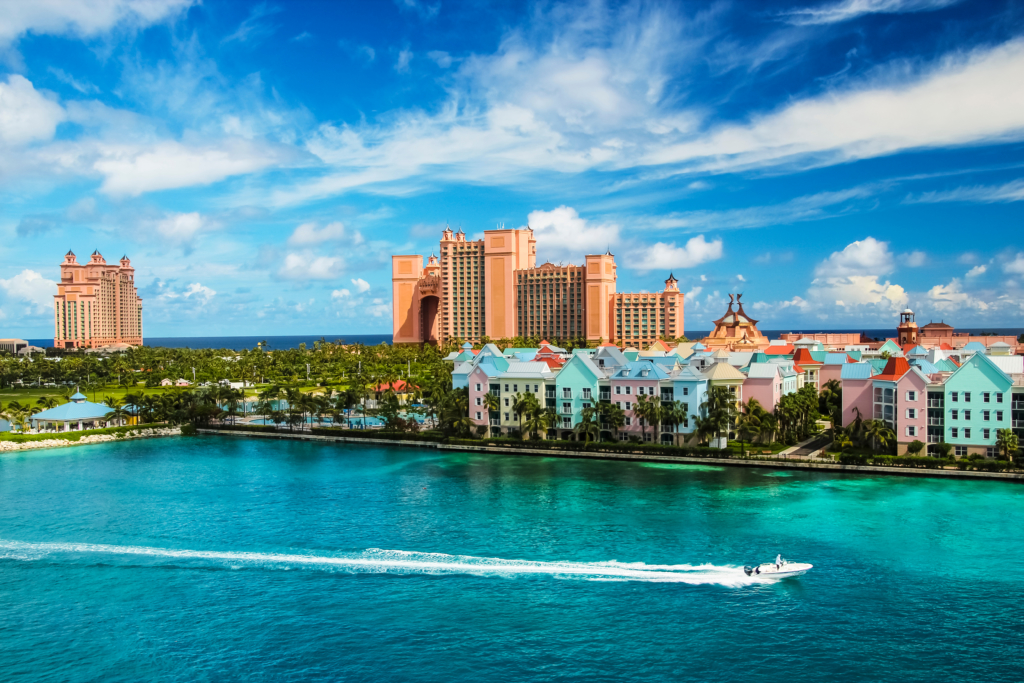 It wouldn't be a travel bucket list without mentioning Harbor Resort at Atlantis. This recognizable resort is perfect for family-friendly vacations and romantic getaways. If you're ready to own a piece of paradise, view our resale listings. It wasn't named Paradise Island on accident.
Bluewater Resort at Cable Beach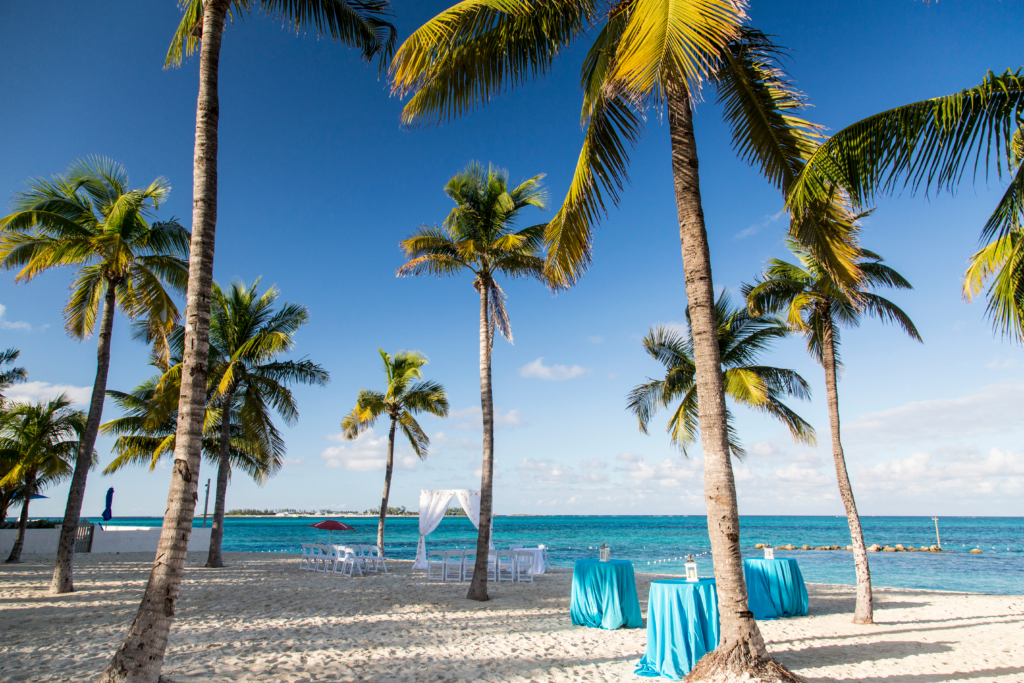 If you own with Bluegreen Vacations, you know they specialize in amazing outdoor vacations. Bluewater Resort at Cable Beach is no different! Not to mention, offering a great night-life scene and amazing views, this resort is perfect for a spring-break vacation.
Vegas Timeshares
Location, location, location. The most important rule of real estate is covered when it comes to Vegas timeshares. Within minutes, or sometimes seconds from the strip, you'll find luxury and style in these up-scale accommodations.
Wyndham Grand Desert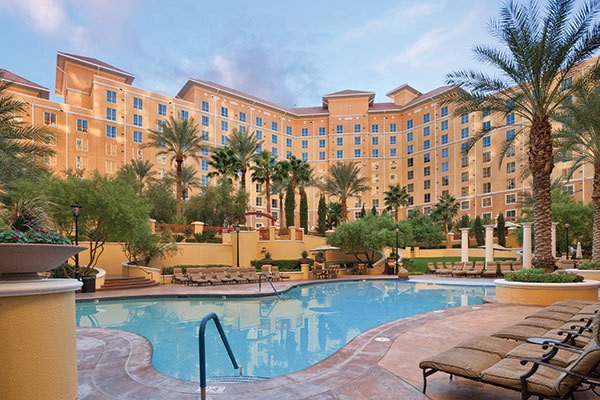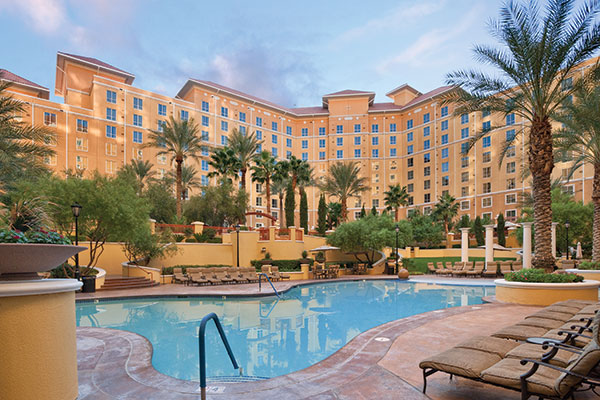 Whirl-pool tubs and master suites are commonplace at the Wyndham Grand Desert. This resort is just one mile from the strip and one mile from the airport. If you're ready to check Vegas off your travel bucket list, Wyndham may be the way to go.
Holiday Inn Club Vacations Las Vegas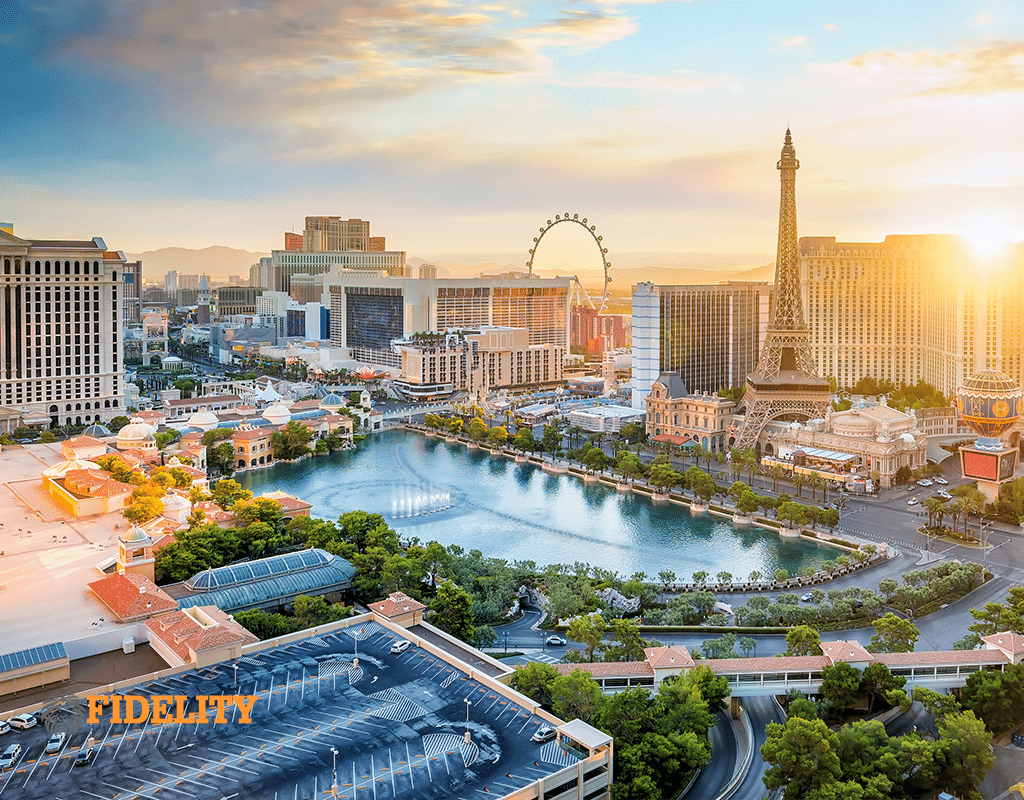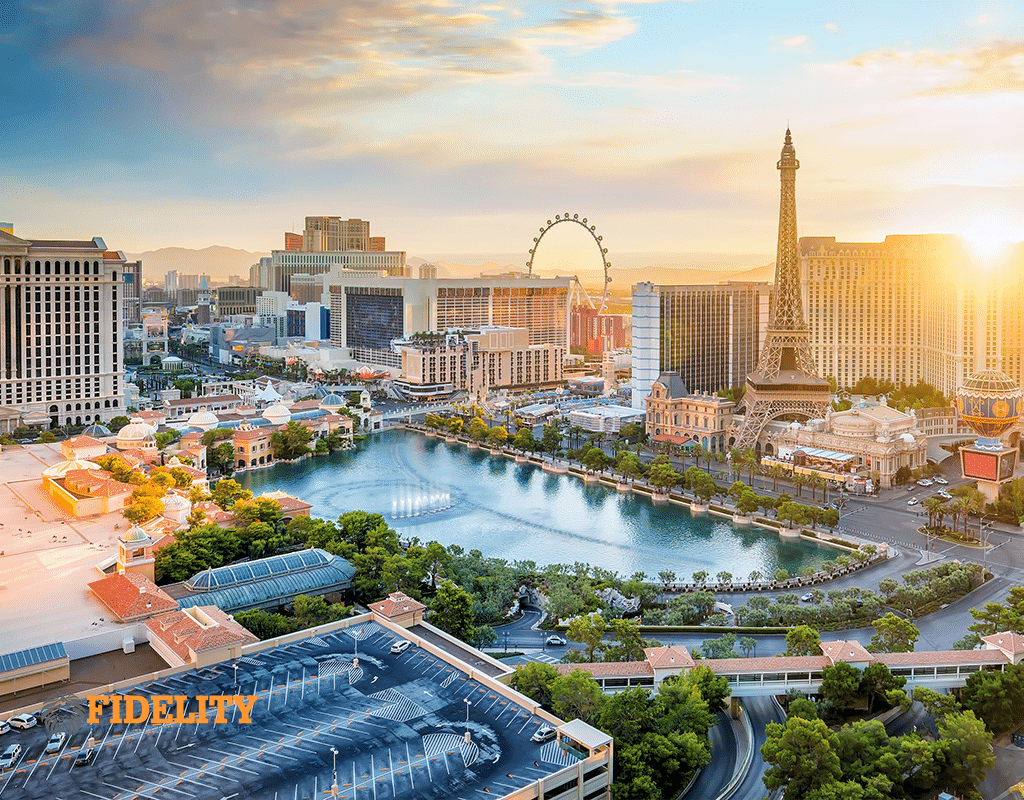 This Vegas timeshare is perfect for your bucket list trip. The Holiday Inn Club Las Vegas is 18-acres of luxury featuring on-site amenities like a pool, restaurant and game room, you'll have plenty to discover during your Las Vegas vacation.
DVC Timeshare
Undoubtedly, Disney is a world of its own. Staying at a DVC timeshare should be among your top-travel plans for the years to come. With over-the-top decor and luxury accommodations, you can live a vacation fairytale in one of the 15 DVC resorts. Below we check out two that will have you dreaming of a DVC timeshare vacation.
Aulani Disney Resort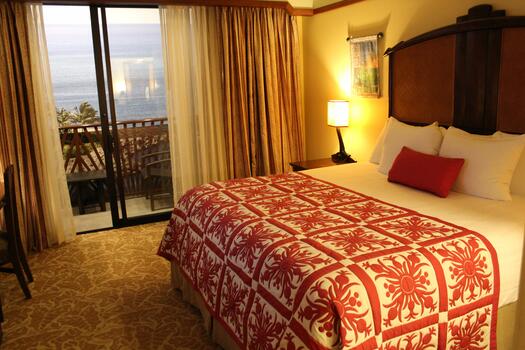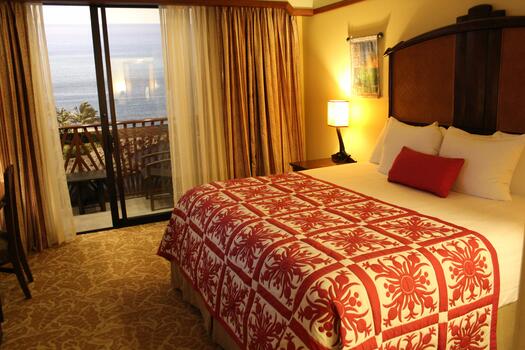 Aulani Disney Resort is located in beautiful Hawaii. If you're looking for a memorable island vacation, Aulani pulls out all the stops. With a lazy-river and lockable bedrooms, you can have your own oasis.
Disney's Polynesian Resort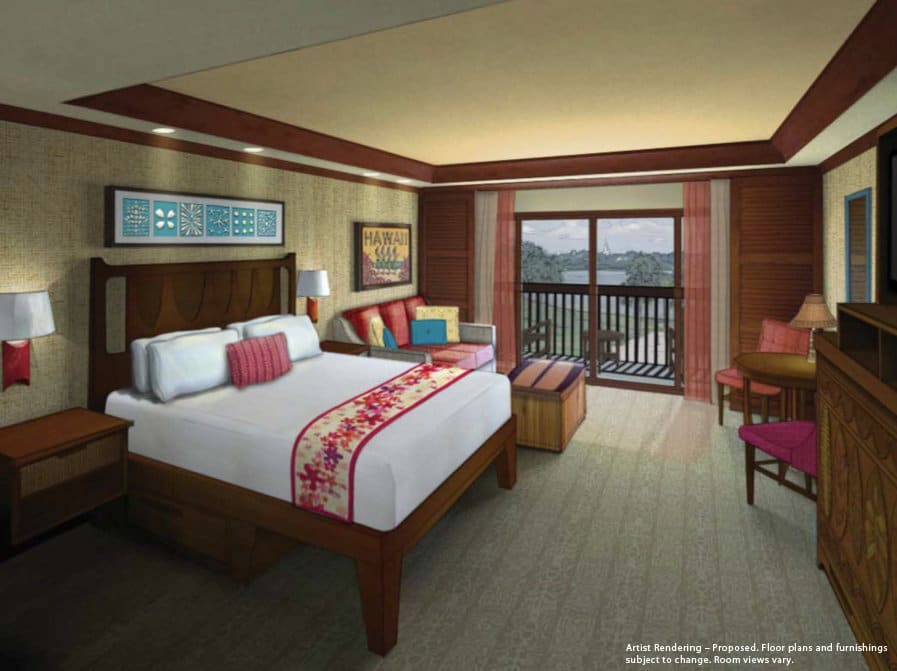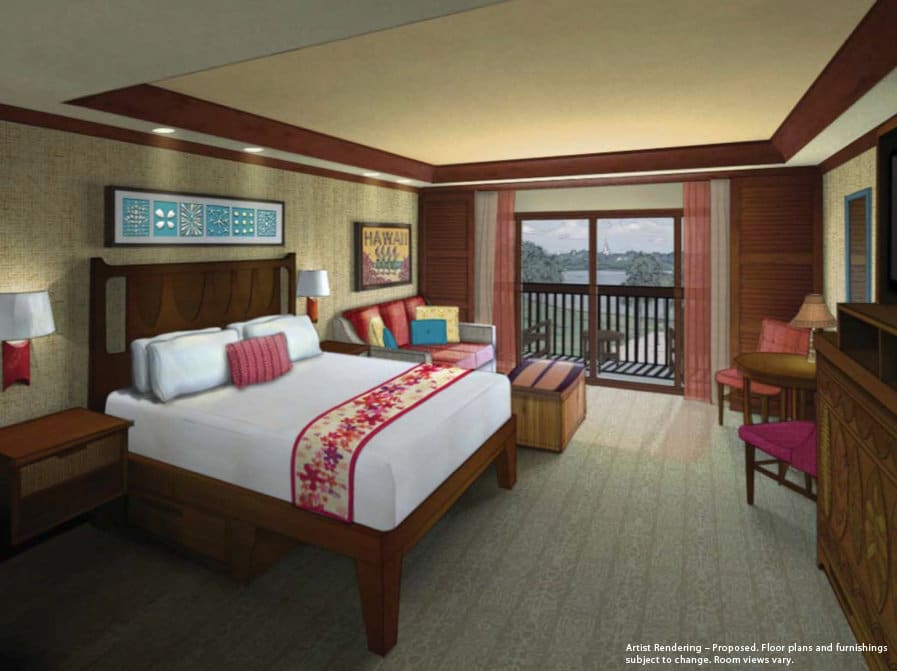 The villas at Disney's Polynesian Resort are perfect bungalows full to the brim with tranquility. Just moments away from Disney's Magic Kingdom, you can make a trip to Cinderella's Castle a reality. If you're looking to add more to your existing DVC membership, we can help. Check out our DVC resale listings to learn more.
Timeshares For Sale
At Fidelity Real Estate, we specialize in helping people buy and sell timeshare on the secondary market. With over 20 years of experience and a track record of success, we can help you find the perfect timeshare for your travel bucket list. Our timeshares for sale come with the guarantee we will help you through the timeshare buying process.