Would you like the freedom to travel wherever you want? A Wyndham timeshare might be perfect for you. With Wyndham's points-based system, owners can travel wherever they want, whenever they want! In fact, there are hundreds of Wyndham resorts around the world. If you're thinking of planning to join Wyndham or already own and are planning your next vacation, you might be wondering what Wyndham resorts you should keep an eye on. That's why we've made this list! We've narrowed down some of the best Wyndham timeshare locations around the world. From the United States to the Caribbean, all of these Wyndham resort locations showcase the best that the brand has to offer.
Wyndham Vacation Ownership is undoubtedly the largest vacation ownership program in the world. Wyndham's family of brands includes Club Wyndham, WorldMark, WorldMark South Pacific, Club Wyndham Asia, Shell Vacations Club, Margaritaville Vacation Club, and Club Wyndham Brasil. Owning Wyndham points gives you access to hundreds of timeshare locations in several countries, so everyone's dream vacation can become a reality. From the US, Canada, and Mexico to the Caribbean and South America, to Australia and beyond, Wyndham has multiple timeshare locations that you'd love to exchange for. Here, we've listed some of our favorites around the globe.
Wyndham Resort Timeshare Locations in the United States
Wyndham New Orleans At Avenue Plaza – New Orleans, Louisiana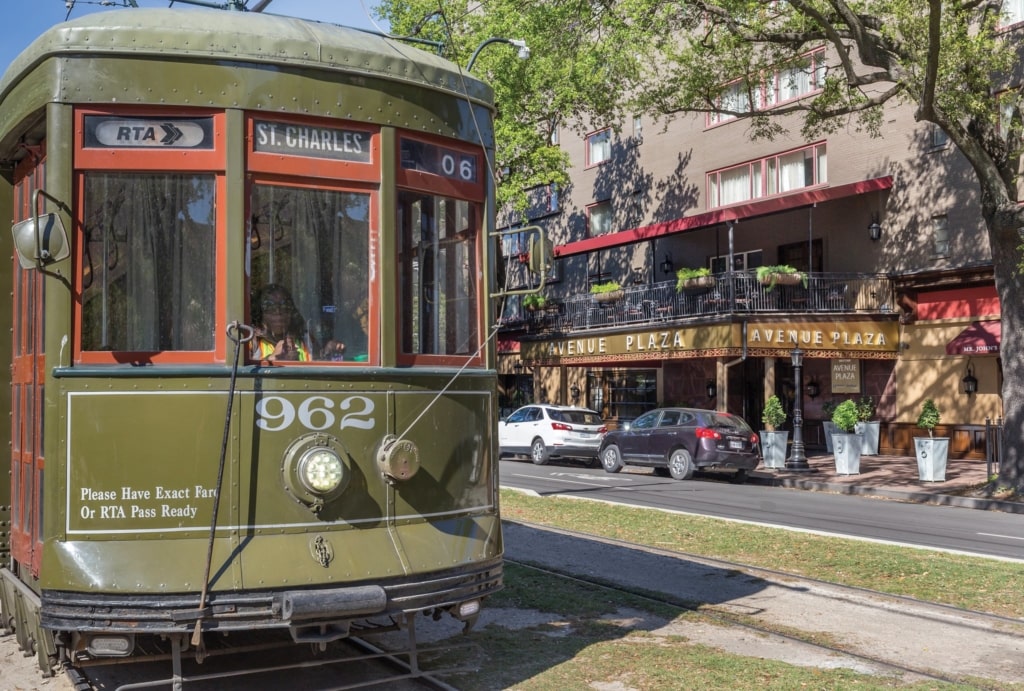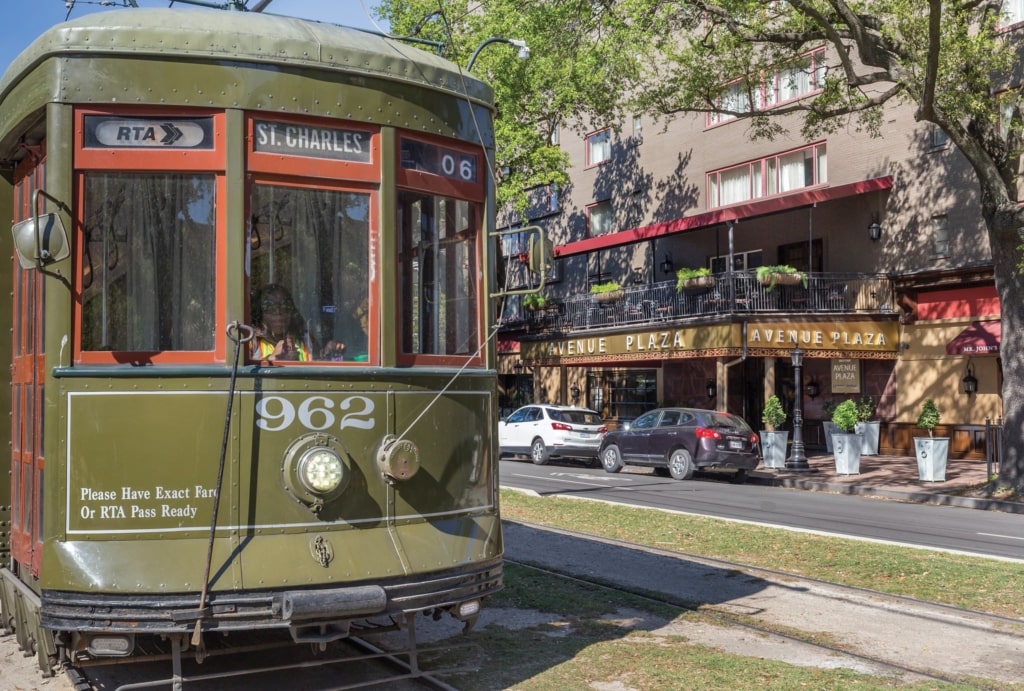 The Wyndham New Orleans At Avenue Plaza is located in the heart of New Orleans' garden district. This luxurious Wyndham resort location in the United States is just a short streetcar ride to local attractions. For example, the French Quarter or the Audubon Zoo are both nearby. The resort offers amazing amenities and is within walking distance of New Orleans' famed dining, shopping, entertainment, and nightlife.
Wyndham Ka'Eo Kai – Princeville, Hawaii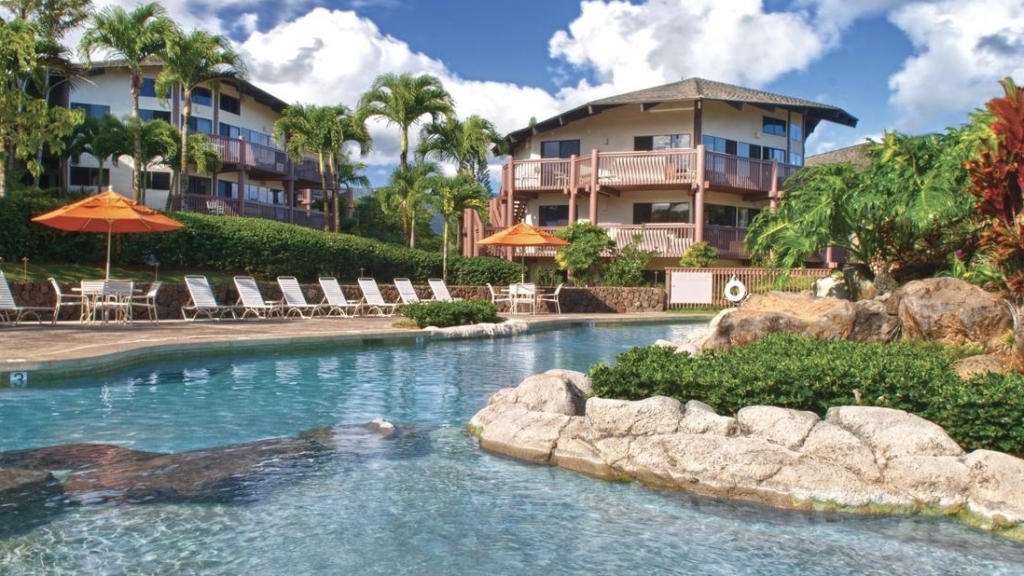 If you'd like to enjoy a Wyndham resort location that's part of the United States but is filled with tropical beauty, look no further than Wyndham Ka'Eo Kai. With its beautiful design and architecture, every unit enjoys a fantastic view, adding an air of elegance to the spacious accommodations. Additionally, this resort is just a short drive away from the ocean. Whether you want to get to the water quickly or unwind in luxury, this resort is an excellent choice.
Learn more: Take Your Timeshare to Hawaii With Wyndham
Wyndham Resort Timeshare Locations in Canada & Mexico
WorldMark Canmore-Banff – Alberta, Canada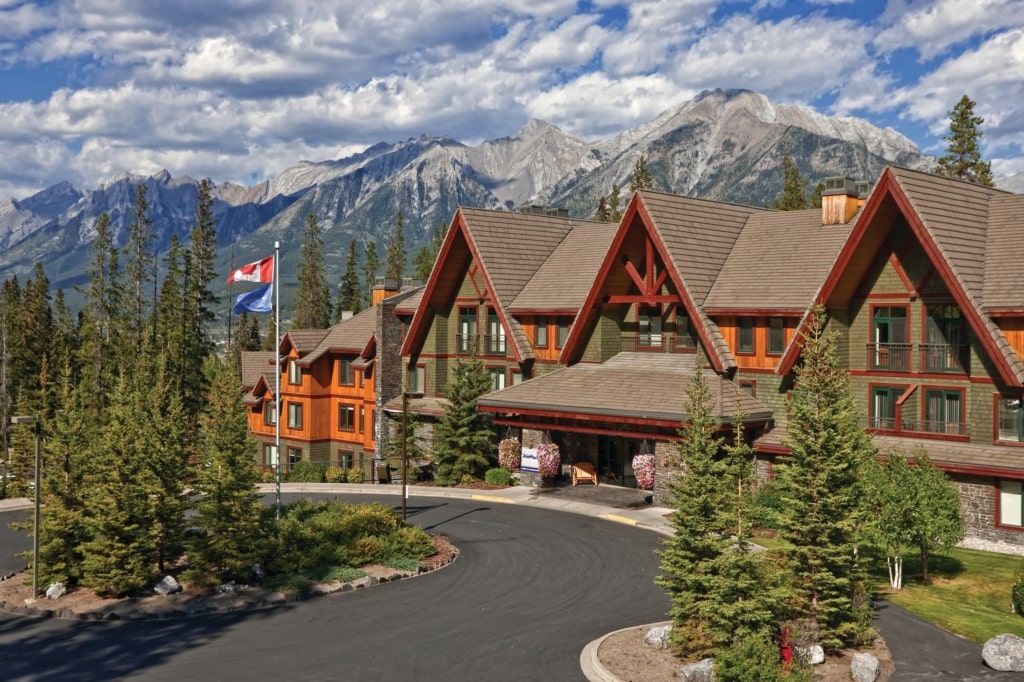 WorldMark Canmore-Banff is a lodge-style retreat just below Canada's Rocky Mountains. Experience stunning views from the resort and convenient access to incredible outdoor adventures at Banff National Park. The quaint town of Canmore is minutes away, so incredible dining and unique shops on the town's main street are right around the corner.
WorldMark Zihuatanejo – Guerrero, Mexico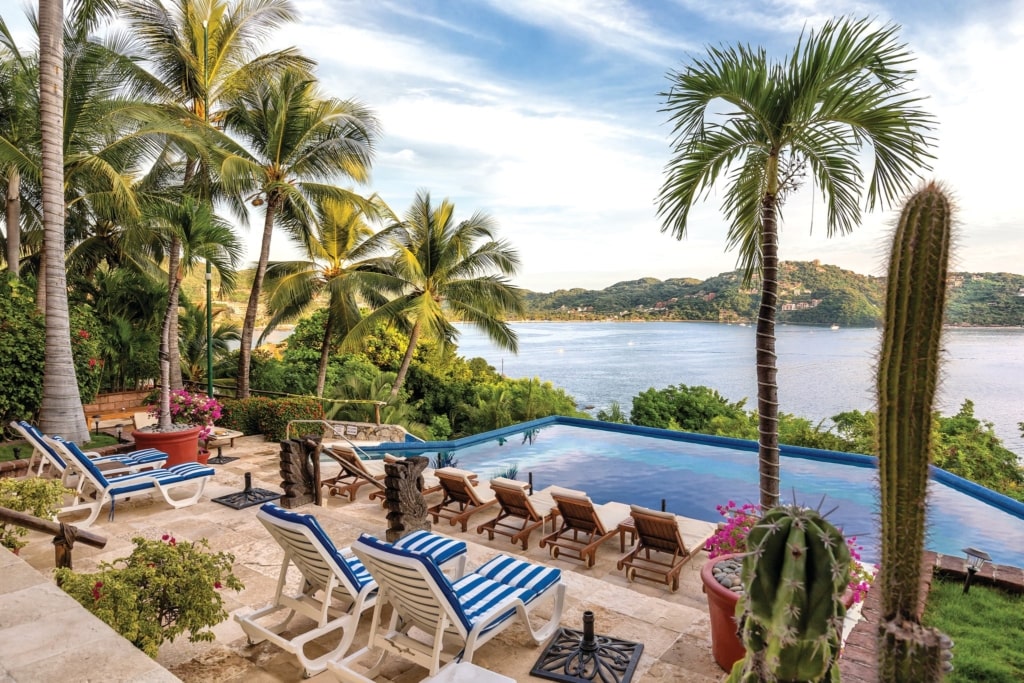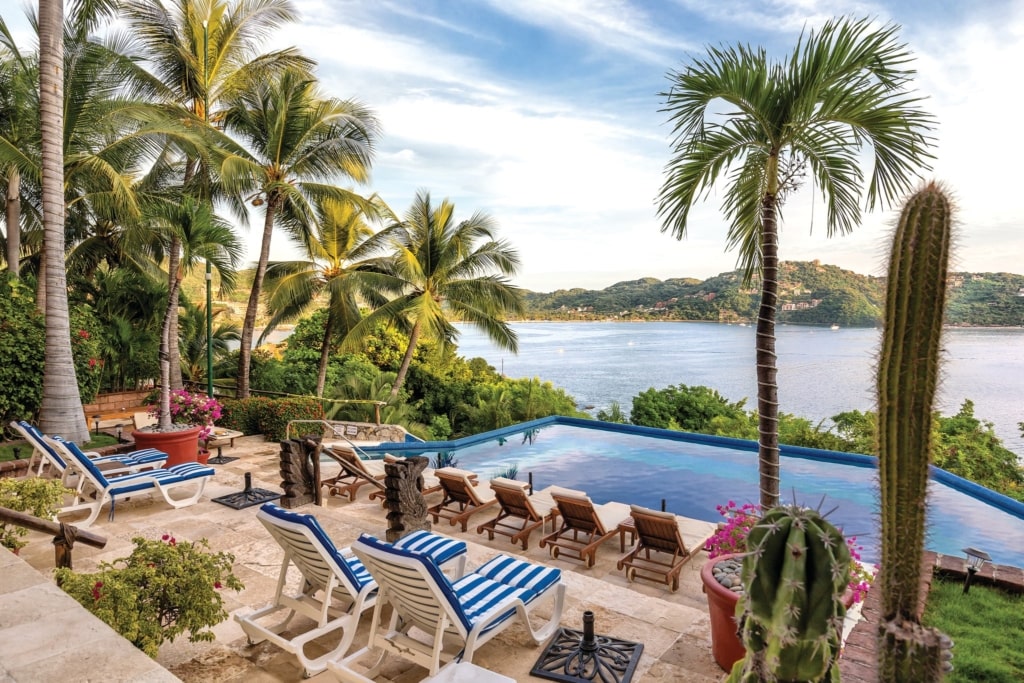 WorldMark Zihuatanejo is a lush, tropical paradise located on a private peninsula. This resort sits on a hillside and provides incredible views of Zihuatanejo Bay. White sand beaches and a peaceful fishing village with friendly vendors are within walking distance of this luxurious resort. Whether you're enjoying the resort's infinity pool or dining at Altura Restaurant, you'll experience sweeping views.
Wyndham Resort Timeshare Locations in the Caribbean
Margaritaville Rio Mar – Rio Grande, Puerto Rico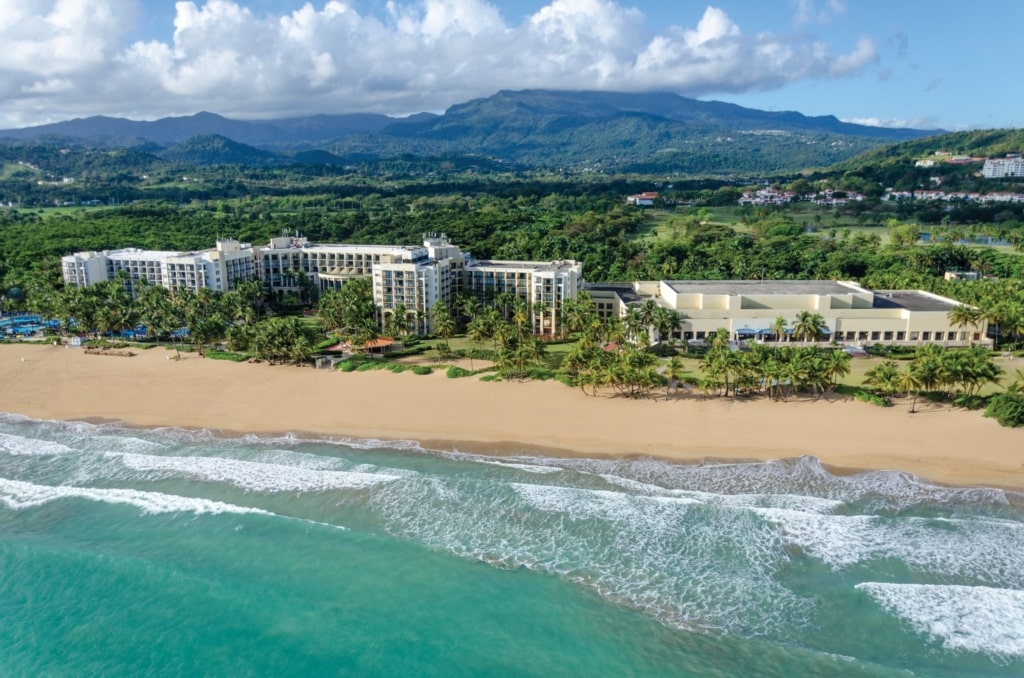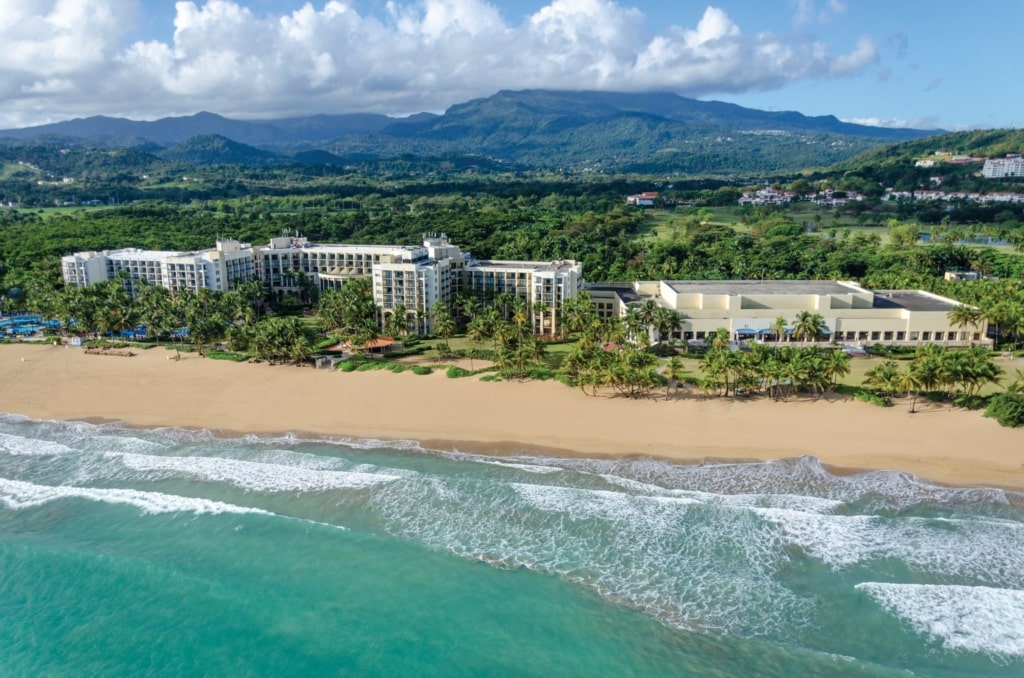 Margaritaville Rio Mar is a Club Wyndham resort found nestled between the lush rainforests and golden beaches of Puerto Rico. Enjoy the laidback lifestyle that is to be expected at a Margaritaville resort. Sip on a cocktail at the 5 O'Clock Somewhere Bar and relax by the pool. This is the perfect Wyndham resort to completely unwind and surround yourself with the beauty of the Caribbean.
Limetree Beach Resort – St. Thomas, Virgin Islands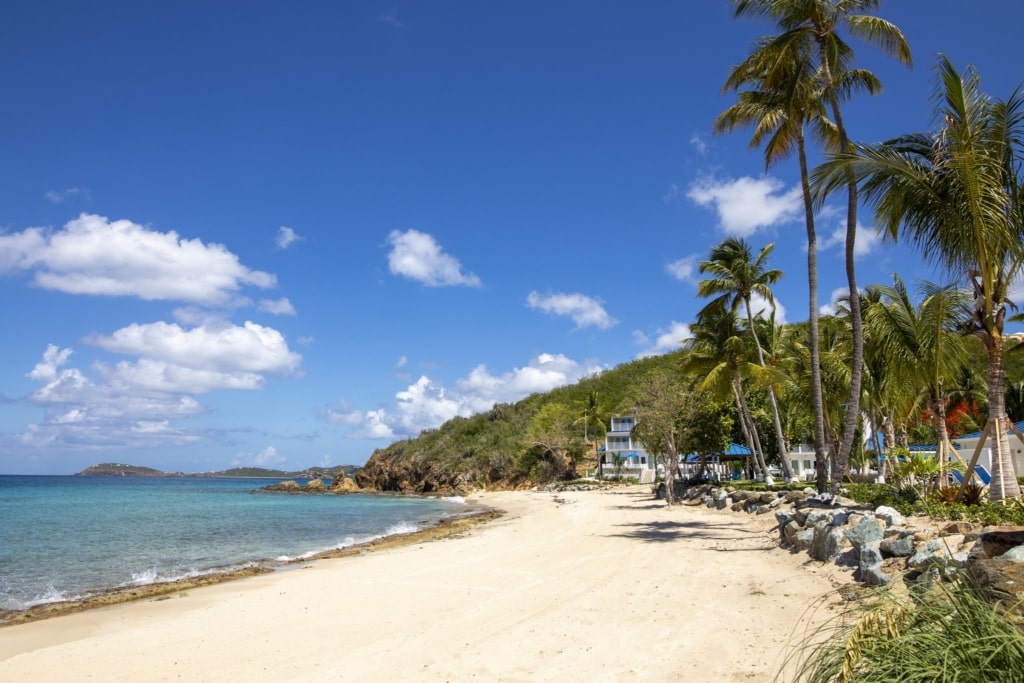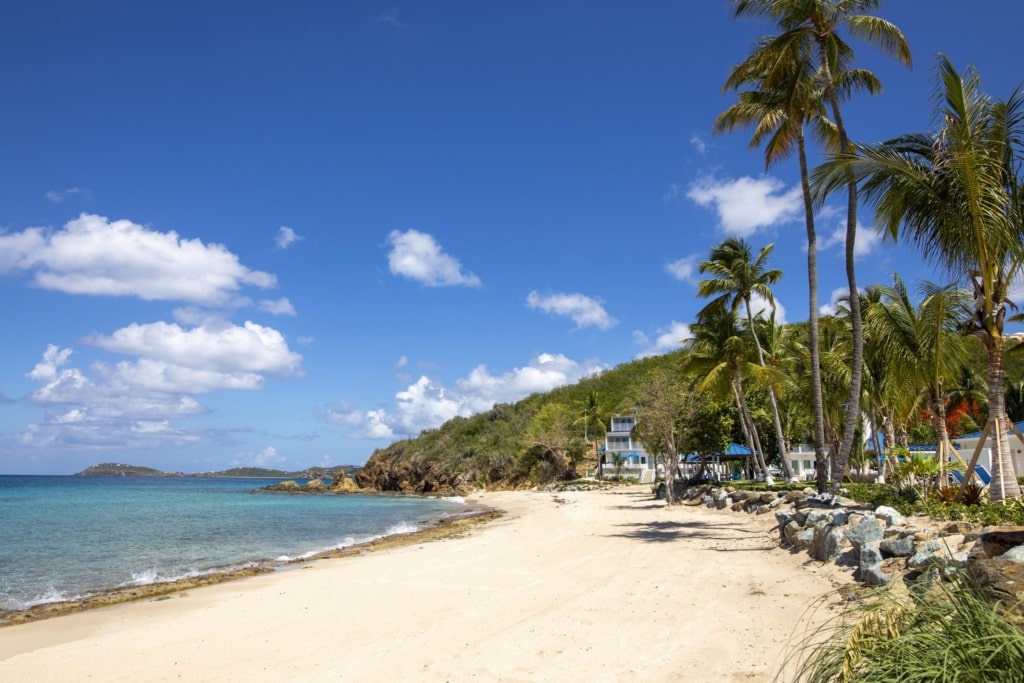 Limetree Beach Resort is an idyllic Club Wyndham resort on the south end of St. Thomas. This Wyndham resort in the Caribbean has a feel of seclusion, so it's the perfect destination for a completely relaxing vacation. Take advantage of the resort's 24 acres of Caribbean beachfront real estate. Soak up the sun by the pool or take a refreshing dip in the turquoise waters on the white sand beach.
Viva Wyndham Tangerine – Dominican Republic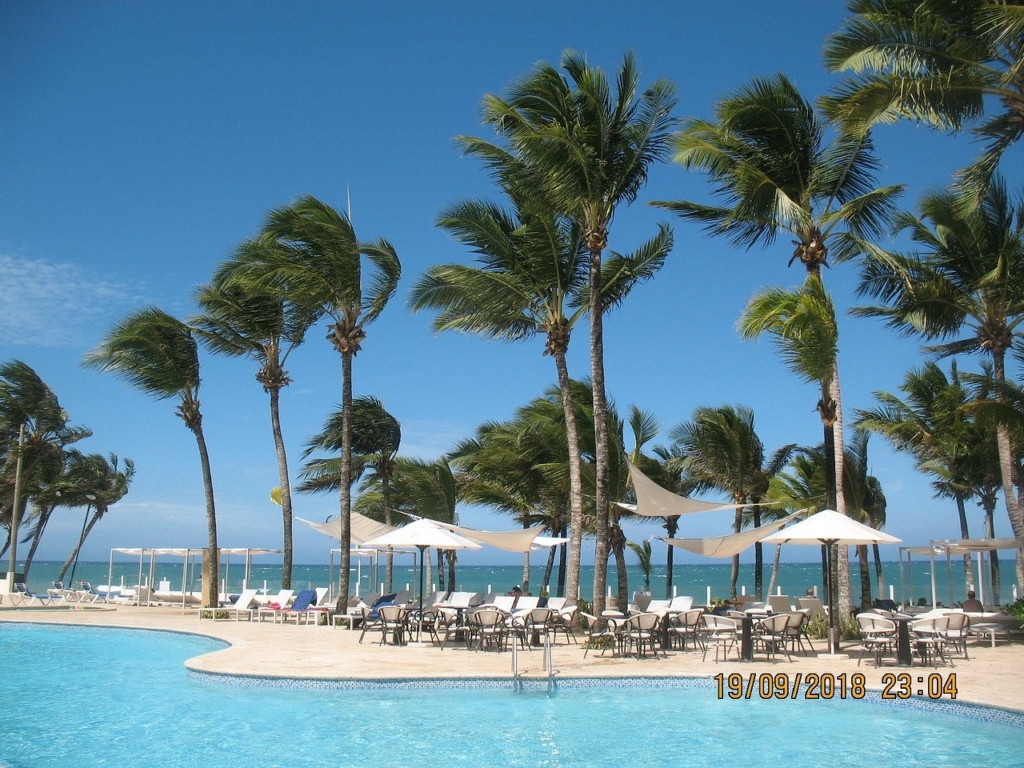 Experience thrilling amenities, fun entertainment, and delicious cuisine at Viva Wyndham Tangerine. Meals, beverages, and other resort amenities are included at this all-inclusive Wyndham resort in the Caribbean. For those traveling with more than two guests, additional fees will apply. Enjoy the on-site amenities including an outdoor pool, spa, tennis courts as well as children's activities to keep the kids entertained.
Wyndham Resort Timeshare Locations in Brazil
Hotel Laghetto Allegro Pedras Altas – Rio Grande do Sul, Brazil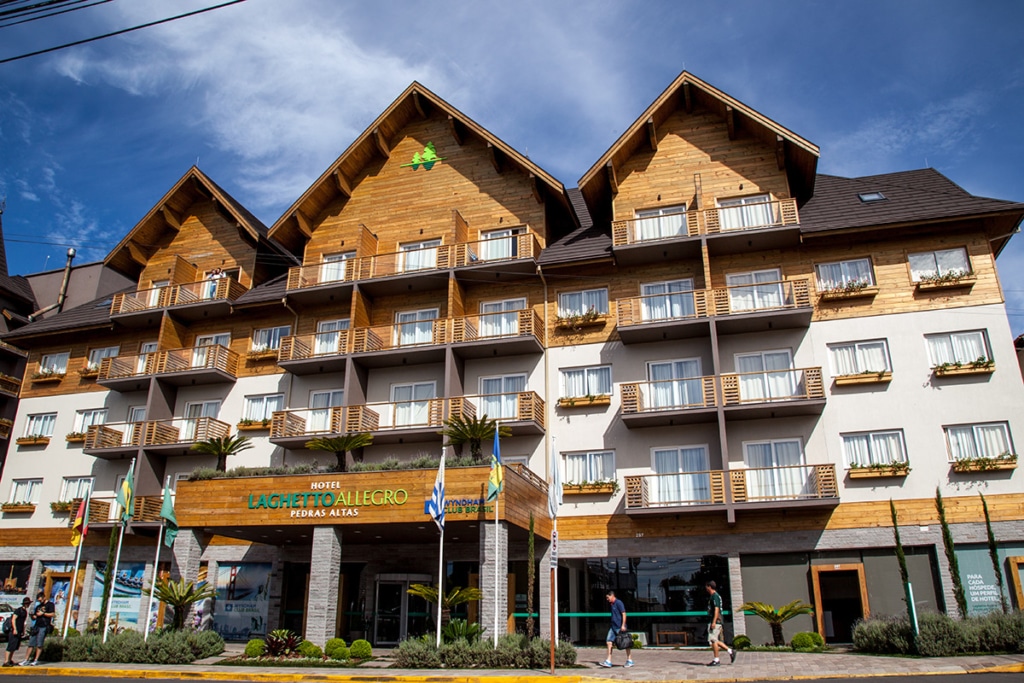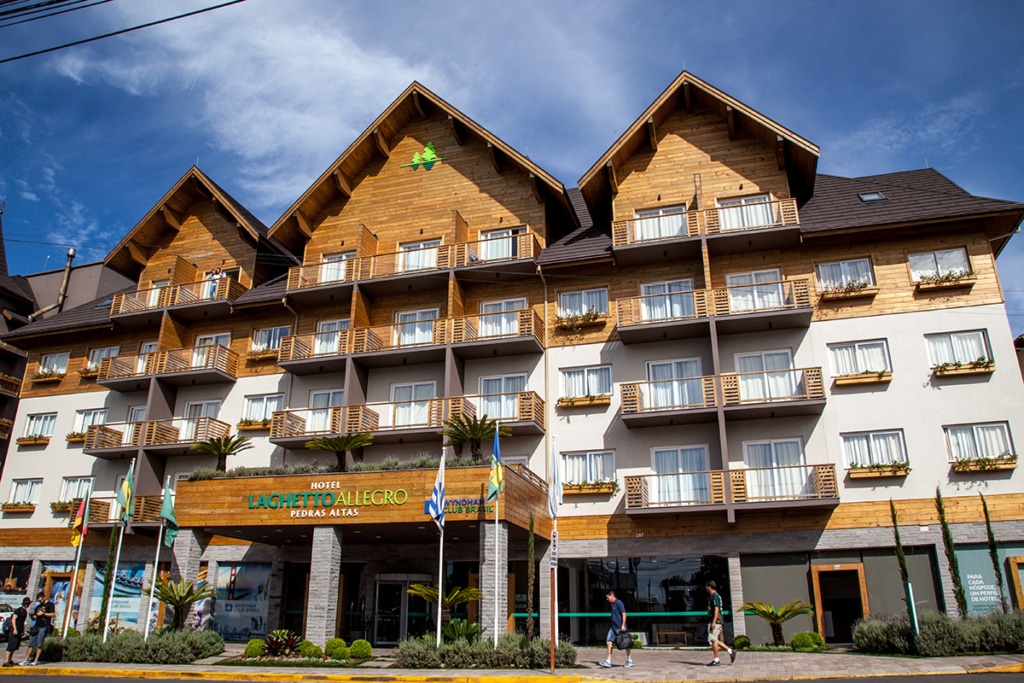 Hotel Laghetto Allegro Pedras Altas is a Wyndham Club Brasil resort, but if you didn't know better, you might think this resort was in Germany. With the town's alpine chalets, tall pines, and mountain lakes, Gramado always feels like Christmas in a European mountainside village. This Wyndham timeshare location is right in the middle of town, so you'll be right in the center of all the area's attractions.
Pratagy Beach Resort – Alagoas, Brazil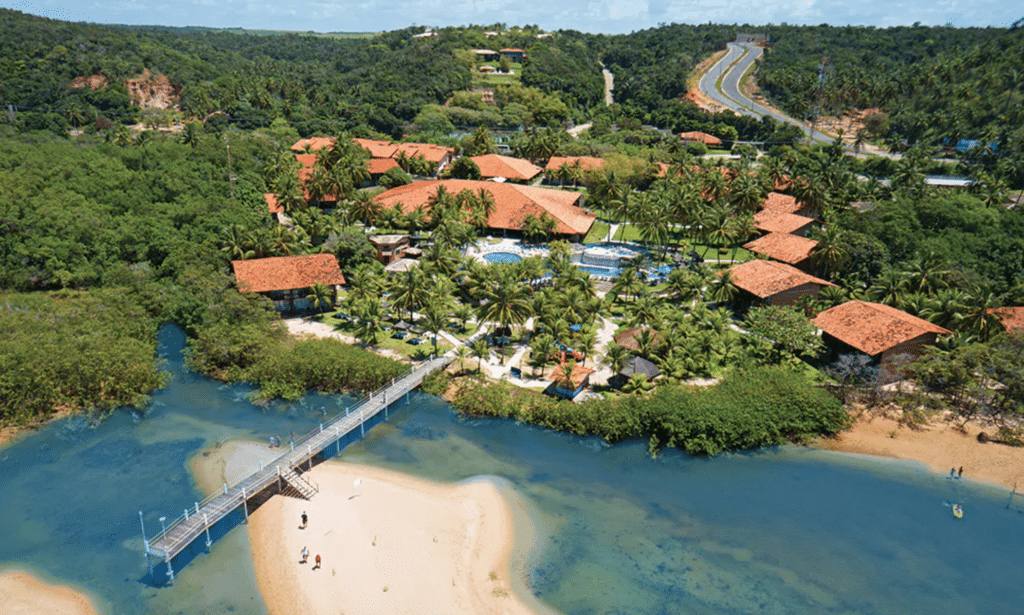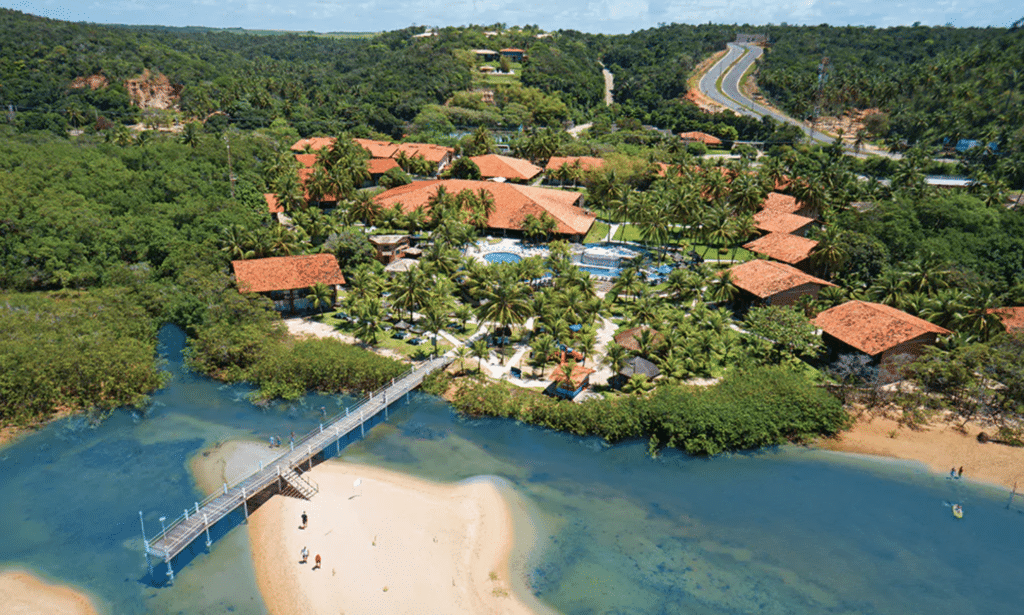 Pratagy Beach Resort is a stunning Club Wyndham Brasil resort on the northeast coast. The resort sits where a river, rainforest, and ocean meet. As a result, lagoons, pools, coral reefs, and stunning beaches surround the resort and make for a scenic getaway. Some of Brazil's most prestigious beaches are found in Alagoas, so this resort is the perfect spot for beach lovers.
Wyndham Club Brasil – Foz do Iguaçu, Brazil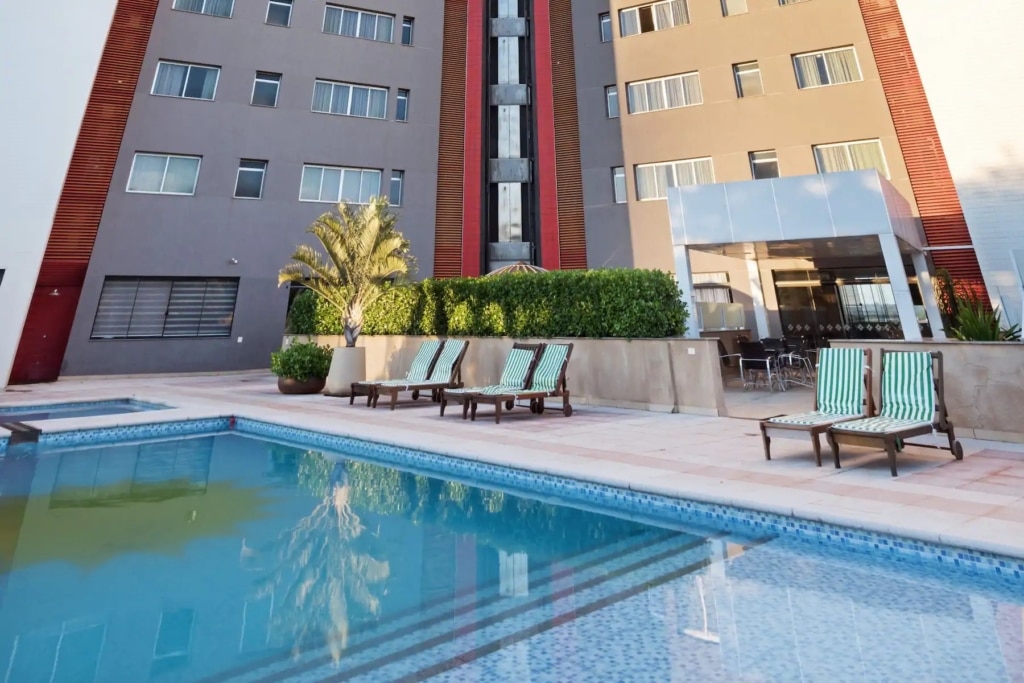 All the benefits of Wyndham vacation ownership are available to you in Brazil's tropical paradise with Wyndham Club Brasil. Foz do Iguacu is a unique destination situated on the border between Argentina and Paraguay. A fully-equipped fitness center, an adult pool, a children's pool a sauna, on-site laundry facilities as well as a restaurant are part of the resort's amenities.
Wyndham Resort Locations in the South Pacific
Wyndham Resort Denarau Island – Fiji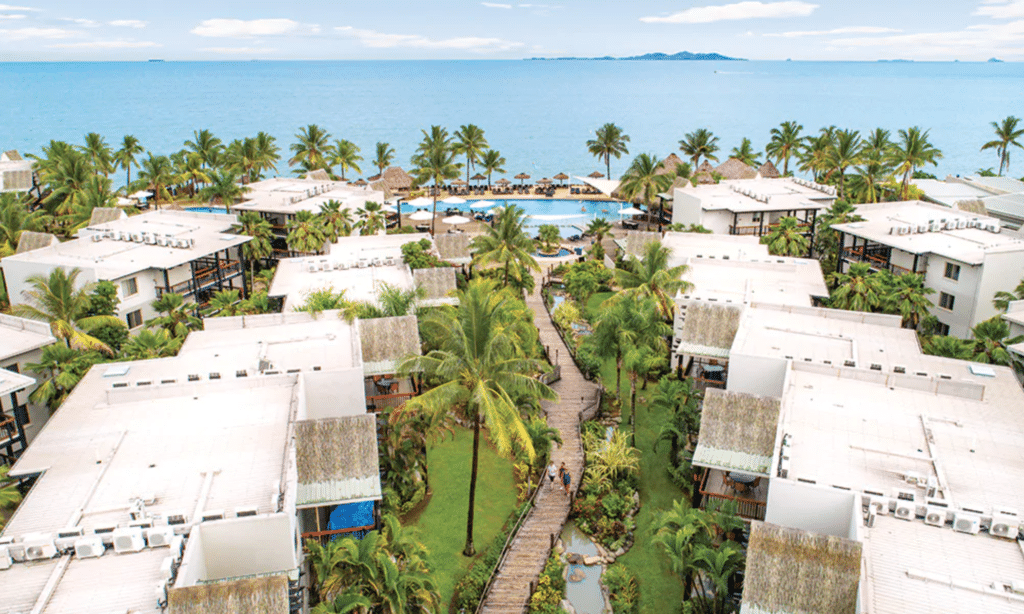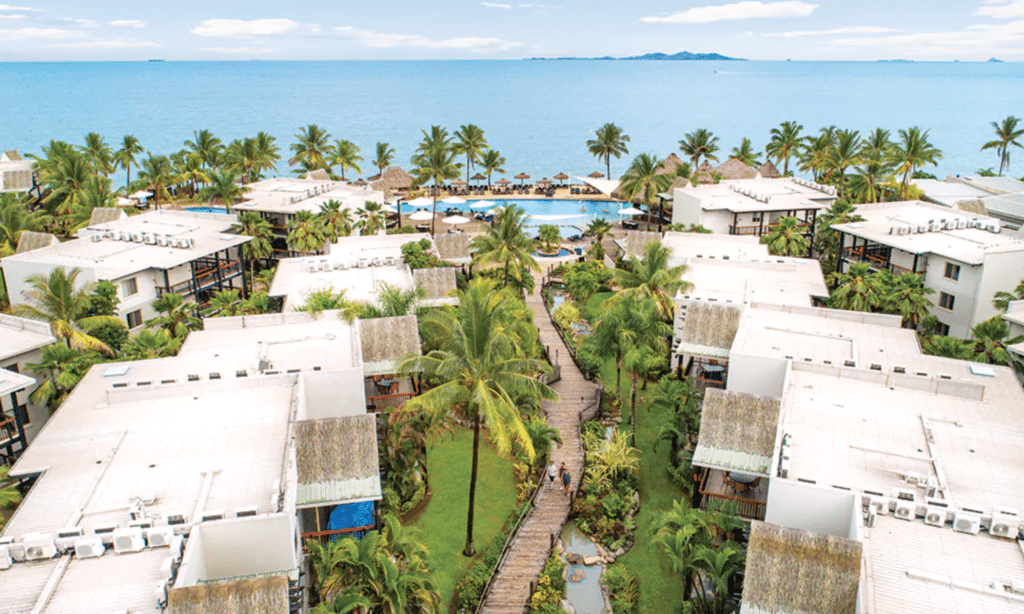 The incredible Wyndham Denarau Island is a Gold Crown resort located in Fiji, a coveted tropical paradise. Admire the crystal-clear waters from your private, thatch-roofed balcony. Experience world-class hospitality and amenities, including a swim-up bar and relaxing hot tub. Even though you'll be far from home, you'll always be able to get connected with the wifi provided in every room.
Club Wyndham Sydney Suites – Sydney, Australia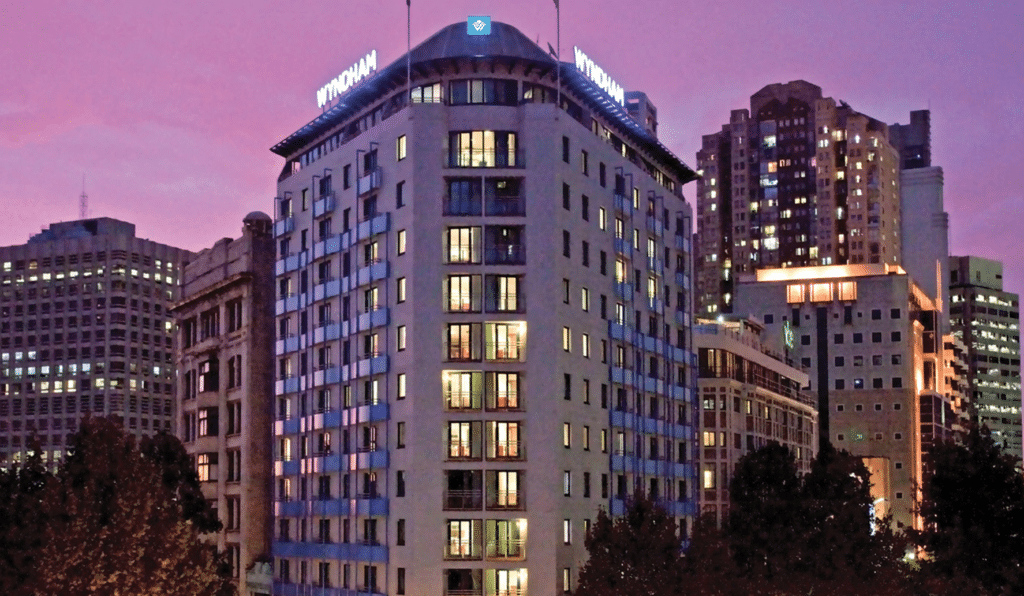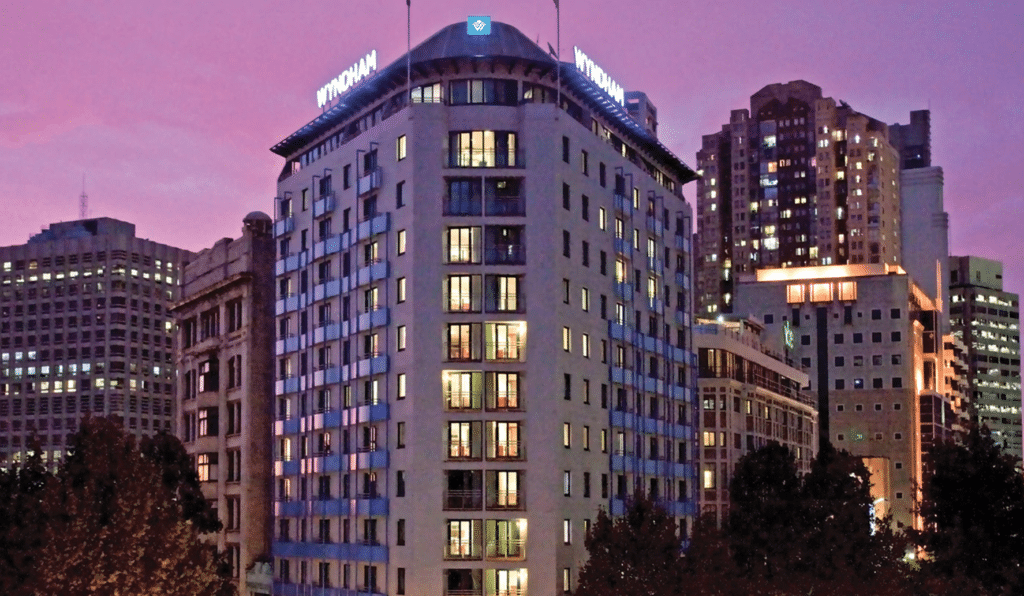 In the bustling downtown Sydney, you'll find Club Wyndham's Sydney Suites. The spacious and modern accommodations are the perfect place to unwind after a day of exploring the city. You'll be just minutes from the biggest attractions found in Sydney, including the world-famous opera house and the Queen Victoria Building. You'll also be just a quick drive away from the stunning Bondi Beach.
Wyndham Garden Christchurch City – New Zealand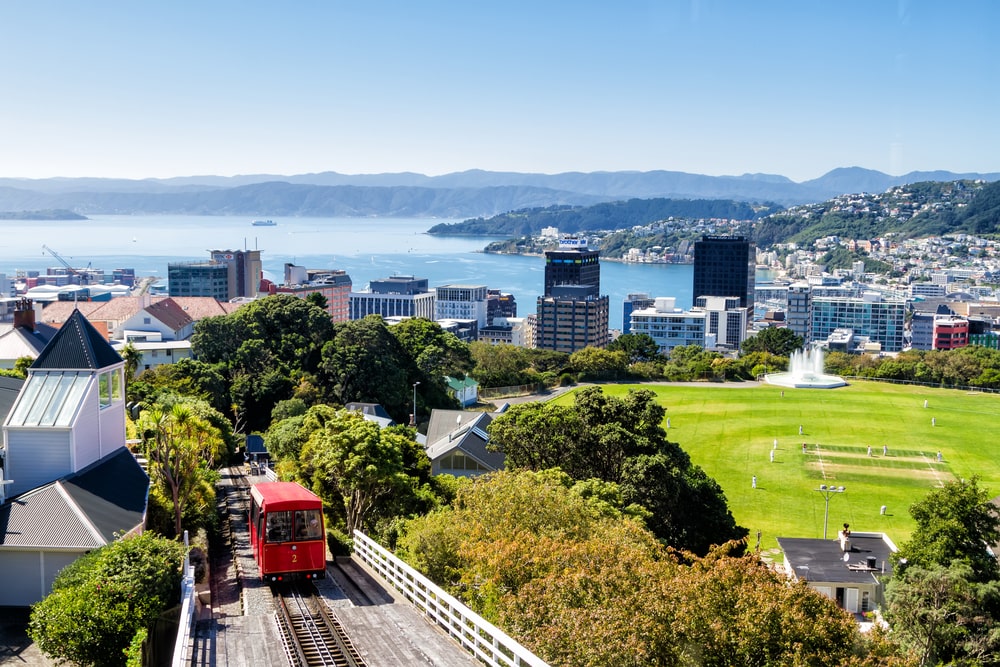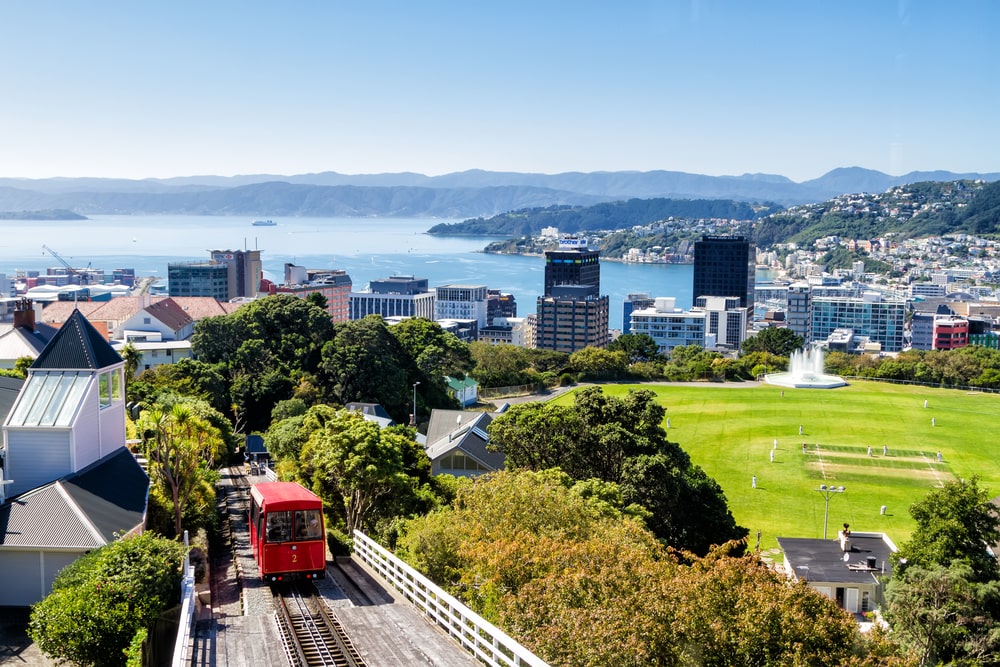 Wyndham Garden Christchurch Kilmore Street offers incredible amenities like a fully-equipped fitness center, room service, and a cafe. Attractions like Quake City, the Bridge of Remembrance, and Cathedral Square are within walking distance of the resort. Explore local goods at Riverside Market or discover the history of the region in the Canterbury Museum.
Wyndham Resort Timeshare Locations For Sale
Whether you're taking a quick road trip vacation or want to travel halfway across the world, Club Wyndham has a resort for you. Wyndham has timeshare locations on beaches, on mountainsides, in cities, and much more, so there is something for everyone's vacation wishlist. If you're ready to purchase Club Wyndham points, we can make it easy for you. First, you can browse our available Wyndham timeshares for sale listings. Then, simply make an offer! Deciding to buy timeshare points can be overwhelming, so we're here to help. Contact us today at (407) 465-5188 or at team@fidelityresales.com. Our team of licensed real estate agents has the experience and knowledge to make buying Club Wyndham points simple!