If you're asking if timeshare is a good investment in terms of the vacation memories and experiences you'll have, then yes, it can be a great investment! The product itself is made to be a lifelong ownership, even to pass down onto kids and grandkids.
Should I Buy a Timeshare Resale?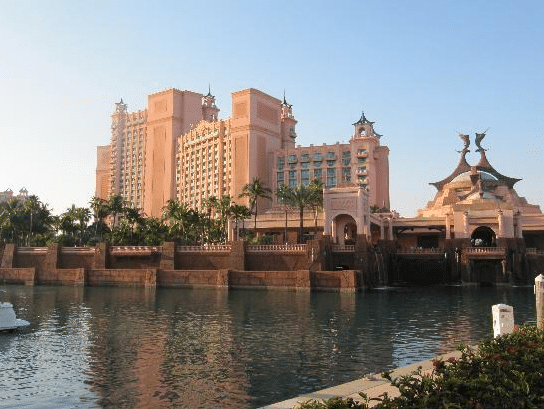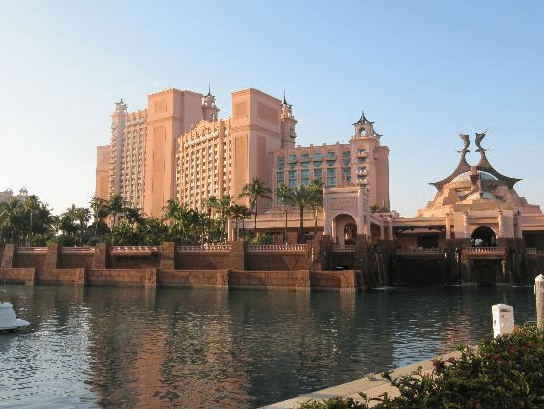 If the vacation ownership lifestyle seems like a good fit for you, buying a timeshare resale is a great option. You can find a great deal on the secondary market if you think you should buy a timeshare resale. Typically, a timeshare doesn't hold its value the same way traditional real estate does, so it's not considered a good monetary investment.
Unlike buying a used car that might have thousands of miles on it or scratches in the paint, timeshare resales come with the same benefits as buying directly. You won't end up in a resort unit with dirt on the walls or stains on the floor. Buying from a popular brand means your entire resort is well-maintained and even renovated from time to time. Don't think of a timeshare resale as "used," it's more like a really great deal for your vacations.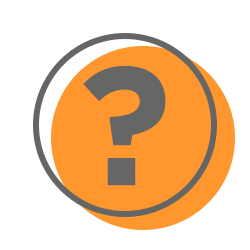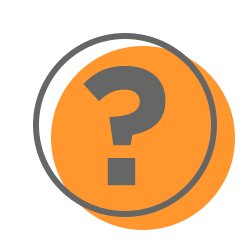 There are some restrictions when you buy resale, however. For example, Disney Vacation Club announced restrictions for new resale owners, barring them from using their points at other DVC resorts besides their Home resort. If regulations like this will hinder your vacation experiences, make sure to do the proper research before you buy a resale.
You can find some ways around these in certain cases. With RCI or Interval International, timeshare owners can deposit their points and trade them for an equally "valuable" resort within the network. This means if you were to become a member of RCI, you could trade your DVC Bay Lake Tower points for a reservation at Saratoga Springs.
Do Timeshares Have Any Value?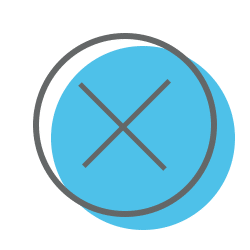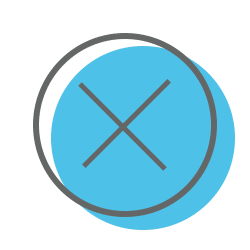 If you're looking into timeshare as an investment opportunity, make sure to do some research. The average cost of a timeshare is about $21,455, according to the American Resort Development Association. Because a timeshare is a shared ownership interest, it doesn't hold value the way traditional real estate does. However, it doesn't come with the same effort and maintenance that a second vacation home would.
If you realistically think about your vacation habits, how often are you taking a week-long trip? Or weekend trips? Would a second piece of traditional real estate in one place be a good investment? Vacation ownership brands like Disney Vacation Club, Club Wyndham or Hilton Grand Vacations Club offer a points-based system with ultimate flexibility. Your travel excursions are in your hands, whether you love going back to the same place or traveling the world.
For a family, frequent travelers or couples that prefer a more luxurious vacation, timeshare can hold an intangible value. 68% of all units have two or more bedrooms, giving you more space and privacy on vacation. Resorts from top developers typically include a spa, fitness center, on-site dining and sparkling pools. In fact, 91% of owners love their home resort!
The Rare Exception: Disney Vacation Club
In some cases (and we really mean some), Disney Vacation Club points have slightly gone up in value. This does not mean that DVC is a good investment whatsoever, but it is an interesting trend unlike the rest. You can see the DVC cost per point and long-term value from our blog, in which we gathered our own research to find an upward trend. You can also compare our most recent findings to the 2015 DVC cost per point.