Orlando is home to plenty of great attractions. Three families of amusement parks, several museums, and plenty of nature trails and gardens are scattered across the city, making it a great vacation destination. As a result, it's no surprise that there are plenty of resorts in Orlando looking to be your home base in the city. If you're thinking of visiting, consider staying at the WorldMark Orlando Kingstown Reef. With its variety of amenities and easy access to top-tier attractions, there's plenty to love about Wyndham Kingstown Reef.
Amenities at the WorldMark Orlando Kingstown Reef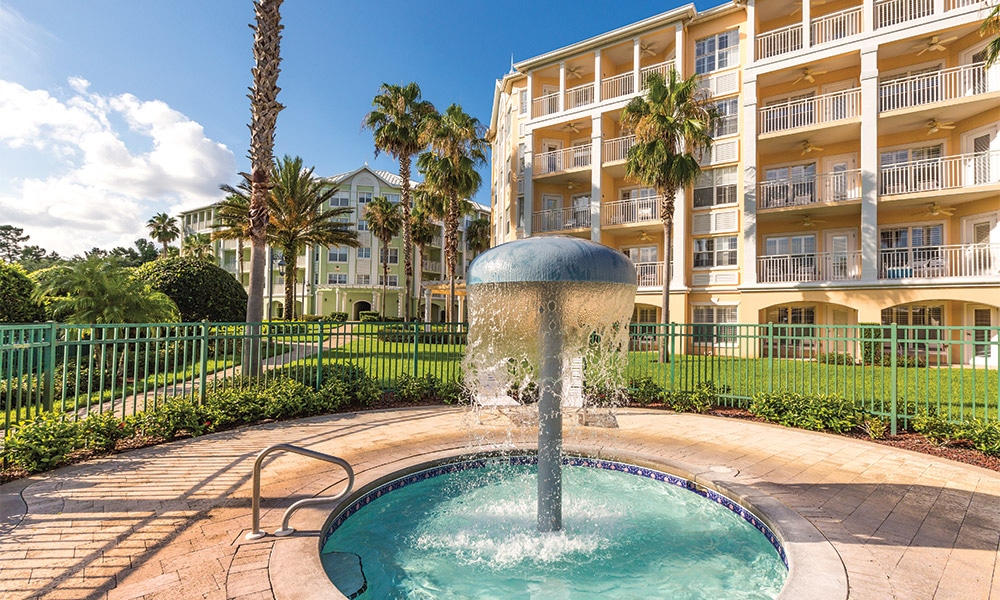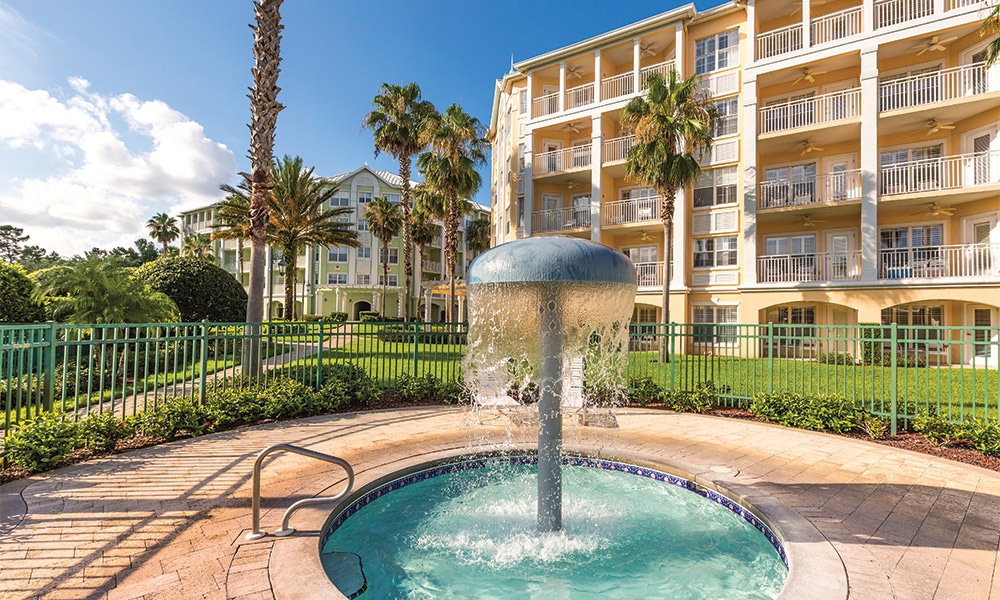 While there's a lot to do in Orlando, you'll have to come back to your resort sooner or later. Whether you're just relaxing there at night or spending a whole day unwinding away from the sights of the city, the WorldMark Orlando Kingstown Reef has plenty of amenities to make you feel welcome. This resort boasts an outdoor heated swimming pool and a children's pool so both kids and adults can enjoy some aquatic fun without having to leave the resort. There's also a hot tub for even more relaxation. If you'd like to cook your own food while you're at the resort, there's a barbecue area for you to grill some delicious meals. Want to work on your tan without heading to the beach? There's a sunbathing area to help you do just that. A fitness center is also available to help you keep up with your routine.
Accommodations at the WorldMark Orlando Kingstown Reef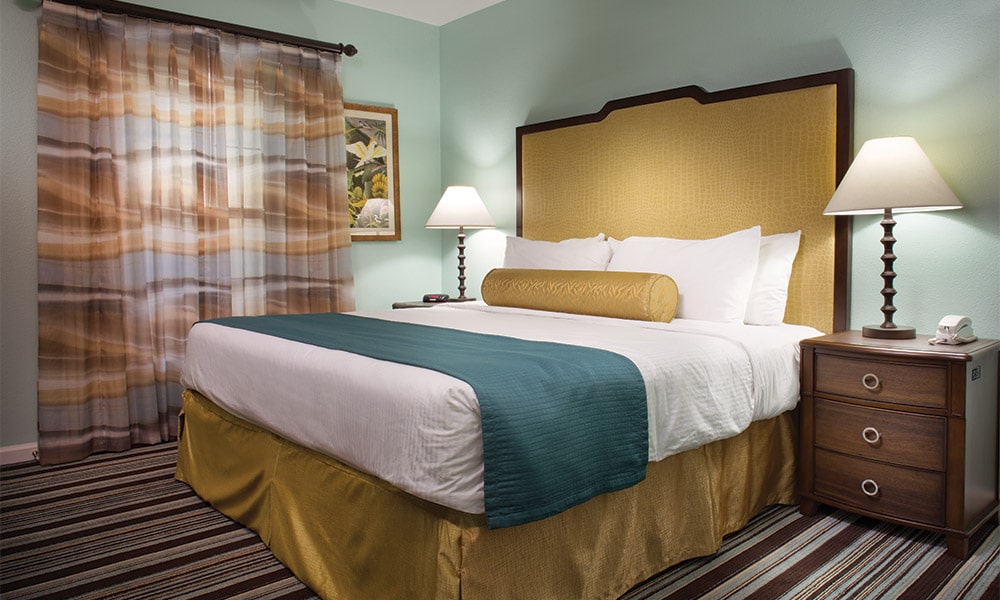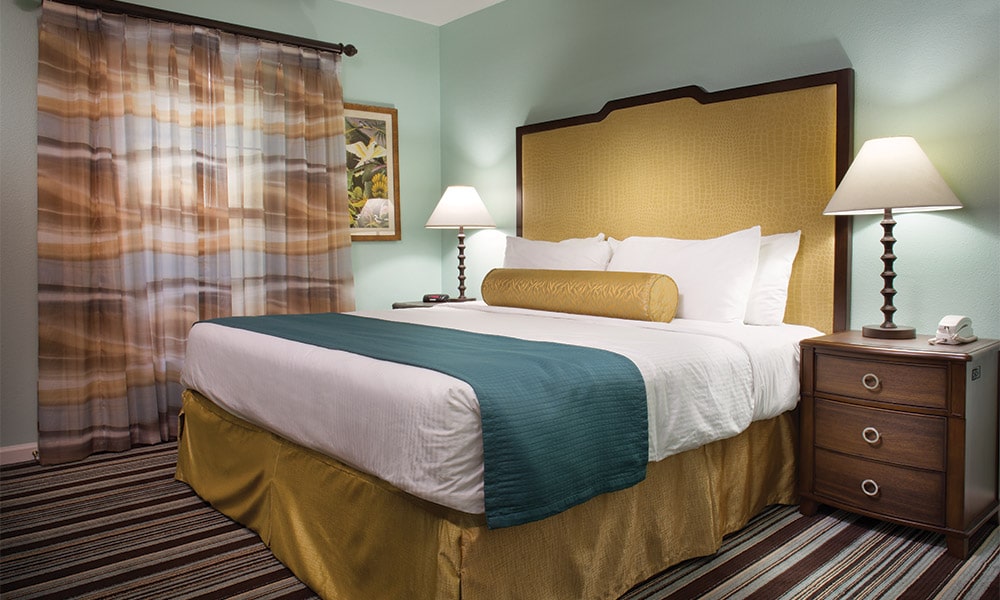 Guests at the WorldMark Orlando Kingstown Reef have their choice of a one, two, or three-bedroom suite. No matter which you choose, you'll have access to a full-size kitchen and either a balcony or patio. The one-bedroom suite comes with a king-sized bed and queen-sized sleeper sofa to accommodate up to four guests. Next, the two-bedroom suite features a king-sized bed in the master bedroom and a queen-sized sleeper sofa in the living room. The size of the two beds found in the second bedroom vary, but the suite can house six guests overall. Finally, the three-bedroom suite features everything found in the two-bedroom suite along with an additional bedroom to bring the maximum occupancy up to eight guests.
Things to do Near the WorldMark Orlando Kingstown Reef
Visit Orlando's Many Theme Parks
If there's one thing Orlando is known for, it's amusement parks. With its four theme parks, Disney World is definitely the biggest, but Universal Orlando also has plenty of options. In fact, Universal is home to three major parks. Universal Studios offers a more "classic" experience with iconic rides such as the Mummy and Men in Black. Meanwhile, Islands of Adventure is home to the massive Wizarding World of Harry Potter and exciting thrill rides like the Incredible Hulk. The Volcano Bay water park rounds out the trio with the Krakatau Water Coaster and multiple water slides. Aside from these two giants, visitors can check out Sea World. High-speed thrills like Omaka Rocka and Riptide Race define this water park. As a bonus, all of these parks are within 30 minutes of WorldMark Orlando Kingstown Reef.
Check Out Icon Park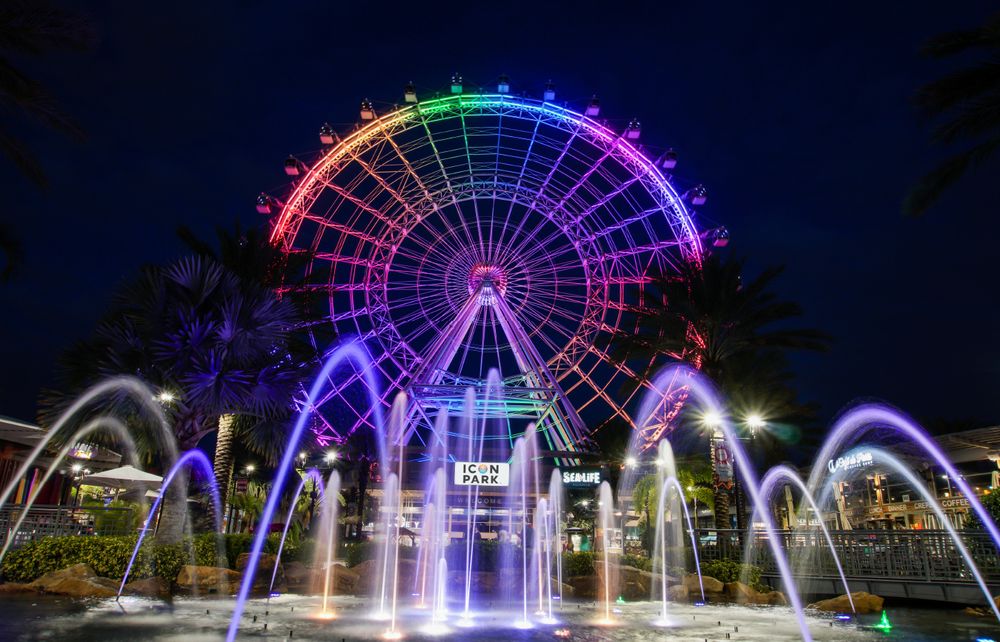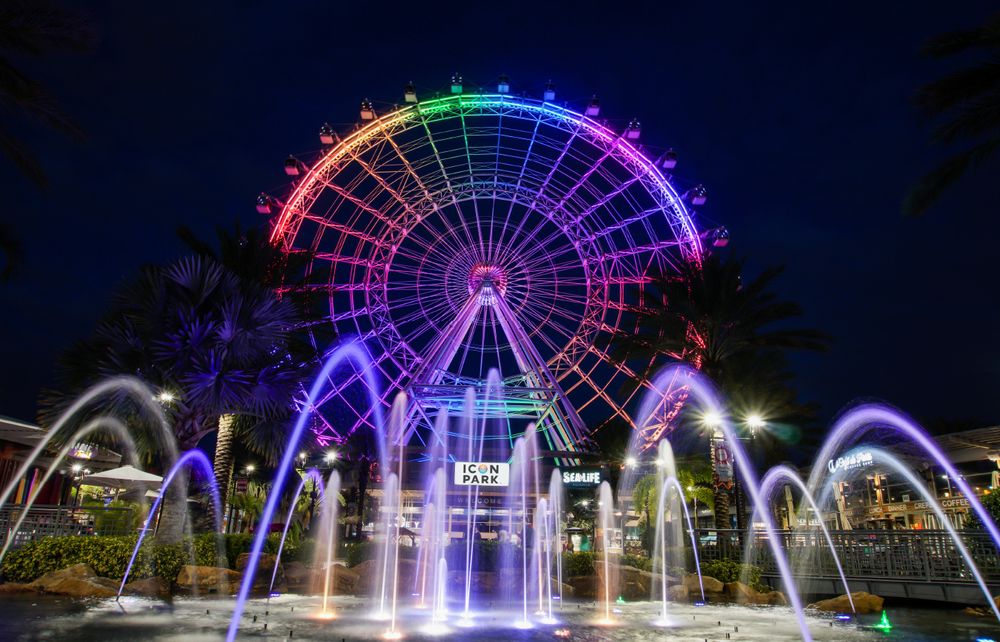 Located just 12 minutes from the WorldMark Orlando Kingstown Reef, this park is a must-see location. It boasts the 6th largest ferris wheel in the world, with incredible views to match. The 20-minute ride takes guests 400 feet into the air and offers a view of Disney World, Universal, and Orlando's many nature reserves and lakes. Plus, with over 50 restaurants, bars, and boutique shops, you could easily spend several days at Icon Park alone! The Museum of Illusions offers a series of mind-boggling attractions that are sure to confuse your senses in weird and surprising ways. It's perfect for visitors of all ages! Are you looking for something a little more high-tech? Then look no further than In the Game, an entertainment center that houses a number of exciting attractions. In the Game features a massive arcade, 7D Motion Theater, and breathtaking virtual reality experiences.
Experience Some of the Best Floridian Nature
Just off the beaten path, you'll find that Orlando has plenty to enjoy for those that prefer the outdoors. This city harbors forests, prairies, and wetlands to explore, away from civilization. If you enjoy observing flora, check out the Harry P. Leau Gardens. From azaleas to bromeliads, these gardens offer plenty to see. The gardens also feature a collection of sculptures and seasonal art exhibits. Whether you like nature, the arts, or both, these gardens are a great place to visit. If hiking is your thing, then Wekiwa Springs State Park is a must-see location! The park is home to over twenty miles of trails and has a convenient kayak and canoe rental center on-site. There are picnic and fishing locations scattered throughout as well. Both of these gardens are about 30 minutes away from the WorldMark Orlando Kingstown Reef.
Learn More: Top Things to Do in Orlando Other Than Theme Parks
Buy a Timeshare at the WorldMark Orlando Kingstown Reef
Between its stellar amenities and spacious suites, it's safe to say that the WorldMark Orlando Kingstown Reef is a great resort. As a bonus, it's perfectly positioned to be a great home base for everything the city has to offer. From amusement parks to natural gardens and everything in between, Kingstown Reef will help you make the most of your stay. If you'd like to buy a timeshare at this resort or any other in the Club Wyndham family, then check out our marketplace and make an offer; it's just that simple! Still, have questions? Feel free to give us a call at 1-800-410-8326 or email us at team@fidelityresales.com.