There are currently 15 Disney Vacation Club properties at Walt Disney World, Disneyland, and several beach destinations. By becoming an owner with DVC, vacationers get variety and flexibility regarding which resort they can stay at while also locking in today's rates for decades to come. Whether you are looking to buy DVC points for the first time or just want to get to know each Disney Vacation Club resort a little bit better, read on!
Overview of Disney Vacation Club Resorts
DVC points are a form of "currency" that you can use on vacation. DVC points are leasehold contracts for specific resorts and Use Years, whether you buy them directly from DVC or resale. As a new buyer, the most important considerations when purchasing point is how many points you will receive annually, which resort is the home resort you prioritize booking with, and when your points will renew. You might ask yourself, "which resort should I buy my DVC points from?" There is no right or wrong. All Disney Vacation Club Resorts are fabulous. We ranked our top picks of DVC resorts, but it is truly up to you and your family's preferences. Here are the 15 Disney Vacation Club Resorts:
Disney Vacation Club Resorts in California
Grand Californian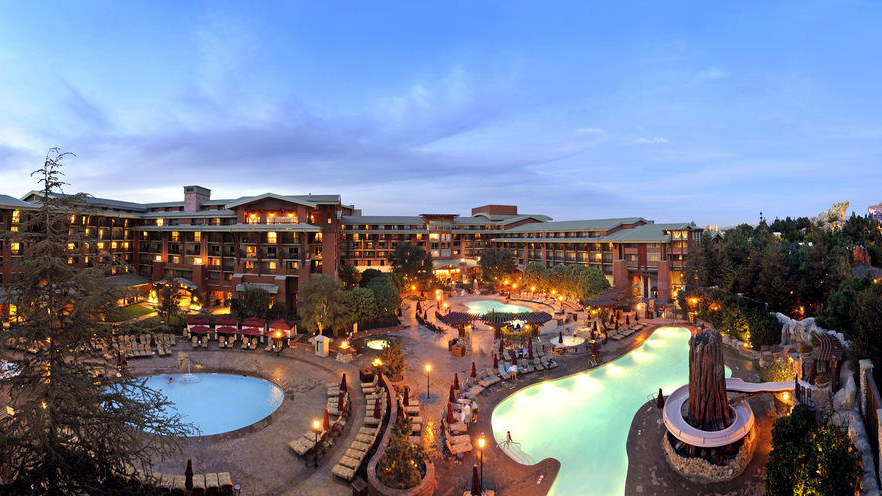 The name speaks for itself; Grand Californian brings luxurious vacations to a new level. This Disney resort puts its guest right next to Disneyland and Disney's California Adventure Park. As with every DVC resort, the resort offers beautiful architecture and top-notch customer service. In addition, to its stunning interior and exterior, Grand Californian has fabulous amenities, including a bar and lounge on-site, valet parking, and a pool.
Disney Vacation Club Resorts in Florida
Animal Kingdom Lodge Villas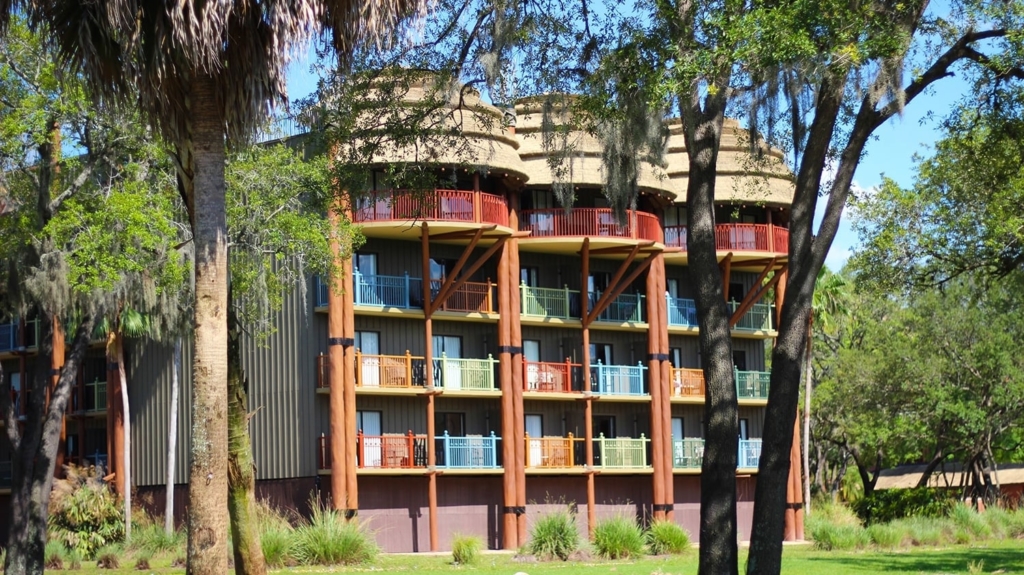 You will be transported to the wilds of the African Savannah while enjoying the renowned luxury of Disney hospitality and service at this fantastic facility at Animal Kingdom Lodge Resort! Known for giving you one of the most unique resort, guests at Animal Kingdom Lodge Villas can catch glimpses of the resort's animals and birds from their balconies, including giraffes, flamingos, and zebras. Both Animal Kingdom Villa buildings have access to the resort's pools, fitness center, spa, and arcades.
Bay Lake Tower At The Contemporary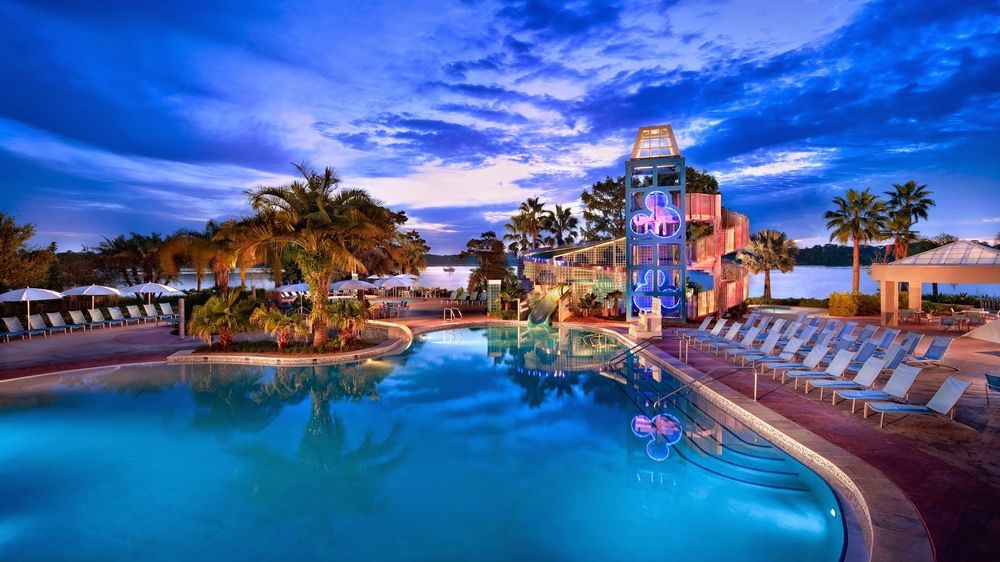 The most modern of all the DVC resorts, Disney's Bay Lake Tower At The Contemporary is conveniently located near the Contemporary Resort, which is connected to it via a bridge. So, guests can use all the amenities at Contemporary, including its restaurant and shopping. On-site to fit the modern vibe, the Bay Cove Pool has a 20-foot waterslide surrounded by glass blocks, perfect for a fun day in the sun. In addition, Bay Lake Tower Disney puts you near Magic Kindom, Seven Seas Lagoon, and Bay Lake.
Beach Club Villas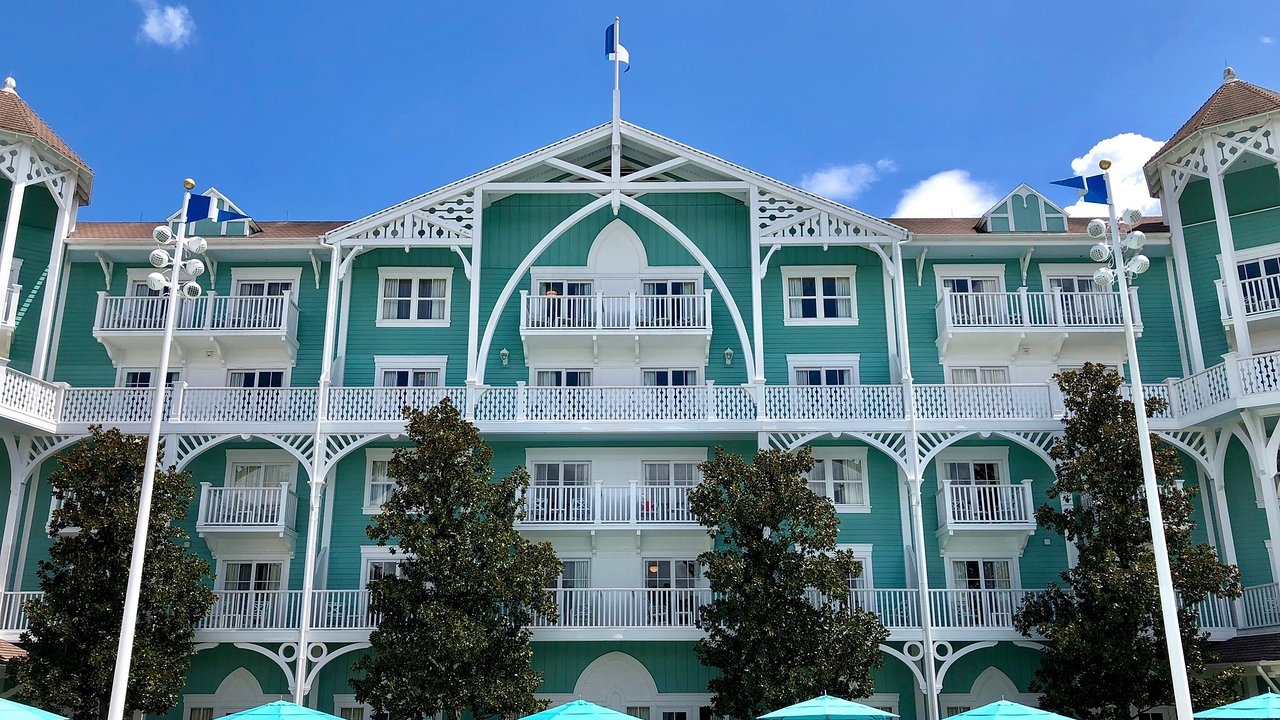 If you are looking for a relaxing resort near Disney World, check out Beach Club Villas. This New England-themed resort offers a quiet retreat, despite being a five-minute walk to EPCOT. There is a 230-foot-long waterslide that begins on a life-sized shipwreck at Stormalong Bay Pool, as well as a sand-bottom pool and lazy river. This is one of the highest hotel slides out of all the Walt Disney World resorts. Three leisure pools are available for those who prefer a relaxing day at the pool.
Boardwalk Villas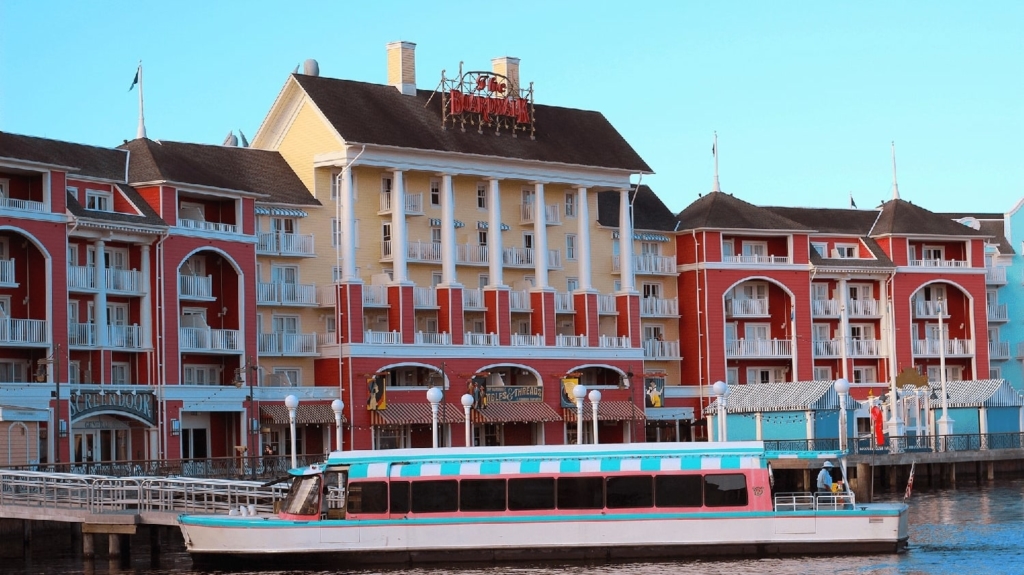 Boardwalk Villas is another fabulous Disney Vacation Club resort in Orlando. Bringing the Coney Island spirit to Florida, this resort offers incomparable fun across its quarter-mile promenade. It doesn't get better than this from drinking magical cocktails at AbracadaBar to dueling pianos at Jellyrolls to dancing the night away at Atlantic Dance Hall. Not to mention from Boardwalk Resort, you can easily access Walt Disney World's fun!
Boulder Ridge Villas At Wilderness Lodge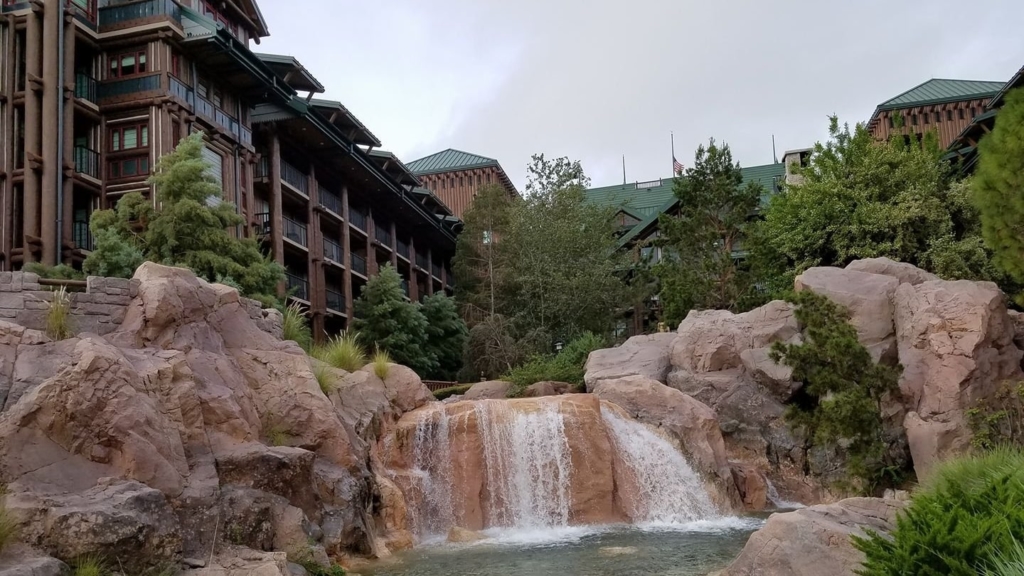 You'll feel like you've stepped out of Orlando and into the American Wild West at Disney Vacation Club's Boulder Ridge Villas At Wilderness Lodge. The Boulder Ridge resort is nestled within Disney's Wilderness Lodge resort's rustic beauty. When staying in one of the fabulous lodging options guests can access all the amenities and dining options. In Whispering Canyon Cafe, you'll enjoy an interactive dining experience with friends and family.
Copper Creek Villas & Cabins At Disney's Wilderness Lodge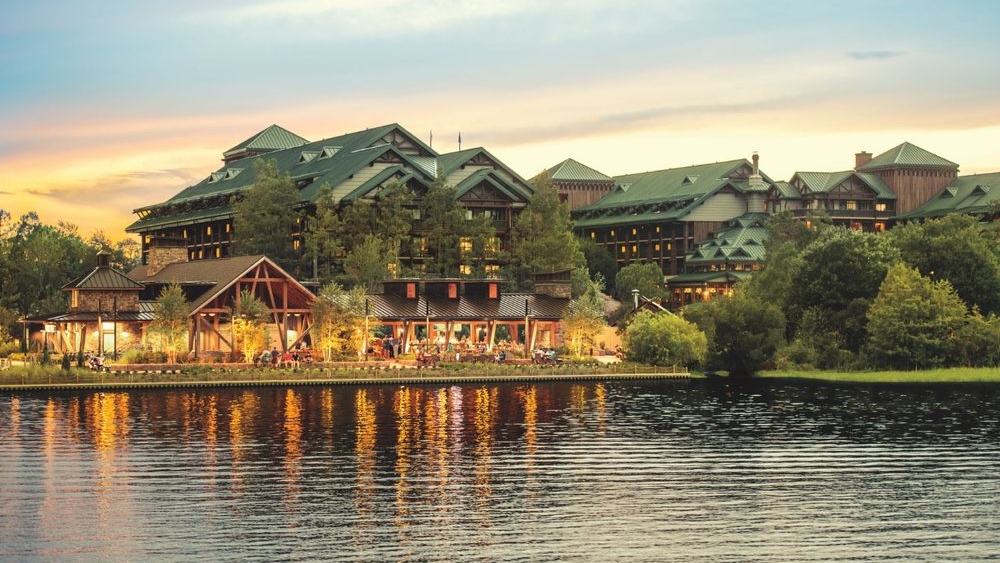 Like Boulder Ridge Villas, Disney Vacation Club's Copper Creek Villas & Cabins are located at Wilderness Lodge. As a result, Copper Creek offers guests a peaceful environment. But that doesn't mean this resort isn't fun! The amenities are top-tier. Once you're ready to leave your luxurious cabin, you can hike nature trails or cozy up beside a campfire. Not to mention, the Copper Creek Springs Pool has a thrilling 67-foot waterslide built into boulders, which the whole family will enjoy.
Grand Floridian Resort & Spa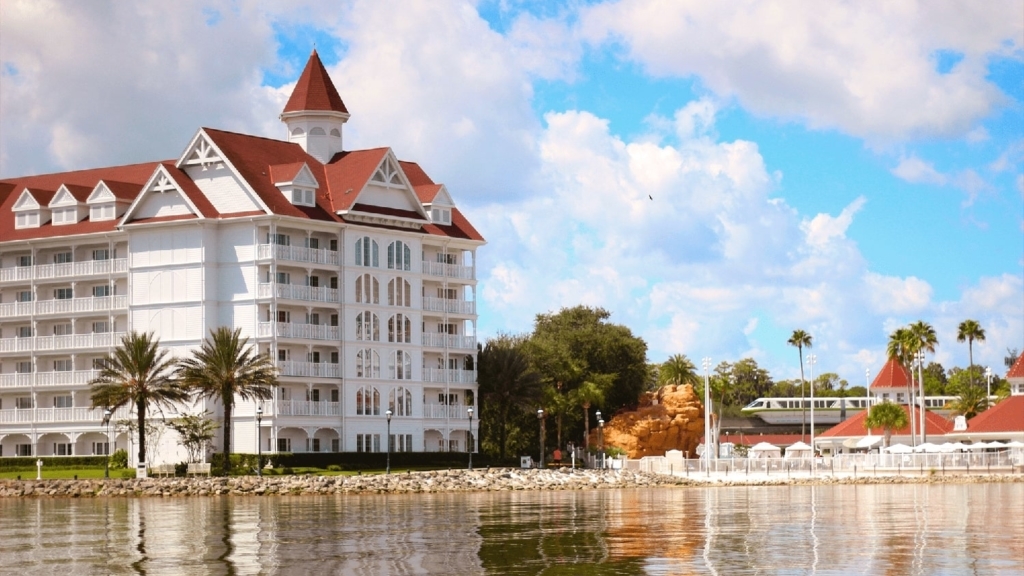 Grand Floridian Resort & Spa is the flagstaff resort of all Disney World DVC locations. Whether it's the array of activities for families or the delicious food options, the Grand Floridian is a true fairytale dream come true. Inside and out, the Victorian-inspired resort oozes opulence. A world-class spa, a sparkling lakeside pool, live piano performances in the lobby, and fine dining are available at the resort. In addition, one of the restaurants, Victoria and Albert's, has received the AAA Five Diamond Award.
Old Key West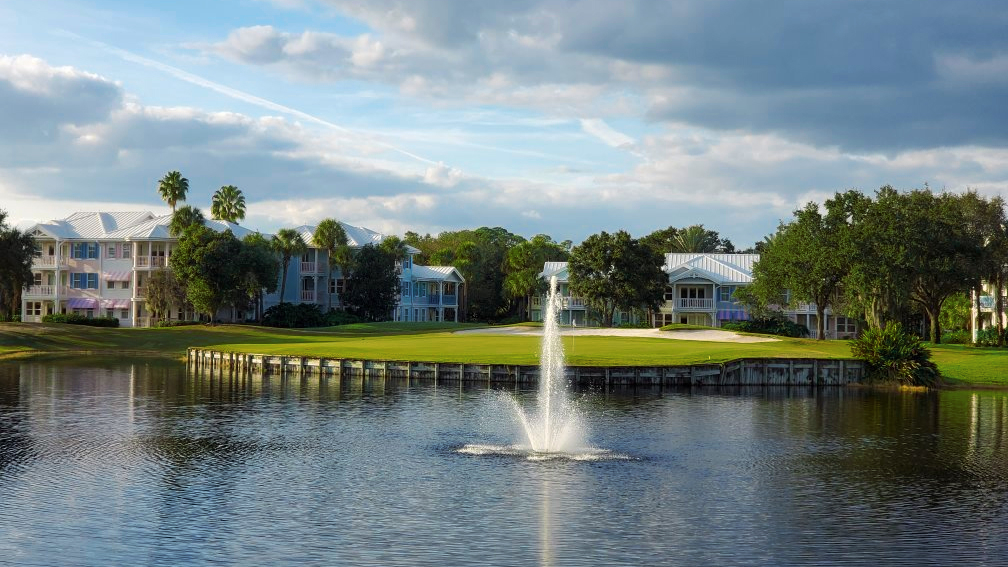 Experience a laid-back island vibe when staying at Old Key West, the first of all Disney Vacation Club resorts. Lake Buena Vista Golf Course fairways and glistening waterways surround this resort. It is one of the most relaxing DVC Orlando resorts despite being nearby Disney World's crowds. Guests can enjoy a tasty meal at Olivia's Cafe, swim in Sandcastles Pool, or relax on the sandy beach. Check out our marketplace of Old Key West (exp. 2042) and Old Key West (Extended) timeshares for sale.
Polynesian Villas & Bungalows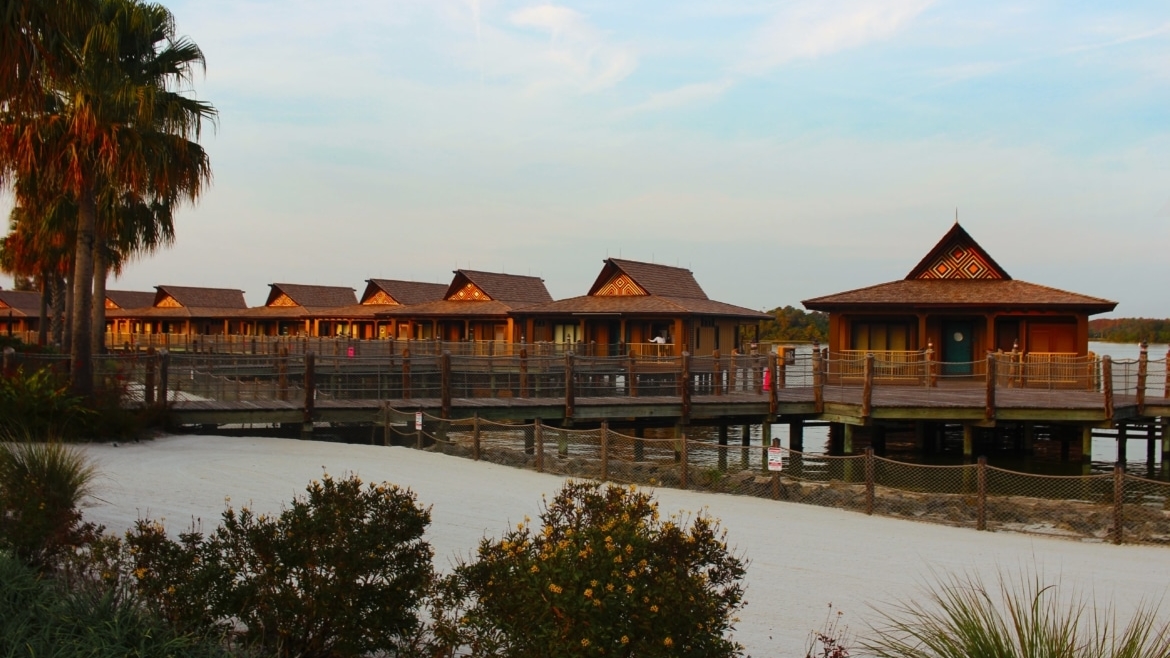 Polynesian Villas & Bungalows turn Orlando into a tropical oasis with its views of glistening waters and sounds of soothing palm trees swaying in the wind. This South Pacific-themed resort has fabulous amenities and dining options. One of the most notable restaurants out of all DVC resort dining is 'Ohana. This Polynesian dinner is perfect for the whole family. Not to mention, you can meet your favorite characters and watch Magic Kingdom's fireworks show.
Riviera Resort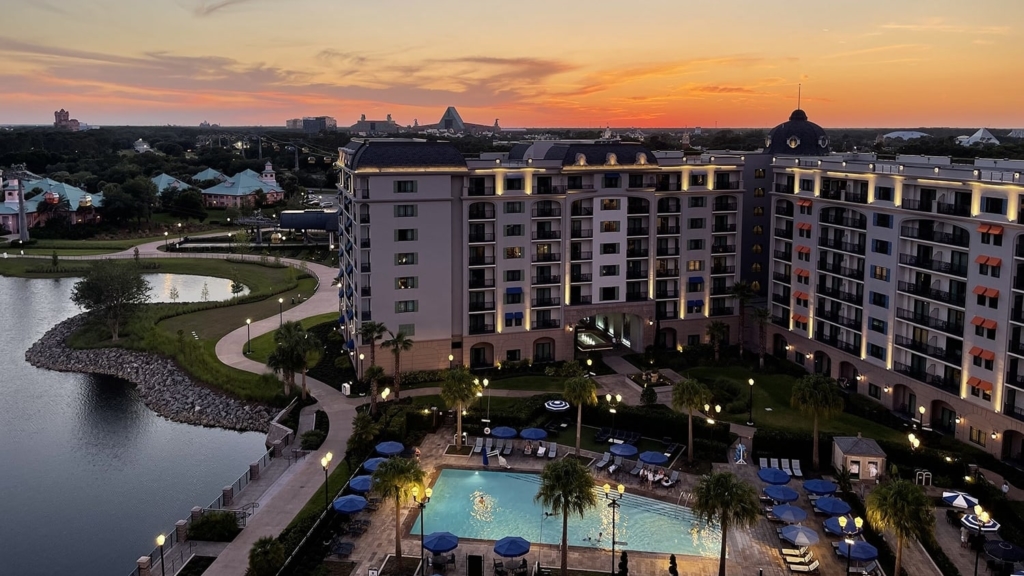 The newest DVC resort combines the magic of Disney with a European style. A gorgeous new world awaits guests at Disney's Riviera Resort, which offers cozy and contemporary accommodations surrounded by beautifully landscaped grounds. At this modern resort, you're sure to have a fun-filled vacation with new events happening constantly. Not to mention, the restaurant offers European-inspired cuisine, and the rooftop terrace offers breathtaking views.
Saratoga Springs Resort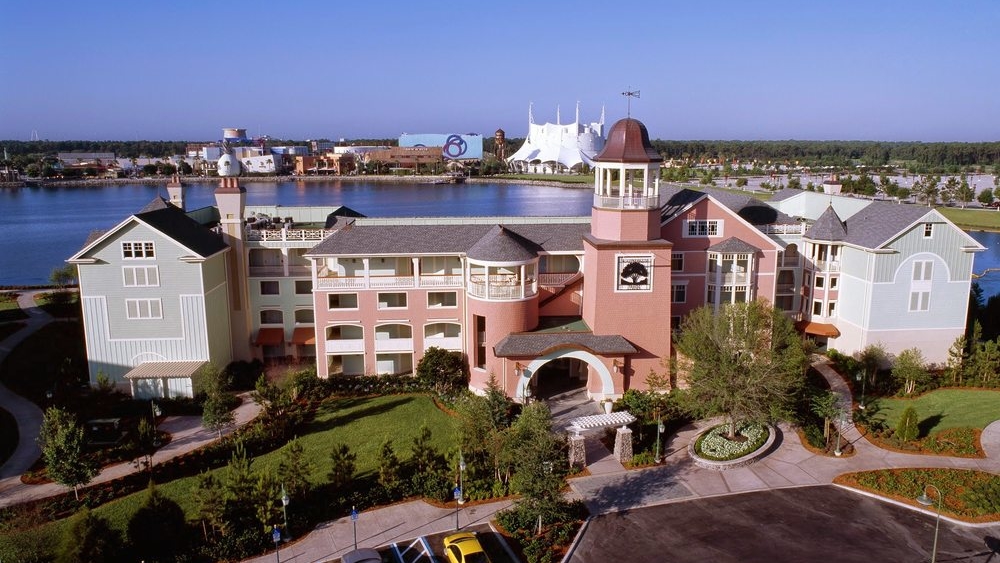 A gorgeous Victorian-style resort, Disney's Saratoga Springs is reminiscent of New York in the 1800s. You can see the theme carried throughout the resort and its spacious accommodation. The resort is located near Disney World on Lake Buena Vista, making it perfect for golfers, adventurers, and Disney fanatics. Relax under the Florida sun and enjoy tasty dining options, luxurious accommodations, and multiple swimming pools.
Vero Beach Resort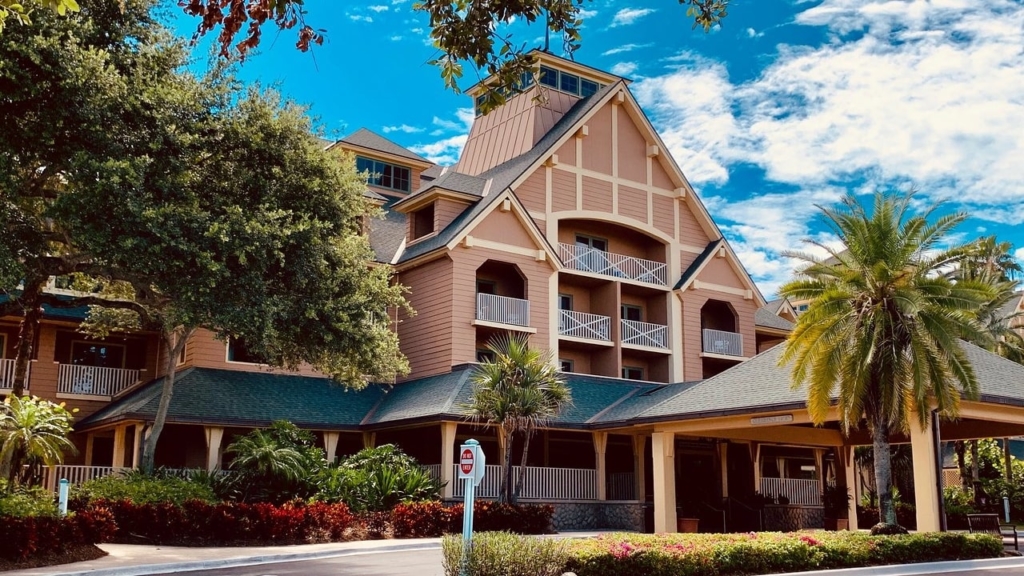 Vero Beach Resort is named after the gorgeous beach it sits on. This beachfront resort is on the beautiful Atlantic Treasure Coast two-hours southeast of Walt Disney World. All of the rooms here are furnished with Disney flair and provide everything you need for a comfortable and relaxing vacation. Families return year after year for the amenities here and the great location. In addition, at this resort, there are swimming pools, a fitness room, and the opportunity to play golf.
Disney Vacation Club Resorts in Hawaii
Aulani, A Disney Resort & Spa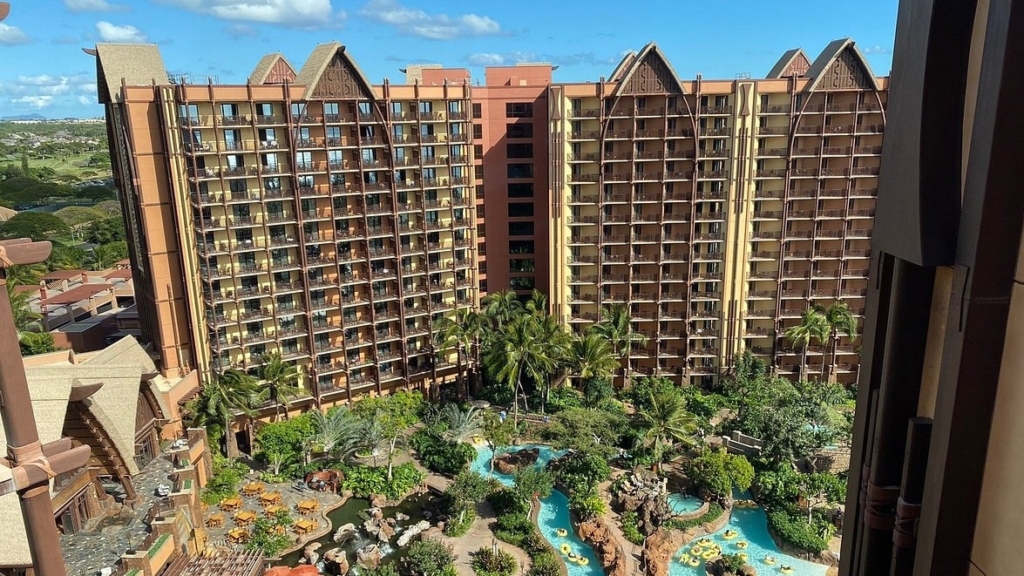 The Disney magic can be found in Hawaii when you stay at Aulani, A Disney Resort & Spa. Vacations at this Hawaii Disney resort are ideal for couples, families, and groups of friends. Relax in a spacious and well-appointed tropical villa offering incredible on-site amenities at these Disney-style tropical villas. During the day, explore the resort and swim in the luxurious pools, then settle into your villa at night. Additional amenities include entertainment, beach activities, and Laniwai – the Disney Hawaii Resort Spa.
Disney Vacation Club in South Carolina
Hilton Head Island Resort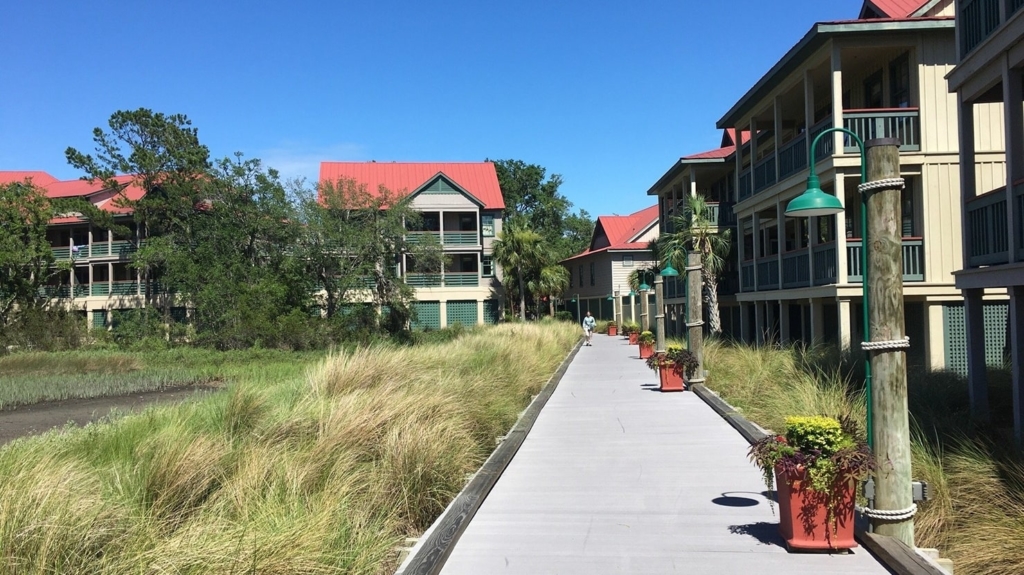 Disney's Hilton Head Island Resort is one of the DVC's cheapest resorts to buy, but this doesn't mean it isn't fabulous. There is no doubt that this highly popular resort is Hilton Head Island's most magical getaway, offering guests stunning beach views and fun family experiences. In keeping with its 1940s design, the resort features a red roof that houses all of the fun activities. You'll have no problem enjoying a fantastic Disney beach vacation in South Carolina because it's right on the coast.
Buy Disney Vacation Club Resort Resale Points
There is no better time to buy DVC resale points. Fidelity Real Estate is a Recommended Resale Brokerage since 2005, so there is no better place to buy from. What are you waiting for? Check out our DVC points for sale if you're interested in buying.
Sell Disney Vacation Club Resort Resale Points
For more information about selling DVC points, click here. Our licensed real estate agents can assist you in this process. If you have any questions, please contact us at 407-216-5187. We are here to make this process as seamless as possible.