Are you thinking about buying Marriott points? Marriott Vacation Club is one of the best vacation clubs out there, and for good reason. With thousands of travel options and multiple brands under the Marriott Vacations Worldwide portfolio, owners of Marriott love their timeshare.
Can You Buy Marriott Points?
If you are looking to buy Marriott points, there are several options. You can buy Marriott points directly from Marriott to enjoy all of the benefits of vacation ownership. Or, you can buy them on the resale market at a cheaper price point and many of the same perks.
Read More: How Much Does Marriott Vacation Club Cost?
The Benefits of Marriott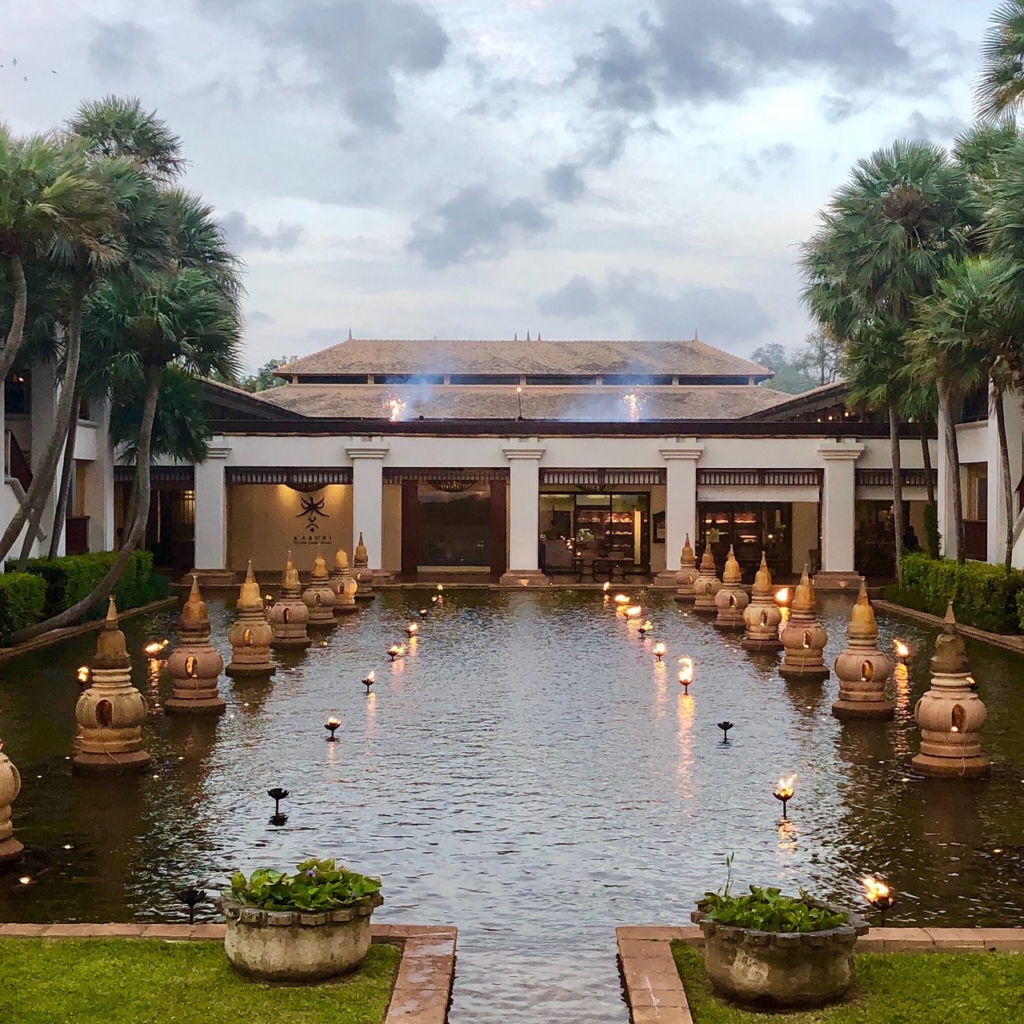 If you don't know by now, timeshare is not what it used to be. Long gone are the days of vacations at the same unit, during the same week every year. Marriott Vacation Club uses a flexible, points-based system that gives owners more freedom than ever.
Owned by Marriott Vacations Worldwide, Marriott Vacation Club owners can use their Vacation Club Points at any resort within their portfolio. Travel to over 60+ club properties across 10 countries, with access to over 4,000 hotels as well. You can even use your points for stays at Ritz-Carlton resorts, St. Regis, Westin Vacation Club resorts, and more.
How Does Marriott Vacation Club Work?
When you become an owner of Marriott, you receive an annual allotment of Vacation Club Points. The amount you purchase is the amount you will receive every year. Owners can borrow points from the following year, or bank their points for next year's vacation.
The amount of points you will need depends on where you plan on using them, as some resorts cost more points than others. It also depends on the room size you are looking for, time of year, and how long your vacation will be!
Marriott Bonvoy
For extra rewards, Marriott Vacation Club owners can convert their Vacation Club Points for Marriott Bonvoy Points. Marriott Bonvoy is a loyalty program that allows members to use their points as vacation currency for even more rewards.
Is it Worth it to Buy Marriott Points?
If you're a frequent traveler, or love experiencing luxury on vacations, you will definitely find it worth it to buy Marriott points. If you're not sure, or you're looking to buy them cheaper, buying Marriott timeshare on the resale market can save you money. What's more, our friends at Vacation Club Loans offer timeshare financing so you can pay monthly.
Top Marriott Vacation Club Points to Buy
There are over 60 resorts to choose from when you buy Marriott points. Take a look at some of the top Marriott Vacation Club locations.
Marriott's Aruba Surf Club
Oceanside on the beautiful island of Aruba, Marriott's Aruba Surf Club is a favorite for many owners. Stay in a spacious one or two-bedroom villa, complete with fully-equipped kitchens. Enjoy beachfront access, an outdoor pool, sports courts, and experiences for children too.
Marriott's Crystal Shores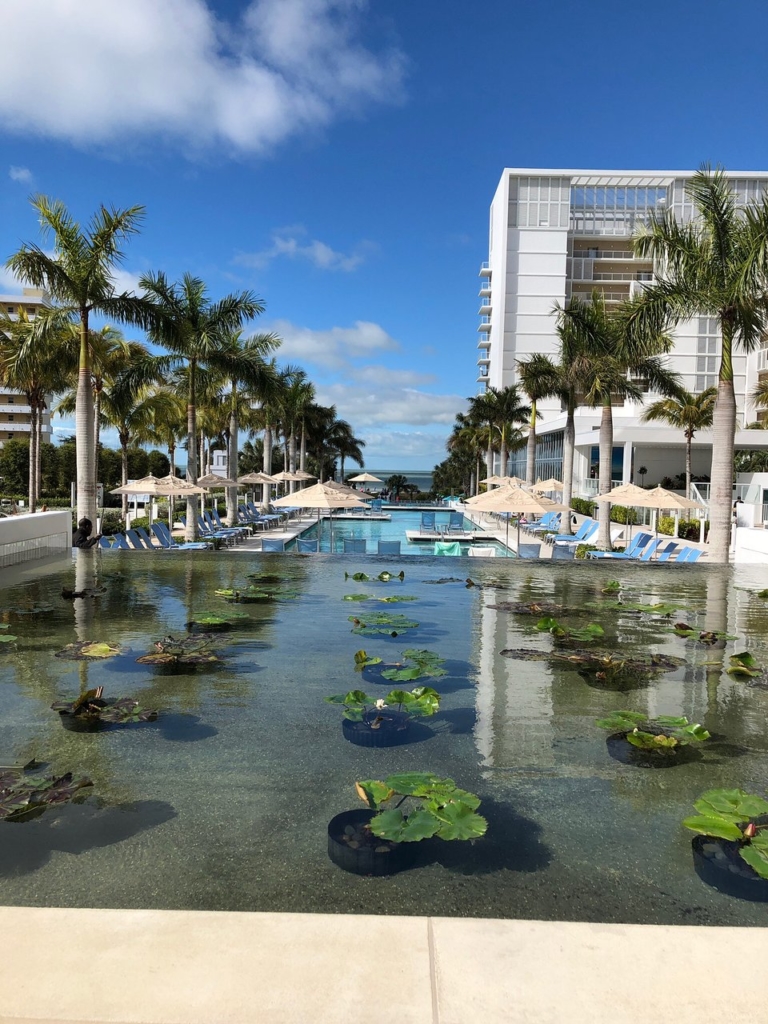 Marco Island, Florida is the hub of luxury. Located on the warm Gulf of Mexico, visitors here enjoy powder-soft sand and clear waters. Marriott's Crystal Shores sits right on the ocean, with beautiful views and pristine accommodations.
Ritz-Carlton San Francisco
Enjoy the city of San Francisco in an up-scale, Victorian-style resort. The Ritz-Carlton San Francisco is one of the most sought after locations for Marriott Vacation Club owners. As we mentioned before, Marriott owners can use their points at any of the brands within the Marriott Vacations Worldwide portfolio.
Read More: Top 10 Marriott Vacation Club Destinations
Buy Marriott Timeshare Points from Fidelity Real Estate
When you're ready, our Licensed Real Estate Agents can help you buy Marriott timeshare points. Start by browsing Marriott resales, or call us at 407-465-5188 for guidance.