Club Wyndham is one of Wyndham Destinations' most popular vacation clubs, undoubtedly. But did you know that there are multiple ownership types that owners can obtain? Each Club Wyndham ownership type has access to different resorts, locations, and perks. There are also different membership levels within Club Wyndham. Don't worry, we'll go over all you need to know about how Club Wyndham works.
What is Club Wyndham Plus?
Club Wyndham Plus members start with a set of Club Wyndham Plus points, used like vacation currency. Based on your purchase, you will receive points annually or biannually. Owners of Club Wyndham Plus points can book reservations up to 13 months in advance at your Home resort. There are different membership types underneath Club Wyndham Plus, such as Club Wyndham Select, Club Wyndham Access, Club Wyndham Presidential Reserve, and Margaritaville Vacation Club. The Club Wyndham Plus VIP Program also offers three levels of VIP Membership. These are Club Wyndham Silver, Gold, and Platinum.
Club Wyndham Plus Resorts
Some of the best Wyndham resorts are available to Club Wyndham Plus members, such as:
Take a look at Wyndham timeshare resales on our website to browse more Club Wyndham Plus resorts available.
Club Wyndham Select
Club Wyndham Select comes with a deeded ownership type. When you buy Club Wyndham Select, you receive points at your "select" resort, or Home resort. Owners can then use their points for vacations every year at their Select resort with Advanced Reservation Priority. This unique benefit allows you to make reservations 13-10 months prior to check-in. Club Wyndham Select is just one way that Club Wyndham works.
Another benefit of Club Wyndham Select is the ability to use your points at any other resort within Club Wyndham. Making reservations outside of your Select resort will have a smaller booking window of only up to 10 months in advance of your check-in date.
Club Wyndham Access
For even more flexibility and options, Club Wyndham Access provides advanced reservations at a variety of Club Wyndham Access resorts. Owners receive an ownership certificate, rather than a deed, for the amount of Club Wyndham points purchased. If you're wondering how Club Wyndham points work, Club Wyndham Access is a pure-points membership type.
Club Wyndham Access owners have Advance Reservation Priority to book reservations at any Club Wyndham Access resort for up to 13-10 months prior to your check-in date. If you choose to vacation outside of the Club Wyndham Access resort list, you can also make reservations up to 10 months in advance at any Club Wyndham resort.
Also worth mentioning is the blended maintenance fee for Club Wyndham Access owners. Instead of your timeshare maintenance fees going to one specific resort (or a Home resort), the fees and expenses associated with the Club Wyndham Access inventory are combined/blended and then allocated based on how many points you own.
Club Wyndham Access Resorts List
You can find access to several handfuls of Wyndham resorts as a Club Wyndham Access owner. Some of the top Club Wyndham Access resorts include:
If you're looking to buy Wyndham timeshare resales, our online marketplace has many of the best Wyndham resorts to own. Take a look at other Club Wyndham Access resorts for sale.
Club Wyndham Presidential Reserve
If you're looking for luxurious Wyndham resort accommodations every vacation, Club Wyndham Presidential Reserve offers just that. Participating resorts offer Presidential Reserve Suites, which come with stunning scenery, more spacious suites, as well as top-of-the-line amenities.
Club Wyndham owners who purchase a minimum of 1,000,000 Club Wyndham points in a Presidential Reserve Suite are considered Club Wyndham Presidential Reserve members. Presidential Reserve Members automatically achieve Platinum VIP status.
Members own a deeded interest in a Presidential Reserve Suite at their specific Presidential Reserve resort. Not only do members have access to luxurious amenities and accommodations, they have extra benefits as well.
Guaranteed access gives you the option of booking 14 to 12 months in advance of your desired check-in date at your home resort. When you choose to travel to other resorts within the Presidential Reserve Resorts inventory, you'll have exclusive access to make reservations from 12 to 10 months in advance.
Buy Wyndham Timeshare Resale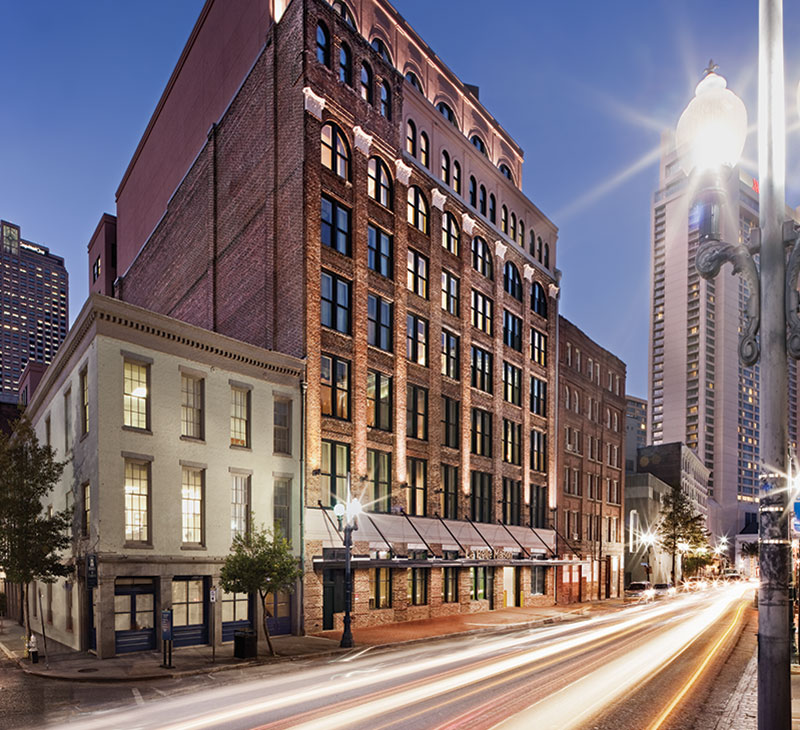 Buying Wyndham resale is a great option if you're looking to try out the vacation ownership lifestyle. And, you can find resales at a much lower price than when you buy directly from Wyndham. As Wyndham's Featured Reseller, we are a Licensed Real Estate Brokerage with over 20 years of experience in helping customers buy or sell Wyndham timeshares.
You can buy Wyndham timeshare resales by browsing our online marketplace and making an offer on a listing of your choice. You can also get in touch with one of our Licensed Real Estate agents by calling 407-465-5188 or emailing team@fidelityresales.com. They would be happy to help you find a Wyndham timeshare listing that's perfect for you.
Wyndham Timeshare Financing
Not only does buying Wyndham timeshare resales come with a smaller price tag, but you can also qualify for Wyndham timeshare financing with our friends at Vacation Club Loans.
Vacation Club Loans offers easy online application, fast loan approval, and low interest rates. If you're considering buying a Wyndham timeshare, keep in mind that you can finance your purchase rather than pay all at once.