Are you in the process of buying or selling a timeshare, a house, or any other interest that uses a title company? You may be wondering just exactly what is a title company.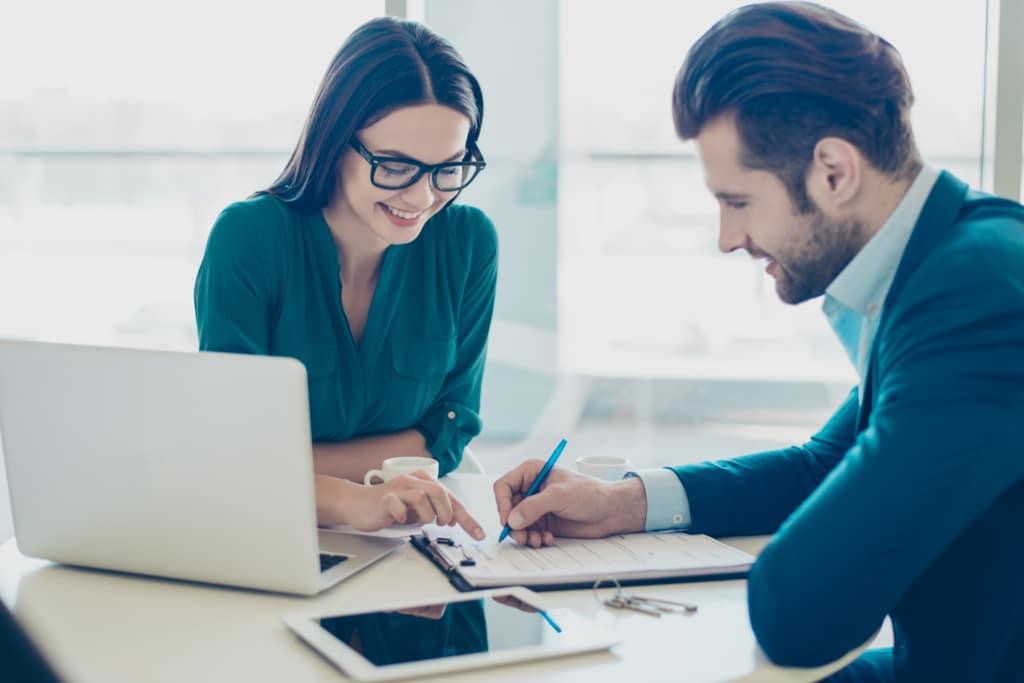 What Does A Title Company Do?
A title company is involved in examining and insuring title claims for real estate transactions. They will verify ownership of real property and determine the valid owner through a thorough examination of property records in a title search.
Title companies frequently take care of some pretty key tasks when it comes to buying and selling. A few make up the list below:
Running a title check
Preparing closing statements
Securely managing all funds and escrow monies
Coordinating with buyer and seller to have all closing documents signed & executed
Dispersing funds
Delivering executed copies to the necessary parties i.e. county clerk, resort (in the case of timeshare), buyer(s) and seller(s), etc.
Transferring the title and/or ownership out of the seller and the buyer's name
How to Choose A Title Company?
If you're in need of someone to transfer the title of your property, choosing can be a tricky process. Generally, it's best to do your research and trust advice from reputable sources. Examples would be your agents or friends and family who have had positive experiences in the past. Additionally, some businesses will recommend a title company or have one they prefer to work with. At the end of the day, be sure to ask questions during the process so you can make an informed decision. Fidelity Real Estate can recommend or connect you with a trustworthy title company.
What is Escrow?
Escrow is a holding account for funds that federal laws protect. It is put to use during real estate transactions and even some online transactions. Examples of monies held in escrow are down payments.
When all the steps of a transaction are complete, then the title company begins disbursing to participating parties. Escrow is a way to protect both buyers and sellers during the sales transaction. Additionally, escrow accounts are protected by extra insurance policies to make sure that all parties involved are safe from possible liability. Since purchasing real estate is can be a large sum of money, it is best to work with a licensed agent and title company to protect yourself and your assets.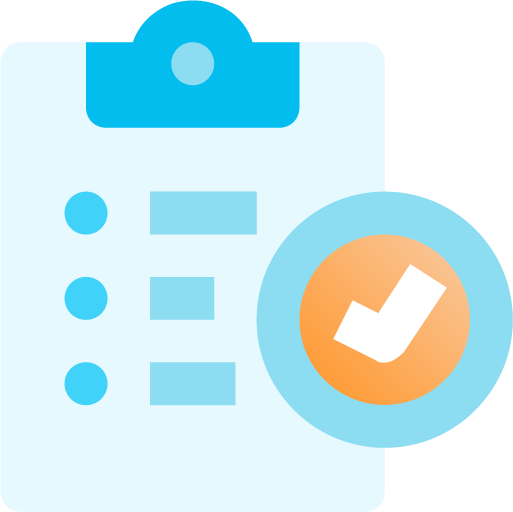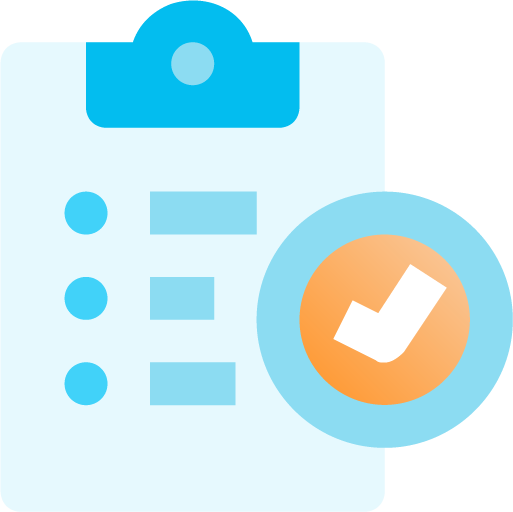 Is Timeshare Considered Real Estate?
Owning a deeded timeshare is like owning real property. Some real estate laws are applicable to timeshare owners, like paying property tax. However, the property tax is factored into timeshare maintenance fees and isn't an additional bill for owners.
How Does Owning A Timeshare Work?
Timeshare is shared ownership. This means timeshare units are divided into 52 shares. Then, people purchase one of the 52 weeks in one of the units. So, each of those owners owns real property (in deeded timeshares). There are approximately 52 owners for each suite at a timeshare resort. That's why we call it time-sharing!
Timeshare Resales and Title Transfer
There is one thing that is important to know about timeshares with a deed. When you want to buy or sell one, make sure to transfer the title to the new owner. So, using a reputable title company is key.
Additionally, Real Estate Agents and title companies operate under strict laws to ensure the safety and validity of transactions. Undoubtedly, selling a timeshare can feel overwhelming. Choosing experts to guide you through the process can make it seamless.
Timeshare Resale Experts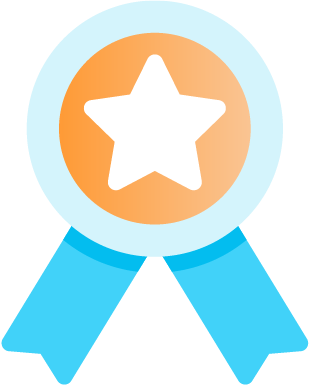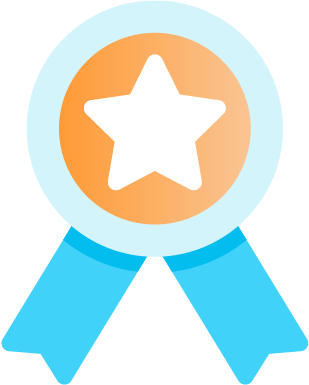 At Fidelity Real Estate, we work with both buyers and sellers with timeshare resales. Not to mention, we have relationships with companies in every step of the resale process. Our extensive knowledge and connections are what makes us the number one choice for DVC resales, among others.
Ready to sell your timeshare or buy your first? Give us a call. We are experts in all major brands. Additionally, we have title companies we work with often that get the job done right.