This post is part of the Getting to Know Vacation Ownership Blog Series, a collection of posts that educate you on the best each Vacation Club has to offer. In this blog series, we'll discuss the perks and characteristics of each major vacation ownership brand. Getting to know all the benefits of vacation ownership is the first step in your vacation journey. So, this time around – let's learn about Holiday Inn Club Vacations.
Holiday Inn Club At A Glance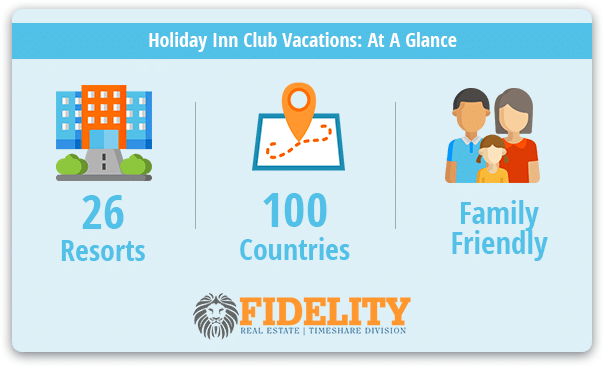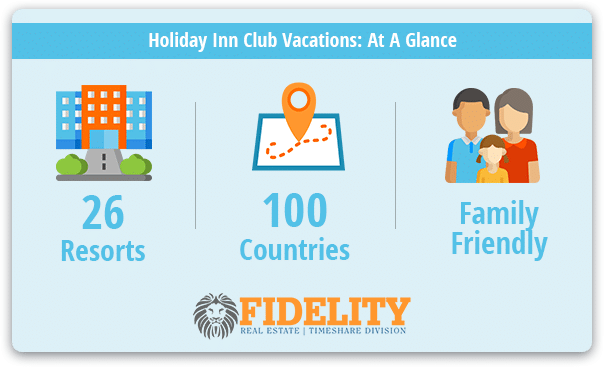 You may already know Holiday Inn by its large presence in the hospitality industry. This company started back in 1952 in Memphis, Tennessee and has grown to offer incredible experiences for every kind of traveler all throughout the world. Across the globe, you'll find that Holiday Inn has more than 240,000 rooms for vacationers. So, what is Holiday Inn Club Vacations? It is a vacation club owned by IHG, and is the part of Holiday Inn that offers vacation ownership with 26 special resorts designed for vacation owners.
As a trusted brand in the hospitality industry, Holiday Inn offers accommodations from hotels to timeshares. If you seriously love vacationing each year, Holiday Inn Club Vacations (HIC) may be a great option for you. Since this is a vacation club, members receive perks such as discounts, priority bookings, special events, and larger suites. Timeshares are on average two to three times larger than a hotel room, so if you travel with family, timeshares are a great option.
RCI and Holiday Inn Club
One of the best things about vacation ownership is undoubtedly the freedom to travel to different locations every year. Holiday Inn Club is an RCI affiliated brand. That means if you own a Holiday Inn Club Vacations timeshare and are an RCI member, you have access to more resorts than just your own. With RCI, members can exchange their timeshare points or week for vacations at other resorts. Additionally, HIC has an internal exchange network, which means you can visit other resorts within the brand, too.
Read Everything You Need to Know About RCI Vacation Exchange
Holiday Inn Timeshare
Holiday Inn received acclaim among the vacationing crowd by offering motels to travelers in its early days, providing convenience and comfort. With a loyal customer base and the expertise to provide more hospitable services, Holiday Inn began Holiday Inn Club Vacations in 2008. The brand now offers luxurious points-based timeshares across 26 resorts. Not to mention, timeshares are a great way to take great vacations every year and Holiday Inn Timeshares offer luxury and comfort for all their guests.
Here are three guest-favorite Holiday Inn Club timeshares.
View Sunset Cove Timeshare Listings
Located in Marco Island, Florida, this Gold Crown resort offers its guests in-suite kitchens, whirlpool tubs, washer and dryers, and waterfront views. Not to mention, you'll have the choice to lounge on the beach or by the pool. This walkable island allows for fun day trips and shopping for the whole family. What's more, the marinas and golf courses are perfect for the sports-minded members of your travel group.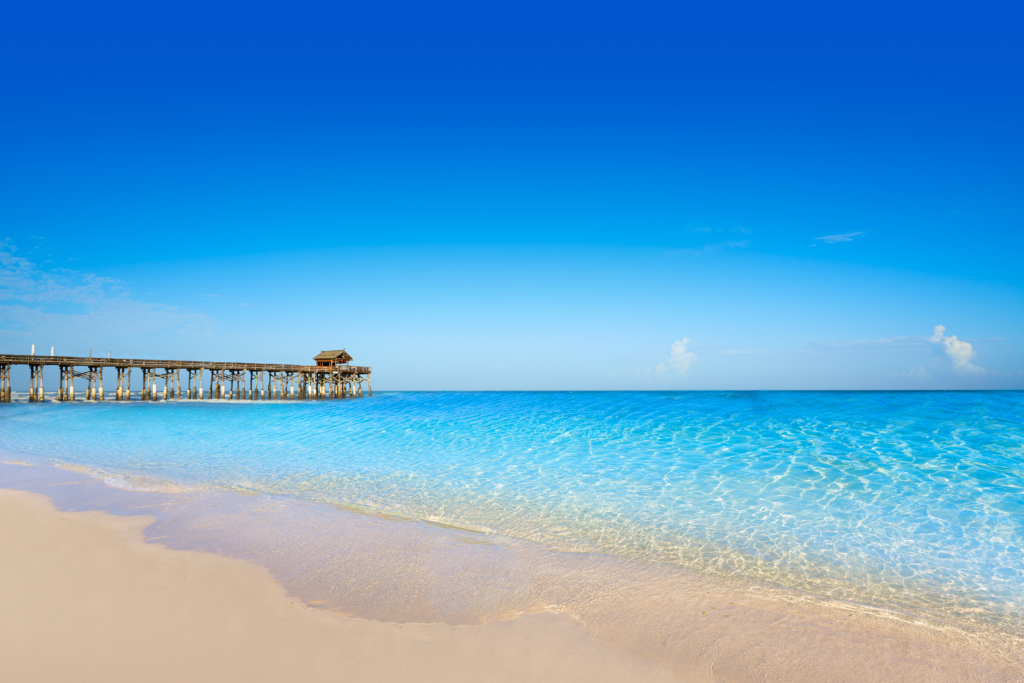 View Cape Canaveral Beach Resort Timeshare Listings
This resort situated in beautiful Cape Canaveral, Florida is perfect for families to enjoy. On-site you'll be delighted with tennis courts, a lazy river, a 217-foot long waterslide and a spa. Golf courses, casinos and other attractions are nearby so you'll have no shortage of things to do. And, for those who love the water, you will have plenty of opportunities to boat, swim and ski at Cocoa Beach.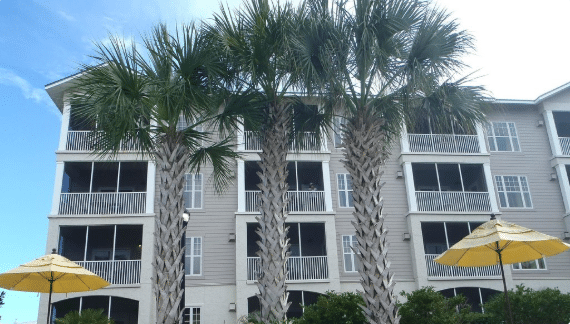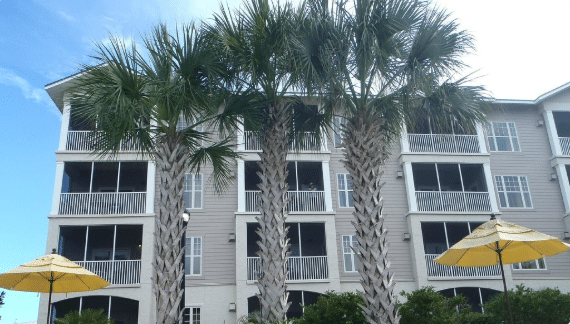 View South Beach Resort Timeshare Listings
Right on the Atlantic in Myrtle Beach, you will find this beautiful Holiday Inn Club Resort. Myrtle Beach is great for families and provides plenty of opportunities to shop, relax and unwind. Amenities here include a swimming pool, golf course, children's pool, in-unit laundry, and a restaurant, to name a few. At night if you venture out you and your friends will find a bustling nightlife.
Holiday Inn Club Timeshare Resale
Did you know you can save thousands on vacation clubs like Holiday Inn? By buying timeshare resale, you can pay resale prices instead of retail prices and still receive the great benefits of timeshare. If you love Holiday Inn Club Vacations and are ready to become an owner, start by checking out our listings. Then, we can help make the timeshare yours!