The latest and greatest Disney Vacation Club resort opened it's doors this past December with great response. Disney's Riviera Resort grand opening allows guests to travel to Europe without a passport! The upscale decor, grandeur amenities, as well as European-inspired accommodations are making waves in Orlando.
Riviera Resort Location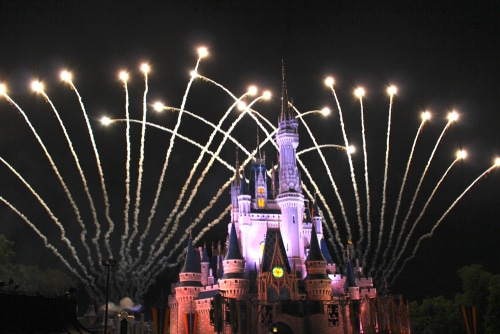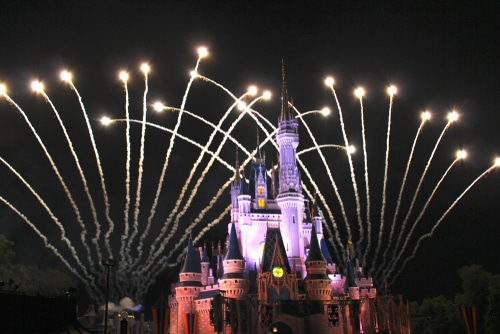 If you're wondering when the Riviera Resort will be making its grand opening, you're in luck! DVC owners are able to use their points to make reservations at the Riviera now. The new DVC resort is also located in a prime spot, right in Walt Disney World. Guests can take the convenient Skyliner Gondola—the first of it's kind to Disney. With a trip in the sky to Epcot and Hollywood Studios, you don't even need a car.
The Riviera Resort grand opening wow-ed guests with the European flair, delicious new dining options, as well as immaculate Mediterranean-inspired pools.
Disney Riviera Resort Rooms
The grand opening of the Riviera Resort features 300 units in varying sizes. Accommodations start from a new room-style, Tower Studios. Tower Studios make it simple for couples to plan their weekend getaways, especially now that DVC seasons have changed to Travel Periods. Towers feature a Queen-size pulldown bed, seating for two, and a private balcony for a romantic view of the nightly fireworks shows.
There are also Deluxe Studios, which sleep up to five guests and come with a kitchenette for convenience. For the largest parties, maybe family gatherings or large parties, the Riviera Grand Villas can accommodate up to 12 people, with private bedrooms, washer and dryer, fully-equipped kitchens, and lux bathrooms.
Topolino's Terrace – Flavors of the Riviera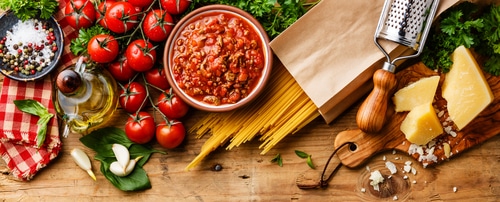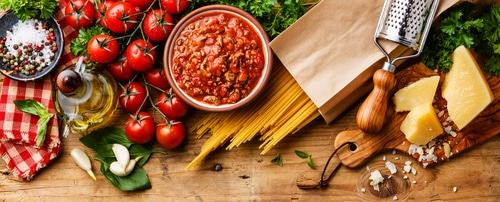 Coming with the grand opening of the Riviera Resort is the brand-new dining option, Topolino's Terrace – Flavors of the Riviera. Similar to the Bay Lake Tower's Top of the World Lounge, Topolino's has a one-of-a-kind rooftop view of Walt Disney World's fireworks. With a blend of Italian and French flavors, as well as rooftop scenery, Topolino's offers a luxurious and captivating dining experience.
Of course, no DVC resort will be complete without character breakfasts. See Mickey decked out in his European fashion, as Topolino is Mickey's Italian name!
Riviera Resort Resales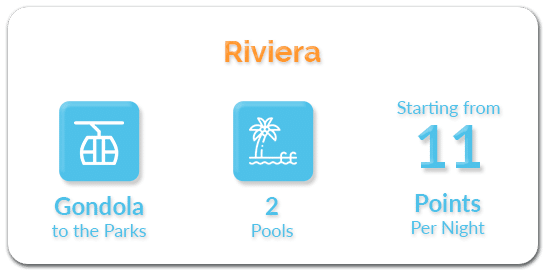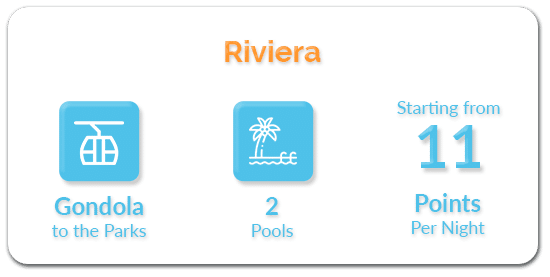 Fidelity Resales is proud to have some of the first Riviera Resort resales to hit the market. Starting at just $160 per point, you can also enjoy the first year of the grand opening of Riviera Resort. Take a look at the Riviera Resort resale listings, or check out all of the DVC resort resales available. If interested, make an offer right online or call our Fidelity Resales agents at 407-465-5188.