Although on the smaller side, Westin Vacation Club offers a unique and luxurious vacation experience, making it one of the leading timeshare vacation clubs. With resorts in some of the world's most desirable locations, you can enjoy the Westin amenities you know and love in the comfort of a villa. You'll also have access to an array of activities and amenities to make your stay truly unforgettable. Let's take a look at the top Westin timeshares, the two Westin vacation plans, and how you can save money buying on the resale market.
Top Westin Timeshares in Hawaii
The Westin Nanea Ocean Villas, Ka'Anapali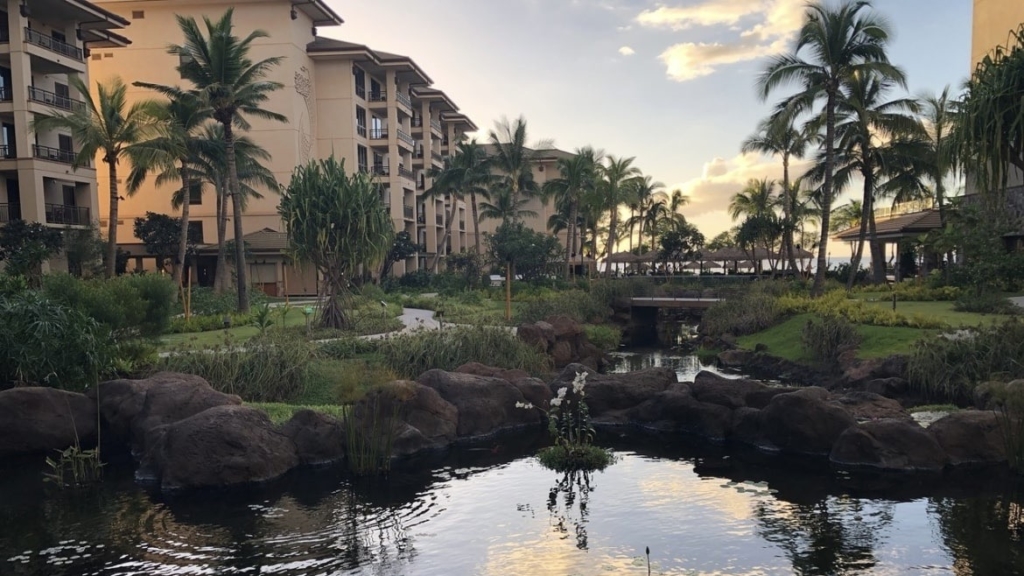 The Westin Nanea Ocean Villas, Ka'Anapali offer a truly unique experience in Maui, Hawaii. Enjoy the comfort, convenience, and luxury of this Westin timeshare, with its incredible amenities and breathtaking views. From its expansive pool with island platforms to its world-class fitness center, this resort has something for everyone. And don't forget to enjoy the local culture with ukulele lessons, hula dances, and fresh Kona lobsters. Whether you stay in a one-, two- or three-bedroom suite, you will experience the finest of Maui at the Westin Nanea Ocean Villas.
Westin Kaanapali Ocean Resort Villas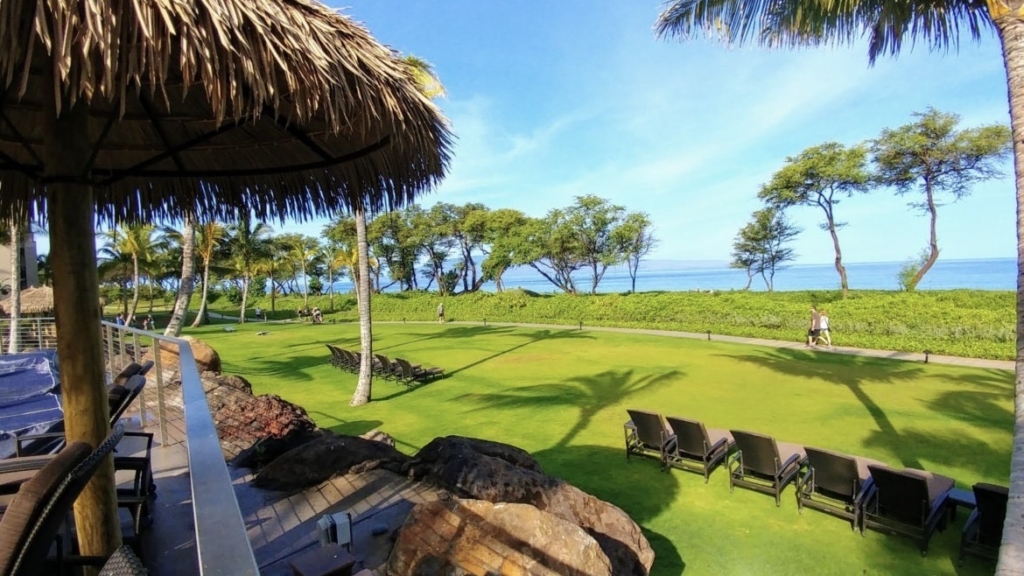 A vacation at the Westin Kaanapali Ocean Resort Villas will be an experience you won't soon forget. Enjoy the resort's two outdoor pools, a whirlpool spa, and an on-site fitness center. Guests can also take part in a variety of activities and entertainment, from beach volleyball to hula lessons. This Hawaii timeshare also has a children's pool and offers kids' activities, such as scavenger hunts and pool games. Get comfortable in your spacious villa, complete with a living area, dining area, washer/dryer, and furnished balcony. Rooms range from studio to two bedrooms.
Westin Kaanapali Ocean Resort Villas North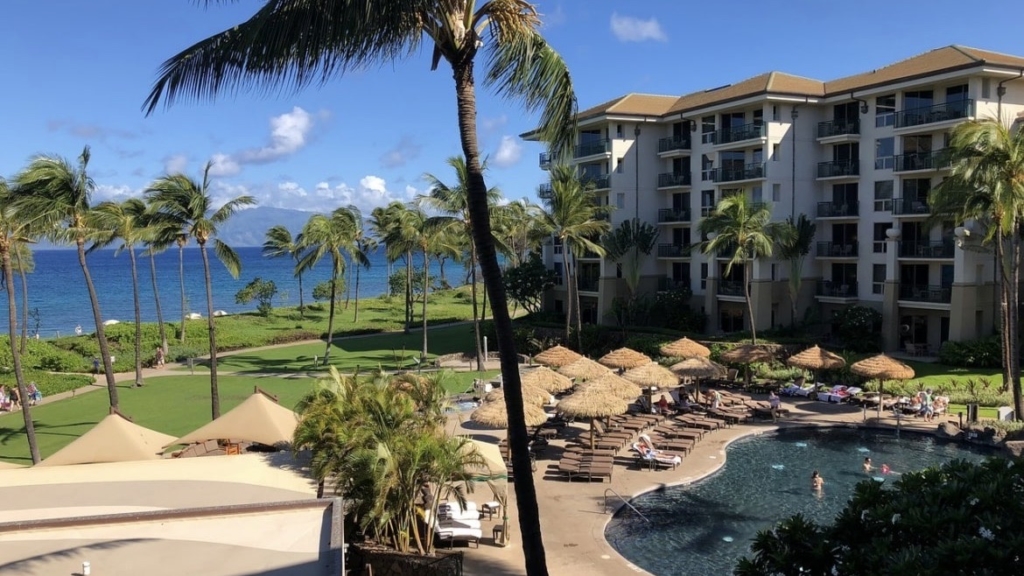 This resort section opened in 2007 and is affiliated with the Westin Kaanapali Ocean Resort Villas. Westin Kaanapali Ocean Resort Villas North is on the gorgeous island of Maui and offers visitors the opportunity to explore the exotic beauty of Kaanapali Beach. Your every need will be met in each comfortable villa. You can also relax in a hot tub, enjoy a fun pool area, and play tennis at this Westin timeshare. In addition, there are a number of local attractions and activities for people of all ages. Whether you want to go scuba diving, surfing, or take a romantic sunset cruise aboard a festive catamaran, you can do it all!
Westin Princeville Ocean Resort Villas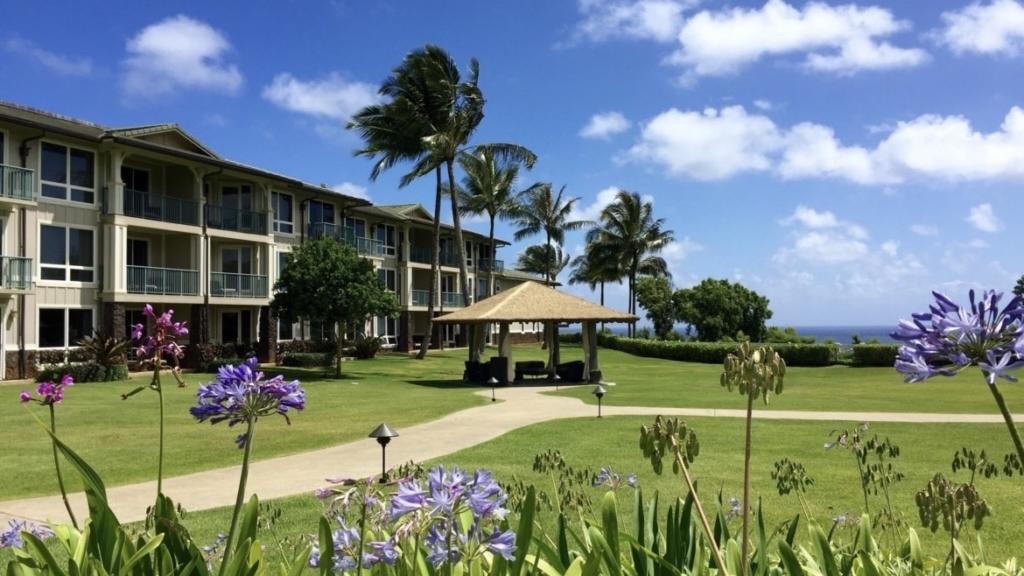 Westin Princeville Ocean Resort Villas is a luxurious resort located on the picturesque island of Kauai, Hawaii. It offers a wide range of amenities to meet the needs of all types of guests. From tranquil poolside lounging to thrilling water sports, you'll find something to enjoy at this resort. Things to do in Kauai include exploring its tropical rainforest, snorkeling, kayaking, and taking a tour of the Na Pali Coast. Guests can also enjoy a round of golf at the nearby course, visit the nearby waterfalls, or take a ziplining adventure. With its breathtaking views and stunning beaches, Kauai offers something for everyone.
Top Westin Timeshare in Arizona
Westin Kierland Villas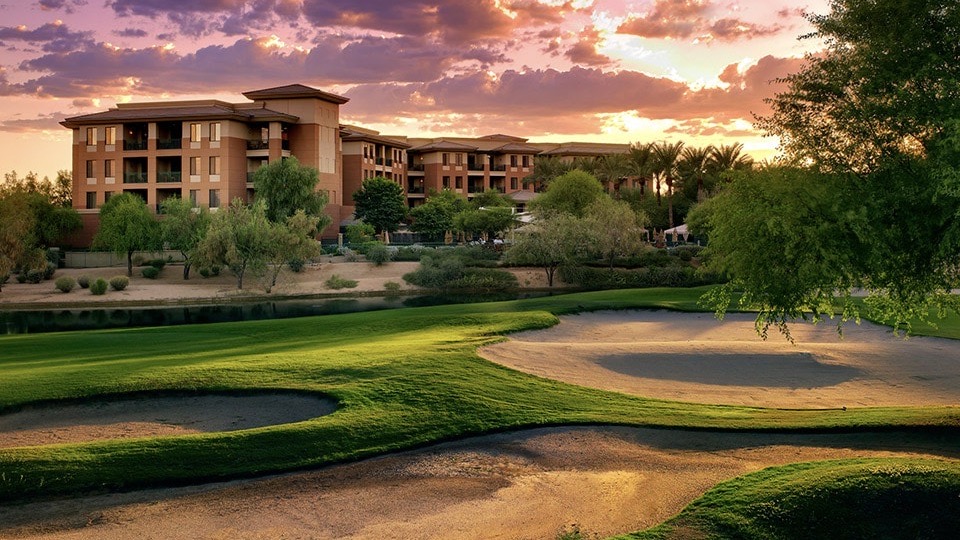 Westin Kierland Villas is a timeshare with a relaxing oasis in the heart of Scottsdale, Arizona. The spacious villas provide all the comforts of home and more, with fully-equipped kitchens, relaxing living and dining areas, and private balconies or patios. In addition to fully equipped villas, the resort offers a number of amenities, including a state-of-the-art spa, a golf course, and a fitness center. There are plenty of activities to enjoy in Scottsdale, from exploring the nearby desert landscape to visiting the nearby art galleries. You can also take part in outdoor activities such as hiking, biking, and horseback riding.
Top Westin Timeshare in Colorado
Westin Riverfront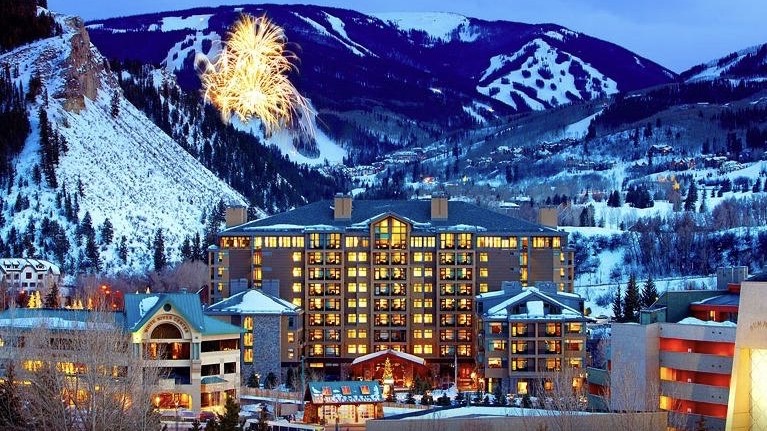 Located at the base of Beaver Creek Mountain, Westin Riverfront offers a fabulous year-round retreat. Take advantage of Beaver Creek Mountain's ski-in/ski-out access, as well as many summertime activities such as hiking and fishing. Not to mention, the Westin Riverfront Resort is the most relaxing place to unwind after a day out and about. Whether you prefer a relaxing lookout lobby bar, a modern American grill, Stoke & Rye, or a Starbucks coffee, this Westin timeshare has it all. With its luxurious amenities, comfortable accommodations, and stunning views, you will feel right at home at this Colorado timeshare.
Top Westin Timeshare in California
Westin Mission Hills Resort Villas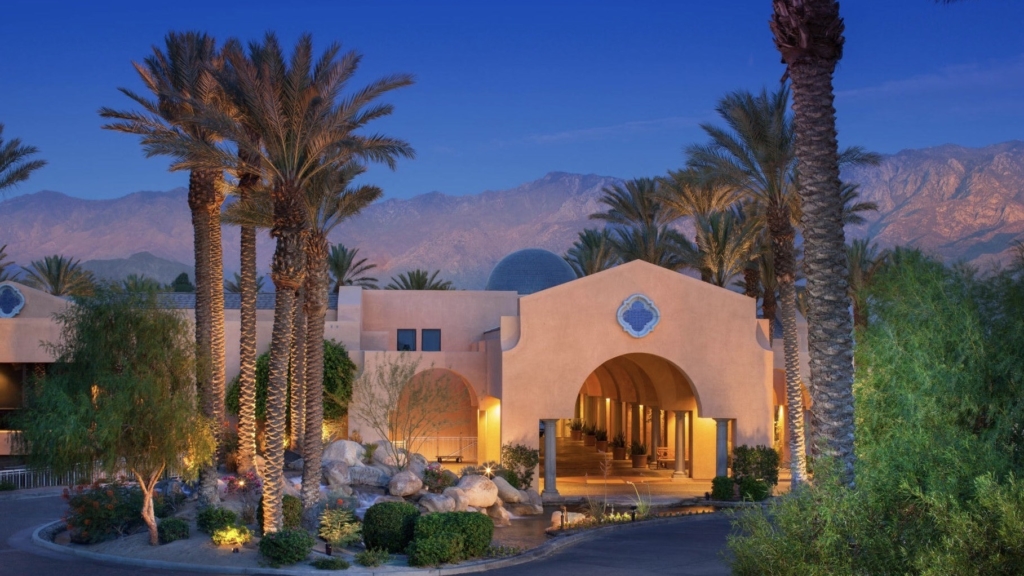 Westin Mission Hills Resort Villas provides a world-class retreat for those looking for an escape. Relax in the sun-drenched oasis of the Coachella Valley and take in the breathtaking views of the San Jacinto Mountains. Over 350 acres of lush gardens, canals, fountains, two 18-hole championship golf courses, and incredible free-form pool areas make up this luxurious California resort. With convenient access to area attractions, this facility welcomes you home with decadence and a commitment to service. Visit El Paseo Drive for renowned boutiques and shopping. Or visit Joshua Tree National Park for trails that will take your breath away.
About the Westin Flex Vacation Plan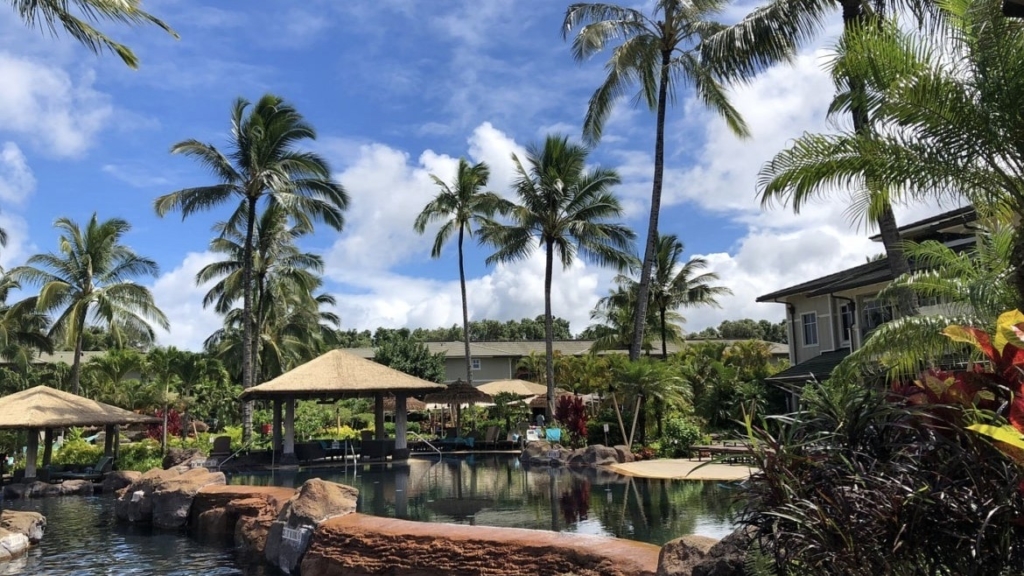 The Westin Flex plan provides flexibility, convenience, and value, with the added benefit of points that can be used to explore more of the world. Resorts can be found on beaches, mountains, and deserts, each offering unique vacation experiences. Westin offers a wide range of distinctive programs, signature touches, and villas that are just like home. Through the Vistana Signature Network, you will also be able to discover new destinations yearly.
With the Westin Flex plan, you can customize your vacation experience to fit your exact needs, making it the perfect way to travel with family and friends. Vacationers can choose from 8 Westin timeshares, including:
About the Westin Aventuras Program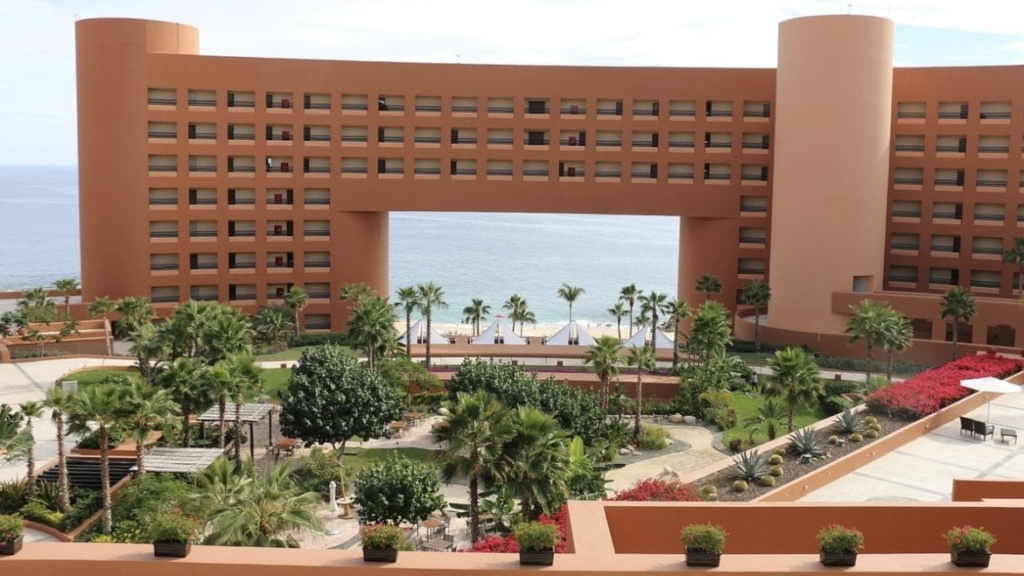 Many avid vacationers are hesitant to invest in a vacation ownership program due to the difficulty of finding the right vacation destination. As a result, companies like Vistana (formerly Starwood) have created the Westin Aventuras program, which allows vacationers to travel to more than one destination at a time. As part of the Vistana Signature Network, The Westin Aventuras program gives you privileged access to two Westin timeshares in Mexico.
With the Westin Aventuras program, you can visit The Westin Los Cabos Resort Villas & Spa or The Westin Lagunamar Ocean Resort. Mexico offers so much to do and see; you'll never take the same vacation twice!
Buy a Westin Timeshare
Now that you have learned about the top Westin timeshares, you might be ready to purchase one! When you buy a timeshare on the resale market, you can save a substantial amount of money while not sacrificing quality. Start browsing our marketplace of Westin Vacation Club timeshares for sale. Then, simply make an offer on the one that best fits your needs. Have questions? Give us a call at 1 (800) 410-8326. We are here to help guide you through the process and answer any questions you might have.
Sell Your Westin Timeshare