Myrtle Beach is truly a paradise of its own. Filled with so much to do while you're visiting, you will never have a dull moment. From top-of-the-line resort amenities, spacious accommodations, and exciting local attractions, Myrtle Beach has all you need! If you're interested in buying a Westgate Myrtle Beach Resort timeshare, continue reading as we break down all you need to know!
About Westgate Resorts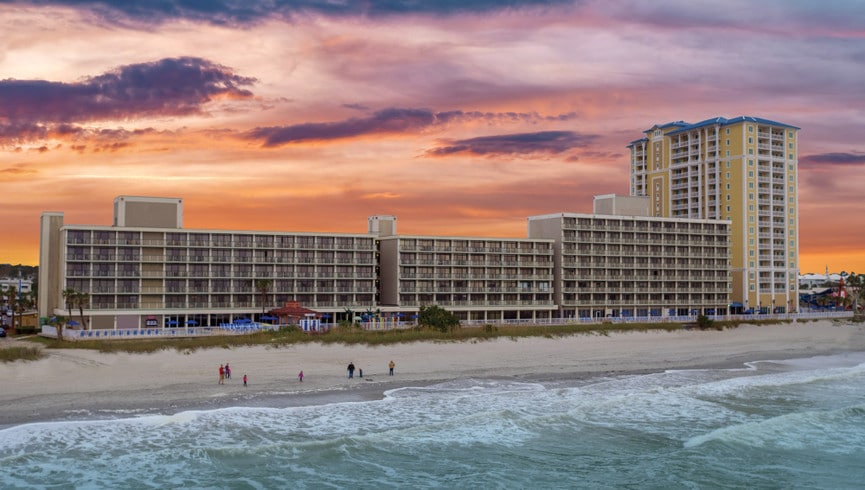 Westgate Resorts provides a diverse range of vacation experiences. Continuously growing, Westgate now has over 14,000 villas at 27 resorts. Whether you want to travel to a sandy beach on the Pacific Ocean or see the mountains in Utah, Westgate has you covered! Furthermore, traveling is made affordable with Westgate, allowing families and individuals to see the world without breaking their wallets. Westgate is among the best timeshares because it offers its members and guests lifetime experiences and adventures.
Privately Owned
Operating as a subsidiary of Central Florida Investments, Westgate Resorts was founded in 1982. The Westgate portfolio includes destination timeshare resorts, hotels, restaurants, water parks, spas, travel services, and many other ventures.
Luxury Amenities
Both guests and owners have the pleasure of enjoying Westgates' top-notch amenities. That includes hot tubs, water parks, Serenity Spas by Westgate, live entertainment shows, and award-winning restaurants.
II & RCI Exchange
Lastly, a huge perk of being a Westgate Resort owner is having the flexibility of Interval International and RCI. Depending on your home resort, these vacation exchange networks make stays in thousands of resorts throughout the world possible.
Westgate Myrtle Beach Oceanfront Resort
Located on the world-famous Myrtle Beach, the Westgate Myrtle Beach Oceanfront Resort is the perfect destination for those looking for a getaway. Above all, this resort accommodates families, couples, or individuals traveling alone. Choose between various one and two-bedroom villas that sleeps up to eight guests. Its newly renovated villas come equipped with an upgraded living room, a full kitchen, as well as a living room, and a washer/dryer.
Additionally, there are many onsite amenities to take advantage of during your stay. That includes indoor/outdoor pools, concierge services, as well as a fitness center, a sauna, hot tub, and game room. There are also tons of things to do nearby if you choose to go off-site.
Room Features
Room Service
Private Balcony
Safe
Kitchen
Refrigerator
Microwave
Iron
Washer/Dryer
Property Amenities
Bar/Lounge
Pool
Children Activities
Pet Friendly
Fitness Center
Beach
Lazy River
Restaurant
4 Things To Do In Myrtle Beach
Beach – Not only can you enjoy the beach, but you can also enjoy waterparks as well as amusement parks and watersports.
Golfing – In a sense, Myrtle Beach is basically a golfer's paradise. This Westgate Myrtle Beach Resort is close to over 100 championship golf courses. Majority of them designed by legends such as Arnold Plamer and Greg Norman.
Live Entertainment – Emerging as a hotspot for live family entertainment, enjoy a variety of live shows that include music, dance, comedy, concerts, and movies.
Shopping – If you're a shopaholic, let's just say you and Myrtle Beach are a match made in heaven. Shop til you drop at their array of fantastic stores. From upscale retail stores to small neighborhood shops.
How To Buy A Westgate Myrtle Beach Resort Timeshare
Find A Listing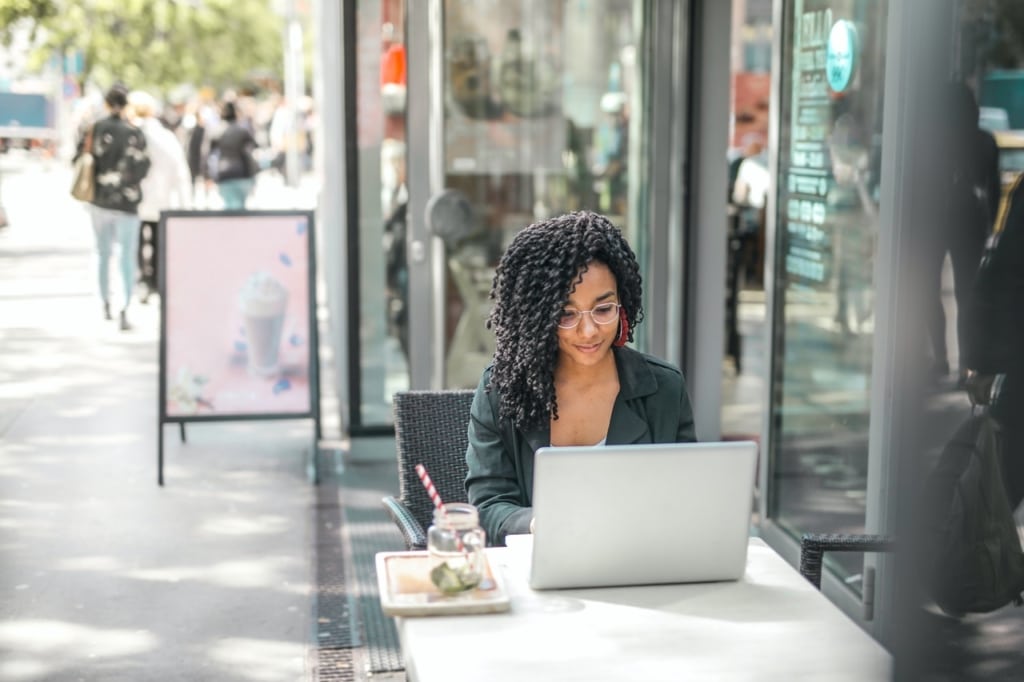 Browse available Westgate listings from the comfort of your home. Find the right list that matches your needs by narrowing your search with filters.
Make An Offer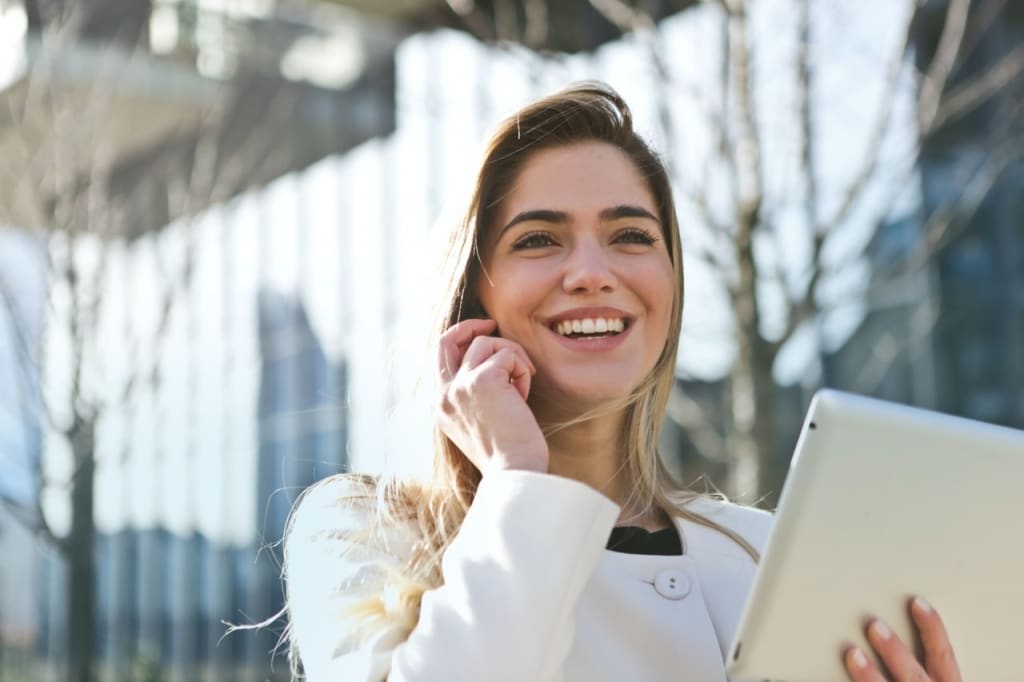 Fill out the form with your contact details with an offer. You may offer the asking price, above asking price, or lower. Many sellers are willing to work out a fair deal. After submitting your offer, simply wait for our expert team to contact you.
Finalize The Deal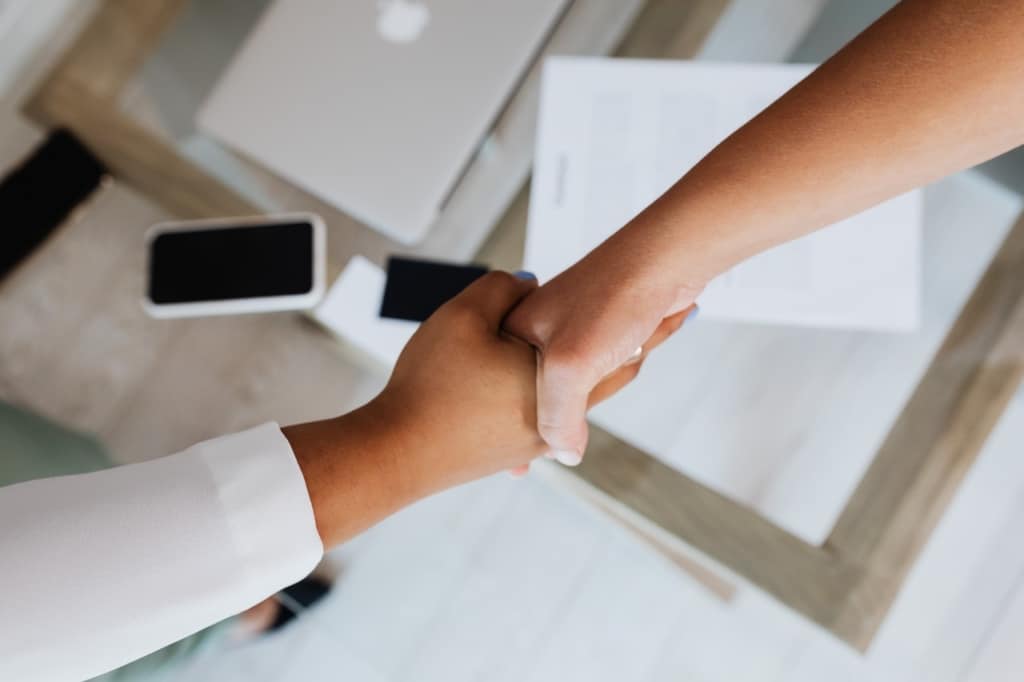 Once your offer is accepted, it's time to finalize the sale with the assistance of our knowledgeable, licensed real estate agents. We'll guide you through the whole process to ensure the process is complete.
Fill out the form below to contact our team today. Don't forget to check us out on Instagram, Facebook, and Twitter.