Spring break is the perfect time to step outside your comfort zone and visit new destinations. Many love coming to Virginia Beach during spring break because it's not only family-friendly but is a great time no matter who you're with. If you're having trouble finding Virginia Beach timeshares that are perfect for spring break, we're here to help! Check out some of our favorite Virginia Beach timeshare resorts.
Why Visit Virginia Beach: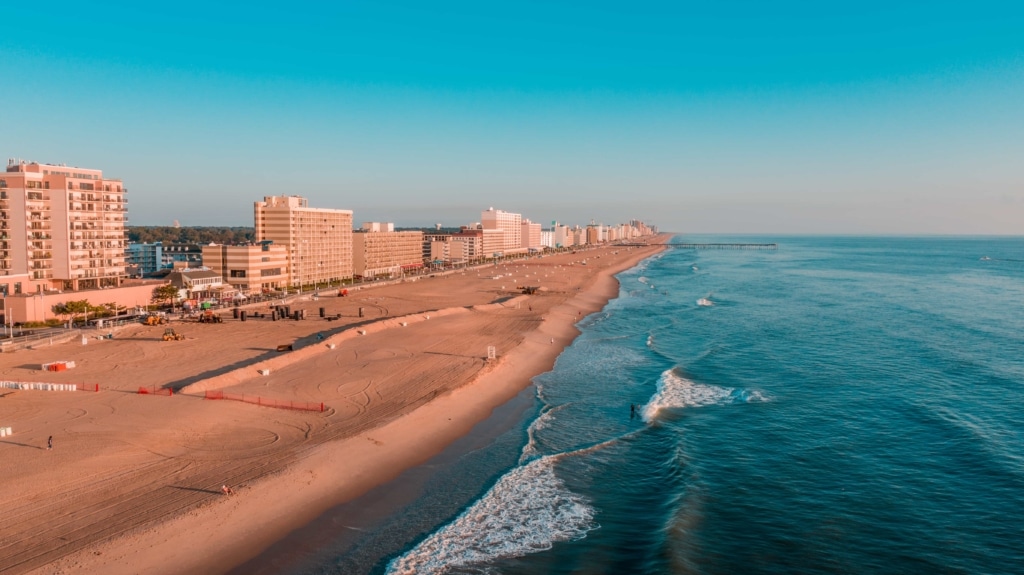 For starters, Virginia Beach not only has breathtaking timeshares but it's also filled with endless fun things to do. No matter what your interest is, you are sure to have a blast while visiting.
The vibrant coastal city of Virginia Beach is home to a flourishing culinary scene, rich history and historical landmarks, a variety of art/entertainment, and family-friendly attractions that keep our locals and visitors entertained year-round. Whether you choose to stay on-site at your resort or venture out, there will never be a dull moment.
Place To Stay In Virginia Beach:
Ocean Key Resort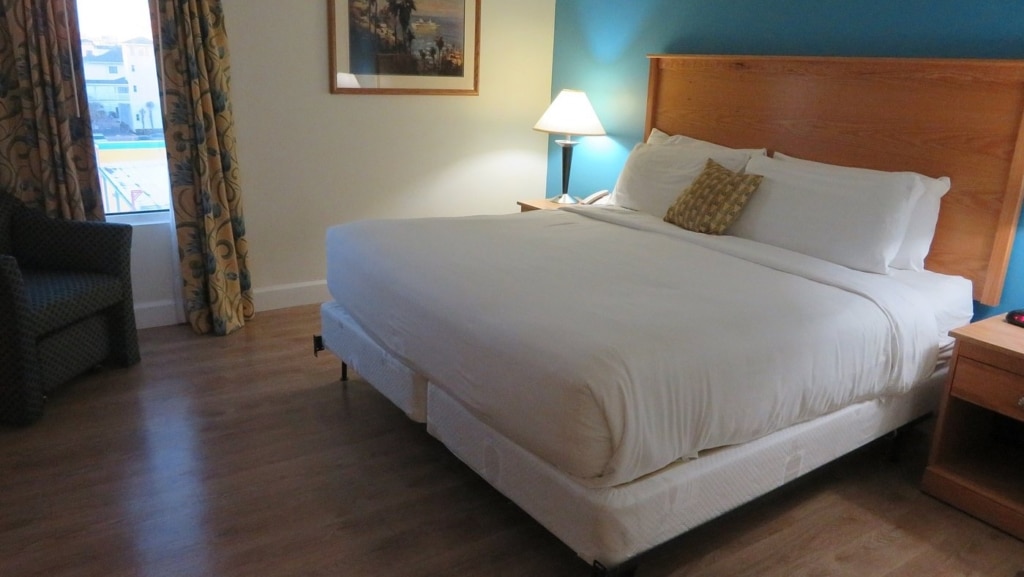 In the middle of an action-packed Virginia Beach, you will find the lovely Ocean Key Resort. This resort offers spacious accommodations as well as convenience to local attractions and activities. Enjoy your two-bedroom suite that includes king-size beds in bedrooms, separate living areas, and a full kitchen.
Additionally, there are many things that guests can take advantage of on-site. There's a full-service activities center, heated indoor pool and hot tub, fitness center, and Roma's Italian Restaurant. If you want to unwind and relax, you can also visit the masseuse or get a quick tan in the tanning booth. No matter your age, there is an adventure that awaits everyone.
Beach Quarters At The Clarion Resort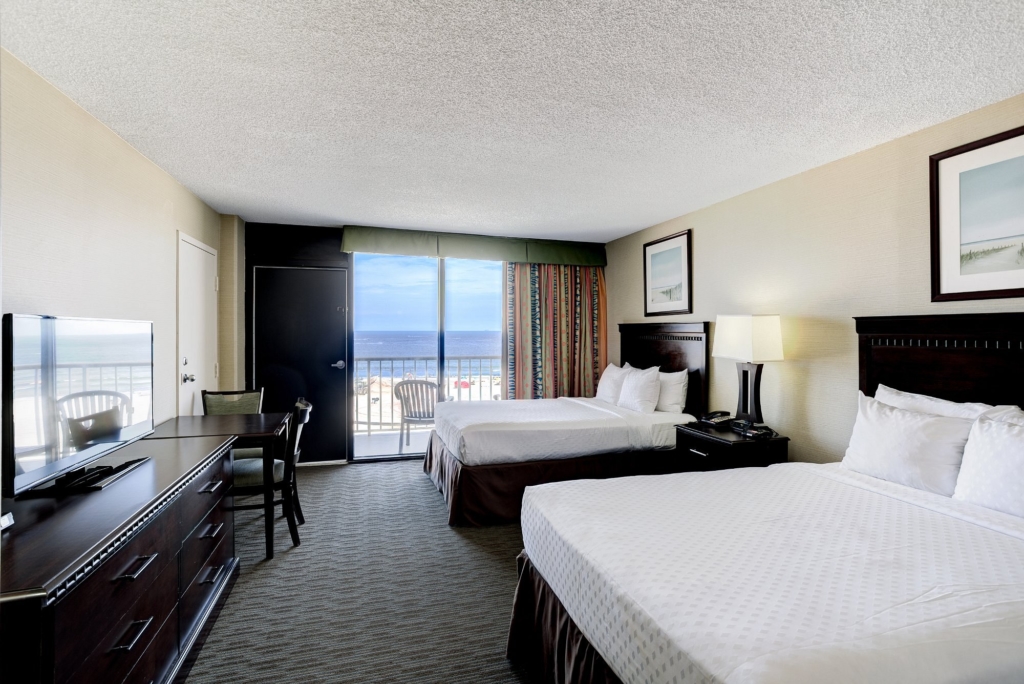 Although you can only choose from a studio or one-bedroom suite, do not worry because they are both still very spacious. One-bedroom suites at the Beach Quarters Resort can sleep up to six guests has a full kitchen, private balcony/patio, sitting area, and ocean views. This resort is one of the best Virginia Beach timeshares because of its spacious accommodations. It offers all the comforts of a home and is perfect for a spring break retreat.
On-site, guests can take advantage of various amenities that'll make their experience even better. Dive into the rooftop pool, relax a bit in the indoor heated pool and jacuzzi, or visit the kid's activity center. You can also get a quick workout at the fitness center, play a game of tennis, or grab a drink at the seasonal bar and grill. If you want to explore the city's local attractions, there is also a 24-hour guest service that can guide you to all the fun places.
Ocean Beach Club Resort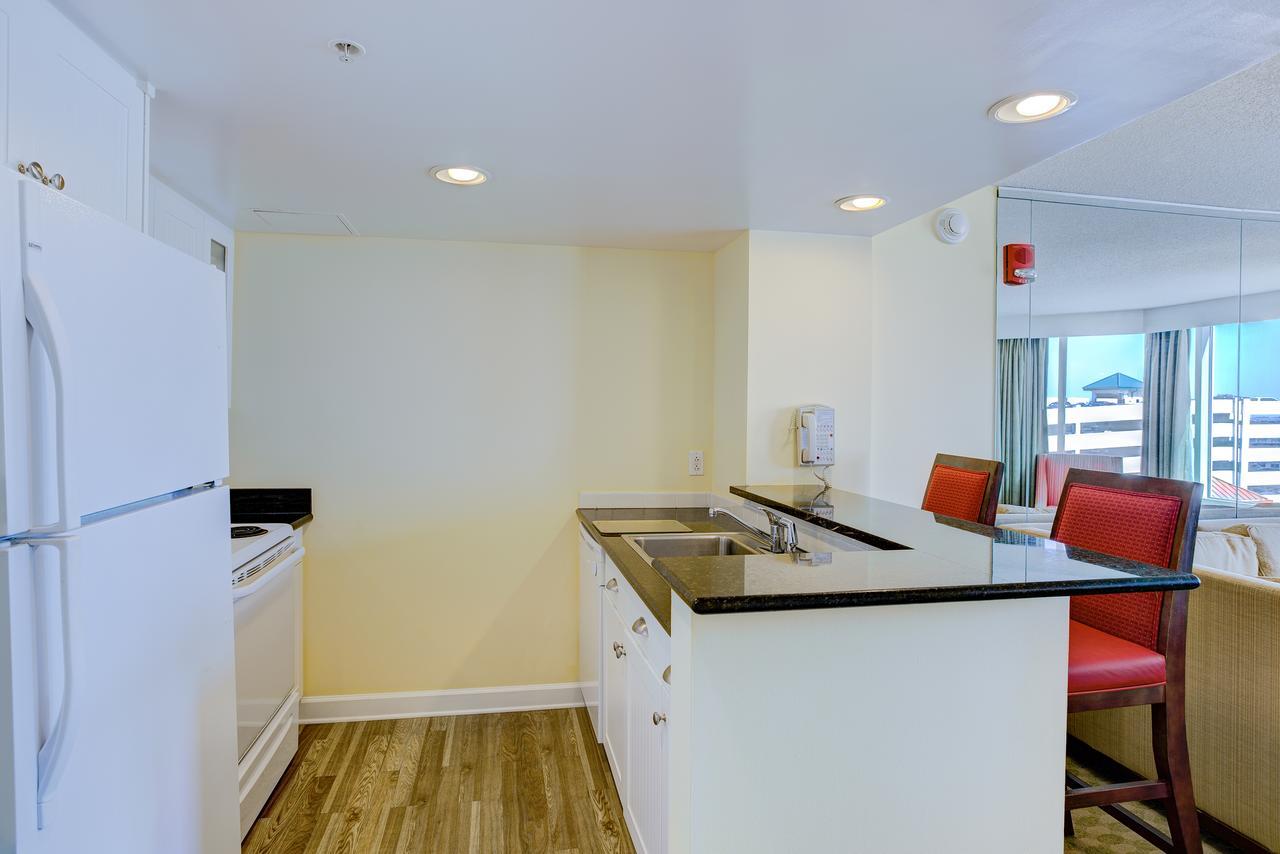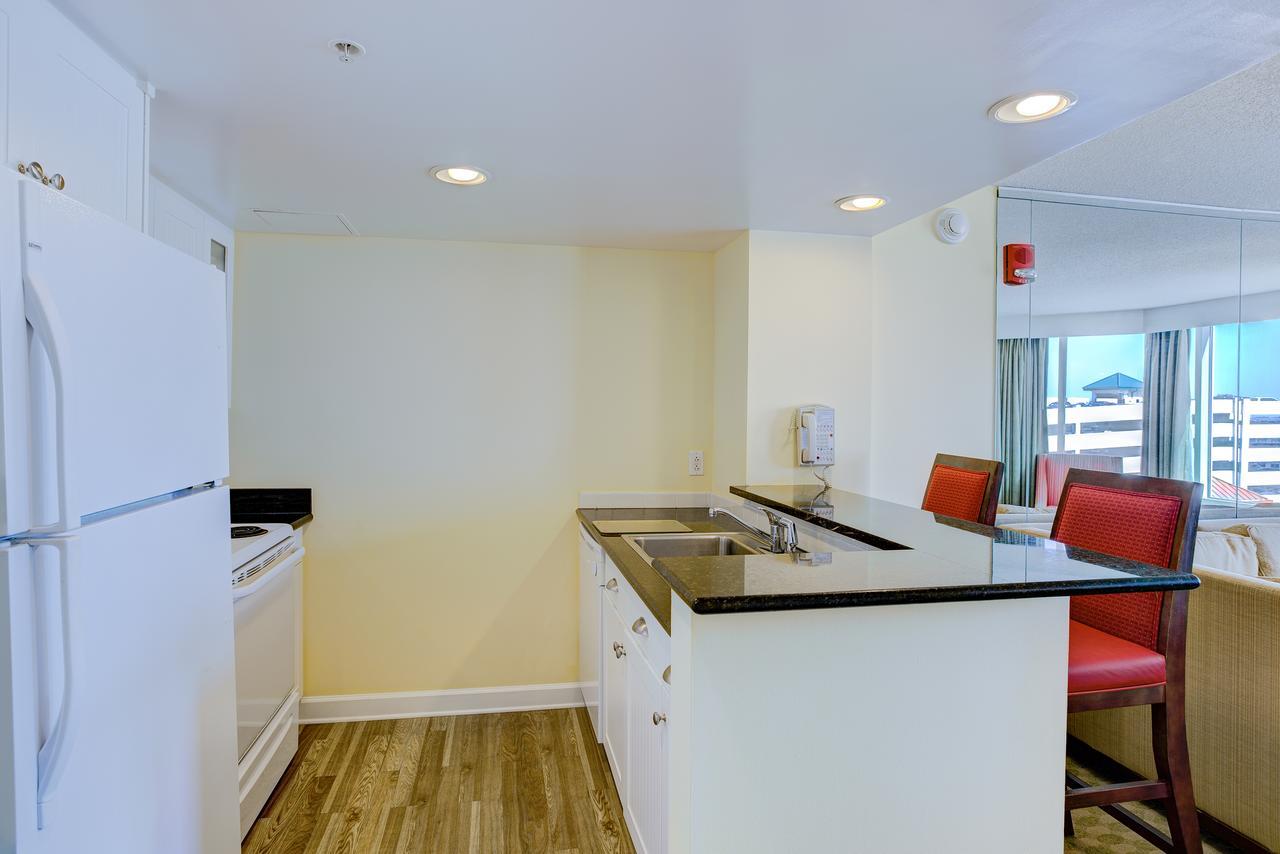 Luxury is an understatement! At the Ocean Beach Club Resort, guests can choose from a cozy studio or a spacious one or two-bedroom suite. All with spectacular views of the city, the suites come equipped with a full kitchen, refrigerator, microwave, and coffeemaker. The two-bedroom suite accommodates up to six people and includes a dining table, a 32-inch TV in each bedroom, as well as a 42-inch plasma TV in the living room.
Its featured amenities include four ocean pools, sky fitness with panoramic views, 24-hour guest services, and a business center.
Things To Do In Virginia Beach: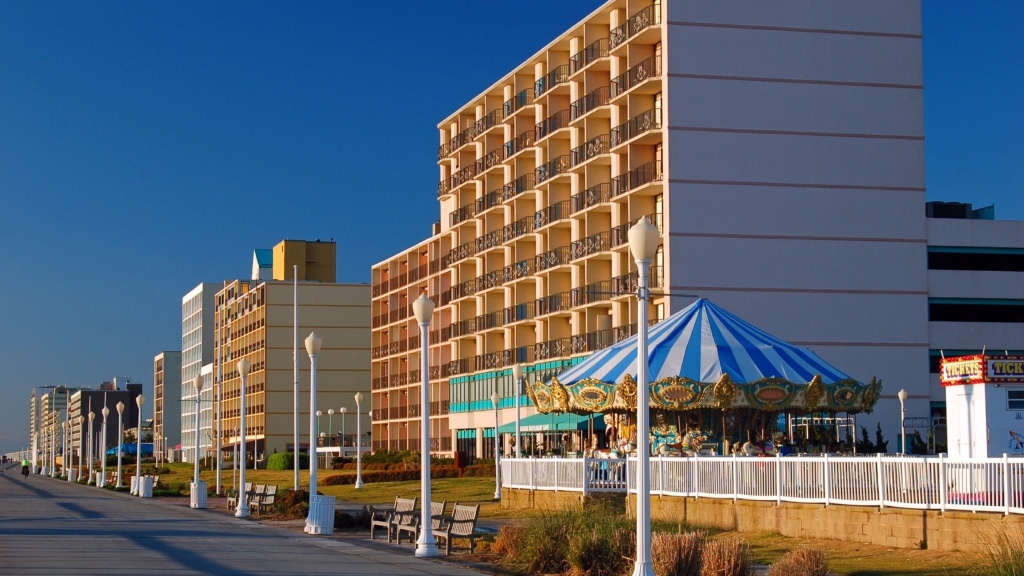 Virginia Beach Boardwalk – Stretched across three miles of the beach from 2nd to 40th Street, the Virginia Beach Boardwalk is located on the oceanfront. The boardwalk features a separate bike path, museums and theme parks, as well as a variety of maritime activities.
First Landing State Park – With over 2,888 acres, the First Landing State Park has so much to offer. The park features miles of bot beach and hiking trails through a protected salt marsh habitat. If you enjoy the great outdoors, you will find true pleasure here. Enjoy activities such as swimming, boating, biking, or hiking.
Cape Henry Lighthouse – Found near the "First Landing" site where English settlers first set foot on American soil before heading to Jamestown. The lighthouses are within the boundaries of Joint Expeditionary Base East. If you love a challenge, you can climb 191 steps to the top of the tower. The reward of that doing will be the breathtaking views of the Atlantic Ocean and the Chesapeake Bay.
Virginia Aquarium & Marine Science Center – If you love learning and seeing all the different parts of nature and the wildlife, the Virginia Aquarium is for you! This tourist attraction is home to many big names in the marine world. There are sharks, seals, sea turtles, rays, and a ton of other sea life. To enhance your experience, there's a walk-through red sea tunnel, a 3D movie theater, and a zip-lining obstacle course.
Military Aviation Museum – Do you love history or planes, or both? The Military Aviation Museum is a must-visit site. This museum is dedicated to military aircraft, with planes from all over the world. With approximately 60 aircraft from WWI and WWII, almost all of them are still flight-worthy. There is a lot to learn and see when you visit.
Interested In Buying A Virginia Beach Timeshare?
Start making memories today! Browse our current listings of Virginia Beach timeshares and find one that you'll always love returning to. Feel free to call us at (407) 216-5187 or email us a team@fidelityresales.com. Our Licensed Real Estate Agents ensure that the buying process is transparent, honest, and professional. With over 20 years of experience in helping new owners buy timeshare resales, you can trust us.