There's a ton of misinformation out there over whether or not timeshares are a good deal. Can you really be saving so much on vacations when the cost of a timeshare is so high?
Why Do People Buy Timeshares?
To answer the question of whether or not timeshares are a good deal, we should take a look at why people buy timeshares or support vacation ownership. The typical timeshare owner has a college education, a family in tow, and want to make their vacations a priority (not just a possibility).
Certainly, taking vacations every year can get expensive, especially with children or a large family. It's no secret that vacations improve your health and make valuable lifetime memories.
With timeshare, your vacations are a guarantee. Owners are making a conscious decision to make traveling a priority, and timeshare allows you to guarantee the most amazing trips.
The Benefits of Timeshare
So, what is the difference between owning your vacations or simply booking a hotel room every year?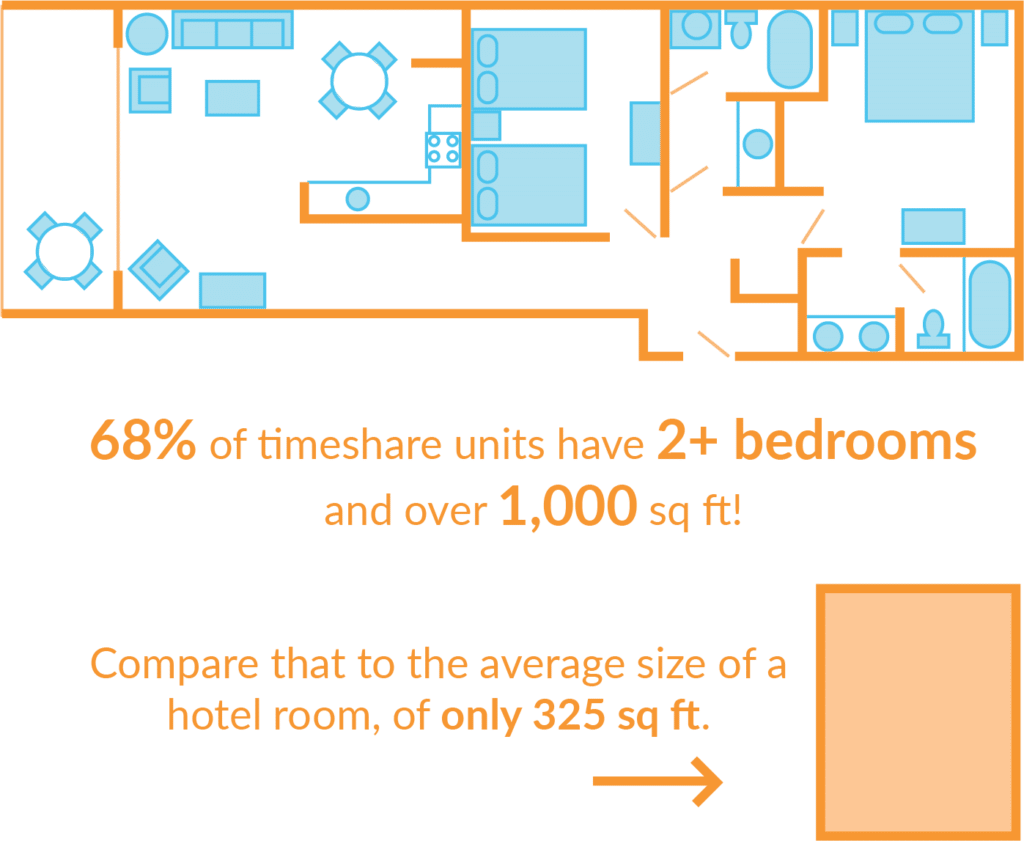 Timeshare units offer way more space. 68% of all units have two or more bedrooms, giving parents privacy, or the option to travel with the entire family. The average two-bedroom timeshare suite is 1,180 square feet. Compare that to a hotel room of only a few hundred and you'll see the difference. Not to mention, most units come with fully-equipped kitchens so you can make homemade meals on vacation.
You're paying for a lifetime of vacations at today's price. With inflation and expensive holiday rates on top of other travel expenses, hotels continue to charge more and more. The pencil pitch doesn't lie! Timeshare owners may pay thousands up-front, but that's for your accommodations for life.
Timeshare resorts offer more amenities and extra activities for your vacation. Some of the most popular resorts like Orange Lake by Holiday Inn Club Vacations, or the Margaritaville Resort Orlando include full-scale water parks on-site. Not to mention top-rated restaurants, activity calendars, lounges, and private pool cabanas.
Vacation ownership makes traveling flexible. Points-based systems allow owners to take their vacations all over the world, even within their own brand's portfolio of resorts. Take a weekend getaway, or save your points for the next year for an all-out trip. The choices are endless.
Are you a timeshare owner? Leave a comment below and tell us what you love about your ownership!
The Timeshare Industry is Changing
You may have heard that timeshares aren't a good deal because they depreciate in value. The common misconception is also that timeshare owners have to travel to the same resort, in the same unit, at the same week every year. With their maintenance fees, depreciating "value," and rigid model, it could seem that way to the uninformed consumer.
However, the growing timeshare industry has completely revolutionized the product. If you wanted to purchase vacation ownership today, you'll see that most of the top brands offer points-based membership, making your vacations more flexible than ever. Wyndham, Marriott Vacation Club, Hilton Grand Vacations Club and more have hundreds of resorts worldwide.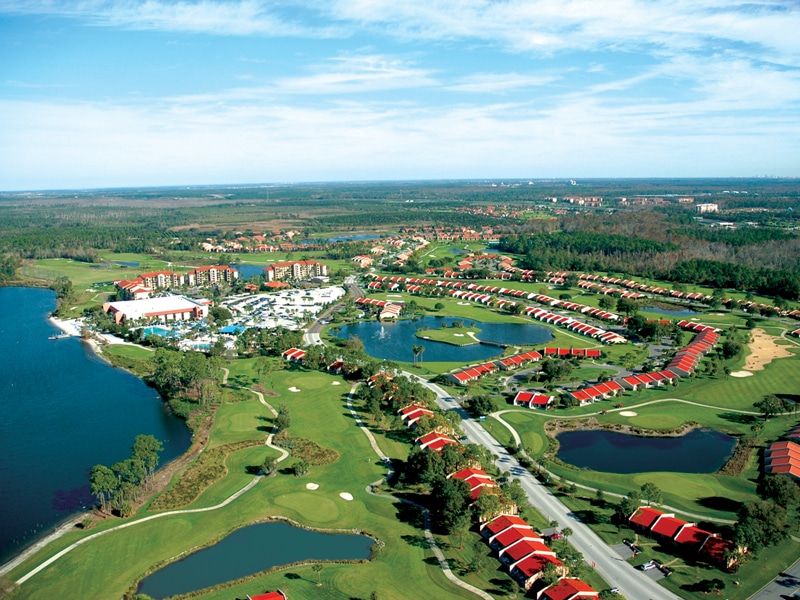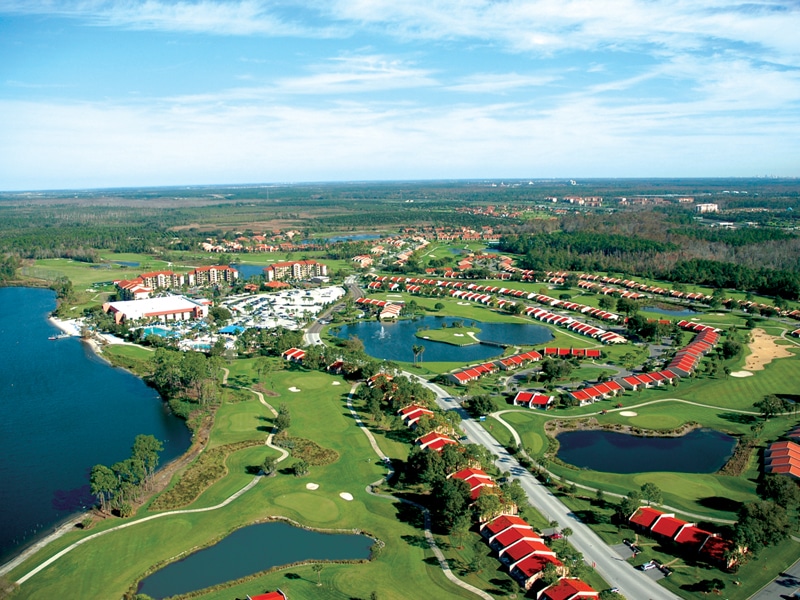 While the "value" of ownership drastically lowers on the resale market, the purpose of a timeshare is not to be sold. It's meant to be a way for families to dedicate every year to their vacations over a lifetime. Timeshares are no scam, and top brands aren't presenting the product as anything other than a unique, flexible and satisfactory vacation option.
Are Timeshares a Good Deal?
The answer is really up to the individual. If you make an effort to create excellent vacations every year, enjoy having extra space for privacy, and fall in love with a specific vacation ownership brand, there's no doubt you'll think your timeshare is a good deal. In fact, 85% of owners love their experience.
If vacationing isn't a priority to you, or you'd rather plan out your trips by ear, that's ok! There's also no harm in trying out a timeshare rental, for owners that don't plan on using their vacation time for the year.
Buy a Timeshare Cheap on the Resale Market
Before you sign on the dotted line, it's important to be completely informed about what you're buying into. Timeshare is a commitment, with a deeded ownership that can't simply go away when you don't want it anymore. Maintenance fees and annual dues come with your ownership in order to keep your home resort running smoothly.
If you're looking for a cheap timeshare to buy, consider looking to the timeshare resale market. Fidelity Resales has timeshares for sale from the most popular brands like Disney Vacation Club, Hilton Grand Vacations Club, Wyndham and more. For a fraction of the price, you can also enjoy the wealth of benefits that come with vacation ownership. Our friends over at Vacation Club Loans can also offer you timeshare financing, so you can vacation now and pay later.