The truth is, you can't really cancel a timeshare contract. Owning a timeshare is like owning a piece of real estate. Would you consider canceling your homeownership? While there is a rescission period after you first buy a timeshare, once that time frame is over your best option is to sell it.
The Timeshare Rescission Period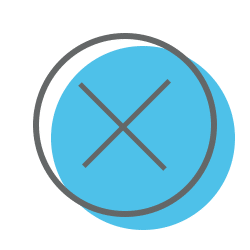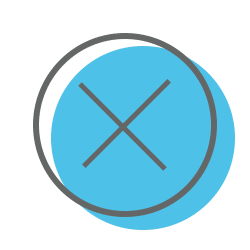 When you buy a timeshare, you are signing contracts with terms that must be legally followed. That means the resort developer sets standards for themselves, and owners must abide by their own terms. These closing contracts will normally spell out a period of time in which the holder can "cancel" the purchase.
This rescission period is not very long, maybe five to fifteen days, depending on the state the resort is located in. The closing of a timeshare sale cannot conclude until the rescission period ends.
If you're experiencing cold feet after your sales presentation and think you want to cancel your timeshare contract, you may still have a grace period here. However, if years have passed since you signed the contracts, you've used your ownership and are in need of unloading it, "timeshare cancellation" is not as simple as it sounds.
The Cost of Cancelling a Timeshare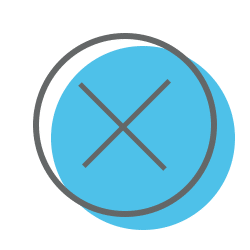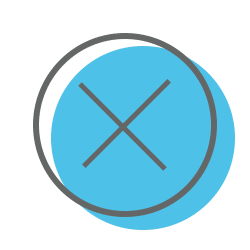 There are timeshare cancellation attorneys out there that may advise their clients to cancel their timeshare contracts. Coming from a place of authority, or promising credentials, this is simply not true.
When an attorney says you can cancel a timeshare contract, they really mean you can default on your ownership. Even if they tell you it's "risk-free" and won't hurt your credit, there have been thousands of cases of owners being scammed and defrauded by these tactics.
When you follow the advice of a timeshare cancellation attorney, the first thing they ask you to do is pay a huge upfront fee for their services. They may tell you that you were scammed into buying your timeshare and make arguments against very reputable developers.
After paying a high upfront fee, the attorney will write a letter to your resort, alerting them to cease contact with you and that you are under the legal supervision of an attorney. In the meantime, your attorney may tell you that it's safe to stop paying your timeshare maintenance fees. Because the resort can legally no longer make contact with you, you'll likely default on your ownership and severely harm your credit standing.
The true cost of canceling a timeshare is not just the exorbitant fees of an attorney, but the cost of your credit history as well. In the contracts you sign with a cancelation attorney, the "success" of canceling your timeshare is considered a foreclosure in the fine print. As long as you get out (and no matter how), a cancelation attorney will consider it a win.
Cancel a Timeshare Legally
Besides the short period of time after you sign the contracts to buy a timeshare, there is very little you can do to cancel a timeshare contract. The best option to get out is to sell your timeshare with a reputable, licensed real estate brokerage. You should contact your resort first and foremost, because they may have options to support you.
Brands like Wyndham offer solutions to owners that need to get out of their timeshare. They may also be able to refer you to a trusted third-party. Make sure to do your due diligence before trusting any source on the resale market. Questions to ask yourself include:
Are they members of the American Resort Development Association (ARDA)?
Are they accredited on the Better Business Bureau, with an A+ Rating?
Do they have legitimate, traceable reviews online from other owners?
Have they been in business for several years, and in healthy standing?
Fidelity Real Estate checks off all these boxes and more. With one of our licensed real estate agents, you'll receive expert guidance in a complex process. There are several, lengthy steps when it comes to selling your timeshare. Call us today to get started at 407-465-5188.