We are going to cue you in on the things you should and shouldn't bring on timeshare getaways. Additionally, we've chosen a few great destinations for your next vacation. If you've never taken a timeshare getaway before, not to worry, we've got you covered.
Timeshare Getaways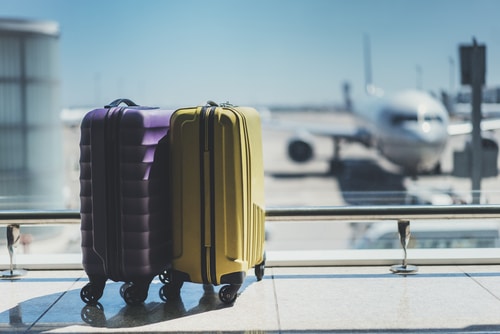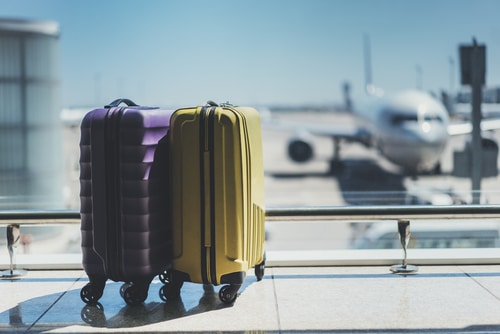 What is a timeshare getaway? Well by nature, timeshares are designed for maximum luxury, comfort and escape. The getaway part just simply means to travel somewhere new! So, a timeshare getaway combines the best of both worlds: relaxation and travel. What makes these escapes different than other accommodations? Notably, timeshares come with more amenities meaning you may not have to pack as much. You can focus on the relaxing part of vacation since resorts are essentially homes away from homes, designed with great kitchens, bedrooms and living spaces. You can feel the comfort and security of home in a new location.
Packing Light for a Timeshare Vacation
If you're about to stuff the suitcases, we recommend reading these tips first to save your suitcase space (so there's room for souvenirs on the way home).
One of the great things about timeshares is that they generally come fully equipped with a washer and dryer set-up so you won't have to bring ten extra sets of clothes, rather, you can wash them in house.
Timeshares also provide towels and some even come stocked with kitchen supplies (i.e. pots and pans, not food!) This means you can cook in the kitchen and you won't have to haul any extra supplies in your suitcase for the nights you decide to dine in. Not to mention, many resorts have gorgeous on-site restaurants ready to serve you. This means you won't have to go too far for delicious food on nights you don't want to cook.
Now that you know some of the benefits of packing light, let's take a look at some gorgeous resorts with amenities perfect for timeshare getaways.
Timeshare Getaway Deals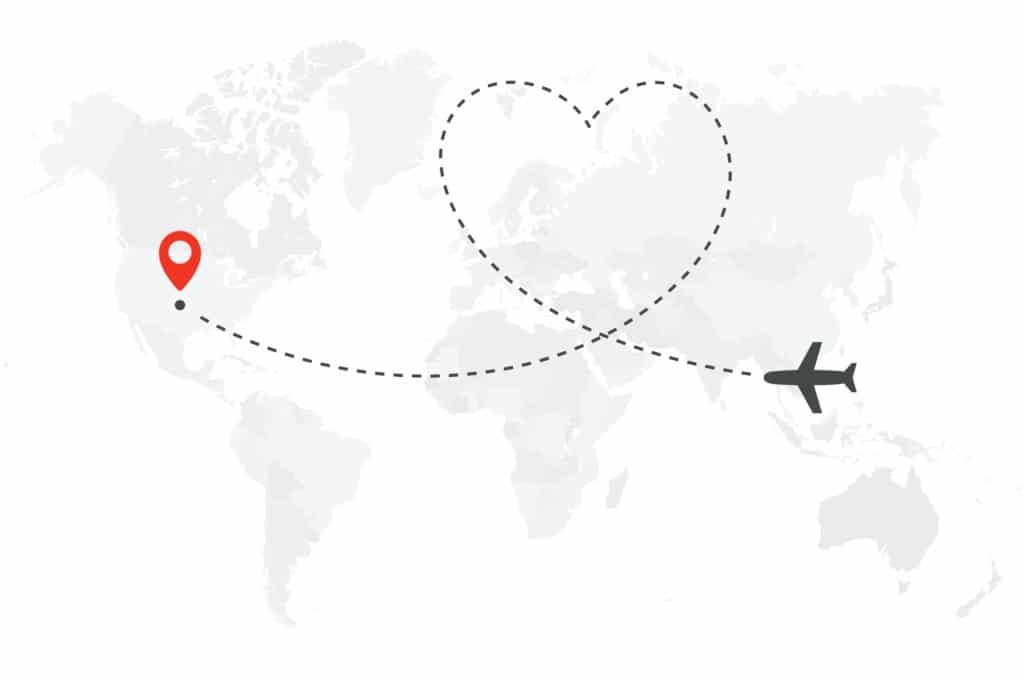 Looking for world-class getaways with timeshare? Undoubtedly, timeshares are situated in some of the most beautiful and well-kept resorts in the world. Check out these resorts for your next timeshare getaway. Our resale marketplace has plenty of timeshares for you to shop at prices lower than retail.
Marriott Timeshare Getaways
Marriott International is a worldwide leader in timeshares and hospitality that's headquartered in Bethesda, Maryland. Their network of resorts is expansive, with locations in nearly 130 countries. It's not hard to find the perfect destination for your next trip. Marriott timeshares are primarily points-based and owners can use their points to book tours, safaris, and cruises. Exceptional quality and flexibility are standard at Marriott's timeshare getaway locations.
View More Marriott Timeshare Getaway Locations
Marriott's Aruba Ocean Club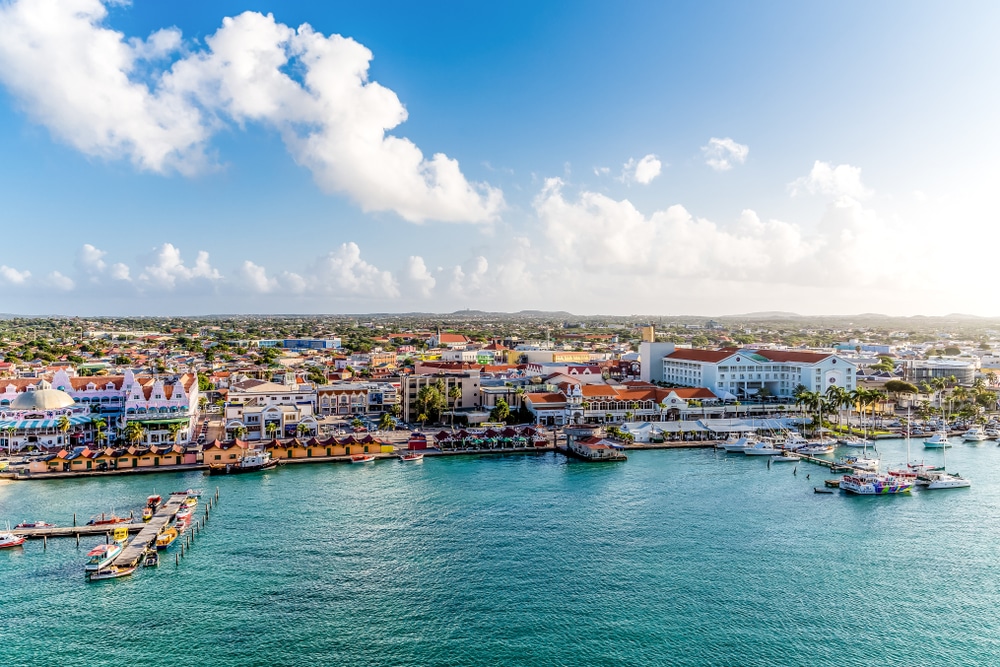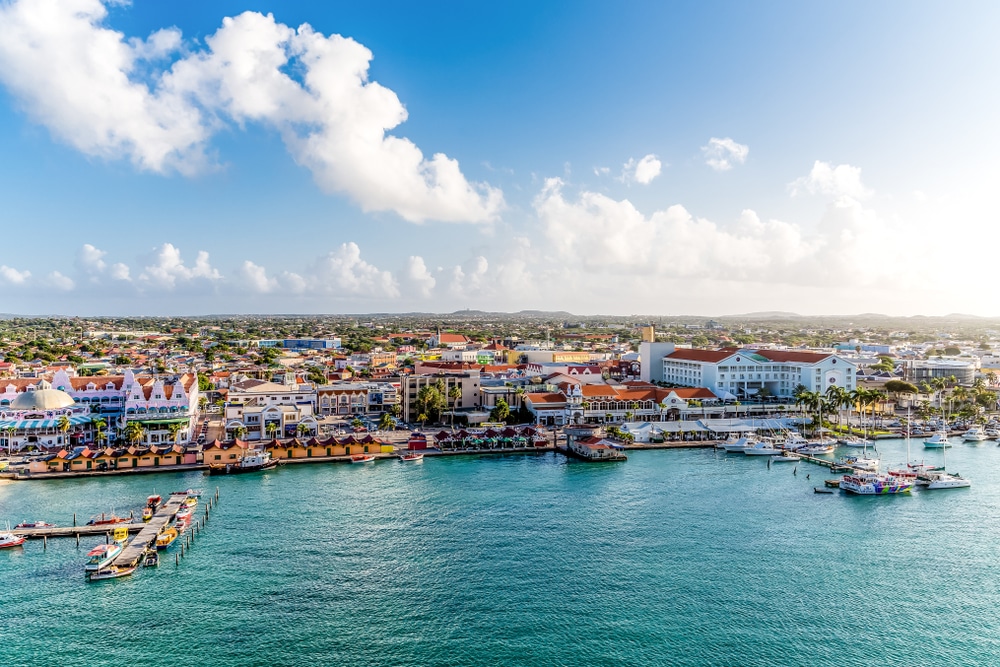 Marriott's Aruba Ocean Club is situated in beautiful Palm Beach, Aruba and boasts well-appointed suites. While on vacation here, you can practice your tennis skills and swim in beautifully landscaped pools fitted with bars for refreshing afternoon drinks. The onsite gym has the perfect setup for working out. What's more, Aruba's mainland offers a diverse selection of activities, from horseback riding to water sports, and irresistible shopping.
View Aruba Ocean Club Listings
Wyndham Timeshare Getaways
People who travel with Wyndham know that the accommodations are great and the location selection is second to none. Wyndham is the largest vacation ownership brand out there and for good reason. With presence in over 100 countries across 4,000 resorts, you won't be hard-pressed to find a spot to visit (you just might have trouble choosing which one). Not to mention, Wyndham owns RCI, which is a vacation exchange network. Through RCI, owners have even more options to travel. In order to enroll in RCI for maximum timeshare giveaways, you must be a timeshare owner. The resale market for Wyndham has tons of options for you to own a piece of your favorite Wyndham resort.
View Wyndham Timeshare Getaway Locations
Wyndham Myrtle Beach at SeaWatch Plantation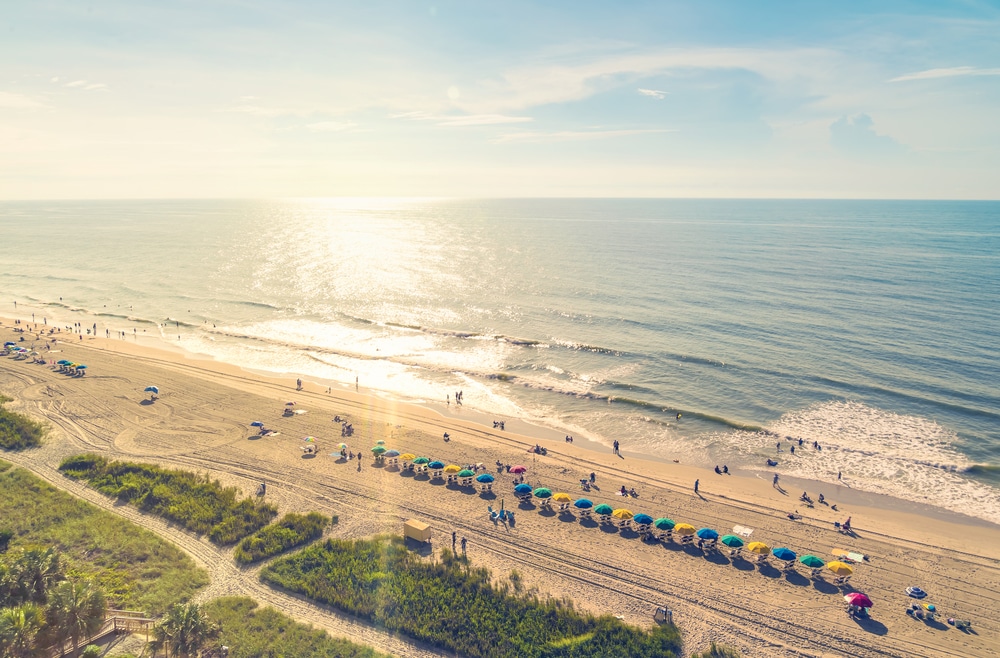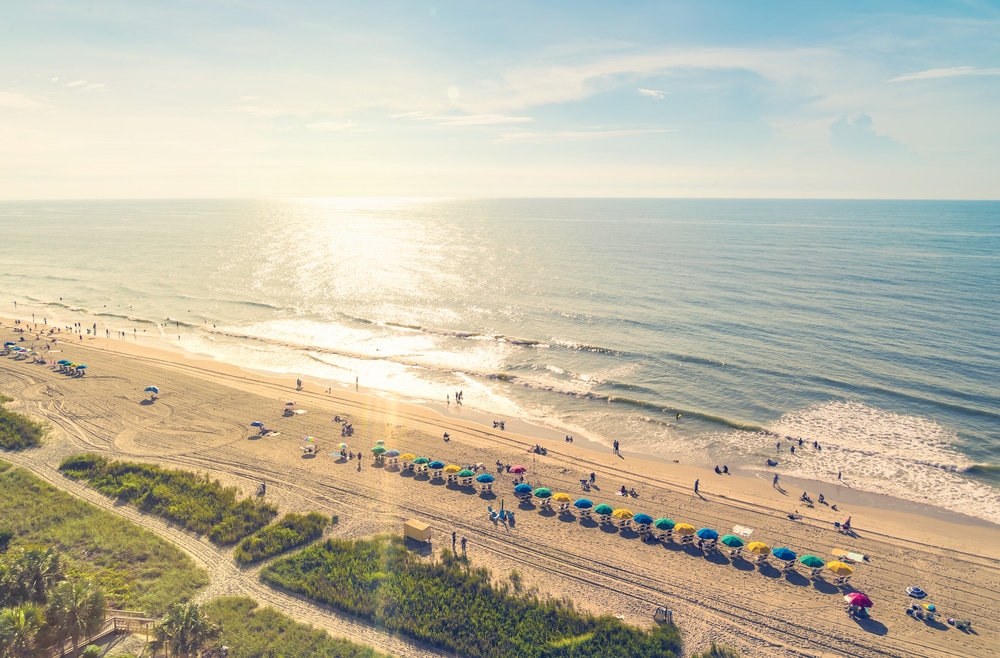 Myrtle Beach, South Carolina is a family-favorite for year round vacations. Additionally, SeaWatch Plantation has direct beach access, indoor and outdoors pools, hot tubs, in-unit washers and dryers and suite style kitchens. Nestled by the Atlantic Ocean, you'll have the pleasure of visiting the beach or heading to the town for live entertainment and great food anytime of year.
View Wyndham SeaWatch Plantation Listings
Hilton Timeshare Getaways
Over 310,000 members call Hilton timeshares their second home. Breathtaking accommodations can be found virtually anywhere with popular locations including Las Vegas, Hawaii and Florida. Members of HGVC are eligible for ClubPerks which allows for opportunities to make the most of vacations. Some examples include renting an RV, taking a cruise or booking tours. Like Wyndham, Hilton is also part of the RCI network. If you buy a timeshare, be sure to check your trading power with RCI to see if you're eligible to exchange your vacations. Vacation exchange is an incredible way to maximize your vacations because you can travel farther.
View Hilton Timeshare Getaway Locations
Hilton Club New York City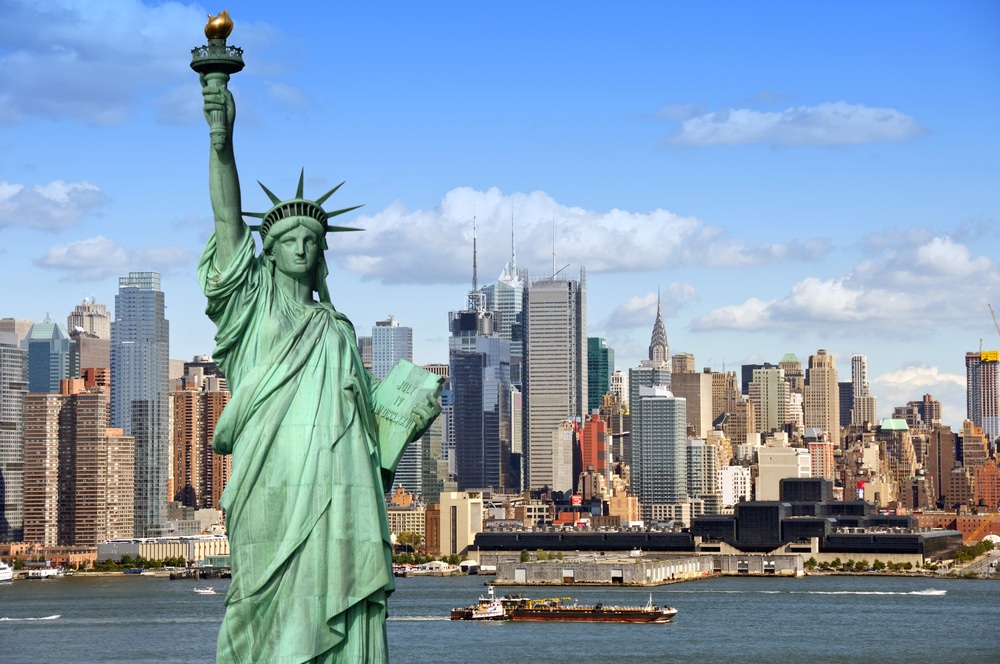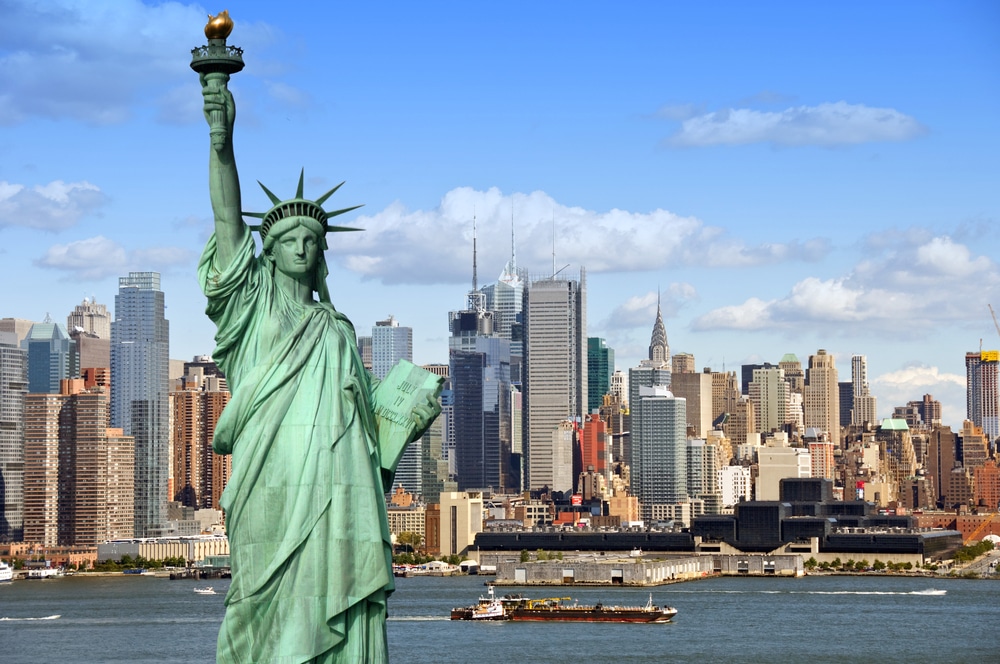 In the heart of Manhattan, you'll find the Hilton Club New York, a resort with gorgeous and luxurious suite-style timeshares. Not to mention, if you enjoy shopping, sight-seeing, food-tasting and live entertainment, a timeshare in New York might be a perfect match. A timeshare getaway to New York is the perfect opportunity to dream big and relax. Room service and amenities will have you feeling pampered after a long night on the town.
View HGV New York Listings
Where will you take your next (or first!) timeshare getaway? Let us know.