Prepare to be charmed by the Coney Island inspired attractions which include ragtime music, carnival games, and quaint cottages with private courtyards. Between the attractions and conveniences, this unique atmosphere inspired us to compile the top 5 reasons to stay at Disney's BoardWalk Villas!
#5 – Convenient Location
Staying at Disney's BoardWalk makes getting to the parks quick and easy. Enjoy the convenience of a leisurely stroll to Epcot or a swift boat ride over to Hollywood Studios.
The proximity to the parks also means that stunning fireworks displays are visible each night at 9pm from the bridge to Epcot.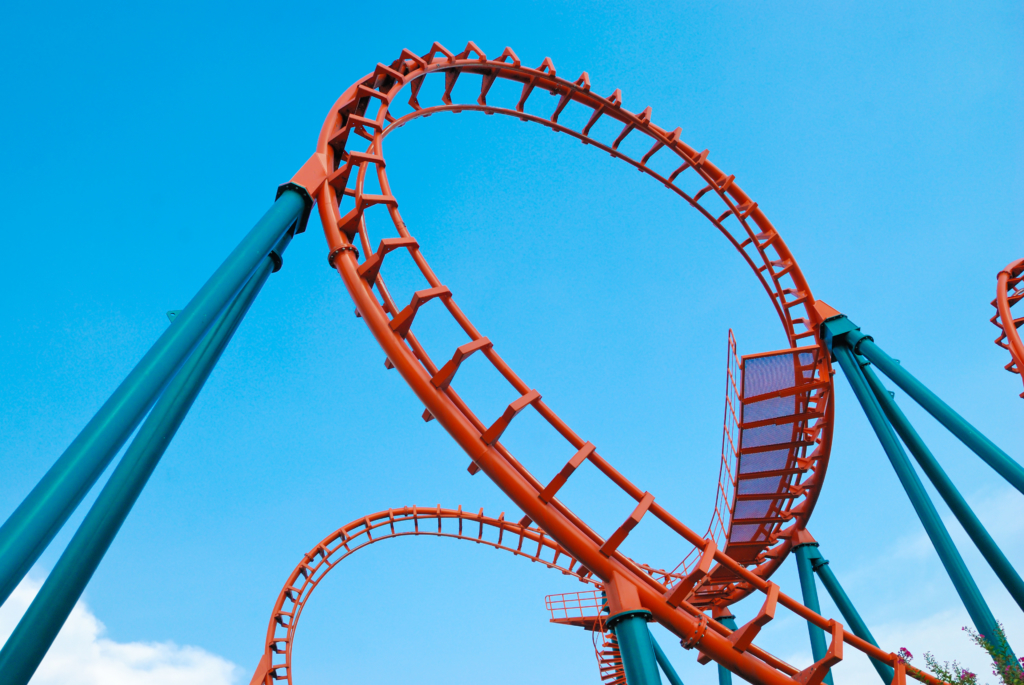 #3 – ESPN Club
Sports fans and foodies agree: ESPN Club easily secures a position as the #4 reason to stay at Disney's Boardwalk villas. This family-friendly sports bar and restaurant is lined with televisions on every wall. That means you don't have to miss a moment of your favorite game, though the food will definitely capture your attention. The portions are hearty, well-prepared, and delicious!

#3 – Walk the Boardwalk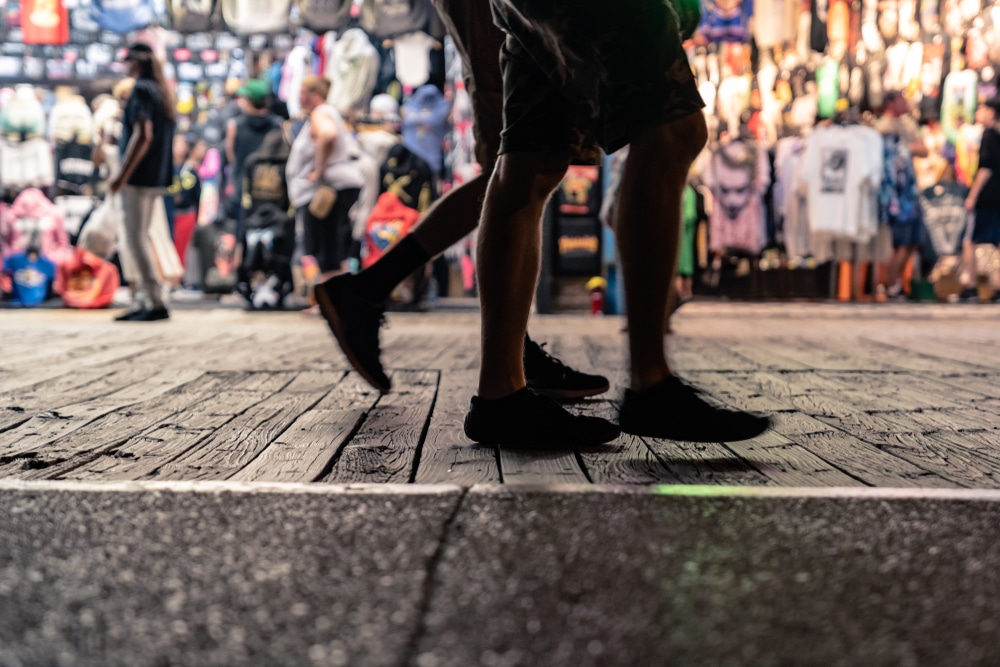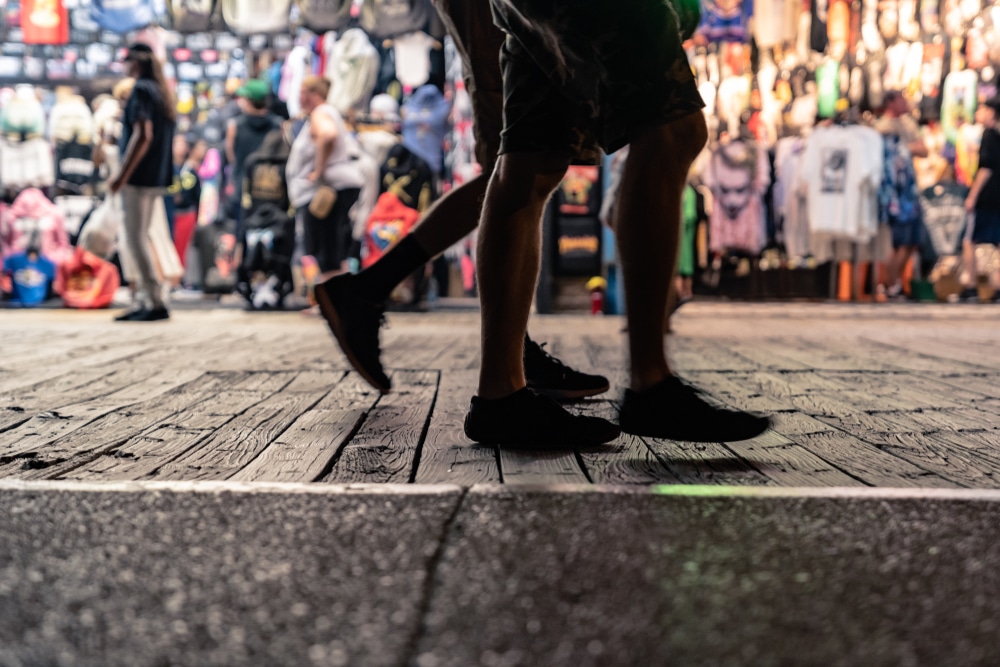 Take a stroll along the boardwalk and be transported to turn-of-the-century coastal cities. They're complete with midway games, charming shops, and world-class dining. Adults and children alike will be delighted by the sights and sounds of the promenade. Whether you're reminiscing about summers spent at the Jersey shore, or experiencing the boardwalk for the first time, Disney delivers an unforgettable family experience.
#2 – Boardwalk Nightlife
Much like the famed attractions it was based on, Disney's boardwalk lights up at night. Guests 21 and up looking for some fun after a day at the parks can stroll over to Jellyrolls. It's a dueling piano bar with live entertainment and an upbeat atmosphere. For those that prefer the nightclub scene, you can dance the night away at Atlantic Dance Hall. The hall opens at 9pm and keeps the party going until nearly 2am.
#1 – Villas at Disney's Boardwalk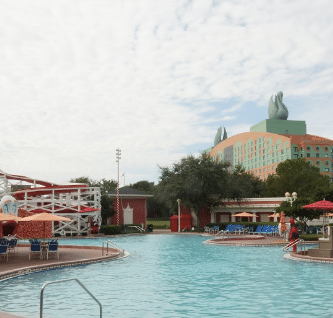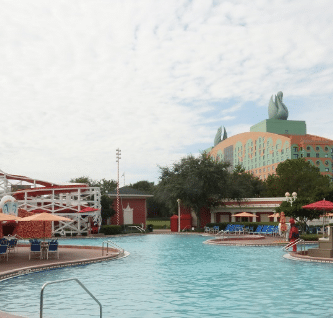 As far as family accommodations go, the boardwalk villas are one of a kind. Not to mention, number one on our list of reasons to stay at Disney's Boardwalk. The one bedroom villa shown in the video above comfortably accommodates up to 4 adults. Including a king-size bed, walk-in closet, full kitchen, and private balcony. It has the perfect balance of coziness and luxury.
One of the best features of boardwalk's one bedroom villa are the private laundry machines. Save some luggage room by packing light and washing clothes onsite to re-wear later in the week. This is especially handy for large families or families with small children who are prone to spills and messes!
Find Out If DVC Membership is Right for Your Family
A stay at Disney's Boardwalk Resort is the perfect way to enhance your Walt Disney World vacation. You can enjoy these incredible accommodations year after year as a Disney Vacation Club member! Check out our Family Guide to Disney Vacation Club to learn more about what membership entails. Also, how you can enjoy annual magical vacations.