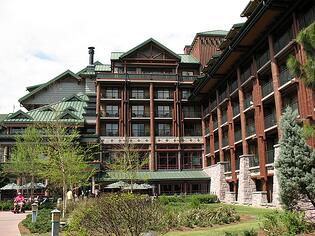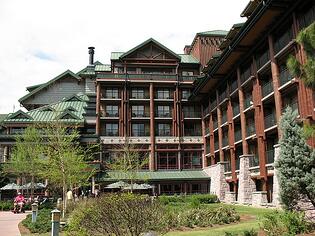 Since the summer of 2014, rumors have been swirling about the expansion of Disney's Wilderness Lodge! For quite some time now, there has been mention of turning the well-established Wilderness Lodge hotel rooms into DVC villas. Last week on May 15th, Disney filed a permit with South Florida Water Management District which confirmed that Disney is moving ahead with its plans for waterside vacation villas at the Wilderness Lodge!
New Cabin Overview
The Wilderness Lodge is looking to construct more villas just for DVC Members by adding 26 cabins on the shore of Bay Lake. However, unlike the Polynesian Bora Bora Bungalows, these cabins will be located along the shore of Bay Lake and not actually on it. These one-story, stand-alone cabins will feature top-of-the-line accommodations, as well as a beautifully decorated interior.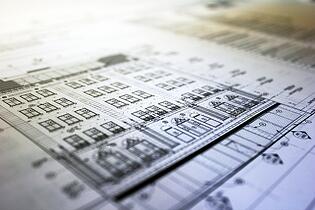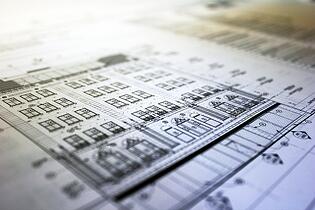 According to the blueprints, the northern-most group of cabins appear to face the direction of the Magic Kingdom. This will allow for some pretty incredible views of the nightly fireworks display from your balcony! Four of these cabins will be located right in front of Otter Pond. The remaining 8 will continue along the shoreline in front of the Cast Member parking lot. The 14 cabins located on the southside will be positioned behind the Teton Boat and Bike Rental and will continue in front of the nature trail.
Additional Add Ons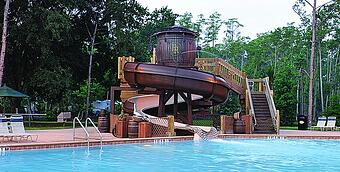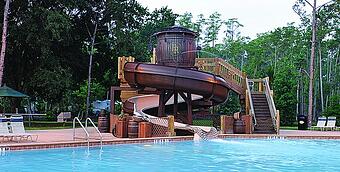 In addition to the new DVC villas, Disney has plans to revamp the current Wilderness Lodge pool. As well as adding on a completely new one! The plans also include the construction of two buildings new the pool area. Additionally, a new restaurant has been discussed and will possibly be built in front of Bay Lake where the current beach is now.
One other very exciting rumor is the idea of implementing a Concierge Lounge. Currently, Animal Kingdom is the only DVC property to offer this Club level accommodation in their Jambo House. This very exclusive club guarantees that guests will experience royal treatment and be given access to tons of perks.
DVC Member Concerns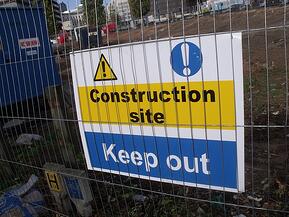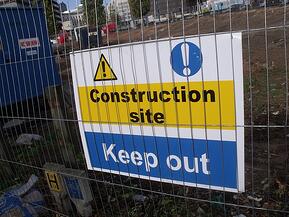 Not everyone is happy with these stirring new plans. According to various DVC insider sites such as Disboards.com, DVCNews.com, and MouseOwners.com, some DVC members are rightfully concerned that their future-booked Disney vacations may be interrupted by construction issues. The members all have valid concerns that hopefully, Disney will address before the construction officially starts. The general consensus is that DVC members are excited about the new and improved Wilderness Lodge. However, they are definitely skeptical about Disney's ability to maintain the magic during construction.
At this point, Disney has not made any official statements about the DVC Wilderness Lodge Cabins Villa expansion. Be sure to stay tuned for any updates on this exciting new DVC addition!