If you've never attended a timeshare presentation before, it can be an exciting experience to learn more about vacation ownership. Some people will attend just to receive a free gift or discount, while others are genuinely interested in buying a timeshare. Either way, we have some tips that can help make your timeshare presentation go without a hitch.
What Is a Timeshare Presentation?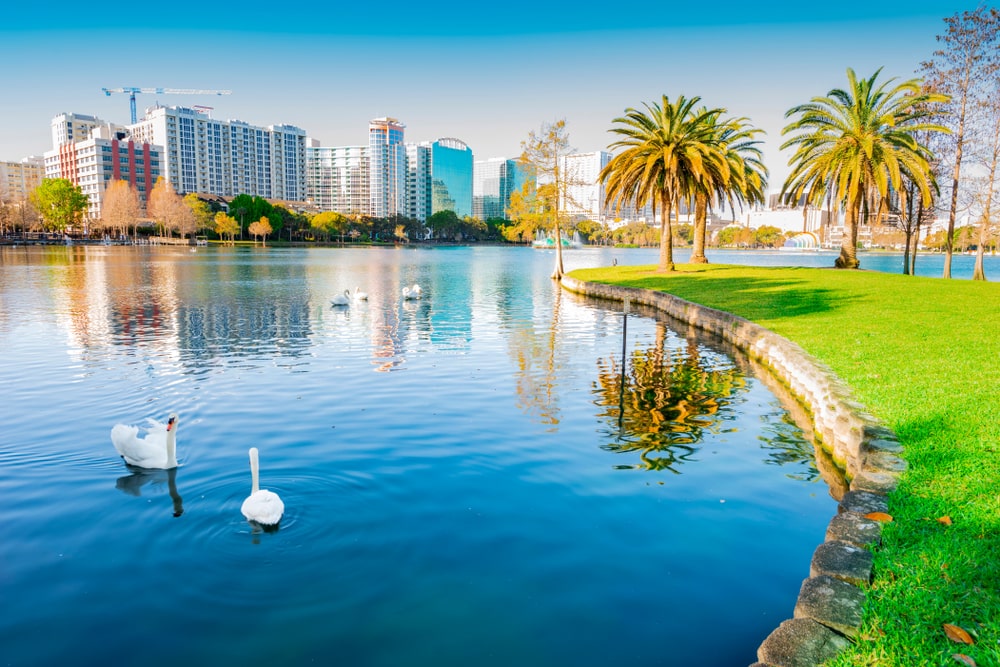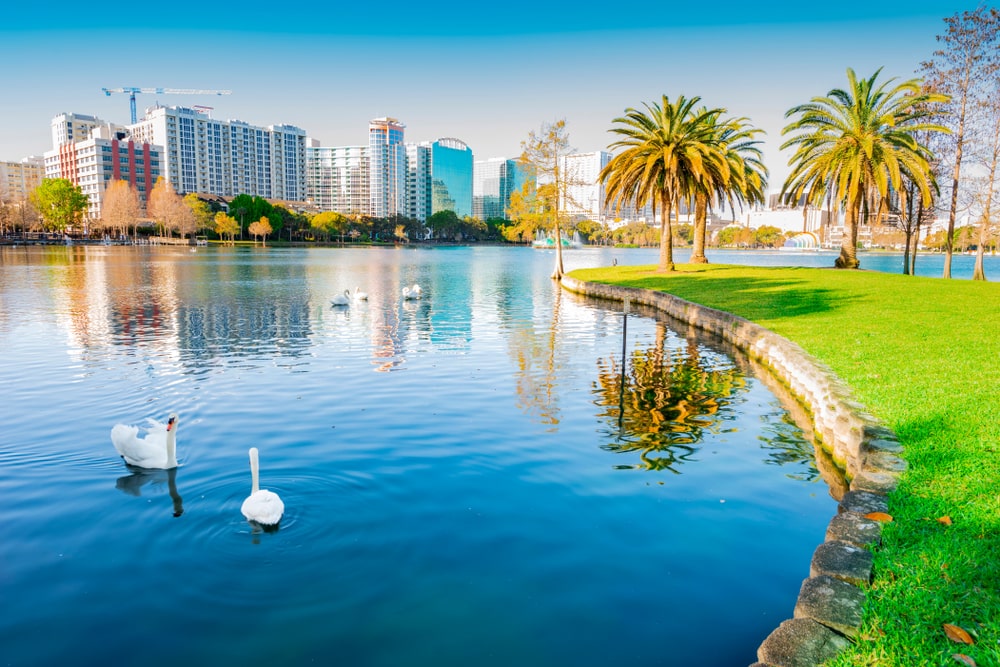 Timeshare presentations are essentially sales tactics used by top developers to show potential owners the benefits of vacation ownership. At most resorts in Orlando, Las Vegas, Hawaii, and other top destinations, there is usually a sales representative that will take guests for around 90 minutes to sell them a timeshare interest.
If you would like to buy a timeshare directly from the developer, usually attending a timeshare presentation is the only way to do so. A representative will give attendees tours of model units, explain their programs (fixed weeks or points usage), and show a side-by-side comparison of savings with a timeshare vs hotels.
Many presentations offer free gifts, like theme park tickets or vacations, just for attending. While this is a great encouragement, it's important, to be honest with the representative and stick to your initial feelings. In 90 minutes, you don't have to change your mind if you don't want to buy a timeshare. If vacation ownership has piqued your interest, that's great! You can always go home and do more research before signing on the dotted line.
Timeshare Sales Pitch Tips
If you go into a presentation without the intent to buy a timeshare, you do not have to change your mind then and there. Making a big financial decision shouldn't be done in any rush. If during the presentation you think, "Hey! Maybe I should buy a timeshare!" take the time to do more research when you get home. There's no worse feeling than a buyer's regret. This is our number-one timeshare sales pitch tip!
Do research before you attend a timeshare presentation. You may find questions that you will want to ask your representative during their pitch. Vacation ownership programs can be quite complex, and the real value of vacation ownership comes from using them! So be sure to find the perfect match for you and your family.
Check the timeshare resale market. Oftentimes, you can find similar timeshares for sale from top developers and resorts at a much lower price point on the resale market. While some benefits do not transfer when you buy resale, many still do. Saving money makes it worth it for new owners.
Don't forget about timeshare maintenance fees. Paying ahead for a lifetime of vacations helps keep travel costs low, even with maintenance fees. However, these are always mandatory and stated in your contracts. There is no way of getting out of them unless you give your timeshare away or sell it.
Remember the right of rescission period. Each state allows a grace period after you buy a timeshare to cancel the contract should you change your mind effectively. The length of time you have to rescind your contract varies depending on the state. But it's usually between 5-15 days.
How to End a Timeshare Presentation
There's a common misconception about timeshare scams and presentations. While a tour promotes as only 90 minutes long, you are free to leave whenever you would like to. Should you have other plans or decide timeshare ownership is not for you, just let your representative know and stay firm that you will be leaving.
If you attended the presentation for the freebie promised at the end, you might not receive it if you cut out early. Some audiences may feel pressure from the presenter to "buy today!" or by "today only deals" but it's likely that there will be more chances in the future.
Timeshare Presentation Gifts
Stay until the end of the timeshare presentation if you want to receive the free gifts. If you leave the presentation early, then you will probably not receive a gift.
You can select from heavily reduced theme park tickets to free attractions and dinner show tickets, a gift card, or a free hotel stay. All these gift options are with no obligation to buy a timeshare property or package. If you go to a presentation, do keep in mind that you will be giving up a few hours of your time to learn about timeshares and evaluate some of the options that are given to you.
Browse the Resale Market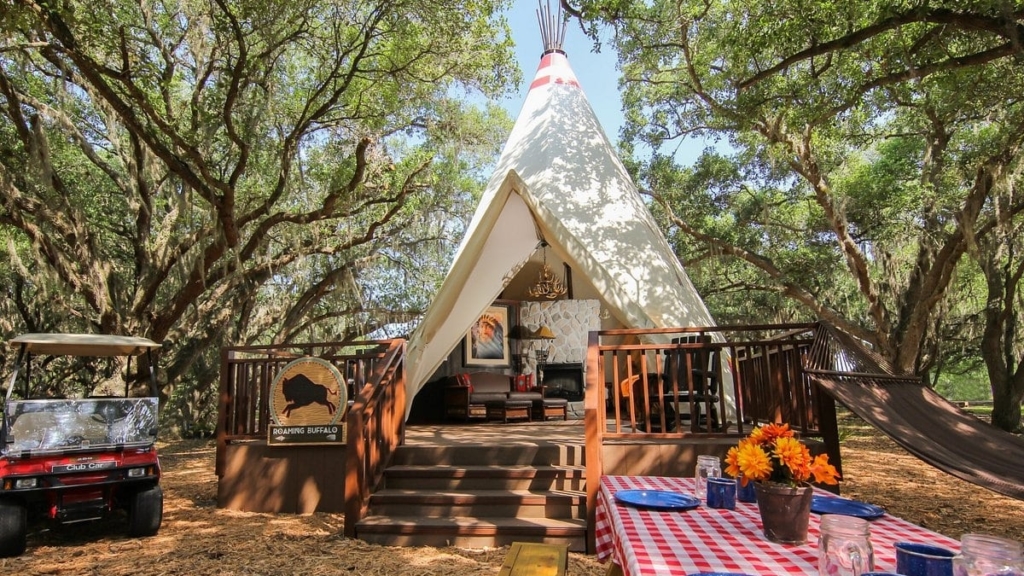 You can browse our online timeshare resale market right from the comfort of your own home instead of going to a timeshare presentation. Our timeshares for sale come from top developers like Disney Vacation Club, Wyndham, Hilton Grand Vacations, Marriott Vacation Club, and more. Plus, you have more flexibility in deciding what kind of contract to buy. Do you want a fixed week on Hilton Head Island? Or maybe points with DVC? Simply make an offer online or call our Licensed Real Estate agents at 407-410-8326.
Finance With Vacation Club Loans
You'll be recommended a financing company by the developer at a timeshare presentation. Sometimes, they offer high rates and rigid penalties. When you buy a timeshare resale, our friends at Vacation Club Loans are a great choice for financing your purchase. They offer loans with as little as 10% down, flexible terms, and no pre-payment penalties.