February is coming up and with it, Valentine's Day! If you're spending the holiday with a significant other, you're probably thinking about gifts for them. One of the best gifts you can give is a vacation. In fact, studies have shown that people prefer to spend their money on experiences over physical items. You might be wondering what the best spots for a romantic vacation are. Fortunately, you've come to the right place. We've come up with a list of romantic tropical getaways for you and your partner to celebrate Valentine's Day.
An Overview of Romantic Tropical Getaway Destinations
Kauai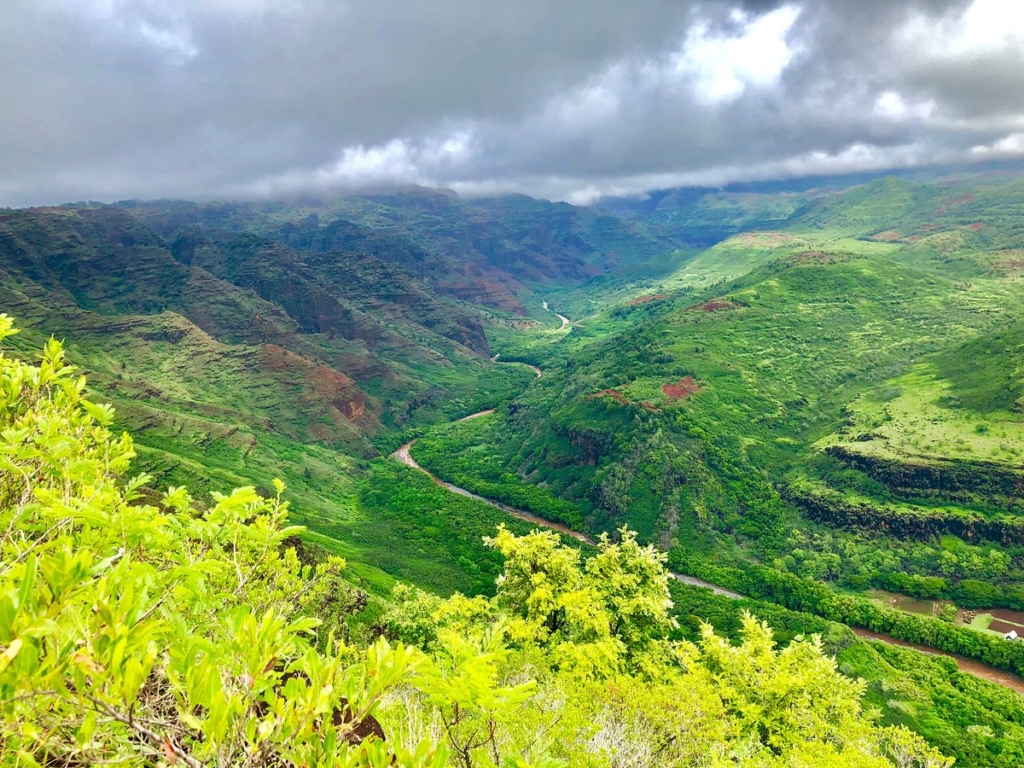 Known as "The Garden Island," Kauai is a great destination for couples looking for an adventurous and romantic tropical getaway. If you'd like to tap into your inner adventurer, traveling here with your special someone is a great way to do so. You can explore Waimea Canyon, nicknamed "The Grand Canyon of the Pacific." Couples can hike to the top of the canyon and take in a colorful array of red, brown, and green hues along the canyon's walls. You can also explore Princeville botanical gardens. Guests can walk through a diverse collection of flowers while enjoying seasonal fruit, honey, and chocolate samples. What could be more romantic than a horseback ride? Kauai features guided horseback tours just to take you past beaches, sugar cane fields, and waterfalls. No matter what you do in Kauai, you'll be able to bond with your significant other through the adventure of a lifetime.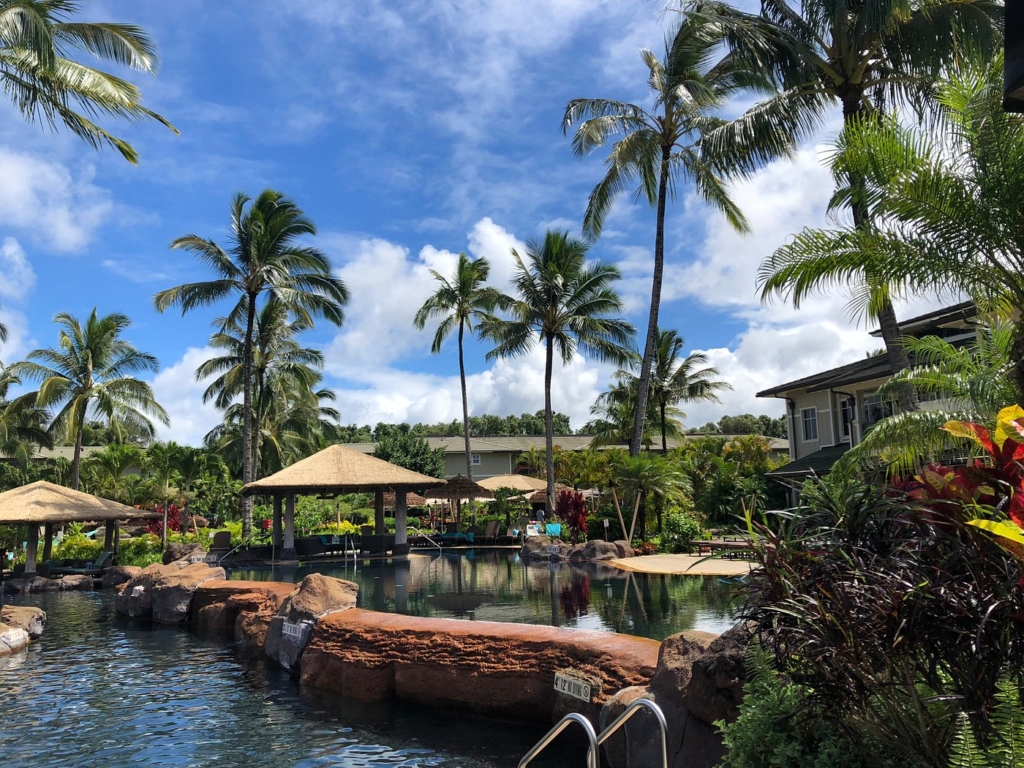 While on a romantic tropical getaway in Kaui, you can stay at Westin Princeville Ocean Resort Villas. The resort sits on a cliffside overlooking the Pacific, so couples can gaze out over the ocean from the comfort of their resort. Amenities include a state-of-the-art fitness center and four heated outdoor swimming pools. You can also dine at the Nanea Restaurant and Bar, which serves island-inspired fare and cocktails. As for accommodations, guests have their choice of a studio, one, or two-bedroom villa. The studio and one-bedroom villas come with a king-sized bed and sofa bed. Meanwhile, the two-bedroom villa offers two king-sized beds and two sofa beds. No matter which you choose, you'll have access to a private balcony to enjoy a view of the island. Ocean Resort Villas are also close to Anini Beach. This beach is generally not crowded, making perfect for an intimate outing.
Aruba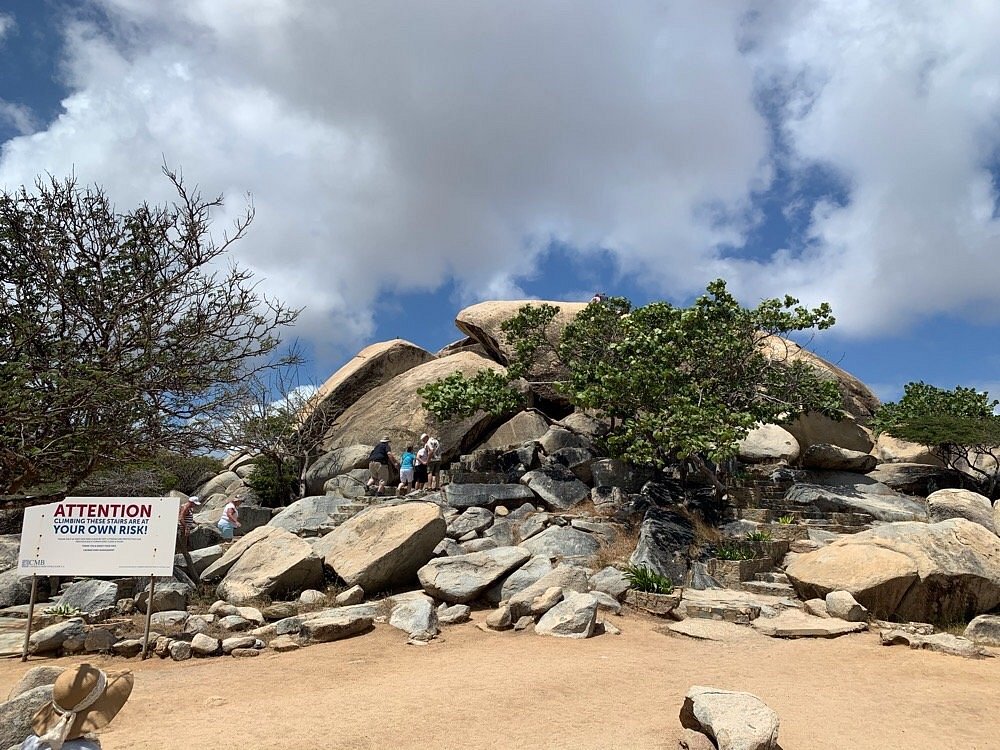 What could be a better romantic tropical getaway than a vacation in the Caribbean? Aruba has plenty of activities for you and your partner to enjoy this Valentine's Day. If you want an experience you can only get in Aruba, then you have to check out the Arikok National Park. This park takes up almost 20% of the island and takes guests on a memorable journey of the island's past with its unique geological, cultural, and historical sites. You'll see gorgeous vistas of Aruba's rugged terrain, desert hills, a breathtaking coastline, and native flora and fauna. You can also take in the sights of the island with the Casibari Rock Formations. These formations are made up of huge boulders with trails to help you hike to the top. Once you get there, you'll be greeted by breathtaking 360 views, perfect for couples looking to gaze out over the island's beauty.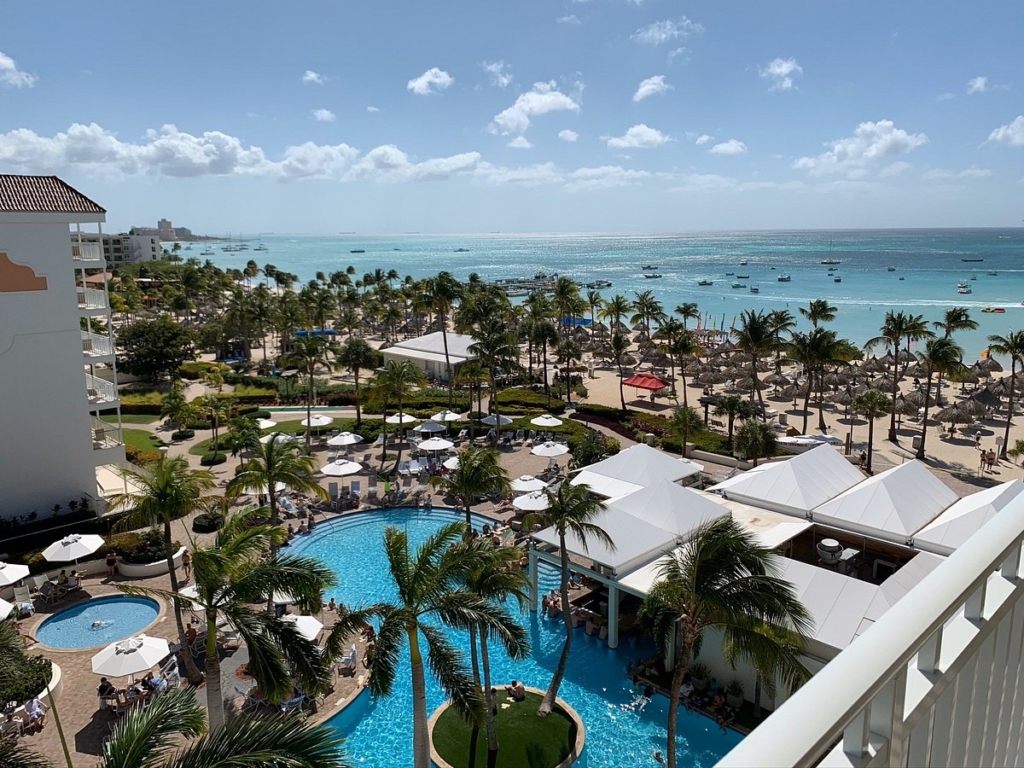 Marriott's Aruba Ocean Club offers a quiet, intimate retreat for you and your significant other during your romantic tropical getaway. Unwind amongst the lush tropical foliage while lounging by the pool. Enjoy the white-sand beaches from under a rustling thatched beach umbrella or "palapa." Relax at the resort's Mandara Spa with a facial, manicure, or massage. Accommodations include one and two-bedroom villas. The one-bedroom villas offer a king-sized bed and sofa bed. Meanwhile, the two-bedroom villas feature a king-sized bed, queen-sized bed, and two sofa beds. Both villas also come with a balcony, so you'll be able to enjoy a great view of the beach.
Learn more: Marriott Aruba Resorts: the Best on Palm Beach
Cancun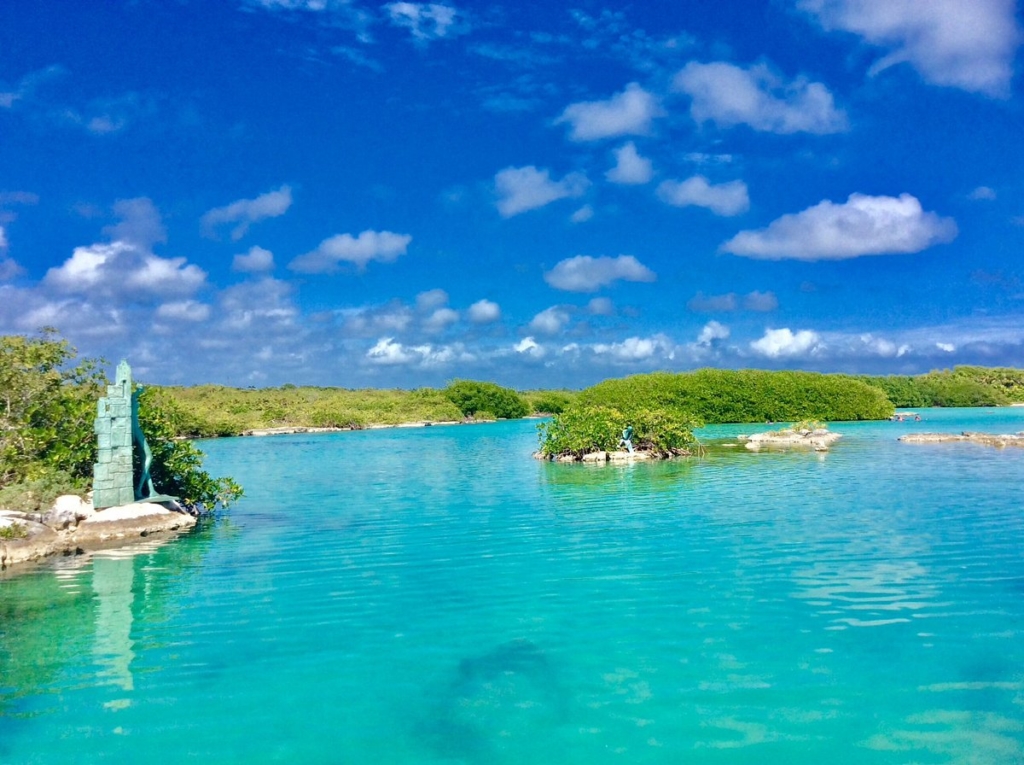 Cancun is filled with exciting opportunities! From the largest collection of Mayan artifacts to the second-largest reef system in the world. This city has almost as much to explore underwater as it does on dry land. As a result, it's perfect for anyone hoping for a romantic tropical getaway filled with exploration. In Cancun,you can snorkel through the underwater world of Yal Ku Lagoon, zipline through the jungle at high speeds, and even explore Chichen Itza. If you're interested in Mayan history, that last experience should be your top priority. Chichen Itza was one of the most important Mayan cities in Mexico, and just one look at its iconic pyramid, El Castillo de Kukulcan, will show you why. It's a majestic site that must be seen to be believed. Whether you and your partner are history buffs or avid adventurers, you'll have plenty to enjoy here.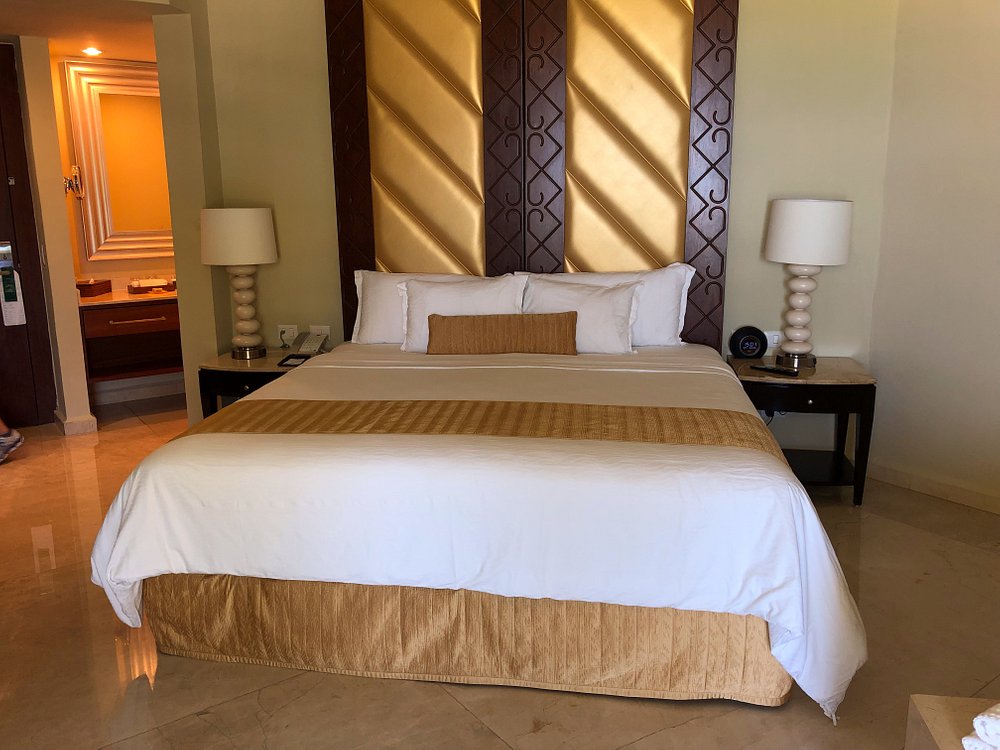 After a day of adventuring on your romantic tropical getaway, you can unwind at the Moon Palace Resort. There's an on-site spa for you and your partner to relax and unwind in with an extensive array of treatments. You can also enjoy one of the resorts five bars and clubs. If you and your significant other want an exciting night you won't forget, then the exciting music and delicious drinks are a great way to enjoy your stay. There are 12 different onsite restaurants at Moon Palace. Mexican, Italian, Japanese, Brazilian, and Indian food are just a few of the many options available at this resort. Plus, with 24-hour room service, you never have to leave your room to enjoy these dishes. All suites come with king-size or two double beds, and some even have both! There's also a double whirlpool tub, perfect to soak in after an exciting day.
Enjoy a Romantic Tropical Getaway This Valentine's Day
This year, why not give your significant other a Valentine's Day they'll never forget? Whether it's hiking to the top of a gorgeous canyon or exploring ancient Mayan ruins, there are so many ways you can bond with your partner on vacation. If you'd like to make some memories with your partner this year, consider buying a timeshare. Timeshares are a great way to make sure you can visit a tropical destination of your choosing every year. If you'd like to make a trip like this into a Valentine's Day tradition, then timeshares are a great way to do so. Here at Fidelity, we have listings for tons of great timeshares in these destinations from developers like Marriott, Westgate, and Disney Vacation Club. If you have any questions, feel free to give us a call at 1-800-410-8326 or email us at team@fidelityresales,com. Our licensed agents are happy to help!