If you're planning on taking a Disney trip this summer, take advantage of this limited-time deal! You can save up to 25% at select Walt Disney World resorts starting July 11, 2021 through September 29, 2021. This special summer discount is available now for booking, so don't miss out! Now is the time to book a summer getaway at The Most Magical Place on Earth. Although you will save money, you will still experience the same hospitality that Disney prides itself in. Enjoy the service and storytelling that you find throughout the Disney parks from the comfort of your resort.
Disney Resorts Eligible To Save Up To 25%
Campgrounds and Disney Value Resorts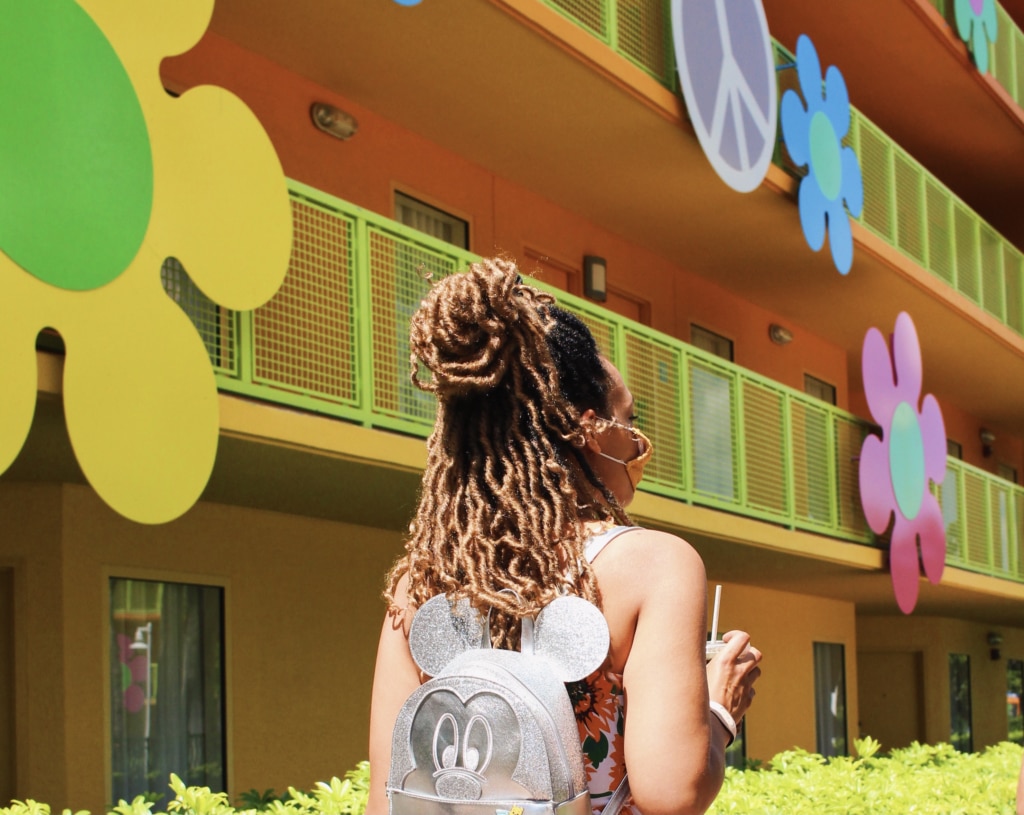 Value resorts and campsites are the lowest-priced Disney resorts, so they are great for many budgets. They may be the most affordable options, but that doesn't mean that you won't experience classic Disney service at these resorts. The Campsites at Disney's Fort Wilderness are available for a 10% discount. Select Value Resorts are eligible for discounts as follows: Pop Century is available for a 15% discount, All-Star Movies is available for a 10% discount, and Art of Animation family suites are available for a 20% discount.
Disney Moderate Resorts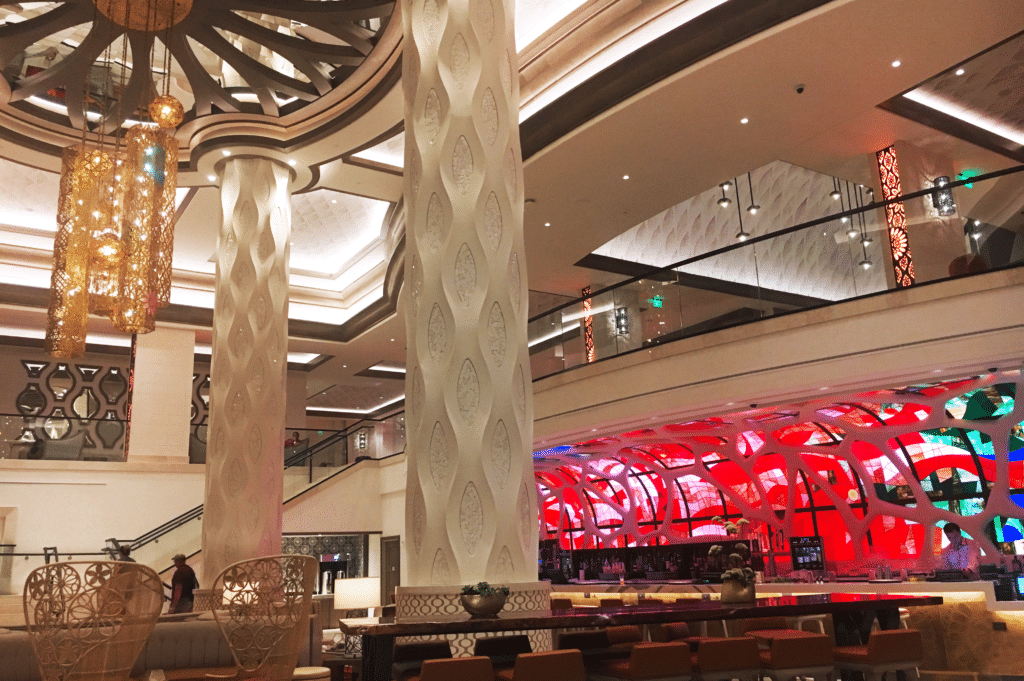 Moderate resorts are the mid-tier option at Disney, so they provide a great middle-ground for price and luxury. Disney's Coronado Springs Resort and The Cabins at Fort Wilderness are eligible for a 20% discount. A 10% discount is available at Disney's Caribbean Beach Resort.
Disney Deluxe Resorts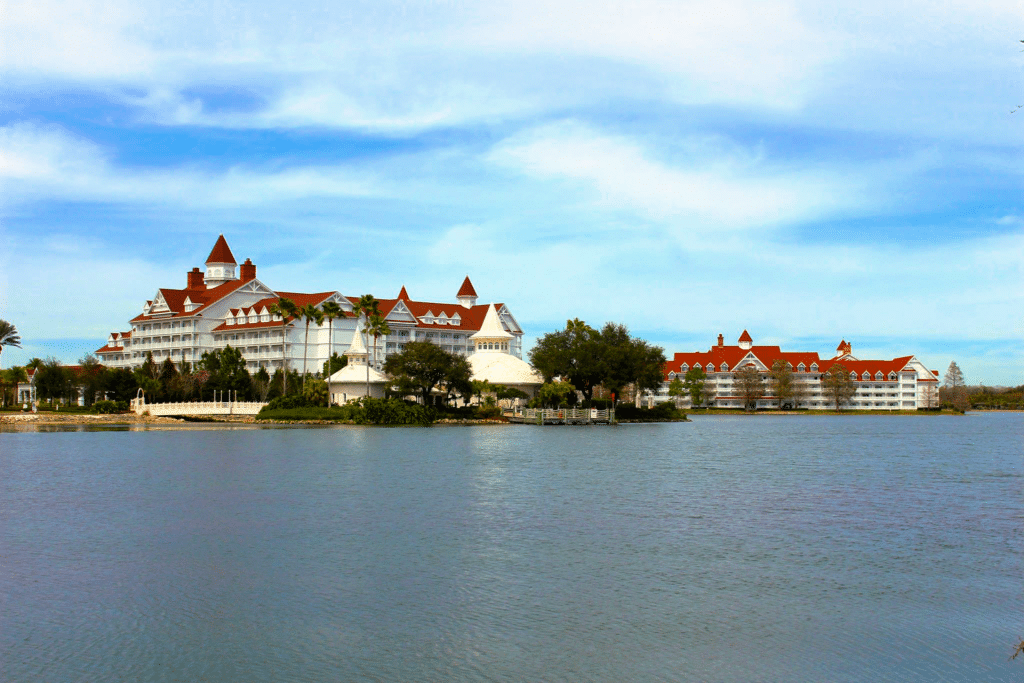 Deluxe resorts are Disney's most luxurious options, so guests will experience a bit of extra Disney magic. Disney's Boardwalk Inn, Disney's Contemporary Resort, and Disney's Grand Floridian Resort & Spa are all eligible for guests to save 25%.
Disney Deluxe Villa Resorts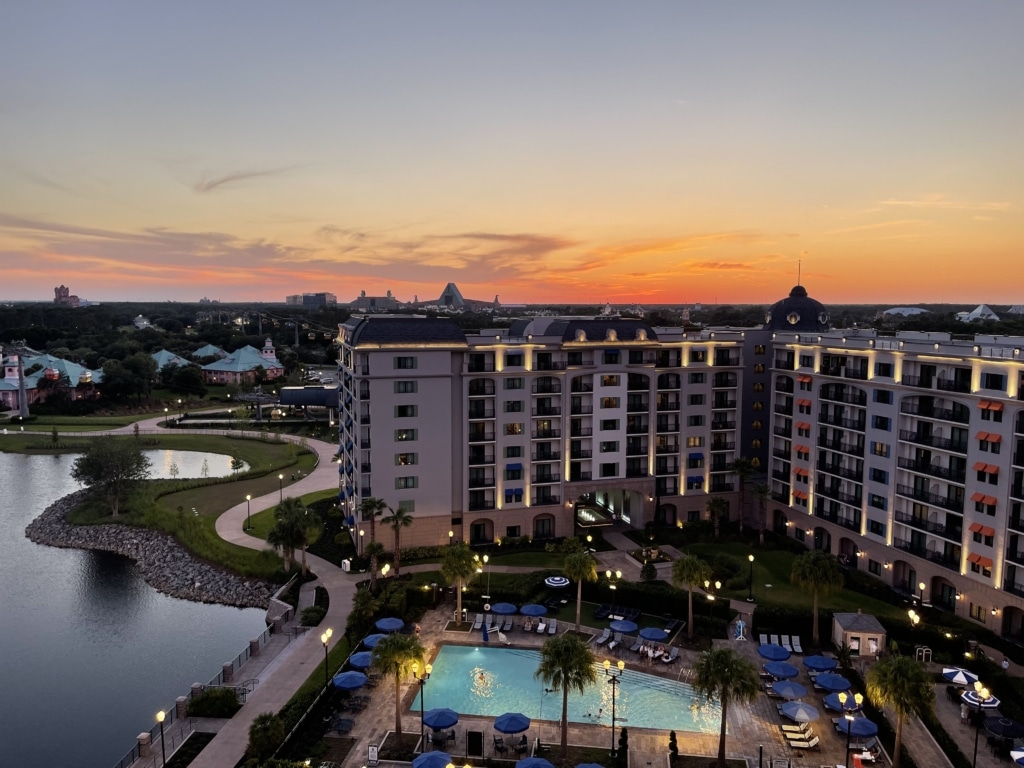 Disney Deluxe Villa resorts offer spacious multi-room accommodations, so there will be plenty of room for big parties. Villas are mostly known for being associated with Disney Vacation Club, but you don't need to be an owner to stay in them. Select Disney Deluxe Villa Resorts are available to save 25% from August 21 to September 2. The eligible resorts are Disney's Old Key West, Disney's Riviera Resort, and Disney's Saratoga Springs Resort & Spa.
Limitations to Save 25% at Disney Resorts
Be aware that the maximum length of stay to receive this discount is 14 days. This offer cannot be combined with any other discount or promotion and additional fees may apply depending on party size. Some room types are excluded from the deal; 3-bedroom villas, Cabins at Copper Creek Villas & Cabins at Disney's Wilderness Lodge, Bungalows at Disney's Polynesian Villas & Bungalows, The Little Mermaid Standard Room at Disney's Art of Animation Resort.
Timeshare Ownership With Disney Vacation Club
If you love visiting Disney resorts and are thinking about returning every year, maybe a Disney timeshare is right for you! If you're wanting to learn more, browse our available Disney Vacation Club listings for sale. For any questions you may have about buying a DVC timeshare, contact us! Our team of licensed real estate agents has the knowledge and experience to help you out! Call us at (407) 645-5188 to begin!