With Summer break just around the corner, there is no better time to head to the beach. Whether you're planning a family vacation or a solo trip, Ormond Beach, Florida, has something for everyone to enjoy. It offers miles of beautiful white sand beaches that are perfect for swimming, surfing, and relaxing. The area is also home to many charming restaurants and shops, making it a great destination. Plan the trip of your dreams with Outrigger Beach Club. This Bluegreen resort is the perfect place to relax and unwind. From direct beach access to comfortable amenities, it has much to offer, so let's check it out.
Outrigger Beach Club Villas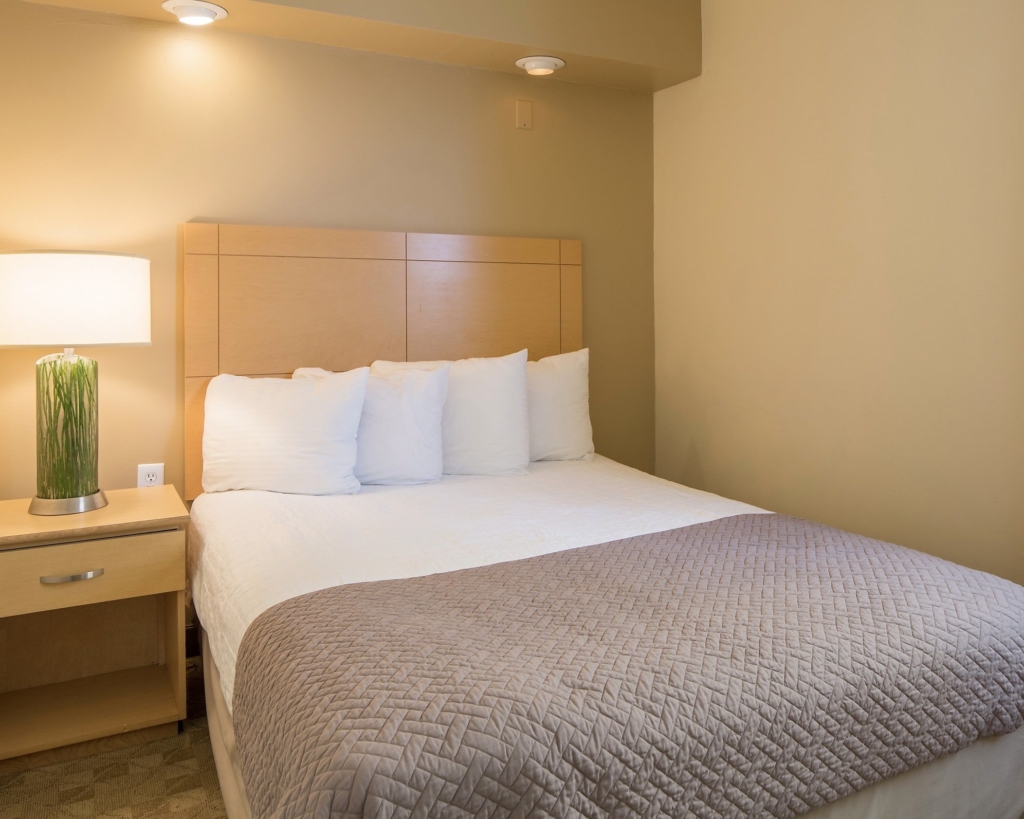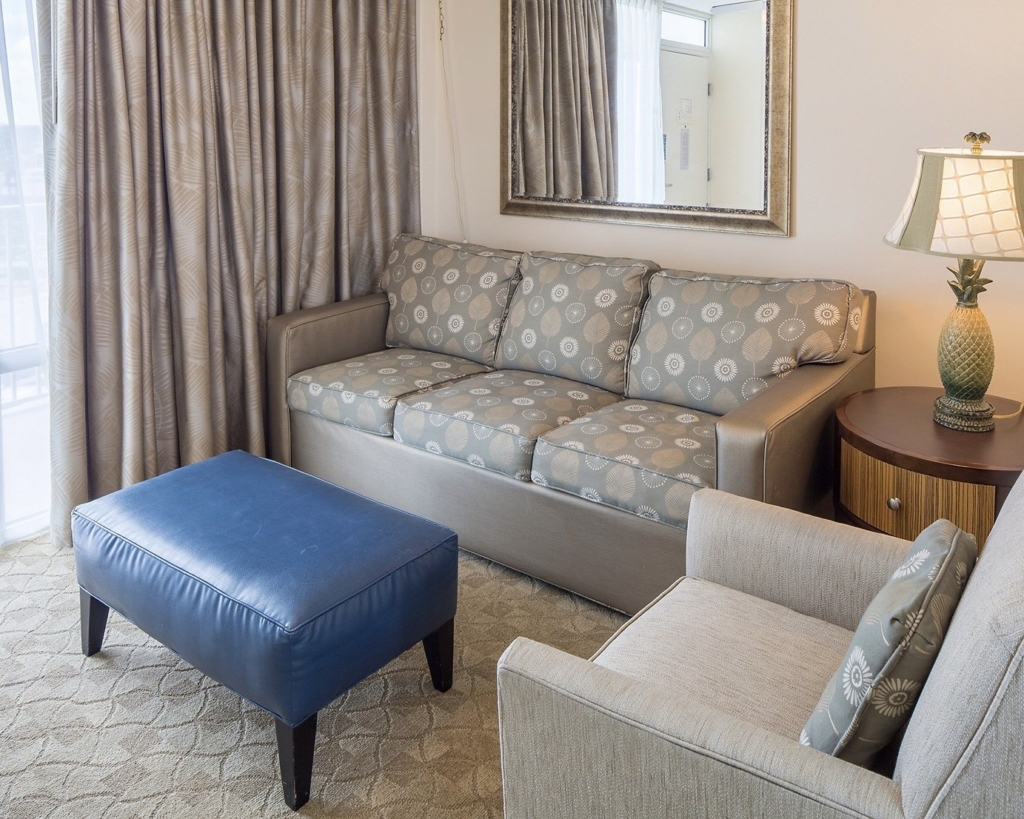 Outrigger Beach Club, A Bluegreen Resort, offers well-appointed studios and one-bedroom suites accommodating two to four persons. Thanks to the resort's boomerang shape, every single room boasts incomparable views of the Atlantic Ocean and the pool.
The villa amenities are sure to make your stay comfortable and convenient. You can catch up on your favorite shows with cable TV or enjoy some music on the CD stereo. Or if you're in the mood to rent movies, there's a VCR available for your entertainment.
The coffee maker is perfect for those early morning wake-up calls or for a relaxing evening with a warm cup of coffee. You can cook your meals with ease using the dishwasher, microwave, stove, and refrigerator.
If you need to freshen up your clothes, there's an iron and ironing board available. The hairdryer is also provided for your convenience, so you don't have to worry about packing one. These villa amenities ensure that you have everything you need for a comfortable and stress-free stay.
Outrigger Beach Club Amenities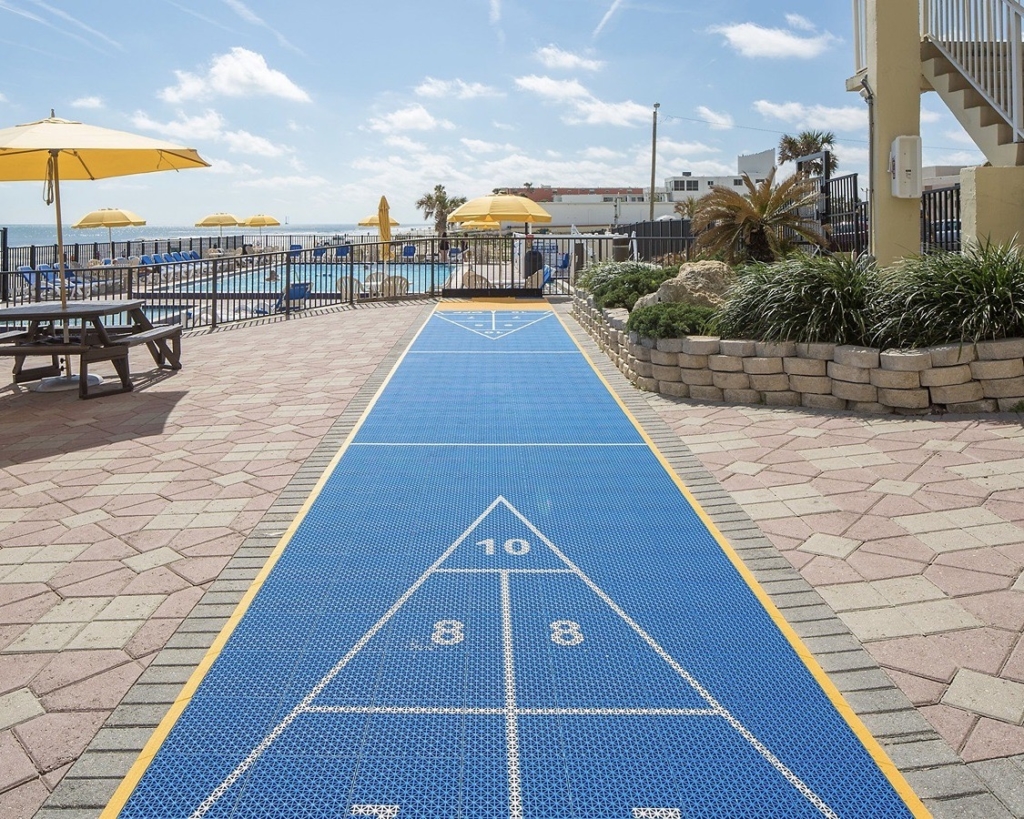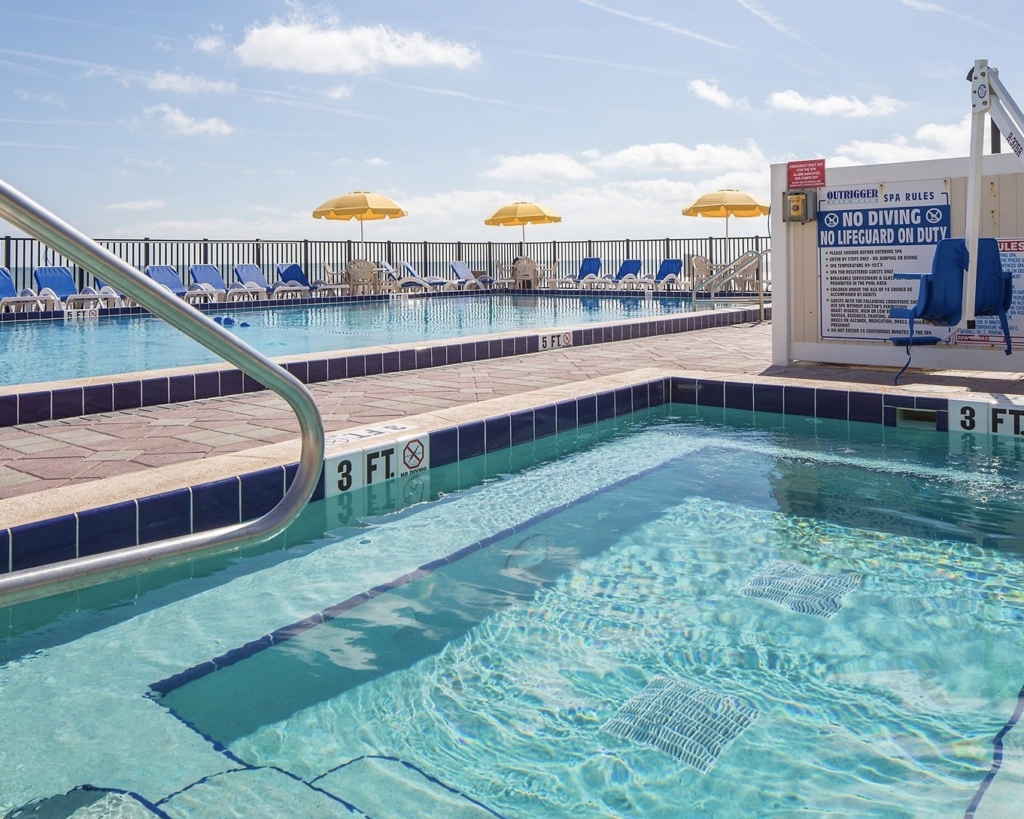 Outrigger Beach Club offers an array of amenities to ensure that guests have a comfortable and enjoyable stay. One of the standout features is the pristine beach, perfect for relaxing or engaging in water sports. For relaxation, guests can indulge in the hot tub or take a dip in the outdoor heated pool.
At Outrigger Beach Club, the friendly and outgoing staff are dedicated to ensuring that your vacation is seamless and enjoyable. They foster a family-friendly atmosphere and organize weekly group activities, including donut and coffee breakfasts, pizza lunches, ice cream socials, bingo, duck and crab racing, sandcastle building, and hair braiding. For the younger ones, the kiddie pool is perfect for splashing around, while adults can unwind in the inviting hot tub, which overlooks the beach and ocean.
For those who need to work, there is a business center. Additional amenities include internet access, laundry facilities, and movie rentals, ensuring that guests have everything they need for a memorable vacation.
Then, after a long day of fun at the beach or exploring the town, come back to the comfort of Outrigger and utilize one of the poolside grills to cook up a delicious meal. As the sun sets on another picturesque day, relax and enjoy your feast under the shade of an umbrella in the large picnic area.
What to Do in Ormond Beach, Florida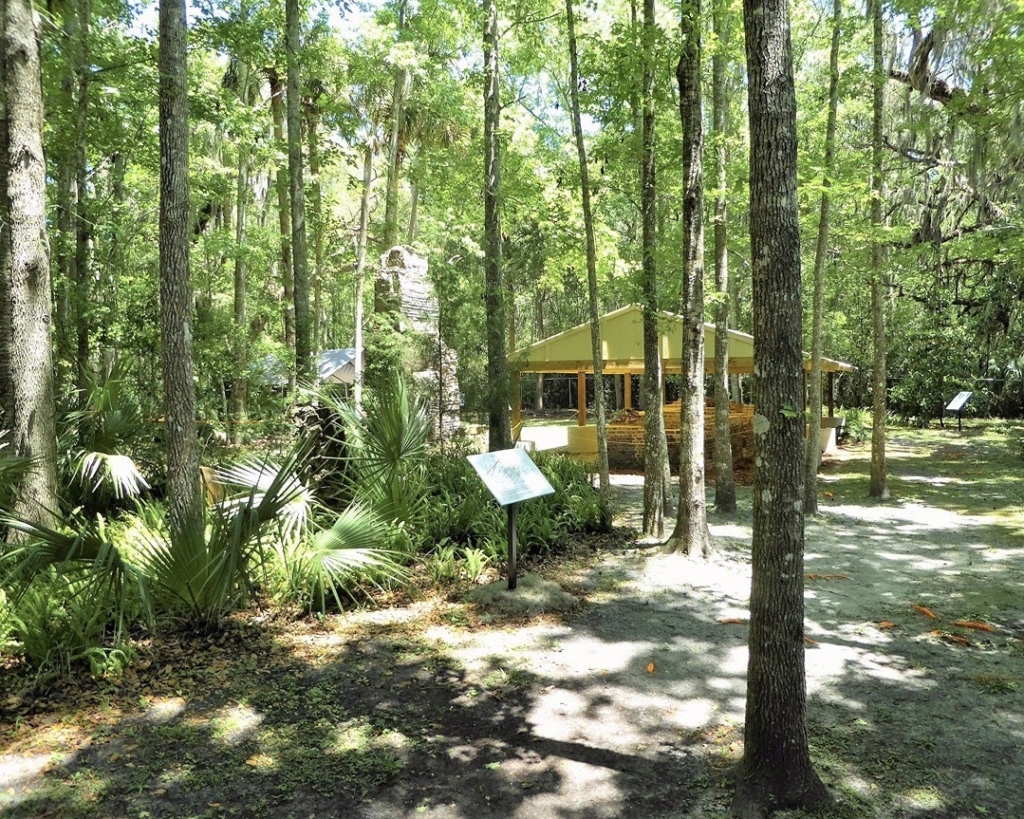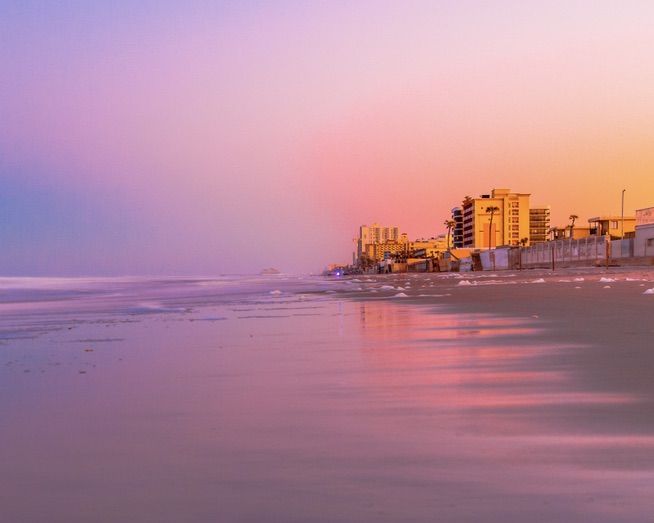 For visitors seeking a versatile vacation spot, Ormond Beach is the perfect destination, catering to a variety of interests. Its expansive white sand beaches stretch for miles, offering the perfect place for sunbathing, swimming, and surfing. The area is also brimming with charming restaurants and shops, providing visitors with endless options for dining and shopping. Whether you seek relaxation, adventure, or a mix of both, Ormond Beach has something for everyone to enjoy. In addition to the beach, here are some things to do nearby Outrigger Beach Club.
The Ormond Scenic Loop and Trail covers over 30 miles of scenic, well-maintained roadways with gorgeous vistas and lots of trees. There are long winding roads in this part of Florida, tall trees on either side of the road creating plenty of shade and hanging moss on the trees. Make sure to take some great pictures at some of the scenic spots you pass on your way.
Visiting the Three Chimneys Historical Site will give you a glimpse of the city's beginnings. During the British colonial era, the site was a sugar plantation called the Swamp Settlement. As the oldest sugar plantation in North America, this site has become a heritage landmark. You'll especially enjoy this part of Ormond Beach if you're a history buff.
In addition, Daytona is just a short drive away which means you can also explore all Dayton has to offer. In Daytona, you can enjoy the sun and sand at one of the many beaches, explore the many shops and restaurants that line the streets, or experience the thrill of the Daytona International Speedway.
About Bluegreen Timeshares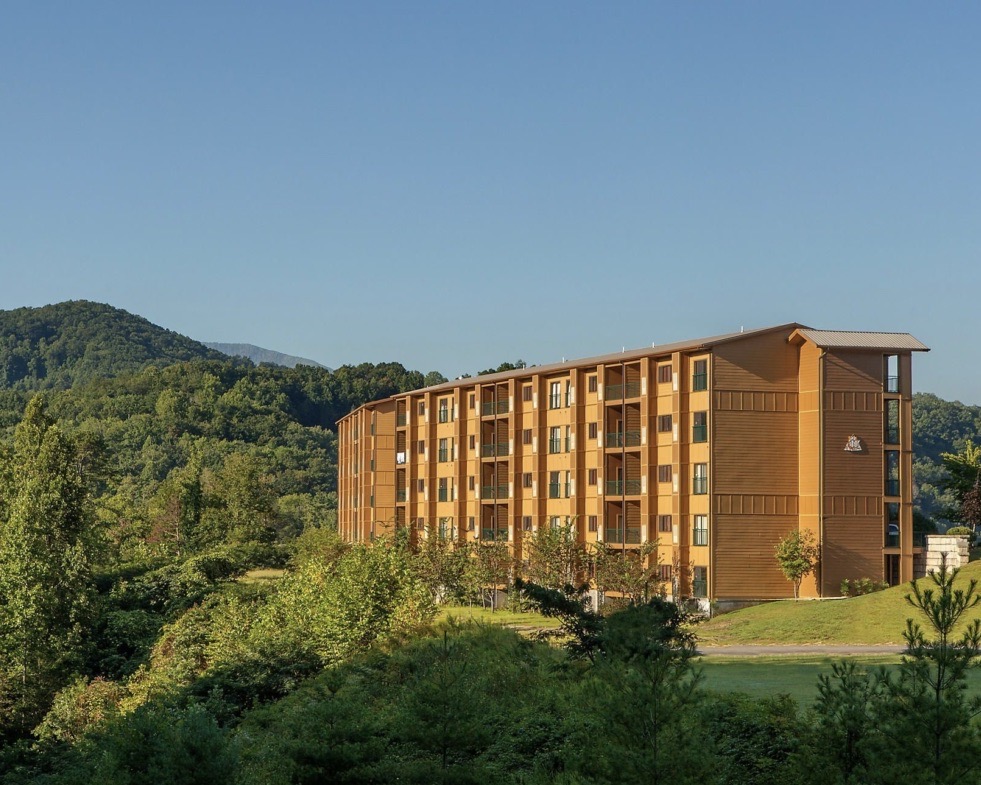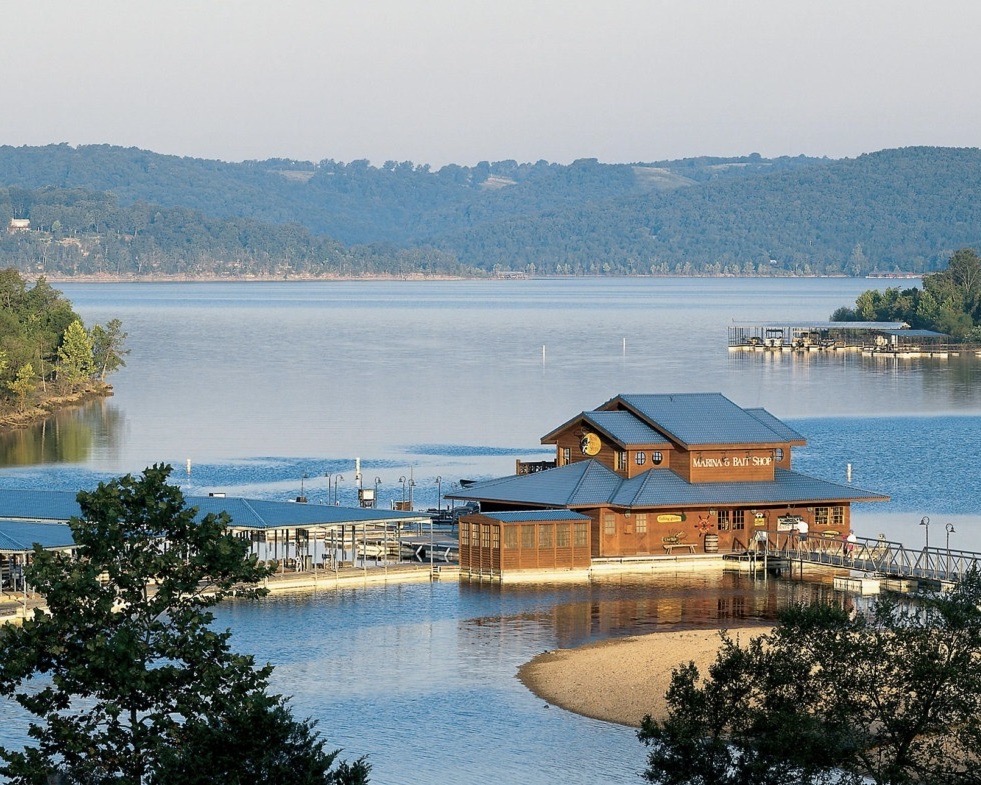 In the mid-1980s, Bluegreen was founded as a small company focused on selling and renovating residential properties in New England. The company's transition into vacation ownership began with MountainLoft, a resort located in the Smoky Mountains near Gatlinburg, Tennessee.
Since its inception, Bluegreen has been at the forefront of the industry, pioneering the partnership between a retailer and a vacation ownership company. Bass Pro Shops, the renowned retailer of fishing and hunting gear, joined forces with Bluegreen Vacations to create a new resort that celebrated the outdoors lifestyle. This addition to the Bluegreen Vacations family, known as the Wilderness Club in Ridgedale, Missouri, remains one of the most popular resorts to date.
Today, Bluegreen boasts a network of over 60 resorts (including Outrigger Beach Club) and has more than 220,000 members who enjoy unparalleled vacation ownership opportunities. Members can use their points to book their dream vacations year after year without limitations as to where they want to go. Through partnerships with vacation exchange networks, Bluegreen ensures that its members have the flexibility they need to make the most out of their vacation ownership options.
When you buy a timeshare on the resale market, you can save a substantial amount of money compared to buying directly from the developer. Start by browsing our Bluegreen timeshares for sale, then simply make an offer on the timeshare that best fits your needs. If you have any questions, please give us a call today at 1 (800) 410-8326.
Sell Your Outrigger Beach Club Timeshare
If you're ready to sell your timeshare and move on from vacation ownership, we understand. We understand that life circumstances or travel preferences can change over the course of time. An unforeseen event may even force you to realize that you cannot hold onto your ownership.
You have many options when it comes to selling or getting out of your timeshare. Our Licensed Real Estate Agents make a huge difference and are here to help you through the process. For more information on how to sell a timeshare, give us a call today at 1 (800) 410-8326.