Marriott timeshare resales are a great option for people looking to purchase vacation ownership. Not to mention, buying a resale means there is no tour and often a discount on how much your initial purchase will be.
Marriott Timeshare Resale Restrictions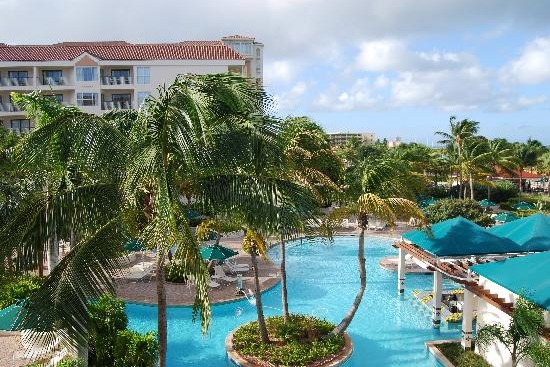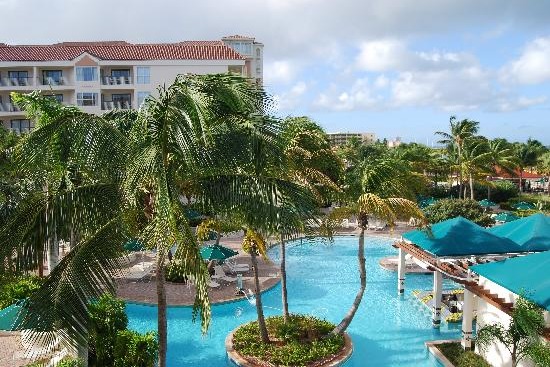 Are there any restrictions on Marriott timeshare resales? You might find it surprising that there are a few. First, it's important to know what timeshare resale is. A timeshare resale is a timeshare sold from a third-party, like our real estate agency.
If someone buys their Marriott timeshare on the resale market, they cannot enroll in Marriott's internal exchange system Destinations Club. You can however, enroll for membership with Interval International for external exchange.
A second restriction is that you cannot trade your points for stays at Marriott hotels.
In recent years, some developers have begun implementing restrictions for timeshares bought on the resale market. Of course, Marriott is not the only brand to implement restrictions. Here, you can check out Club Wyndham resale restrictions.
Learn More About Marriott Timeshare Resales
Want more information about Marriott timeshare resales? With our team, we can help you navigate buying a timeshare on the secondary market. We have listings from nearly every brand of timeshare. Not to mention, we also have experienced agents to guide you through restrictions and the closing process.
If you're interested in a free consultation, give us a call at 407-477-7987 or email us at team@fidelityresales.com. You can also find us on Facebook. For more information about buying timeshare resale vs direct, check out the video below: