It's been proven time and time again that one of the best ways to lead a happy, healthy life is to take time for yourself. Go on vacation, travel, experience something outside of what you're used to.
While the positive effects are undeniable, the stress of planning a vacation can be a deterrent. Let Hyatt Residence Club and Fidelity Real Estate help make your future trips hassle-free through the ease and convenience of Hyatt Timeshare Resale.
What is Hyatt Residence Club?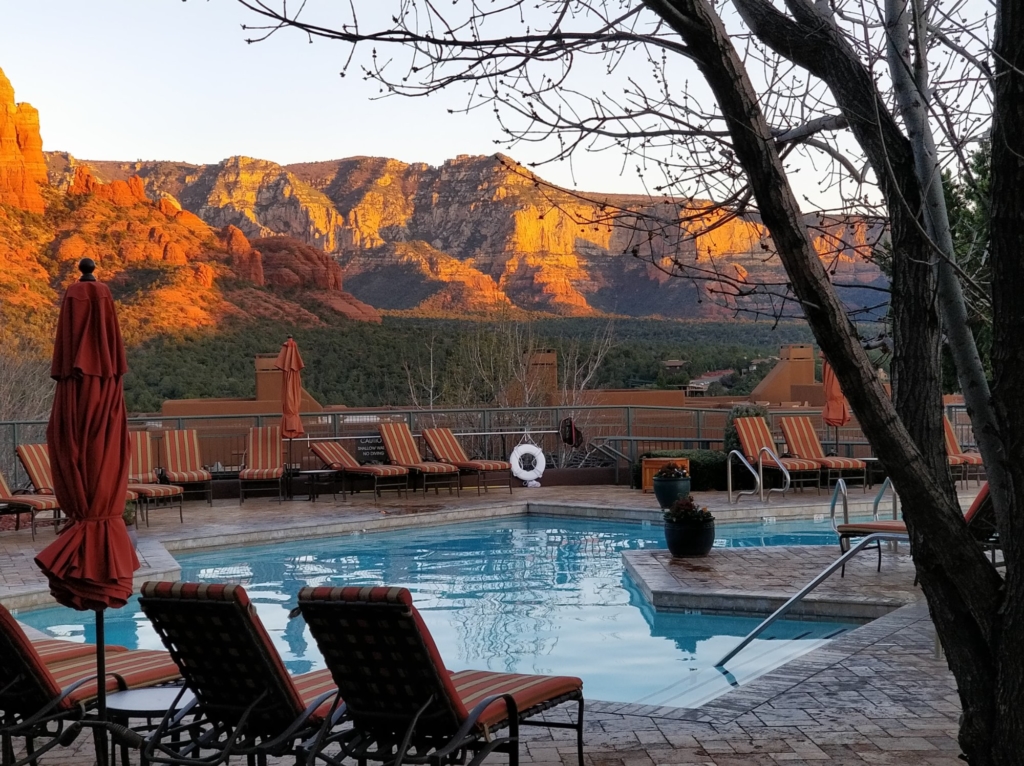 Hyatt Residence Club is a vacation club style timeshare program. Owners purchase a timeshare, either a fixed week, or an allotment of points. These weeks and points can be used to book vacations at the home resort of your choosing, or at other resorts within Hyatt's timeshare network.
Hyatt Residence Club gives you the ultimate vacation experience. As an owner and member, you can earn points through the Hyatt Residence Club Exchange. Take those points and trade them for a stay at any of the 15 locations in the network. Transfer your deeded fractional purchase to children or grandchildren.
When you buy a Hyatt Timeshare you are gaining access to properties all over the world! From beachfront to ski lodge, hill country to a desert oasis, no matter what kind of vacation you're looking to have, Hyatt has an option for you.
Hyatt Timeshare Locations
In 2014 Hyatt opened their first resort in Hawaii, the luxurious Hyatt Ka'anapali Beach, on the beautiful island of Maui. You'll be surrounded by palm trees, blue skies, and majestic views of the Pacific Ocean.
Venture out onto the island and explore the town of Lahaina, the most visited town on the island. Or make your way over to Black Rock and see some of Hawaii's diverse sea life up close and personal while snorkeling. When you get back to the resort be sure to catch the sunset at Pau Huaka'i (pronounced "pow hoo-ah-ka-ee") tiki bar and let your stress and troubles melt away with the sun.
Experience some of America's famous old southern charm at Wild Oak Ranch in San Antonio, Texas. With the resort's rustic design inspired by historic Texas ranch architecture, you'll feel like an authentic cowboy. Hyatt may have fashioned Wild Oak to have an old-world look but they certainly made sure that the amenities were nothing but modern. Grab a tube and soak in the sun on the 800 foot long lazy river that winds through the resort's lush landscaping. Or snuggle up next to one of the massive fire pits located on the grounds and make s'mores with the family. No matter what you do you're sure to have an amazing vacation at Wild Oak Ranch, which won TripAdvisor's certificate of excellence award.
Why Buy Hyatt Resale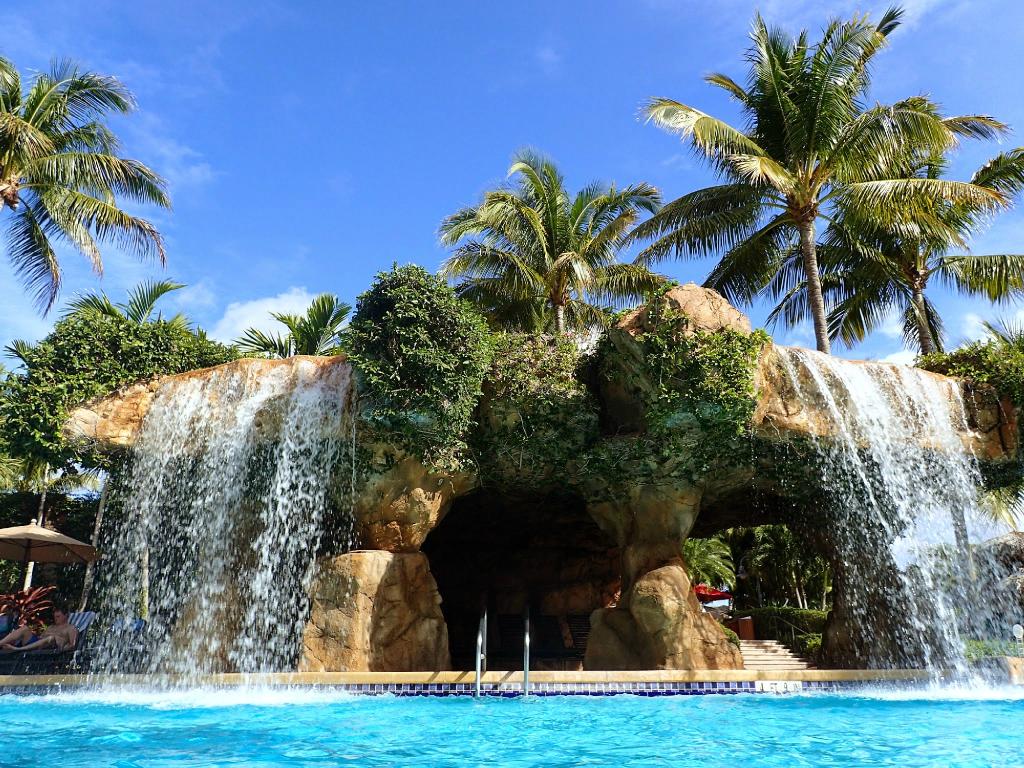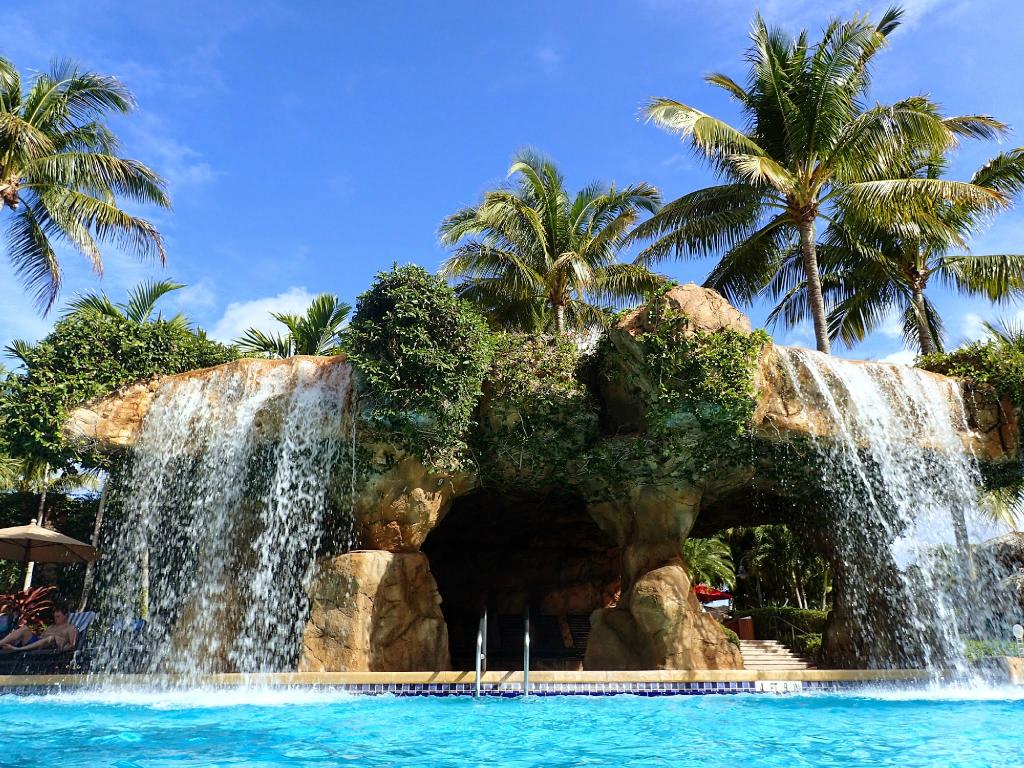 Purchasing Hyatt resale offers you a flexible and luxurious way to vacation. For example, trade your points and get time at any of the more than 700 destinations Hyatt's network offers. Hyatt has been in the vacation club business since 1994 and brings its signature hospitality to every resort. Hyatt is also affiliated with Interval International. This gives you the ability to exchange vacation stays with more than 2 million families. In addition, gain access to 2,500 properties worldwide. When you choose Hyatt Residence Club you will be getting the dramatic, luxury, experiences the brand has become known for.
Where to Buy Hyatt Residence Club
Wondering where to buy Hyatt Residence Club for the best price? With over 20 years of experience, you can know that you're in good hands with Fidelity's unmatched service and support. Whether you're wanting to buy, or circumstances are causing you to sell your timeshare, Fidelity Real Estate is your resale go to. With no upfront listing fees and fully-licensed consultants to help you every step of the way.
We're here when you're finally ready to say, "sell my timeshare now!" there's no better choice than Fidelity. We facilitate millions of dollars in timeshare resale business every year. Which means they know how to provide you with a seamless stress-free closing. Call Fidelity at 1-800-410-TEAM and see what they can do for you.