For the 16th year, Visit Orlando is putting on its annual Magical Dining event from August 27th to October 3rd. Magical Dining offers menus at many delicious restaurants across the Greater Orlando Area. This limited-time event is a great way to try new restaurants, whether you live in the area or are on an Orlando vacation. To learn more about Magical Dining, to see how you can participate, and to discover which restaurants are participating, keep reading.
What Is Magical Dining?
The tourism group Visit Orlando began Magical Dining as a way for people to discover the incredible culinary scene across Orlando. For just $37, diners can enjoy a three-course prix-fixe meal from over 80 of Orlando's best restaurants. Most of the participating restaurants offer a few options for appetizers, entrees, and desserts. Guests can choose which plates suit their tastes and dining preferences. Many of the restaurants will also cater to dining restrictions, so be sure to search for restaurants according to those criteria when browsing Magical Dining's website.
For 16 years, Magical Dining has been highlighting local restaurants while making a difference in the community. In 2021, a portion of every meal's price will be donated to Pathlight HOME and IDignity, charities that are working to fight homelessness in Central Florida. So, those enjoying delicious meals during Magical Dining will also be giving back to the community. It's a win-win!
How To Go To Magical Dining
If you're interested in joining in on this event, it's simple! Firstly, we suggest visiting MagicalDining.com to search for participating restaurants. The easy-to-use site allows you to browse by neighborhood, dietary restrictions, and cuisine type. If you're looking for gluten-free options at a steakhouse on Restaurant Row, it's very easy to narrow down that search. Then click on a restaurant to see more information including the address, hours, and, of course, the menu! Dietary restriction-friendly items are clearly marked within the menus. When you've chosen which restaurant you'd like to try, simply make a reservation right on the Magical Dining website! Some restaurants also offer walk-in guests, but Magical Dining suggests making reservations!
Once you arrive at the restaurant, request the Magical Dining menu. That's it! There is no membership or fee required to participate. The beauty of this event is that you can visit participating restaurants as many times as you'd like! This is a great opportunity to try new restaurants and at a great price! Due to enhanced safety measures, some restaurants are also offering open-air dining or take-out options. If you're looking for a restaurant that offers either of those options, the Magical Dining website allows you to search for that within their directory of restaurants.
Participating Restaurants
We've chosen some restaurants that we're excited to try during Magical Dining! We've picked restaurants from different areas around Orlando with different types of cuisines. There are so many more restaurants involved in this year's event. Some restaurants are even on Disney property or at resorts around Orlando! So even if one of these restaurants doesn't interest you, there is bound to be one you'll like on the list!
Paddlefish – Disney Springs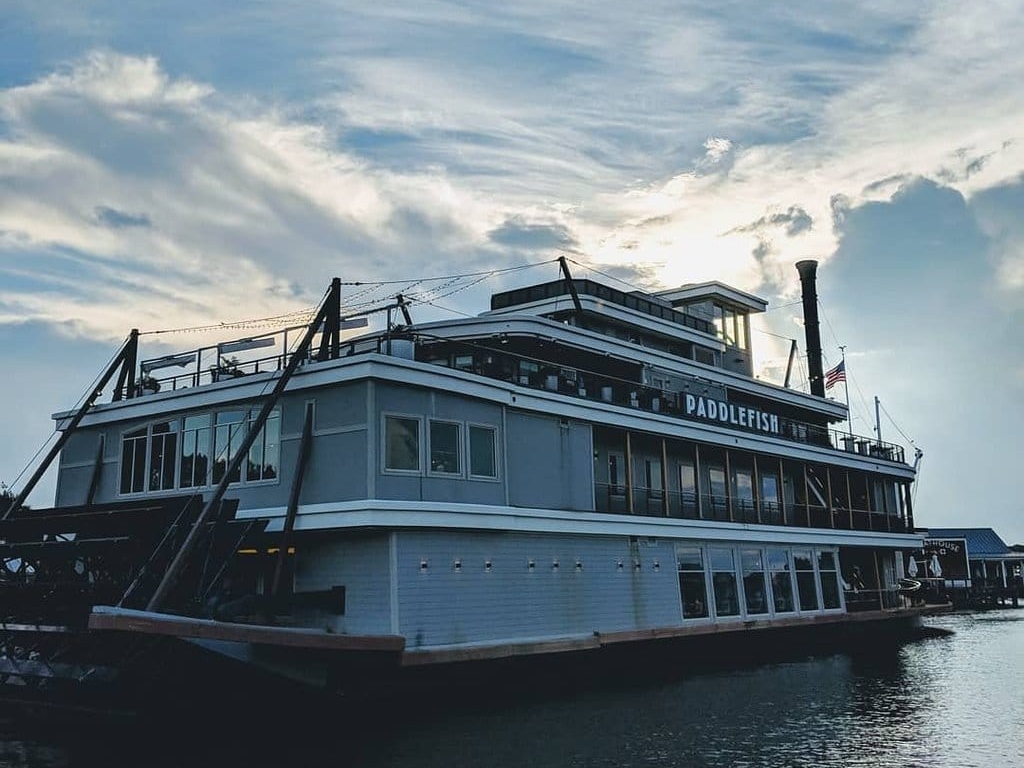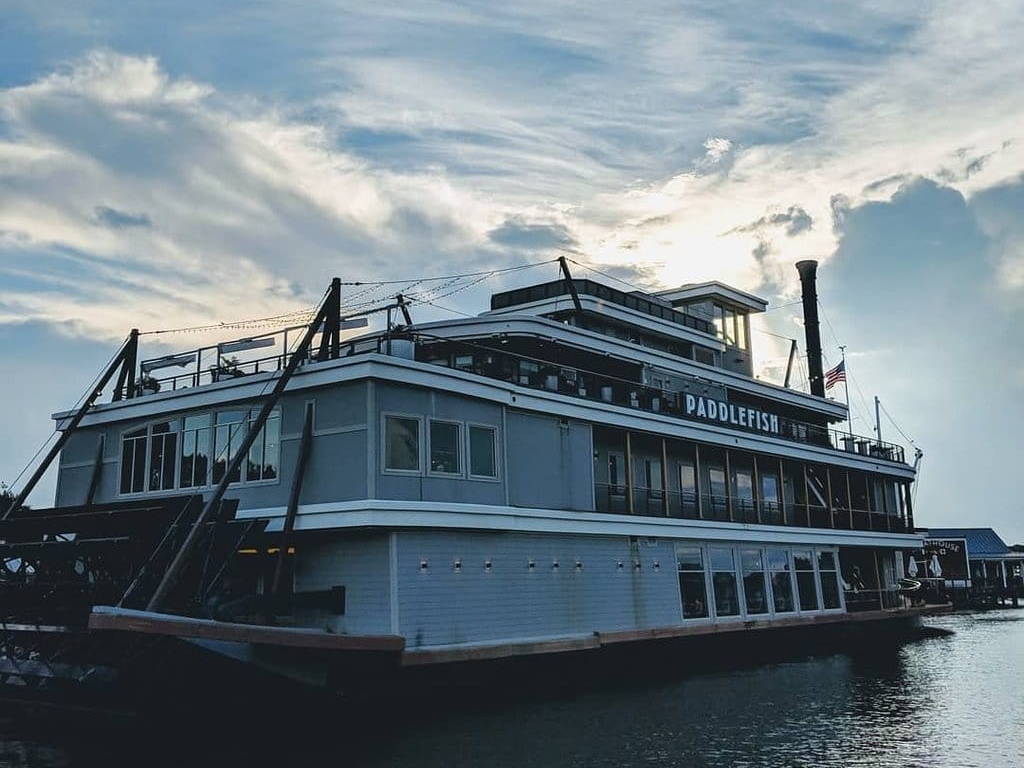 If you've ever visited Disney Springs, you've surely seen the large riverboat restaurant Paddlefish. This seafood-centric restaurant is highly rated and offers amazing options on their Magical Dining menu. You won't want to miss the Shrimp & Grits entree! This is a great choice for guests staying at a Disney Vacation Club resort or who want to have a fun night around Disney Springs.
Kabooki Sushi – Restaurant Row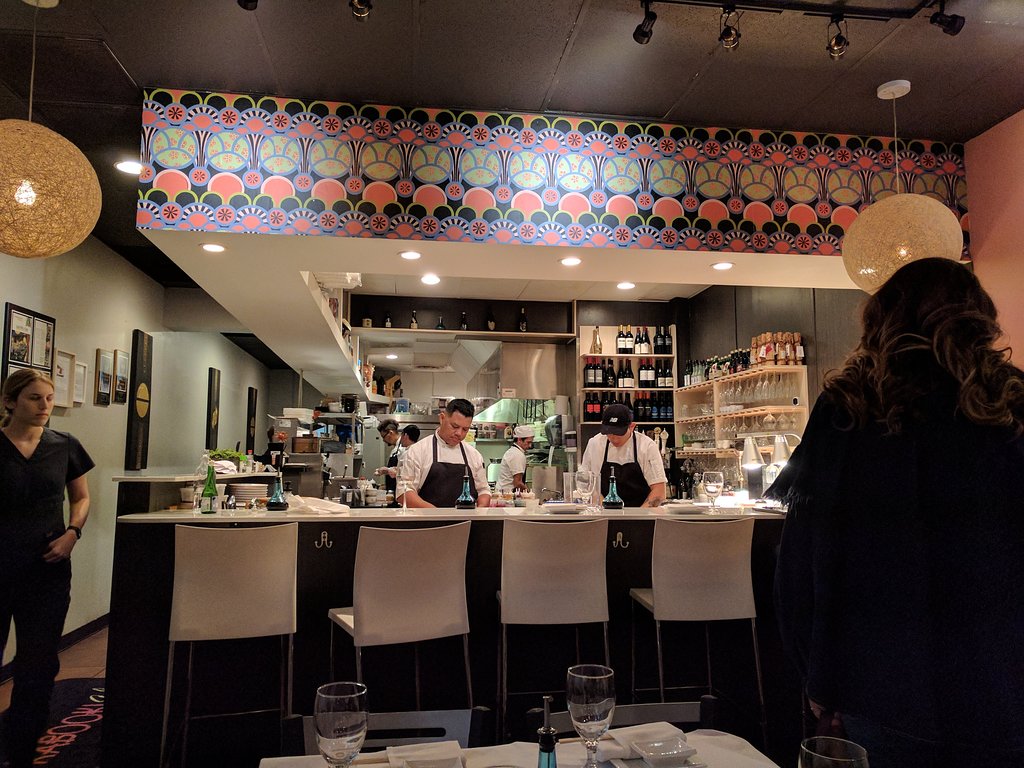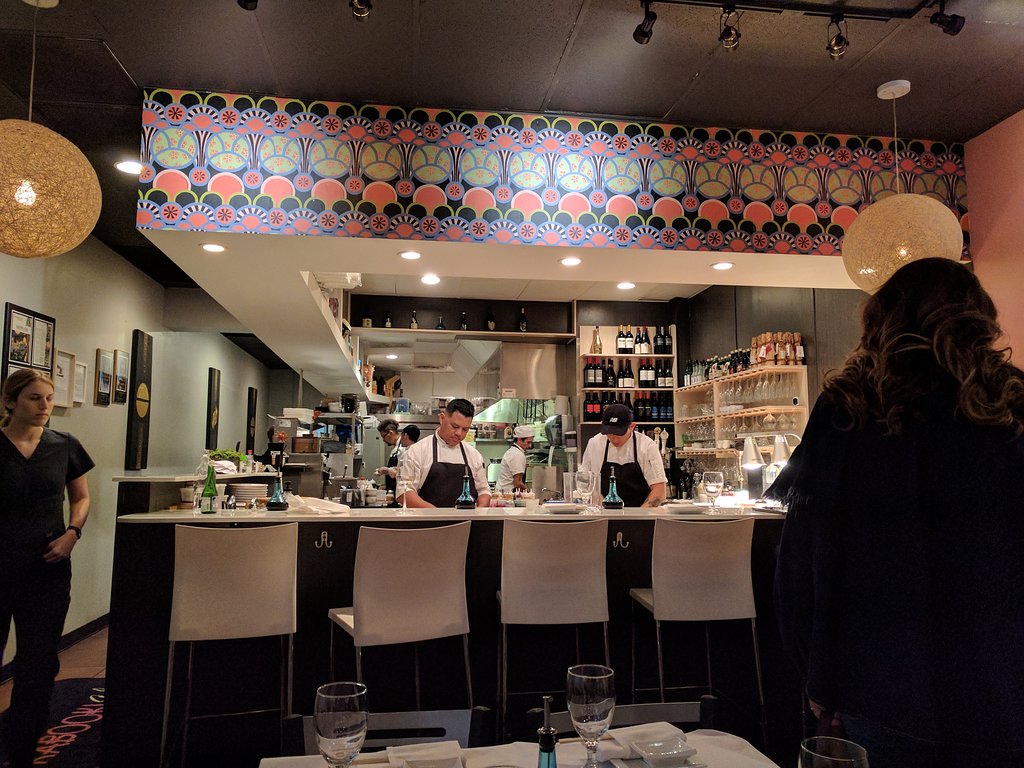 For some of the best sushi in Orlando, head to Kabooki Sushi! The critically acclaimed chef has put together a selection of options on the prix-fixe menu that will entice any sushi lover. For example, we can't wait to try the fresh sashimi! The restaurant has two locations, one on Restaurant Row and one near Downtown. Both restaurants are participating in Magical Dining this year.
Mama Della's Ristorante – Universal's Loews Portofino Bay Hotel
Dining at Mama Della's Ristorante feels like you've stepped straight into a home in Italy's countryside. This restaurant is located in the Loews Portofino Bay Hotel, just a short boat ride from Universal's CityWalk. Indulge in authentic Italian cuisine while enjoying live music. Make sure you leave room for dessert because Mama Della's offers delicious gelato and cannolis!
Chez Vincent – Winter Park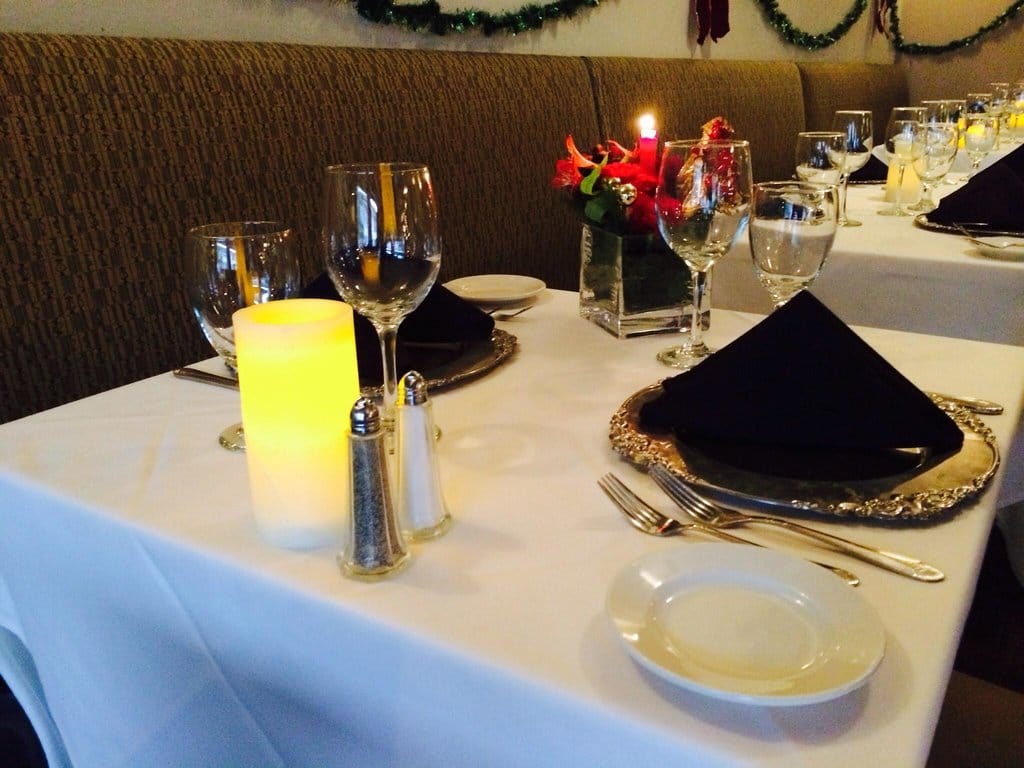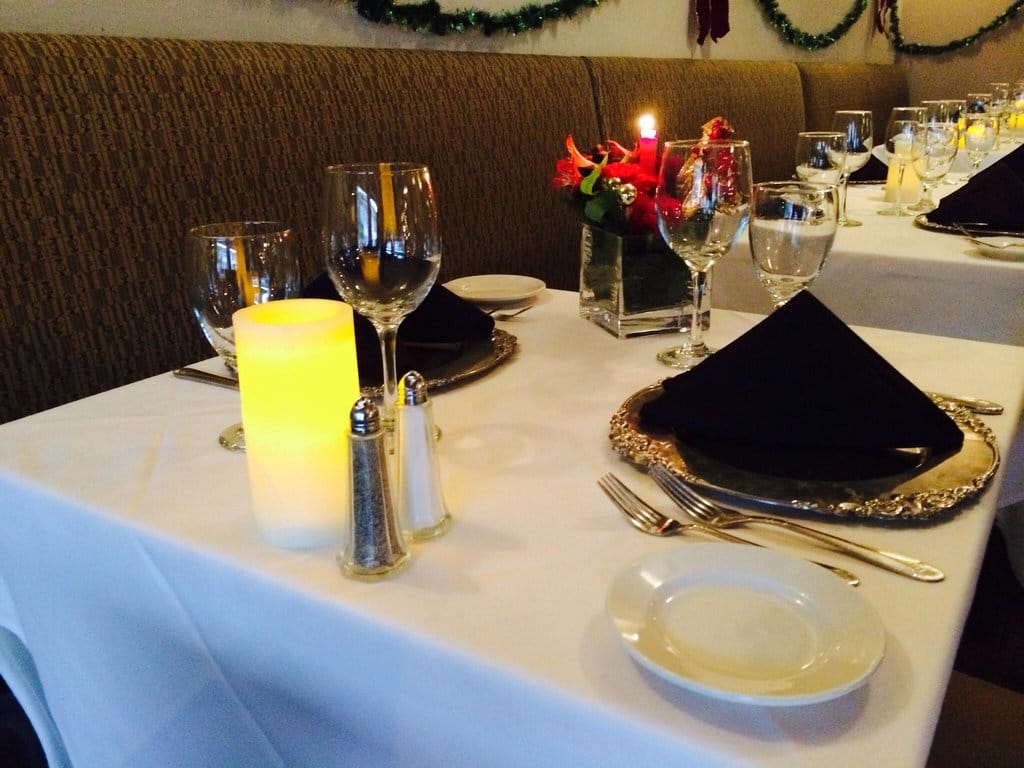 Chez Vincent is a French restaurant in the quaint Hannibal Square area of Winter Park. This romantic setting pairs perfectly with the atmosphere of this restaurant. Dine on authentic French cuisine and sip on wine from the restaurant's extensive list. Our perfect three-course meal at Chez Vincent would start with the Goat Cheese Salad, then the Filet Mignon, and would end with Crème Brûlée.
The Grill – Marriott's Grande Vista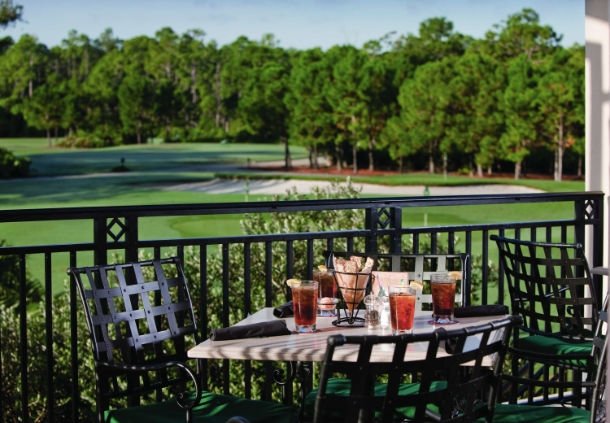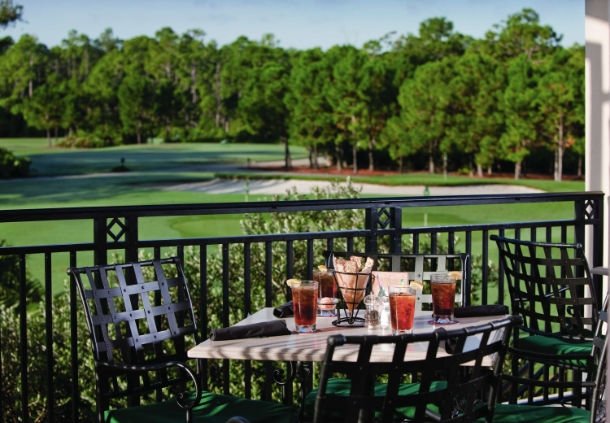 The Grill inside Marriott's Grande Vista Resort offers contemporary American cuisine. The dining area overlooks the resort's Grande Vista Golf Club course. They even offer the option to dine outside, so you can enjoy the beautiful Orlando evening weather. The restaurant offers a good variety of food on their Magical Dining menu. You can even add a glass of wine for $8!
The Boheme Restaurant – Grand Boheme Hotel, Downtown Orlando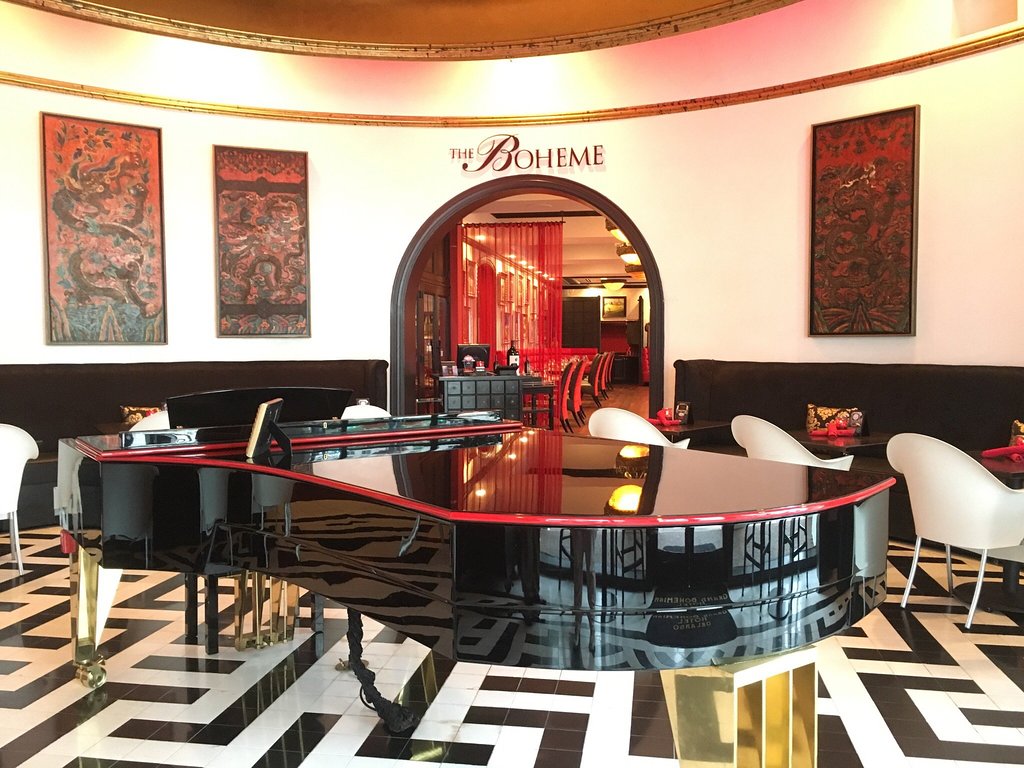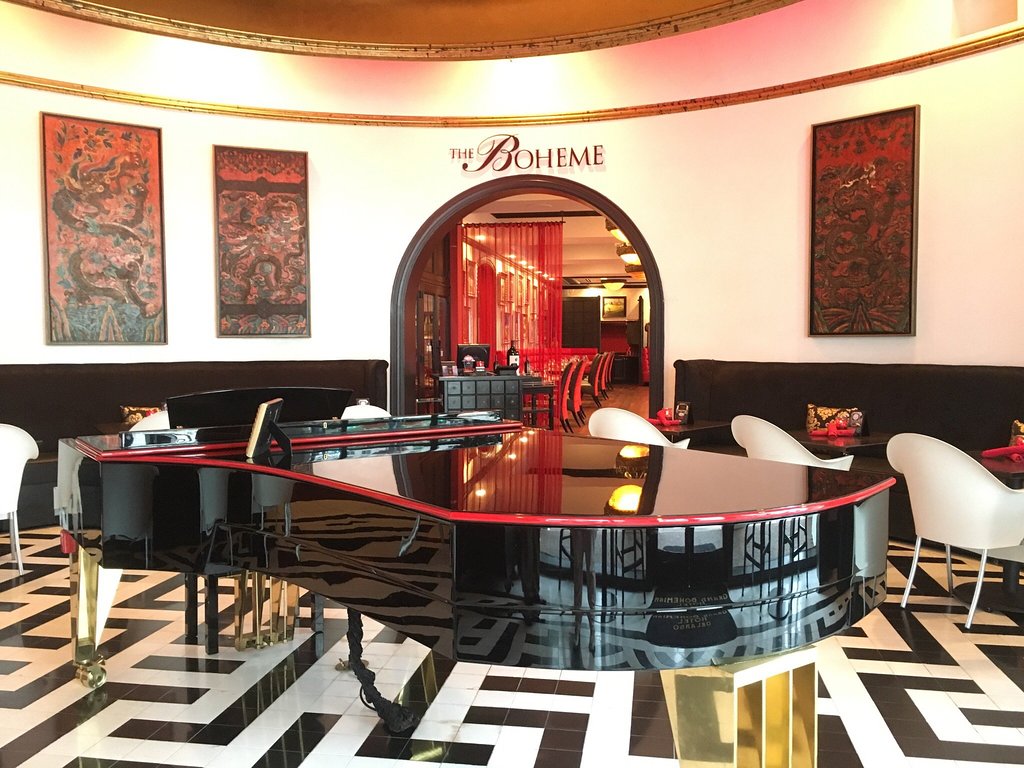 The Grand Boheme is a luxurious and sophisticated hotel in Downtown Orlando. This unique hotel is home to The Boheme Restaurant, which has been voted "The Best Hotel Restaurant in Central Florida." You'll find classical cuisine with a modern, art-inspired twist at this delicious eatery. The restaurant's Black Bee Honey Cheesecake is reason enough to make a reservation there!
Timeshares For Sale Near Magical Dining Restaurants
If you're looking to start vacation ownership in Orlando, you've come to the right place! Since there are restaurants participating in Magical Dining all over the city, there are options for timeshares near many of them. If you aren't visiting Orlando this year, don't worry because the event is annual. So, if you're wanting to participate in the future, be sure to visit your timeshare during the event! When you're ready to buy a timeshare in Orlando, contact Fidelity.