Choosing a legitimate timeshare resale company shouldn't be hard, and we're here so it doesn't have to be. Use this blog as a guide to help you make the right decision when choosing a timeshare resale company. We know there are scams out there who try to confuse and solicit owners, so we want to offer you some viewpoints when it comes to selling or buying a timeshare on the resale market.
Finding a Legitimate Timeshare Resale Company
You may be curious if there are any legitimate timeshare resale companies out there. We want you to know what scams to expect as well as signs of a reputable reseller. You may be wary and feel like there is no safe way to exit your timeshare. We want to reassure you that there are options for owners.
The first thing you should do when searching for a reputable company is to do your research. Additionally, calling your developer is a great way to see if they have any in-house options or recommendations for legitimate timeshare resale companies. For example, Wyndham offers Wyndham Cares for owners looking to exit their timeshare.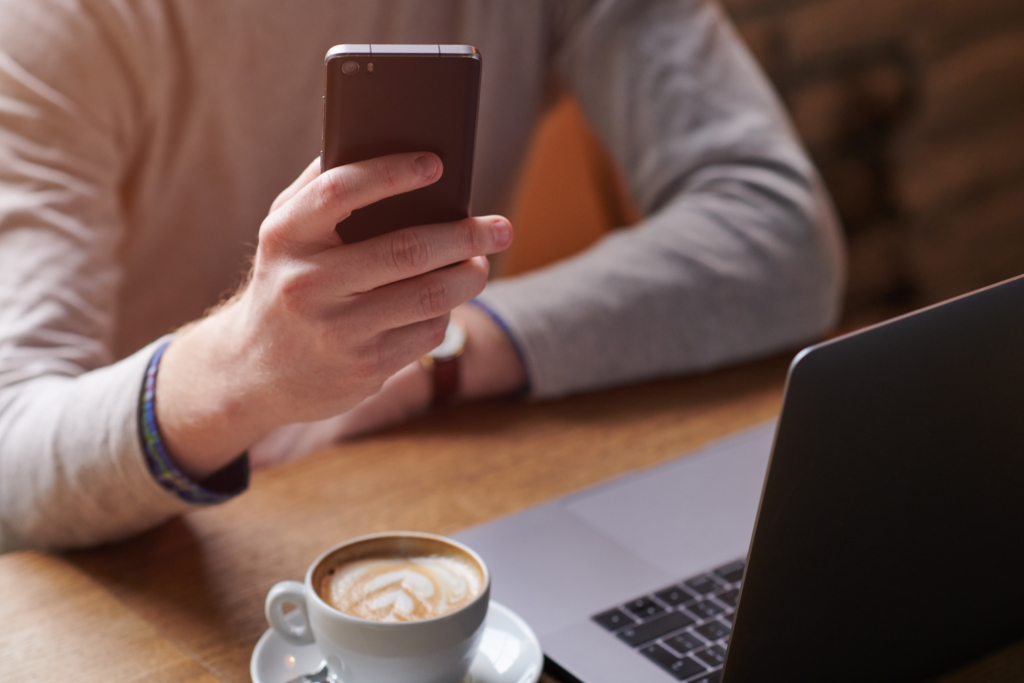 How Do Timeshare Scams Work?
Timeshare scams have unfortunately been around for as long as there have been timeshares. Luckily, in recent years, the industry has been fighting back against exit companies. Of course, this is to ensure that owners and buyers are protected, as well as the industry as a whole. Take a look at some common timeshare scams so you can outsmart them.
Timeshare Exit Companies
Often promising timeshare cancellation, relief or forgiveness, timeshare exit teams have been known to scam owners. Generally, they will tell you that they can cancel your timeshare contract if you pay them thousands of dollars for their service. While you may really want out of your timeshare, paying thousands of dollars to do so is not the wisest option. We will list your timeshare for free and only make a commission when it sells. If a company asks you for thousands of dollars upfront, you should be cautious.
Unsolicited Phone Calls From Companies
If you receive unsolicited phone calls from a number you don't know, it could be a scam. The American Resort Development Association does not affiliate with companies that solicit timeshare owners for their business. Additionally, if someone calls you and says they have found a buyer for your timeshare, be careful. If you haven't been advertising your timeshare yet, they shouldn't know you're interested in selling it. They may just be looking to get money from you. If they ask you for money upfront before the buyer will pay you, this is most oftentimes a sure sign of a scam.
ARDA
If you already own a timeshare or are new to the concept, you may have heard of ARDA. ARDA is the trade association for the timeshare industry and exists to protect the integrity of the product while protecting owners.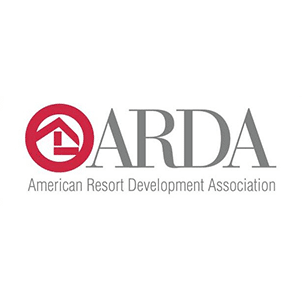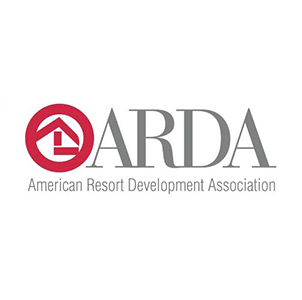 Responsibly Exit Your Timeshare
Timeshares offer unforgettable vacations for a lifetime, and countless owners love their ownership. The industry understands, however, that owners may eventually wish to exit their timeshare, and so they have taken steps to alleviate owners' concerns if that time comes. For this reason, ARDA has created the Responsible Exit website that combines all of the industry's resources on exiting your timeshare. Here you'll find all the brands that are members of ARDA. In order to become a member of ARDA, companies must follow an ethics code that holds them to high standards. As members of ARDA, we ensure that every sale of a timeshare is done with integrity and honesty.
The Best Timeshare Resale Company
Companies like ours work hard to make sure owners have safe options to sell their timeshare when it no longer suits their needs. We've been helping owners for over 20 years, and have helped sell more DVC timeshare than any other resale company.
Additionally, our relationships with industry professionals and developers allow us to lead sellers and buyers to their desired results. Not to mention, as a licensed real estate brokerage, we can assist you in negotiating offers on your timeshare, closing contracts and finding the perfect title company.