Now that you have listed your timeshare, you probably feel a little relieved and a little nervous. So, how do you make sure buyers are getting their eyes on your timeshare property? There are a few tactics you can use to promote your timeshare listing while you wait for the right buyer (social media included!) You might just happen to have a social media account that you can put to use to market your timeshare, in addition to your listing on our website.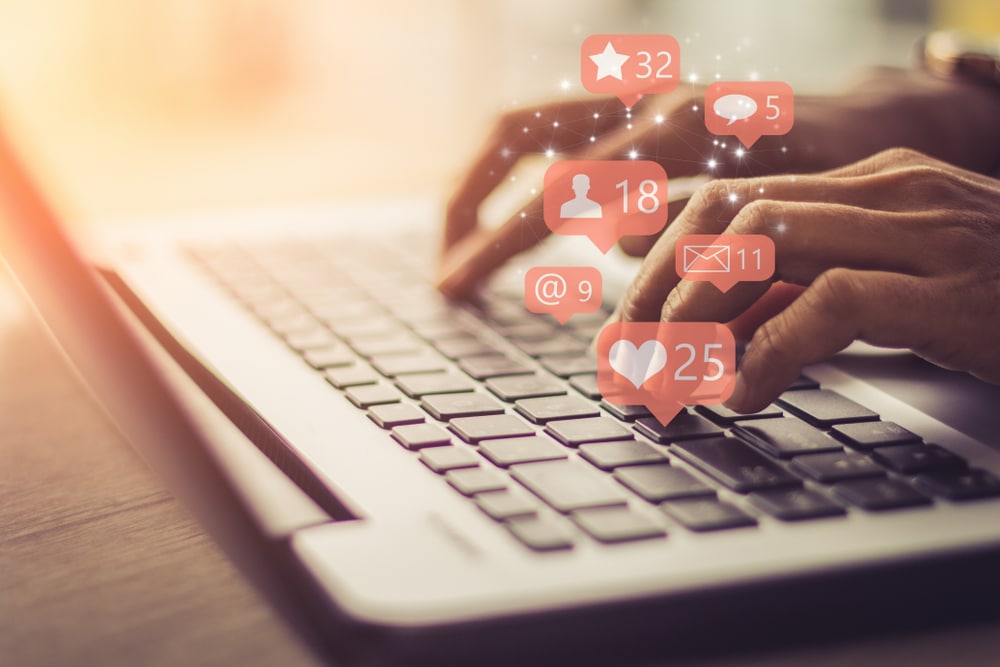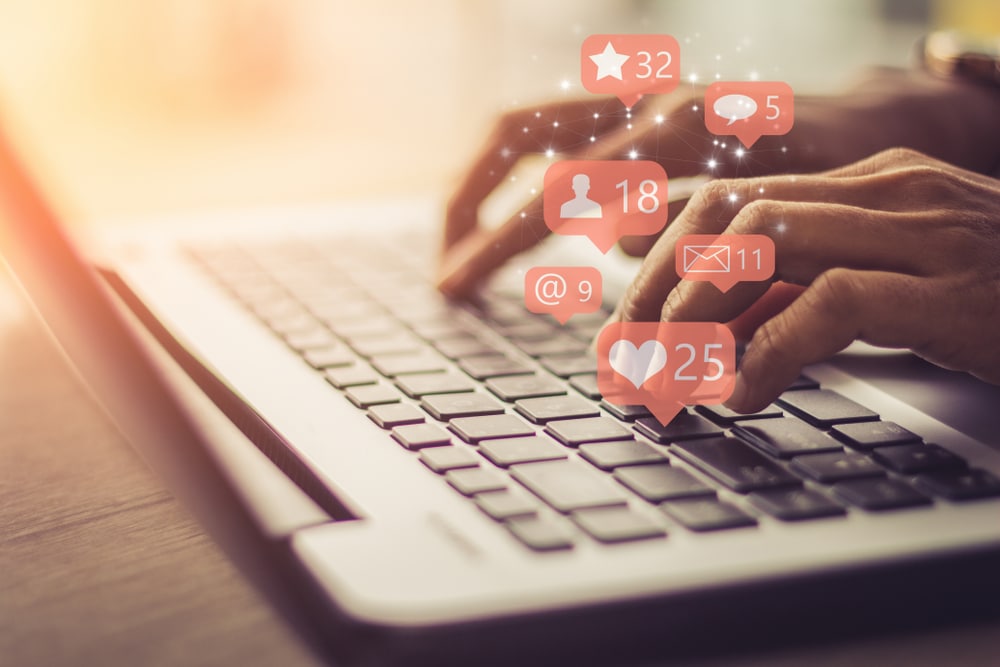 Since we've created the listing page for you, you now have a link you can share with others so they can view your property. Maybe your direct friends won't be looking for a vacation ownership right now, but you never know! And maybe they might know someone who is.
How Do I Sell My Timeshare?
By sharing your timeshare experiences with your social network, you can get the word out that you're selling. Consider all of the positive memories and experiences your timeshare provided you, and how your timeshare can translate to memories being made by other families or friends. Unfortunately, you can't put a for-sale sign in your timeshare window, but you can do it digitally by spreading the word on social.
Here we give some extra tips on how to create buzz for your timeshare property, potentially letting you sell your timeshare faster.
Share Your Listing on Social Media
List how much you originally paid to show how much the buyer will save
Share photos of you using it
Talk about a memory you have using it so the new owner can see the benefits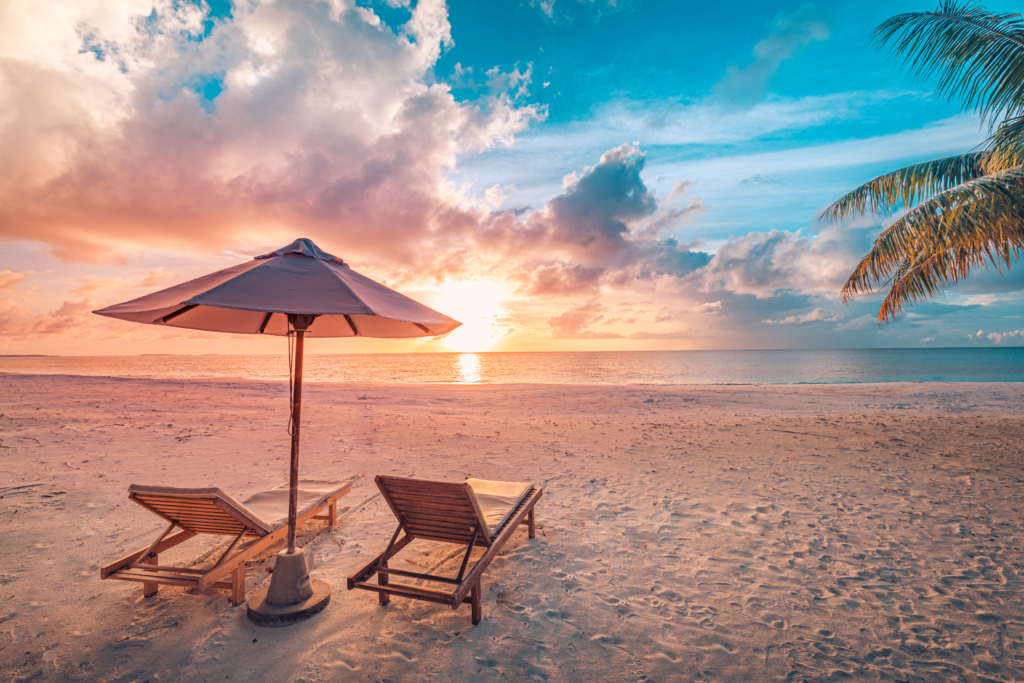 Of course we understand selling can be a personal experience, so only share what you're comfortable with. And as a reminder, there is no guarantee on the speed in which you will sell your timeshare, but added awareness never hurts!
Feel free to add photos from the timeshare, whether it be of the resort or the amenities. Think like a marketer. Focusing on the positives of your timeshare experience can help others envision themselves using it, too.
Share Your Listing on Timeshare Forums
There are communities of people who discuss timeshare frequently, so check out TUG2.com if you're looking for a community of other timeshare-ers!
Share Your Listing on Your Resort's Owner Forum if Applicable
Some developers have internal forums where owners can pose questions and connect with each other. Consider reaching out on your internal network platform if your developer has one. You can chat with other owners who may be looking to add to their timeshare interests.
Place Printed Ads in Local Places
Print off listing and share on community/office/local bulletin boards
Print and share at your next family/social gathering
This one is as simple as it sounds! Take the initiative to print off your timeshare listing and post it around local posting boards, that way you can reach audiences that are off-line too. This can be an added measure to helping sell your timeshare fast.
We know the sales process can feel daunting, but we are with you every step of the way. Connect with us on Facebook and through our blog so we can continue to support you during your journey!