Are you a Florida local looking for a relaxing getaway? If you're eager for a paradise escape but don't want to travel far, consider a stay-cation with timeshares in Florida.
Maybe you detest long car-rides or just don't have the time to make travel plans. Vacationing close to home can be a great solution! Resorts do an amazing job of transporting you to another world (even if you're only a short jaunt from home!) Check out the these timeshares in Florida for your next stay-cation. You don't even have to pack a carry-on for this adventure.
Wyndham Timeshare Locations
There are several Wyndham resorts in Florida, so if this just happens to be your favorite brand, we've curated a few locations for you to check out!
With prime real estate close to the Disney Theme Parks, this resort is a perfect spot for a family staycation. Complete with swimming pools, horseback riding and chances to golf, you can have a vacation close to home that satisfies everyone's needs. Not to mention, it's located near shopping centers for retail therapy.
This Orlando location is just one of 72 Wyndham Club Access Resorts. By "timesharing" with this elite brand, you can stay close to home or you have the opportunity to venture seamlessly to other resorts in the network. With RCI membership, you can turn your staycation into far-reaching travel trips for years to come.
Marriott Timeshares in Florida
Marriott Vacation Worldwide has locations in Florida ready to take care of you. With different tiers of membership, this brand has accommodations that can serve every lifestyle.
Marriott's Harbor Lake Resort
This location is an amazing addition to timeshares in Florida. Here you will find fun water features, three televisions per unit, and large suite-style accommodations giving you the maximum space needed to relax. The several pool areas at this resort give you a variety of spots to suntan.
If golfing is your favorite past-time, visiting this resort can be a great way to make new memories. With access to the Marriott Golf Academy, you can spend a few days perfecting your swing at this regal resort located in the heart of Orlando. An indoor kids playground is also perfect for the little ones when the sun is just a bit too hot at lunch time. The relaxing on-site spa and delicious food from The Grill and Grande Vista. You won't even need to leave the resort — if you do though — Disney is just a short drive away.
Timeshare Resale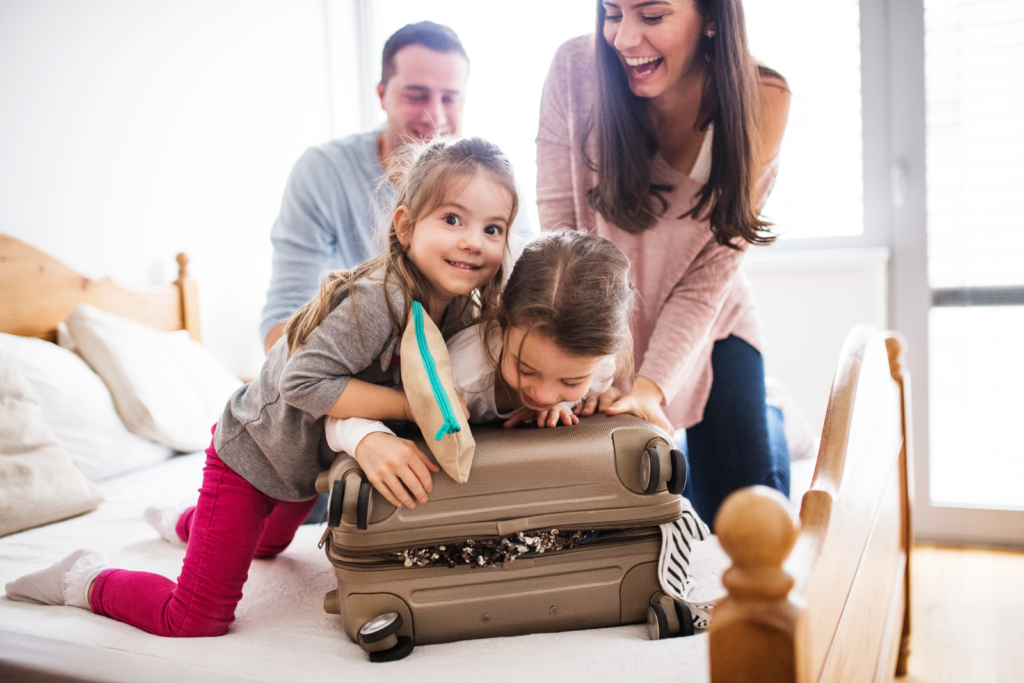 The next time you're in search for what feels like a home away from home, consider checking out the timeshare resale market for great deals on beautiful vacation ownerships. What's more, brands like Wyndham, DVC, Marriott and Hilton are all available on the resale market.