If there's one part of vacation planning that everyone has to do, it's budgeting. Whether traveling just a few hours away or across the globe, planning out your finances is an important step. Many timeshare companies use a point system so guests can book their stay when and where they want. Hilton Grand Vacations is one of them! This system comes with a lot of benefits, like flexibility in scheduling and more freedom over where you go. Still, we know it can be confusing if you're not used to the system. If you've ever wondered, "how much are Hilton Points worth?" You've come to the right place. In this article, we'll break down the value of Hilton Grand Vacation's ClubPoints, as well as other benefits that come with them.
How Do Hilton Points Work?
To understand how much Hilton Points are worth, it's essential to know what they do. Hilton Grand Vacations members receive an allotment of ClubPoints based on several factors, like the popularity of their home resort. Obtaining Hilton Grand Vacations Club membership is as simple as purchasing an HGVC timeshare. Members can then use these points to book stays at 55 Hilton Grand Vacations properties. The cost of a stay depends on the resort, what season you're booking it in, and how long you'd like to stay. This means that you'll have to take these factors into account when planning your next vacation.
To give an example of how this point system works, let's look at the process of booking a vacation at Parc Soleil, a resort located in Orlando, Florida, just a short drive away from Disney World. An eight-day stay at the Parc Soleil in a one-bedroom suite costs 3,400 points. Meanwhile, a five-day stay at Hilton Grand Vacations on Paradise in a one-bedroom suite costs only 1,360 points. Ultimately, the value of Hilton points will vary depending on where you want to stay, when you want to visit, and for how long you stay there. Guests can use their points on Hilton resorts, but their value goes even further. You can exchange ClubPoints at over 4200 RCI-affiliated resorts around the world! So even if you're not looking to vacation at Hilton, you'll still be able to get some use out of these points.
How Much Are Hilton Points Worth in Benefits?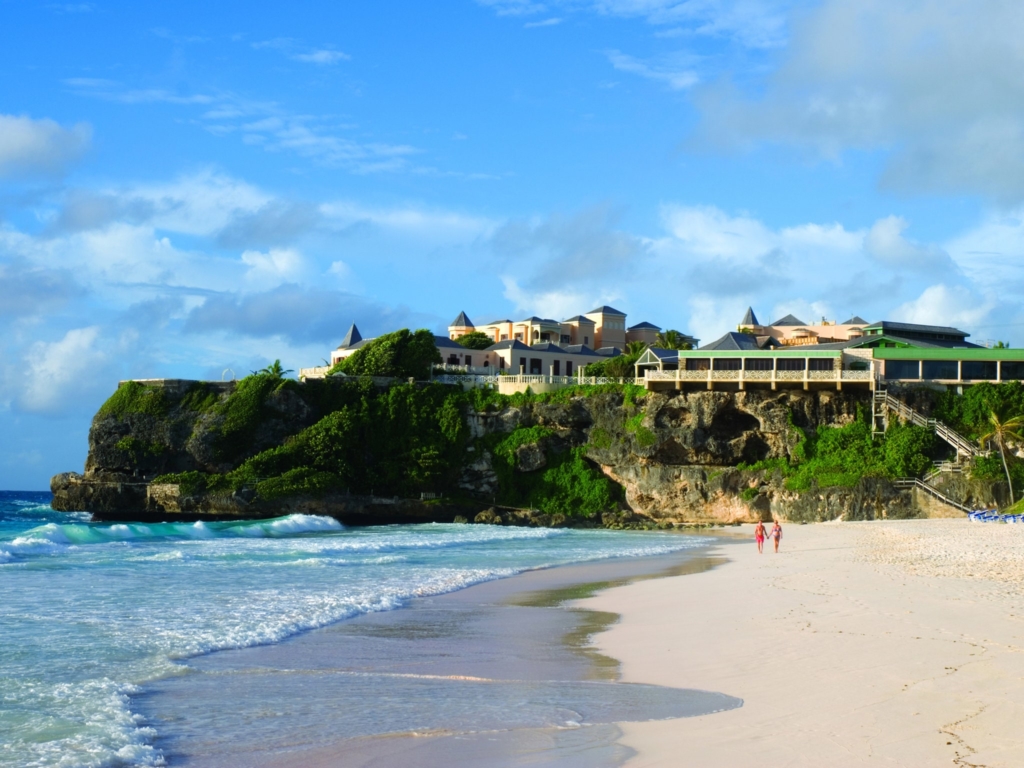 While Hilton Points offer a lot of versatility, they have even more benefits! Members can exchange ClubPoints for ClubPartner Perk Grand Adventures. Grand Adventures are experiences that allow you to enhance your vacation in many different ways. You can go on guided journeys through the Nile River or Yellowstone. If cruises are more your thing, Hilton Grand Vacations has partnered with Cruises Only to give you a top-notch experience. Guests can choose from over 150 vessels around the world. There's a cruise for everyone! Want to explore natural wonders? Grand Adventures offers a range of activities. Members enjoy hiking, snorkeling, swimming, and more! Plus, Hilton offers these fantastic adventures in various destinations, from the Arctic to the Amazon. Are perks a critical factor for you in determining how many points are worth? Then you'll likely be satisfied by what you see.
How Much Are Hilton Points Worth When Exchanged?
As mentioned earlier, Hilton Grand Vacations' ClubPoints can be exchanged with RCI. However, that's not the only way to exchange them. Aside from RCI, you can exchange ClubPoints for another Hilton program: Hilton Honors points. Hilton Honors is a loyalty program that allows you to earn points every time you stay at a hotel or resort in the Hilton family. All members of Hilton Grand Vacations are automatically enrolled in the Hilton Honors program for free. This means that you can get the benefits of two great memberships! Hilton Honors points can be used to book free nights at a hotel, have VIP access to concerts, car rentals with select providers, and much more! Currently, one ClubPoint equals 13 honors points for immediate use, while if they're being converted for following-year use, one ClubPoint will be equal to 16 honors points. Hilton Grand Vacations ClubPoints are highly versatile!
Buy a Hilton Grand Vacations Timeshare and Become a Member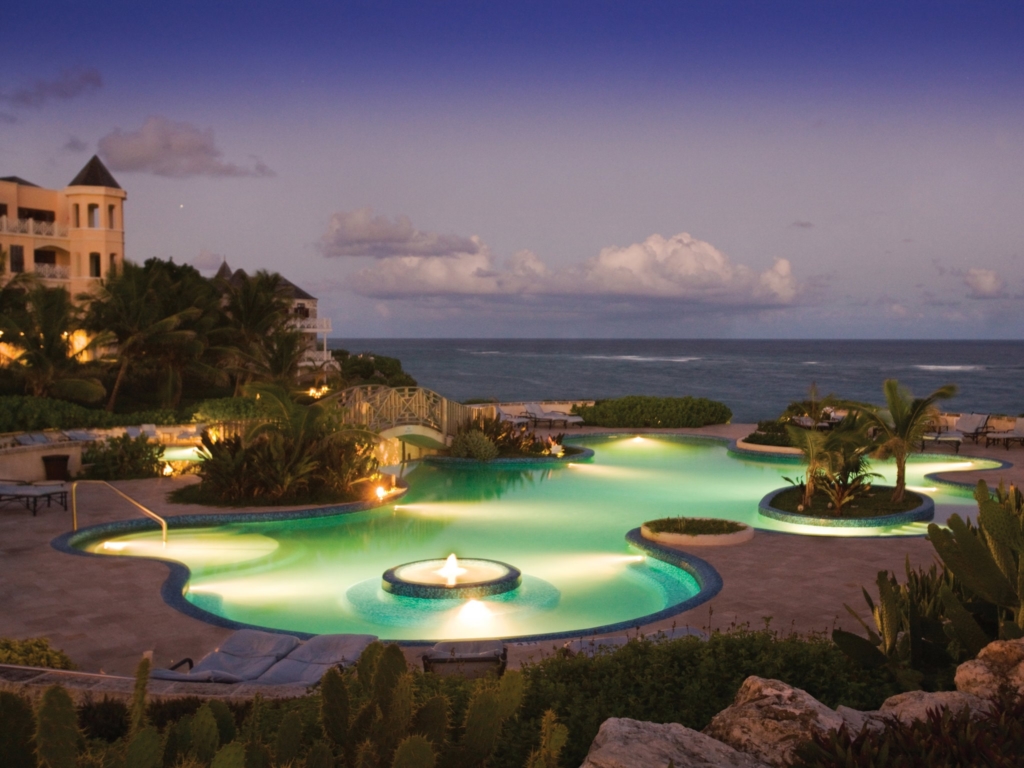 If one thing is clear, it's that the question of how much are Hilton Points worth has a lot of factors that need to be considered. Hilton Points have a lot of value! They give you more flexibility when it comes to booking a vacation, offer tons of benefits, and can even be exchanged for Hilton Honors points or RCI resorts. All of these factors make Hilton Points a great deal. Are you looking to become a member? Consider browsing our marketplace for Hilton Grand Vacations timeshares. If you see one you like, make an offer, it's just that simple! If you have any questions, feel free to call us at (407)-216-5187 or email us at: team@fidelityresales.com. Our sales agents are always happy to help.