Holiday Inn's vacation club is perfect for families looking to guarantee quality time together each and every year. Holiday Inn Club Vacations offers resorts in the most sought-after destinations, like Orlando, Las Vegas, Branson, and more. With 28 locations, Holiday Inn Club Vacations works using an innovative points-based system.
28 Holiday Inn Club Resorts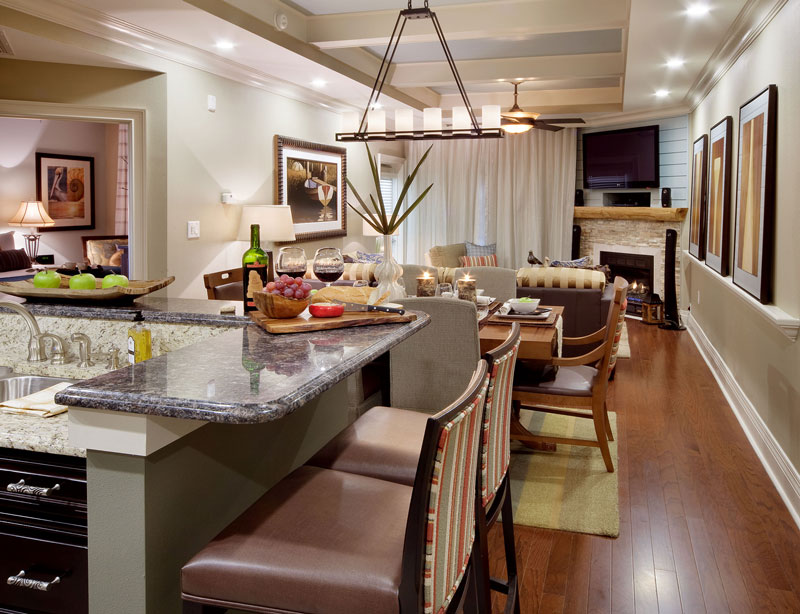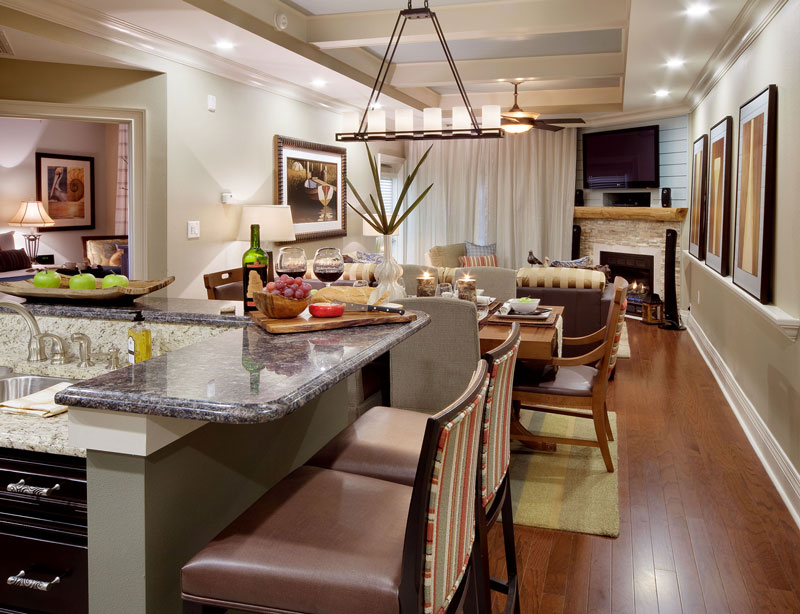 Holiday Inn Club Vacations has 28 resorts throughout the United States. Head to Las Vegas at the Desert Club Resort, or sit beachside in Florida at the Cape Canaveral Beach Resort. Each Holiday Inn Club resort is up to par with the brand's standards. You'll vacation in spacious villas, giving everyone in your family room to spread out or gather together in dining and living room areas. The fully-equipped kitchens can provide home-cooked meals while you're on vacation, adding another layer of convenience. What's more, washers and dryers are either always on-site at the resort, or in your villa. Overpacking can be a thing of the past! These amenities are fully built with families at the top of their minds.
Holiday Inn Club Vacations Destinations
With 28 resorts across 14 different states, every Holiday Inn Club Vacations destination has its own unique theme and personality. You can expect swimming pools and outdoor excursions when staying in Florida. Orange Lake Resort has its own waterpark to fill the afternoons with fun in the sun and lazy river lounging. Seasonal events are also led by the Activity Team for fall trick-or-treating, warm holiday welcomes, and summer-inspired activities for kids.
With so many destinations to choose from, it can feel daunting to make a decision. Luckily, Holiday Inn Club is one of the many brands to embrace points-based timeshare systems. Ready to see what's possible? You can get started browsing flexible vacations with us now.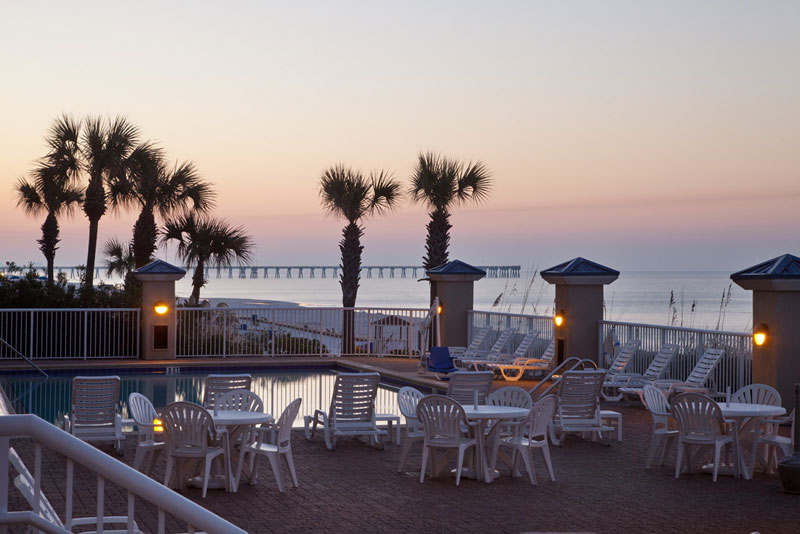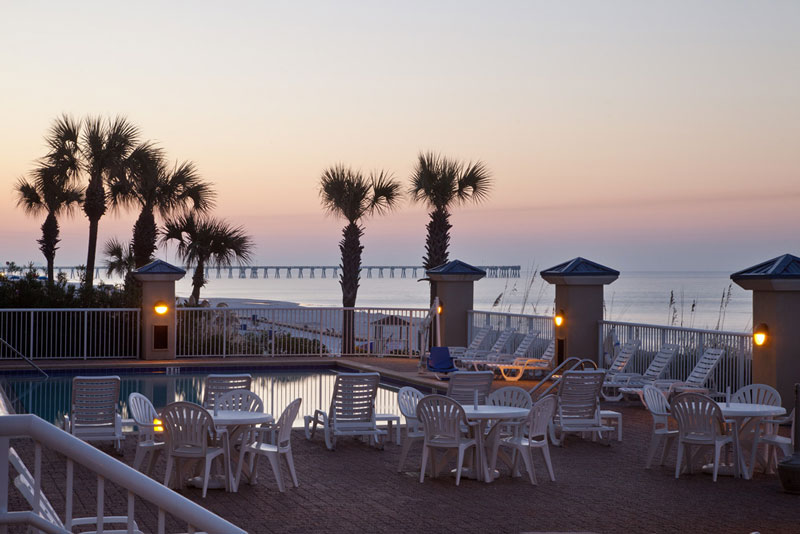 Vacation Exchange Affiliations
Most of the best vacation clubs are affiliated with vacation exchange networks like RCI or Interval International. Holiday Inn Club has affiliations with both, as well as the InterContinental Hotels Group.
Vacation exchange platforms allow timeshare owners to trade their membership points or weeks to travel outside of their brand's network. So if one year you decide you'd like to vacation to a Marriott resort in Hawaii, you can do that. Holiday Inn's vacation club works in ways that allow owners to experience the best possible trip, no matter what.
Use Timeshare Points to Take Control
Holiday Inn Club Vacations uses a points-based system that allows owners to take more control of the way they travel. You can buy Holiday Inn Club points from the resale market for even less, and browse by exactly what you're looking for.
But how many points will you need to buy? The answer is that it depends! Your travel preferences and needs should be considered beforehand. Smaller accommodations or short trips during off-peak seasons will cost less in points. However, if you need larger villas and tend to take longer vacations during high-peak seasons, you will need more points.
One thing to keep in mind, however, is the ability to bank or borrow points. If you don't foresee longer vacations every year, but maybe there's an off chance you'll want to get away for a week, you won't need to buy more points. You can borrow points from the next year to use now, or bank your current points for later. The flexibility makes Holiday Inn Club Vacations work well for each individual member.
How Much Does Holiday Inn Club Timeshare Cost?
The cost of a Holiday Inn Club timeshare will vary from person to person. Of course, more points at a popular resort will cost more than buying fewer points. You can find Holiday Inn timeshare resale listings at a much lower cost than if you were to buy directly. What's more, our friends at Vacation Club Loans offer timeshare financing to help ease this purchase decision.
It is important to remember the cost of annual dues or maintenance fees, however. Timeshare maintenance fees are required to pay every year to enhance and maintain your resort. This also helps keep your resort updated and improve for your vacations! Holiday Inn usually refreshes their resorts every six to seven years, so you won't have to worry about owning your timeshare and going to an outdated property after x amount of years.
Buy Holiday Inn Club Vacations Timeshare
If Holiday Inn Club Vacations seems like it will work well for you, consider buying points on the resale market. Fidelity Resales has listings for most Holiday Inn resorts at realistic prices. You can make an offer online and one of our Licensed Real Estate agents will reach out to go over the details. Find Holiday Inn Club Vacations timeshares for sale now. Or, call us at 407-216-5187.