Maui is one of the top vacation destinations in the world, and it's not hard to see why. From its gorgeous beaches to its rich history, this Hawaiian island has something for everyone! With so much to do and see, it's essential to make sure that your stay in Maui is the best it can be. Fortunately, Diamond Resorts offers the perfect solution: the Ka'anapali Beach Club. If you've been eyeing the many benefits of Diamond Resorts, this is the resort for you!
Introducing the Ka'anapali Beach Club
Located just minutes away from downtown Lahaina, the Ka'anapali Beach Club is perfectly positioned for you to make the most of your time in Maui! The resort is only 3 miles away from Ka'anapali beach, one of the most popular beaches on the island. While its short distance away from both the beach and Lahaina is great on its own, the Ka'anapali Beach Club has even more to offer its guests. The resort features a one-acre pool set among lush environments and beautiful waterfalls, as well as whirlpool hot tubs. Perfect for those who want to relax in the water without leaving the resort! The Ka'anapali Golf Course is just down the street and offers a great view of the ocean. There's even an on-site restaurant, makai bar, and convenience store to make sure you have everything you need to enjoy your stay.
On-Site Amenities at the Ka'anapali Beach Club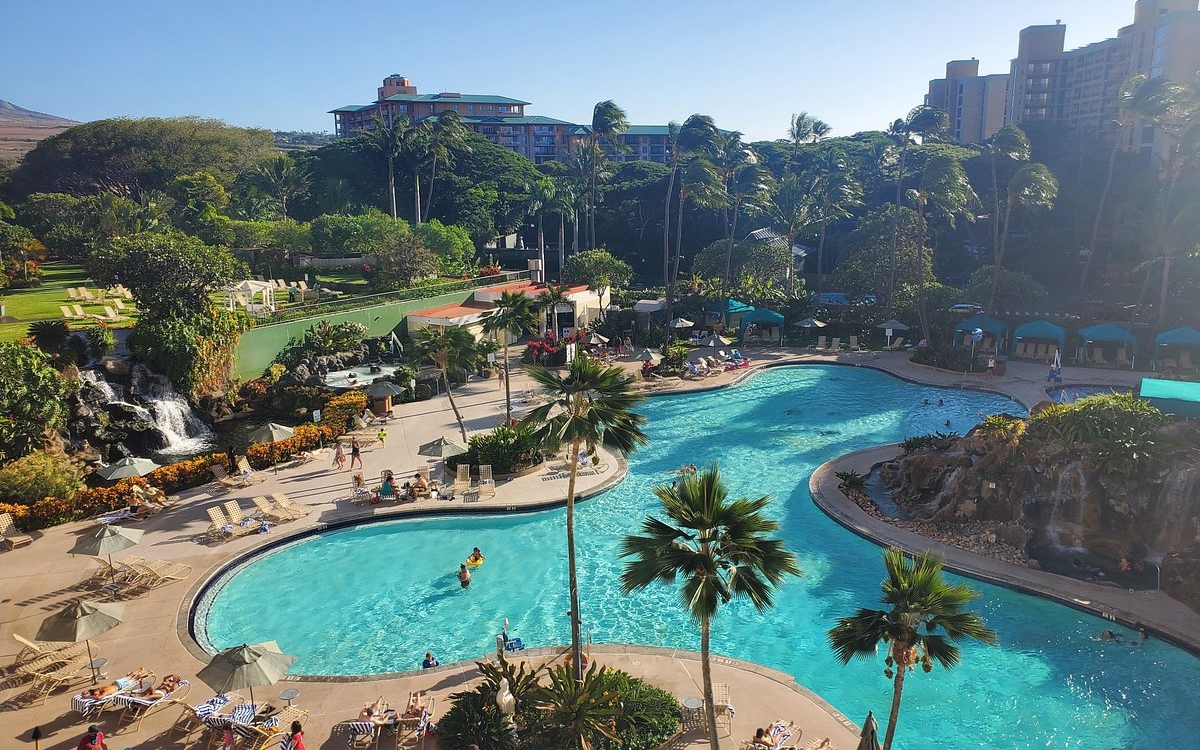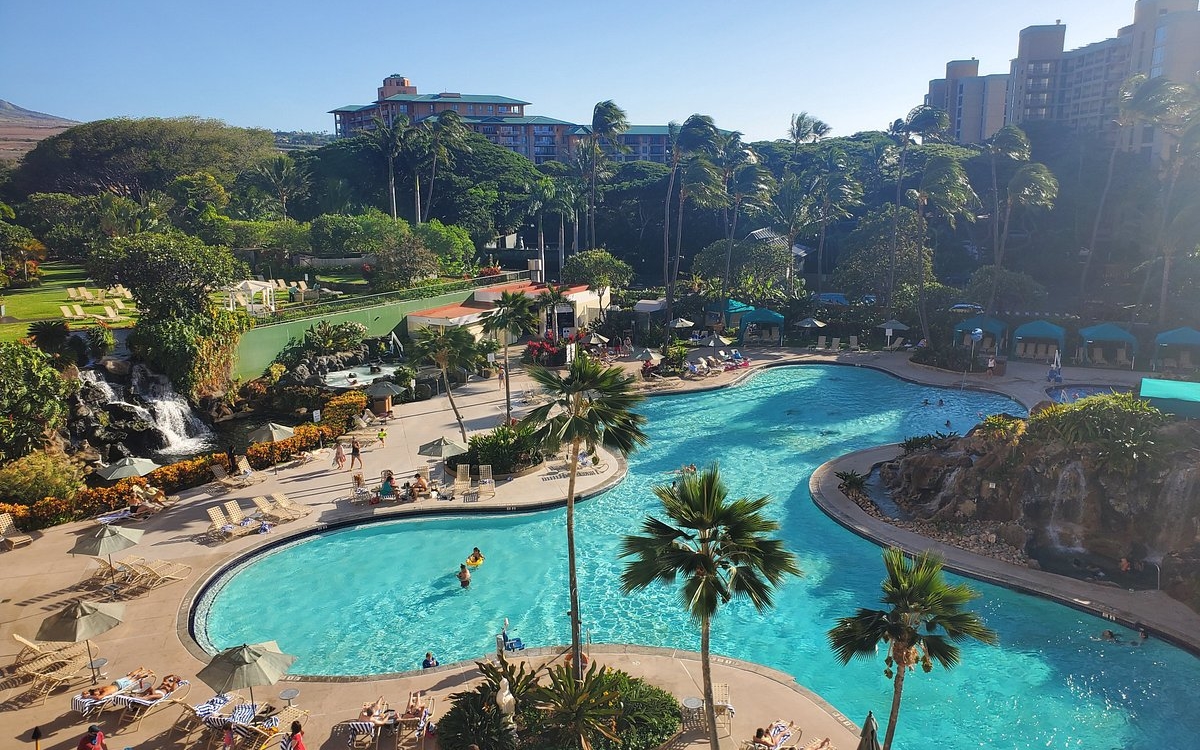 While there's a lot to explore in Maui, some days are best spent relaxing away from the crowds of the island. For days like these, guests at the Ka'anapali Beach Club have a lot to look forward to without having to leave the resort! The resort features a luxurious spa, gardens, and a picnic area. All are perfect for visitors looking for a quieter day on vacation. Additionally, guests can enjoy scuba diving, snorkeling, fishing, and whale watching. There's even an outdoor heated pool with a slide! It's safe to say that anyone who loves the water will be in good hands here. All in all, the Ka'anapali Beach Club has enough to enjoy on its own even before you venture out into Hawaii's second largest island.
Ka'anapali Beach Club Accommodations
Comfort awaits in your suite! Guests can choose from one- or two-bedroom accommodations at Ka'anapali Beach Club. When you return after a busy day, you'll find a private lanai and kitchen waiting for you, along with a microwave and dishwasher. With plenty of space for everyone in your party to relax and modern appliances, you will feel right at home!
Things To Do Near the Ka'anapali Beach Club
While the on-site activities are fabulous, what really makes the Ka'anapali Beach Club awesome is how close it is to some of the best sites in Maui. You'll be just a short drive away from plenty of great attractions! From surfing and snorkeling to exploring downtown Lahaina, here are just some of the things to do that are only a short drive away from this resort.
Ka'anapali Beach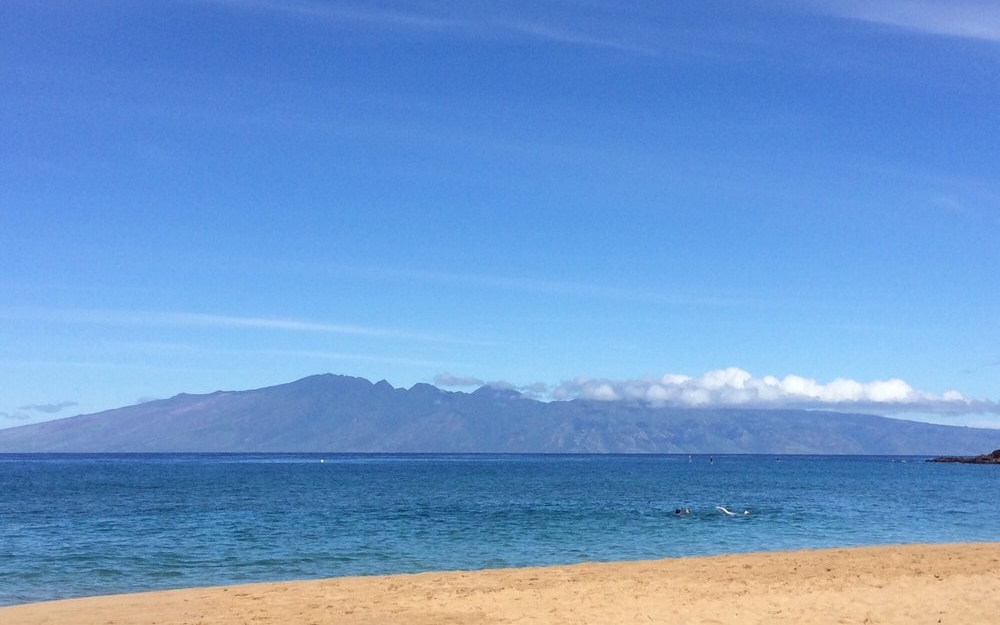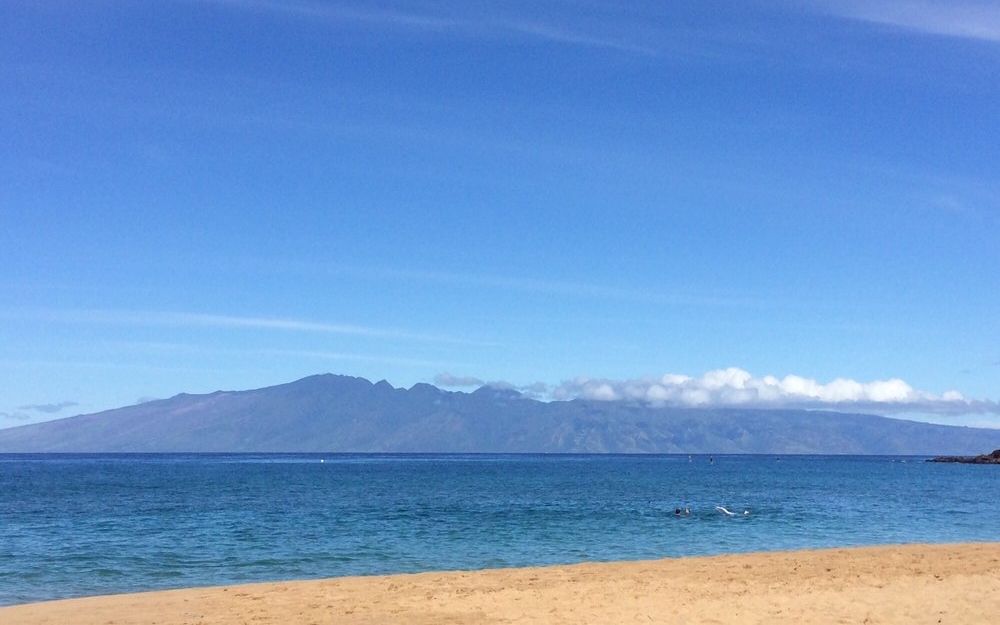 The three miles of sand that stretch out across this iconic beach are filled with activities to enjoy! Visitors who love the water will especially love the beach. Ka'anapali is a great place for beginners to learn how to surf. In fact, many surf shops nearby offer lessons! You'll also find that the area around Black Rock is perfect for snorkeling! Be sure to keep an eye out for the turtles if you go. Speaking of the Black Rock, every evening, visitors have a chance to experience a piece of history! King Kahekili, the last chief of Maui, jumped from this rock in order to practice the sport of lele kawa. Today, his jumps are reenacted at this special ceremony held every evening. Lastly, the Skyline Hawaii zipline tours offer a great opportunity to get a bird's eye view of the entire beach.
Downtown Lahaina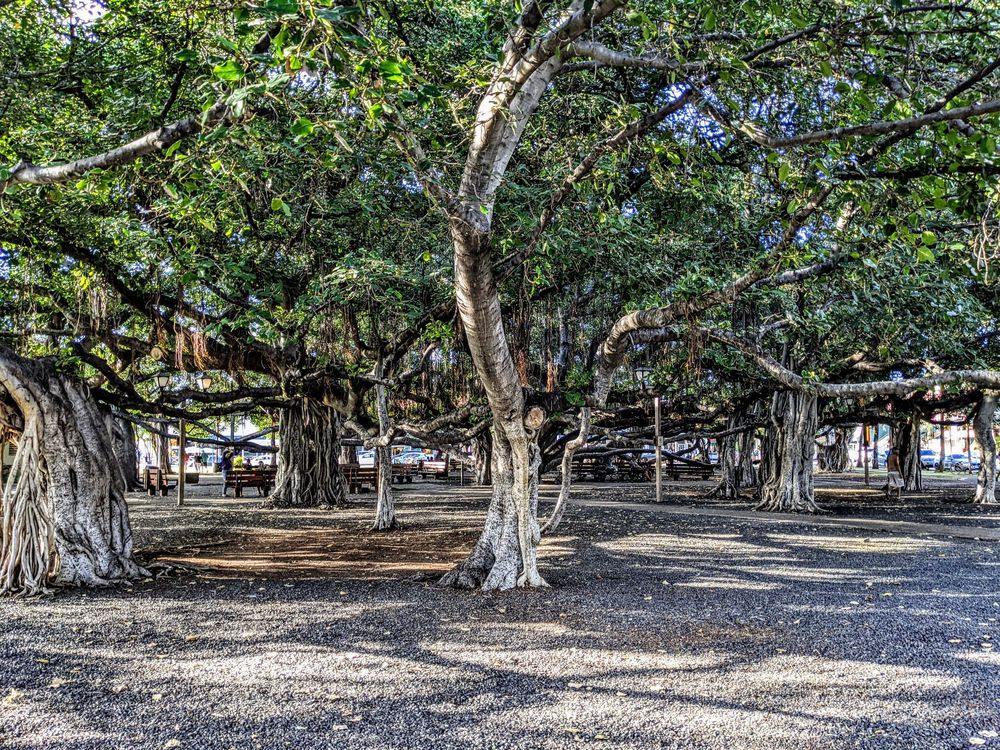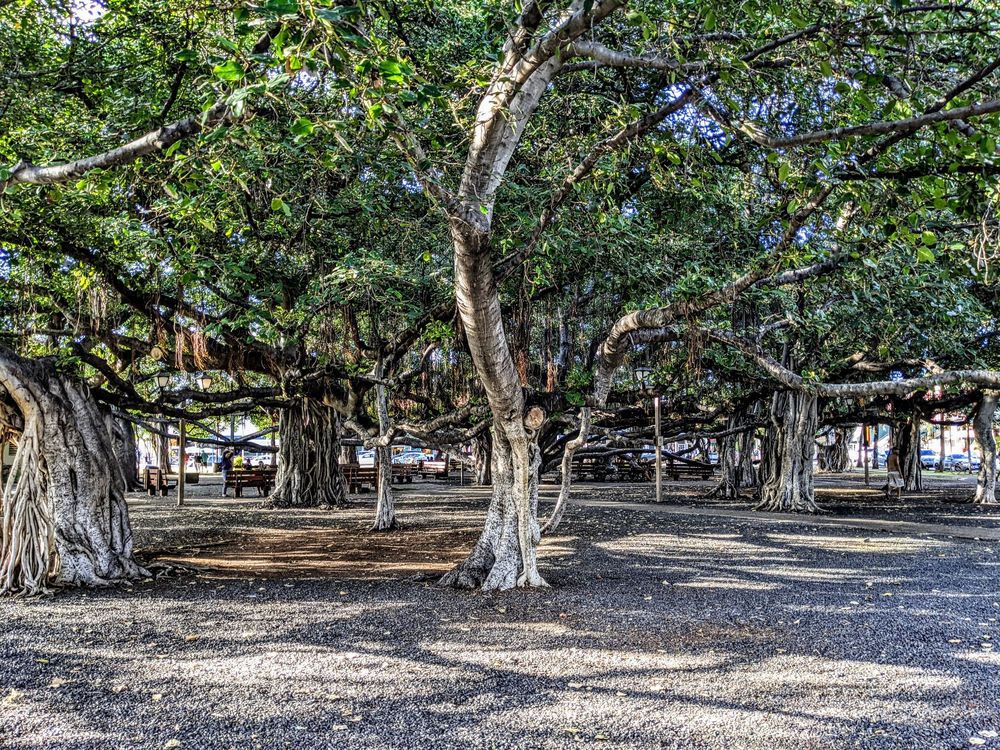 The Ka'anapali Beach Club isn't just close to the sand and sea. It's also a 10-minute drive from downtown Lahaina! From its gorgeous flora to its rich history, there's plenty to explore in the city itself. Nature lovers should check out the Lahaina Banyan Court Tree Park. This park is home to the largest banyan tree not only in Hawaii but in the entire U.S.! Planted in 1873, the tree spans 1.94 acres and rises over 60 feet into the air. The Lahaina Jodo Mission is a must-see location for anyone interested in history. The Mission features a beautifully crafted Buddhist temple and pagoda, as well as a statue of the Buddha. In fact, the Buddha statue was completed in 1968 to commemorate the centennial celebration of the first Japanese immigrants to Hawaii.
Relax in Maui With Diamond Resorts
If you're visiting Maui, you can rest assured knowing that you're in for the vacation of a lifetime! From the excitement of the beach to the iconic landmarks in the city, there's plenty to do in Maui. With so much to see, it's important to be close to the most exciting attractions. Fortunately, the Ka'anapali Beach Club is perfectly positioned to do just that. After a great day out, you can come back to what Hawaii Diamond Resorts are known for, onsite activities galore.
Buy a Ka'anapali Beach Club Timeshare on the Resale Market
If you are interested in purchasing a timeshare at Ka'anapali Beach Club start by browsing our marketplace. Then, simply make an offer! We understand purchasing a timeshare is a big step, and we are here to help make this transition as seamless as possible. Call us at (407) 465-5188 or email us at team@fidelityresales.com for assistance.