If you're not familiar with Grand Pacific Resorts Exchange (GPX), now is your chance to get acquainted. GPX is the internal exchange program exclusively for owners of Grand Pacific Resorts. Grand Pacific Resorts Exchange allows its owners to exchange weeks and expand their travel horizons as they see what else the world has to offer. As an owner, you have access to over 1,000 destinations worldwide, perks and discounts, as well as a ton of benefits. Continue reading as we tell you all you need to know if you're interested in becoming a timeshare owner of any Grand Pacific Resort.
How To Exchange With Grand Pacific Resorts Exchange?
Exchanging with GPX is very simple. First, you must pick your week at another resort. Choose from destinations worldwide, or you can submit a special request. Next, deposit your week for credit. Your credit is good towards any week available in GPX. Lastly, enjoy your vacation. Relax knowing that you received the best weeks at the lowest exchange fee.
If you need more time to plan, there's no need to worry. GPX offers a 12-month extension for a nominal fee. You can also take advantage of Flex Booking. For just $29, this addition to your exchange will let you cancel up to 45 days before check-in. There are also endless upgrade options.
What Are The Perks Of Grand Pacific Resorts Exchange?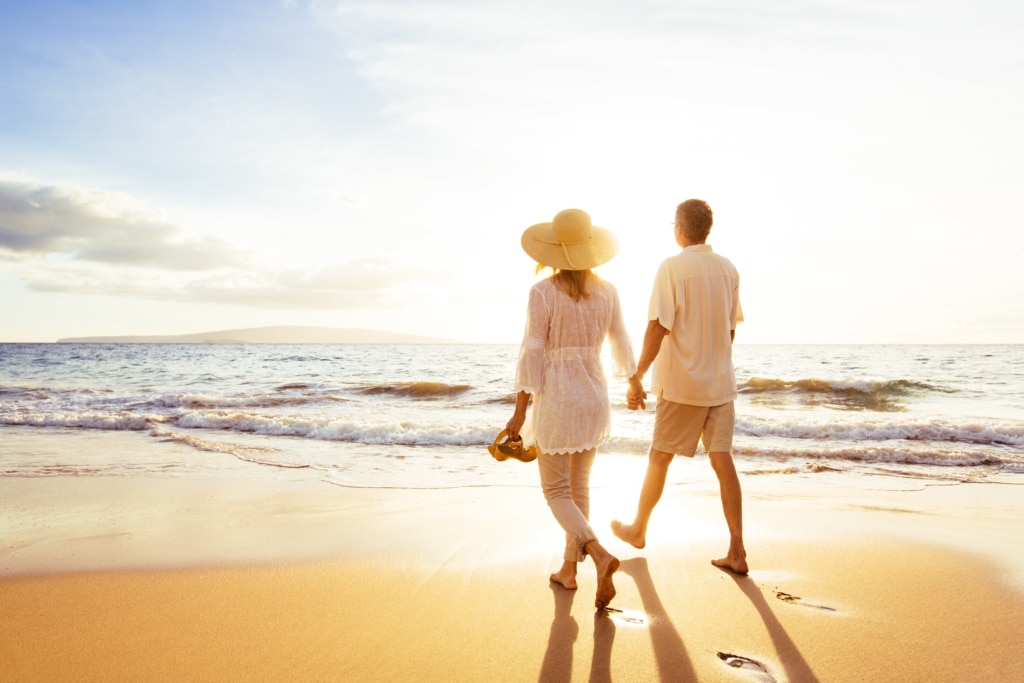 For starters, there are many benefits of being an owner. As an owner, you can enjoy exclusive benefits that make your ownership valuable year-round. Some of those benefits include owners-only rental rates and exclusive complimentary access to Grand Pacific Resorts Exchange. GPX allows you to explore thousands of destinations worldwide, including cruises. As a new member of GPX, you can also take advantage of special welcome offers catered just for you, such as your first exchange with GPX being $99 plus half off an upgrade as well as 25% off your first reservation. Look below to check out both regular and nightly getaway benefits for GPX owners.
GPX Benefits
Look Before You Book. No Deposit Required
No Membership Fees
Cancellation Protection
Bonus Weeks! No Deposit Required
No Trade Power Obstacles
GPX Nightly Getaways Benefits
Knowledgeable Vacation Specialists
Owners Sign In For Up To 20% Savings Everyday
110% Best Rate Guarantee
Hundreds Of Resorts Worldwide
More Nights, Rooms, And Vacations
Why Grand Pacific Resorts Exchange?
You may be wondering, "What is the difference between GPX, RCI, and Interval International?". Although they are similar in services, they are all beneficial to owners in specific ways. To know which is right for you, you must first figure out what exactly you want.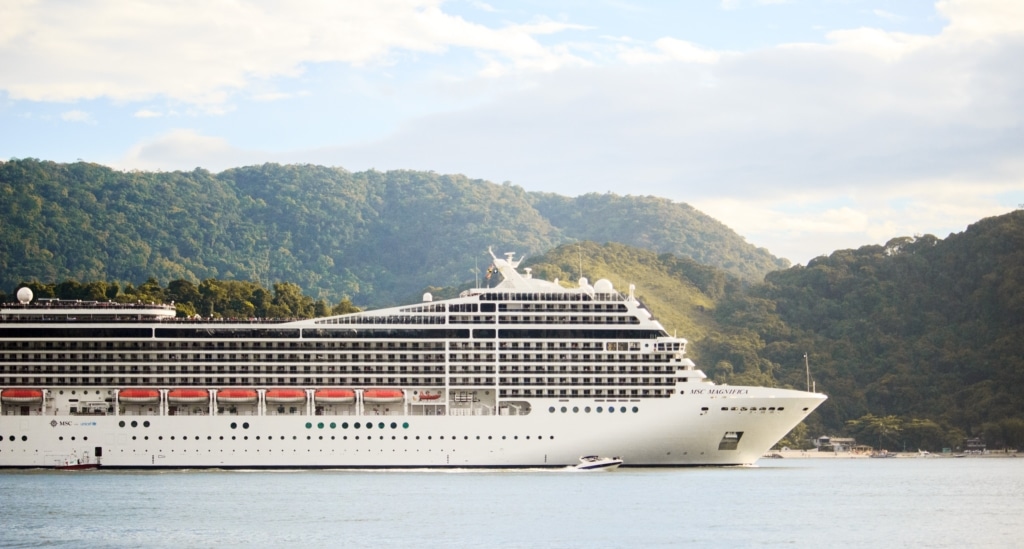 Grand Pacific Exchange (GPX)
With exclusive access to Grand Pacific Exchange (GPX), you can stay at your most desired resorts and destinations. Enjoy the flexibility and convenience from various benefits, including no yearly membership fee, look before you book (no deposit required), exchanges up to a year in advance, as well as gift week(s) to friends and family without a guest certificate. You also have cancellation protection and direct internal exchange to all GPR resorts.
RCI
As a member of RCI, you get to take advantage of all their membership perks. Those perks include space banking your home week for a different date or destination within the RCI network. Members can bank a week anytime from 14 days to two years in advance of the start of the week. You may use your space banked week up to one year before your week starts through two years after. You don't need to know when or where you want to travel to make your space bank deposit.
Interval International (II)
When you become a timeshare owner you open yourself up to various new opportunities. With your timeshare purchase, you can take full advantage of all the benefits of an Interval International (II) membership. With Interval International, you have access to flexible features such as Deposit First, Request First, and FlexChange. To space bank a specific week to Interval International for exchange, you must first contact your home resort to make a reservation.
How Much Are The Membership Fees?
Additionally, your ownership within the family of Grand Pacific Resorts comes with a complimentary membership with Grand Pacific Resorts Exchange. Within your membership, you get exclusive access to GPX. Members will also never pay annual membership fees. Experience vacations like you never have before by traveling to thousands of sought-after destinations, while getting exclusive rentals, as well as being able to gift vacations to friends and family.
What Resorts And Locations Are Available To Exchange For?
One reason that Grand Pacific Resorts Exchange is loved by so many is because of its options. There are 23 resorts that owners can choose to travel to for vacation. These resorts range throughout California and Hawaii. What's more, owners have access to the family of resorts under the Grand Pacific Resorts umbrella. That includes hundreds of resorts worldwide as well as cruises around the world.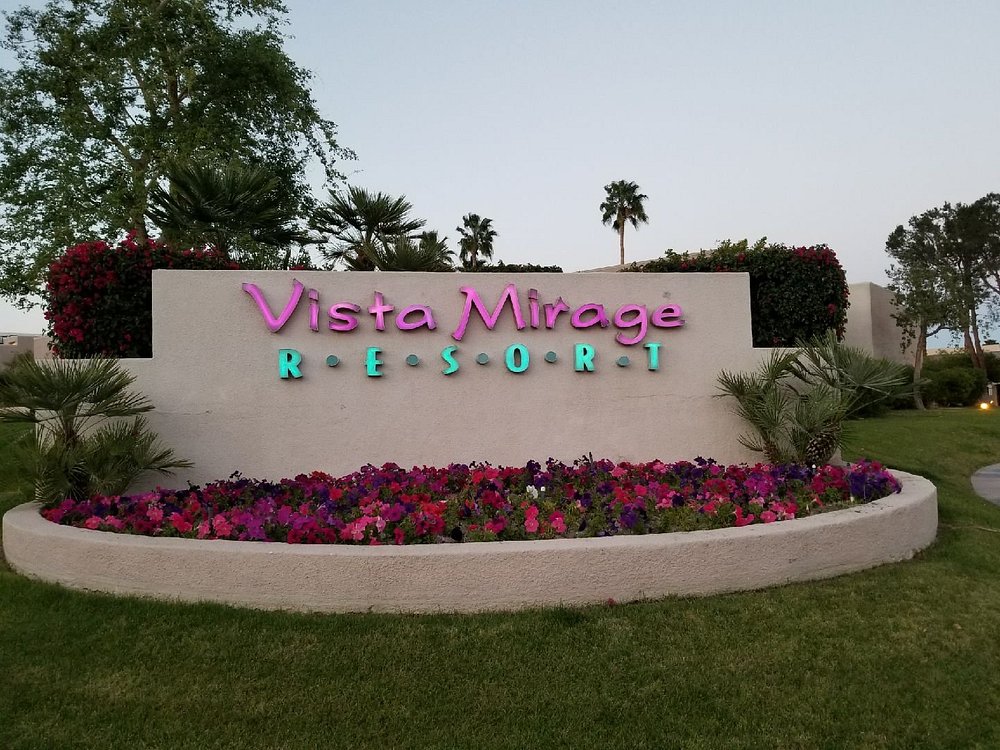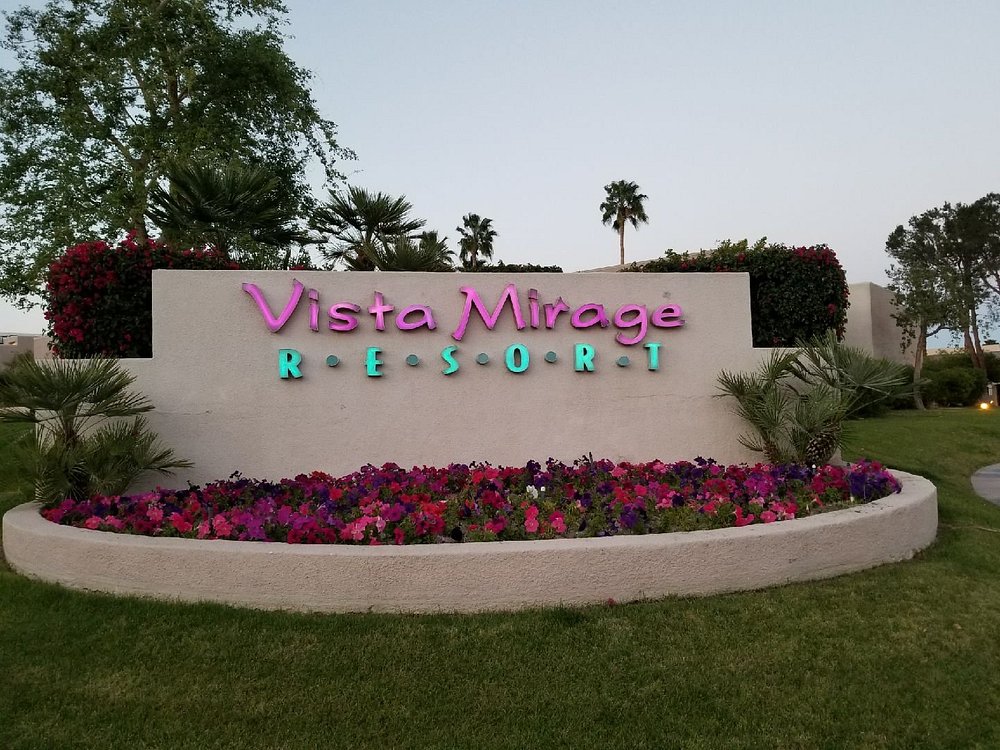 Grand Pacific Resorts To Visit In California
Vista Mirage Resort – Surrounded by beautiful gardens and stunning mountain views, the Vista Mirage Resort is a destination that offers a sweet serenity for all its visiting guests. Whether you're with your significant other or with the entire family, this resort will surely enhance your overall experience. Enjoy the warm desert sun as you lounge poolside by one of the two pools. If you wish to be more hands on, fire up the grill and showcase your grilling skills. The suites at the Vista Mirage Resort offers spacious two-bedroom suites that will make you feel right at home. In addition, each suite includes a fully stocked kitchen as well as a balcony and can sleep up to six guests.
Olympic Village Inn – Nestled in the mountains of Squaw Valley in Lake Tahoe is Olympic Village Inn. This resort offers guests fully furnished one and two-bedroom condo-style accommodations within walking distance of Squaw Village. Above all, each unit can sleep up to four guests and includes a complete kitchen, balcony, as well as a wood-burning fireplace. If you are an outdoors person, this resort is for you. Olympic Village Inn's amenities include five outdoor spas, a heated swimming pool, hammocks, and more. Regardless if it's summer or winter, you will still have tons to do.
Grand Pacific Palisades – Only a mile from Carlsbad Beach, Grand Pacific Palisades provides an elegant and activity-filled resort that guests love. The accommodations include spacious one, two, and three-bedroom units. Guests can take advantage of amenities such as an on-site spa, Olympic-sized pool, a fully-equipped fitness center, and much more. Not to mention, there is also a pedestrian entrance to Legoland.
Grand Pacific Resorts Timeshares For Sale?
Are you ready to take the next step towards vacation ownership? If so, you've come to the right place! Browse our current Grand Pacific Resorts listings today and find the perfect vacation destination for you. Our Licensed Real Estate Brokerage has over 20 years of experience in timeshare resales. As a member of ARDA, we strive to provide the best customer service guidance for timeshare buyers, sellers, and owners. Contact us today at 1-800-410-5188 or email team@fidelityresales.com.