Vacation ownership, or timeshare ownership, is a great way to travel how you want, meaning that you truly do own your vacations. If you're interested in learning about the possibilities that await with owning your vacations, we discuss all of the benefits of timeshare ownership below.
Vacation Ownership Meaning
There is no difference between the meaning of "vacation ownership" and "owning a timeshare." Simply stated, vacation ownership is just another way to say timeshare. It is the concept of owning a portion of a resort with the right to use the unit or points you own. Vacation ownership comes with a ton of benefits.
A dream for many is the opportunity to travel the world and honestly, who wouldn't want that? The great thing about timeshares is that they offer opportunities to travel from coast to coast, but many brands also offer options abroad. Vacation ownership can allow you to travel to somewhere new each year, meaning that the dream of traveling the world may just become reality! Read on to find out how.
Benefits of Vacation Ownership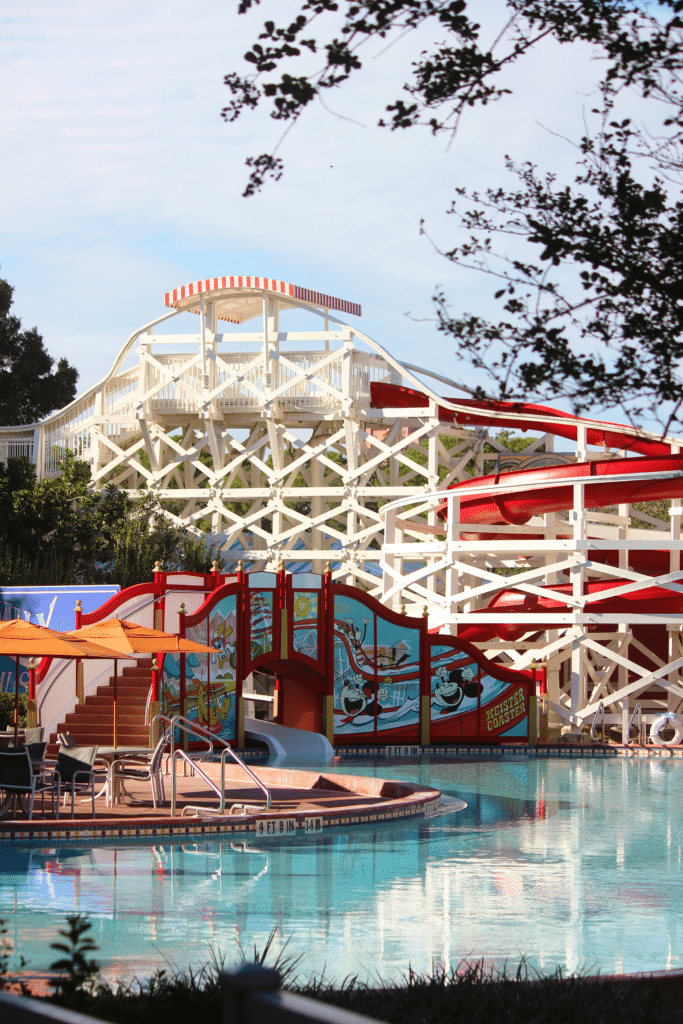 You might be curious what the benefits of vacation ownership are. Two of the main benefits of most ownership are freedom and choices. Nowadays most timeshares or vacation ownership programs are points-based and in the style of a vacation club. This means owners can typically visit different resorts within their brand just by using their points. Vacation ownership can be a great fit for all types of travelers! Whether you love visiting the same destination every year or you crave new experiences, timeshares offer the flexibility to change your mind.
A great example of flexibility within timeshare ownership is Disney Vacation Club. Can't decide between staying at Saratoga Springs or Animal Kingdom? With DVC, ownership gives you access to more than just one incredible resort. Meaning that you can stay at a different resort each year without buying into a new vacation ownership contract. Of course, you can choose to stay at your home resort each year but the option for new experiences is what's great about modern timeshare vacation ownership.
A major benefit of vacation ownership is that the options are endless. You can start by choosing your favorite brand. Whether that's Wyndham Destinations, Marriott Vacation Club, Disney Vacation Club or Hilton Grand Vacations Club, etc. Once you become a member, a world of vacation possibilities is open to you that isn't quite like anything else.
Difference Between Timeshare and Vacation Ownership?
As we mentioned before, timeshare and vacation ownership are interchangeable words. Vacation ownership is an accurate description of what you get with a timeshare — you really do OWN your vacations. No more wondering when your next trip will be, if you'll be able to book a room, or if you'll have a room big enough for everyone!
Vacation ownership allows you to take control of your vacations. Since you will have an actual deed for your property, your vacations really do belong to you. Owning your timeshare also means you have the right to sell it. Should that ever become something you're interested in, Fidelity can support you with selling your timeshare too.
Vacation Exchange Networks
A great benefit to owning a timeshare is access to vacation exchange networks. Vacation exchange means trading your timeshare week or points to visit another timeshare resort.
Resort Condominiums International, also known as RCI, offers 35,000 exchange options in 108 countries. They have amassed 3.8 million members in their extensive travel network. Many well-known developers are affiliated with RCI or Interval International (II).
Interval International vacation exchange has thousands of resorts in over 80 countries within their expansive network. Disney Vacation Club is now affiliated with Interval International, so if you are a current DVC member then you can begin exchanging your points for a new and exciting vacation.
Best Vacation Ownership Companies
If you're ready to buy a timeshare, one of the first major choices to make is which brand you'd like to vacation with. Many of the top timeshare brands offer luxury accommodations, amazing amenities, and even participate in exchange programs. Disney Vacation Club, Club Wyndham, Hilton Grand Vacations, and Marriott all allow for their members to make the most of their vacation ownership.
Wyndham Vacation Ownership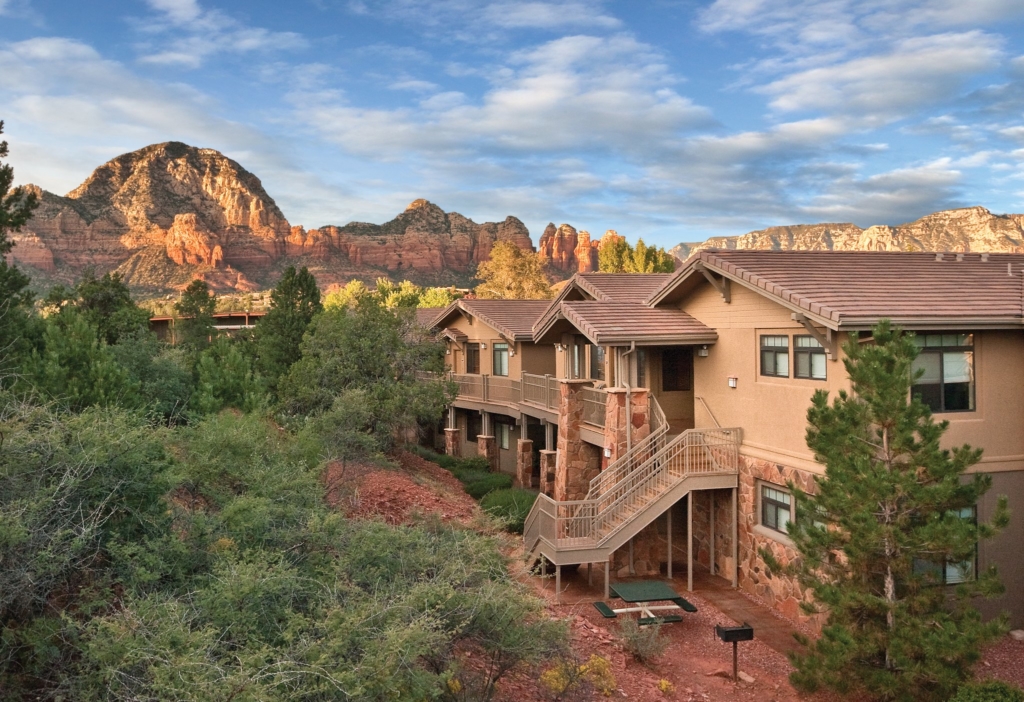 Wyndham operates through a points-based system. What's more, Wyndham boasts a large variety of luxury brands all over the world. They are well known for their customer service and gorgeous accommodations. Wyndham offers an extensive Wyndham Rewards program, that allows members opportunities for deals on flights and activities in addition to their Wyndham vacation ownership. Wyndham offers an array of adaptable locations so, no matter if you're traveling family-style or solo, there is probably a perfect place for you! Not to mention, Wyndham is an eligible brand for vacation exchange through RCI.
You might also like: Getting to Know Wyndham, Selling Wyndham
Marriott Vacation Ownership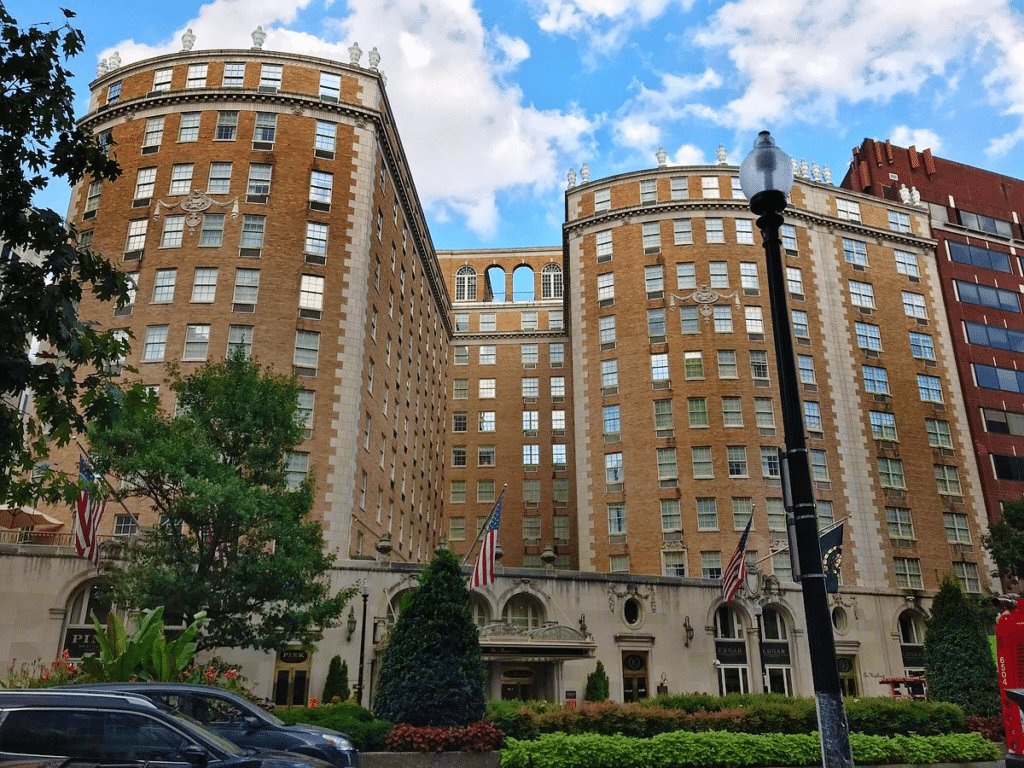 Another giant in the vacation ownership world, Marriott International has a great selection of ownership options for families looking for their perfect getaway. Becoming a member of Marriott vacation ownership means you will be treated like family when you visit their vacation spots. The Marriott Bonvoy program is a points-based system that allows owners to travel using their points. Some of the perks of becoming a Marriott owner include late checkout, amazing amenities, and priority reservations when choosing your stay. Some of the amazing destinations that you could visit as a Marriott Vacation Club owner include Maui, Breckenridge, Orlando, and St. Thomas.
You might also like: How to Choose Your Home Resort
Hilton Vacation Ownership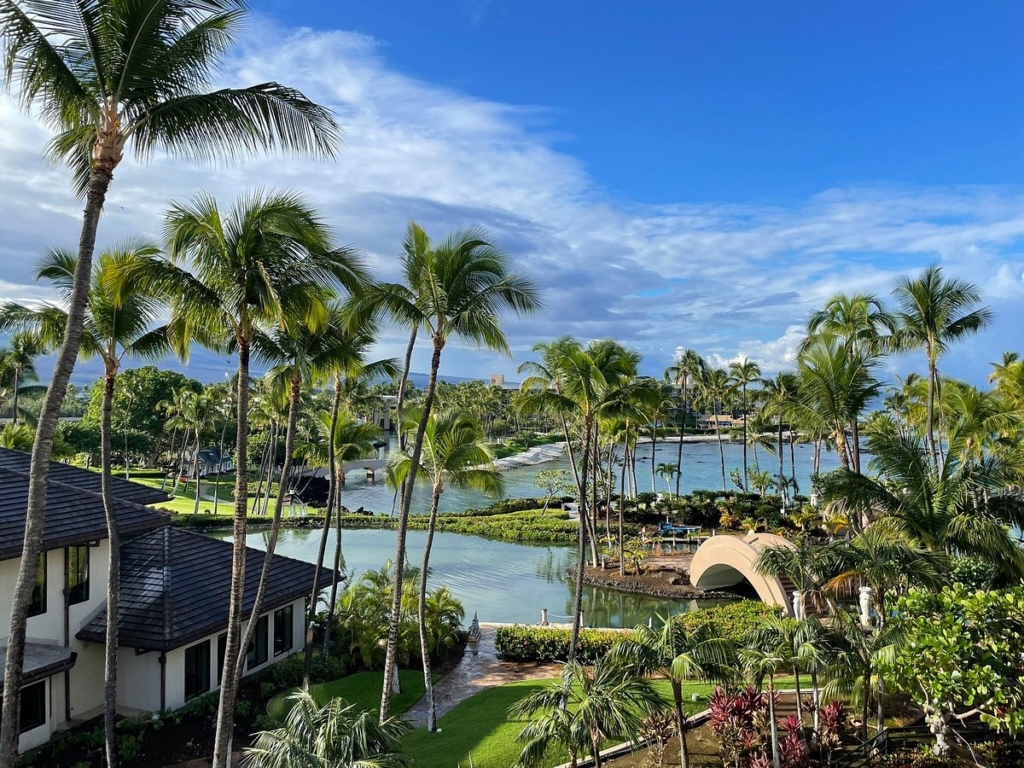 Hilton Grand Vacations timeshare ownership is a great choice for those who enjoy luxury and pampering. Through Hilton Honors, members have even more options and flexibility before, meaning you can truly get what you want when it comes to vacationing! Like other timeshares, Hilton offers more than standard hotel-style accommodations. Lock-off units, large bedrooms, and living spaces await you and your family members. And, you can choose from a variety of resort-style or urban locations for your next getaway as many Hilton units are eligible for enrollment in the RCI vacation network.
You might also like: Hilton Grand Vacations Orlando: 4 Must-See Resorts
Disney Vacation Club Timeshare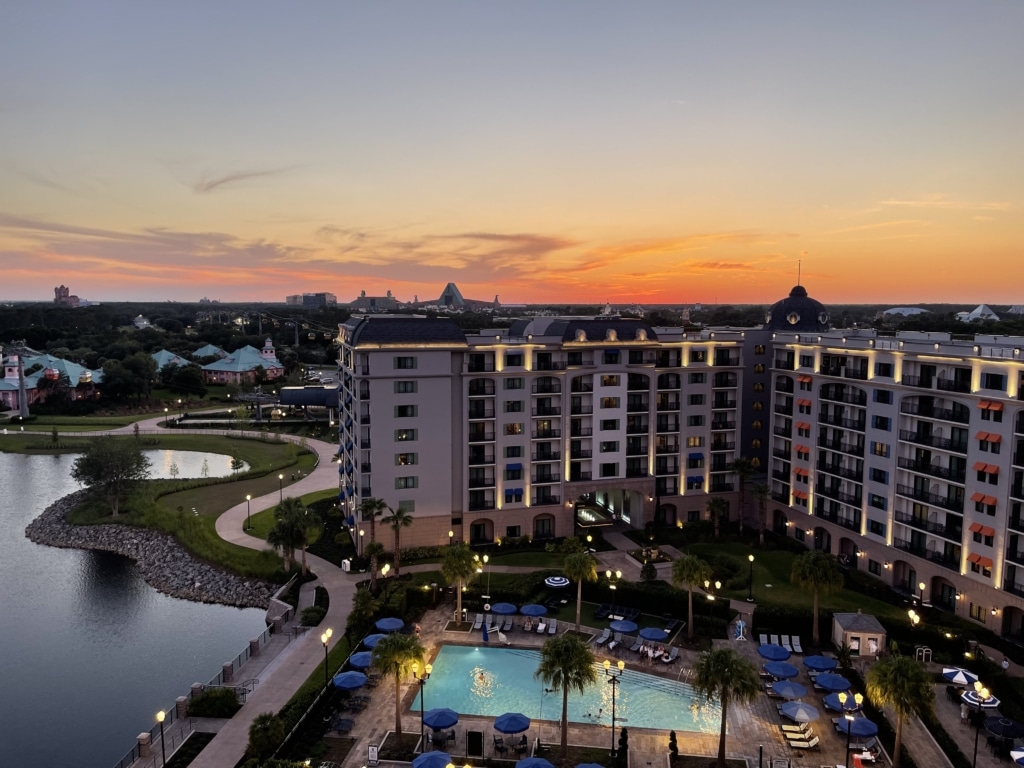 Disney Vacation Club has 13 stunning resorts for its owners to travel to! Some resorts are nearby world-class theme parks and others sit on beautiful beaches, so Disney Vacation Club is awesome for families and single travelers alike. As a points-based system, members are eligible to stay at any of the resorts in the brand's network. Disney is king at entertainment and family fun, so if you're seeking magical vacations, Disney may be what you're looking for! Disney has incredible dining experiences at all of its resorts and parks. Not to mention, Disney is growing all the time, so every year there will be even more magic waiting for your family.
You might also like: Is Disney Vacation Club Worth It? The Pros and Cons and DVC Contract End Dates for All DVC Resorts
Timeshare Financing Options
Have you ever considered owning your vacations, but that option didn't seem to be in the budget? Consider looking into financing options with Vacation Club Loans. They have solutions to help you achieve your vacation ownership dreams. Their specialty is helping people finance vacation ownership and timeshare. While timeshare is not an investment, it's a great way to ensure unforgettable vacation memories for years to come. Whether you travel to one resort or many all over the world!
Buy Timeshare Ownership With Fidelity
Are you ready to take the next step towards vacation ownership? If so, you've come to the right place! Our Licensed Real Estate Brokerage has over 20 years of experience in timeshare resales. As a member of ARDA, we strive to provide the best customer service guidance for timeshare buyers, sellers, and owners. Contact us today at 1-800-410-5188 or email team@fidelityresales.com.