DVC resale transactions are complicated enough without getting bogged down by industry jargon. The DVC resale terms and definitions below will empower you to breeze through contracts, closing documents, forums, and any Disney Vacation Club articles without consulting Wikipedia or pulling your hair out.
A Complete Glossary of DVC Resale Terms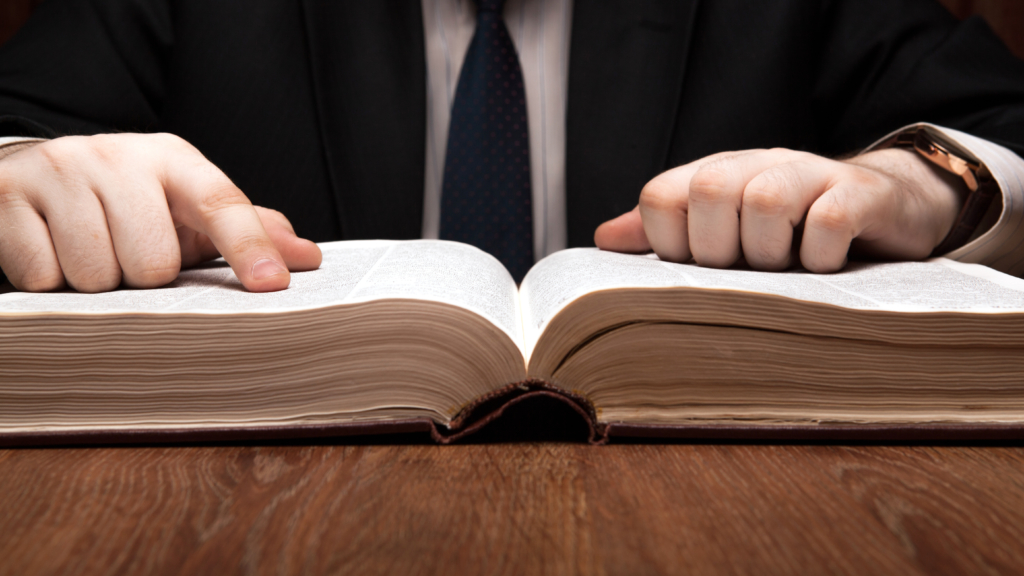 Disney Vacation Club Resorts
| | |
| --- | --- |
| AKL | Animal Kingdom Lodge, a DVC resort |
| ARS, AUL | Aulani Resort and Spa, a DVC resort in Hawaii |
| BCV | Beach Club Villas, a DVC resort |
| BLT | Bay Lake Tower, a DVC resort |
| BWV | Boardwalk Villas, a DVC resort |
| HHI, HH | Hilton Head Island, a DVC resort in South Carolina |
| VB | Vero Beach, a DVC resort |
| VGC | Disney's Grand Californian Villas, a DVC resort in California |
| VGF | Villas at Grand Floridian, a DVC resort |
| VWL | Villas at Wilderness Lodge, a DVC resort |
Important Terms for DVC Resales
| | |
| --- | --- |
| Annual Dues | Yearly charges levied by the Disney home resort. These are applied on a cost per point basis and vary depending on your home resort |
| Banked Points | DVC members can reserve, or "bank" points for use in the following year |
| Borrowed Points | DVC members can "borrow" points from the upcoming year for use in the current year |
| Deed Only Closing | Alternative to a full closing, deed only closings do not include a title search or some of the other confirmation measures performed by the title insurance company |
| DVC | Disney Vacation Club |
| Escrow Agent | The title insurance company that holds the deed in escrow and handles the closing |
| Exclusive Right of Sale, Exclusive Right to Sell | Grants the real estate agent sole right to sell a specified property. Under this agreement the seller cannot list the property with another real estate agent |
| FIRPTA Tax | Refers to U.S. income tax on foreign individuals selling U.S. real estate (including Disney Vacation Club membership) |
| HARPTA | Flat 5% tax levied by the state of Hawaii to non-residents selling real estate property, such as ownership at Aulani |
| Leasehold Deed | A deed with an expiration date |
| Listing Agreement | Contract between a seller and a real estate agency to sell a DVC property |
| Point Allotment | The number of vacation points a DVC owner receives each year |
| Point Summary | Document that outlines the details of a DVC member's ownership including point allotment, banked and borrowed points. Used by a real estate agency to confirm ownership prior to listing |
| RCI | RCI (Resort Condominiums International) is the largest timeshare exchange company in the world |
| Resale | A vacation property being advertised for sale after it was originally purchased from the resort developer |
| ROFR (Right of First Refusal) | Refers to Disney's option to buy a resale from the seller rather than allowing a resale transaction to take place. |
| Use Year | A 12-month period beginning on the first day of the month that coincides with the start of a DVC membership |
| Vesting Options | Determine how the deed will be handled in the event of an owner's death |
Our Library of DVC Resources
Questions, concerns, or insights? Share them in the comments section below. We love to hear from interested readers. If there are any DVC resale terms or concepts that you would like to know more about, we have the answers!
Want to also know more about DVC? Download our free Family Guide to Disney Vacation Club to learn all about choosing a home resort, deciding how many points to purchase, and how to maximize the value of DVC membership.