There's something different and special about vacations with Hyatt Residence Club. Boutique-style resorts and exceptionally hospitable staff make the family atmosphere of this vacation ownership club warm and inviting. Hyatt Residence Club members can enjoy a ton of resorts by exchanging their points within the entire Hyatt network. In addition, you can take advantage of Interval International, an affiliated exchange program.
Hyatt Residence Club At a Glance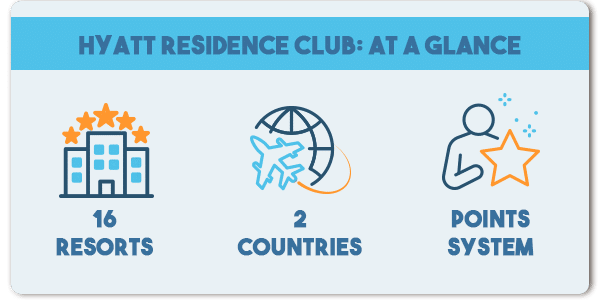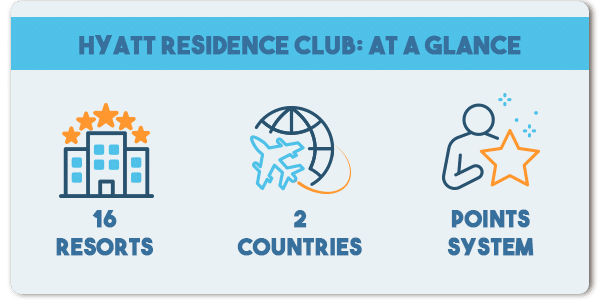 There have been a lot of changes as Hyatt Residence Club continually listens to their owners about the way families want to vacation. Previously, the club was named "Hyatt Vacation Club" upon their introduction to timeshare. Members could own deeded weeks up until the re-brand in 2009. Hyatt introduced more of a hybrid system for previous owners using weeks and satisfied the demand for points.
The transition to points brings the Portfolio program, which allows members to exchange their points between resorts within Hyatt's network. There are currently 16 Hyatt Residence Club resort locations throughout the United States. Further, Hyatt also offers opportunities to take your vacations to far-off destinations.
Hyatt Residence Club in Maui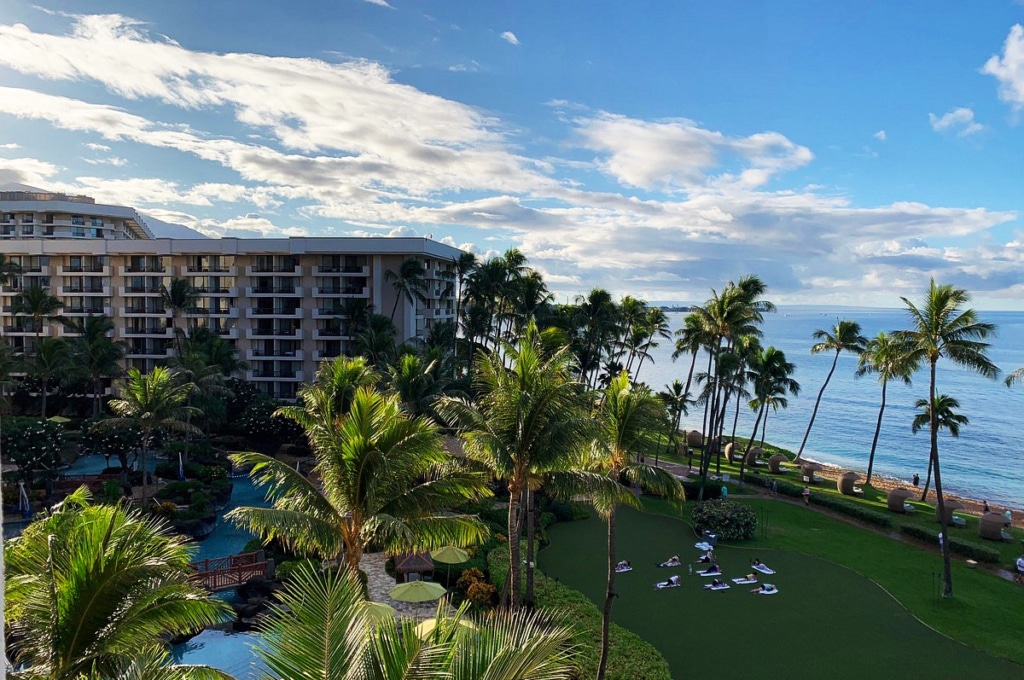 Perhaps the most popular resort within the brand's network, the Hyatt Residence Club Ka'anapali Beach Resort in Maui is a picture-perfect paradise. Sitting on the shores of almost 2,000 feet of pristine beach, this tropical sanctuary will be any ocean-lovers favorite spot. One, two and three-bedroom villas offer guests a range of accommodations for almost any size travel party. Every unit includes a free-standing tub to soak in after those long afternoons lazing in the sunshine, as well as a separate walk-in shower.
On-site the Maui resort is a zero-entry pool, complete with a beautiful backdrop of the Pacific Ocean that surrounds the property. Sip on a refreshing beverage from the poolside bar and relax, or take the little ones over to the kids water play area.
Hyatt Residence Club Resorts in Key West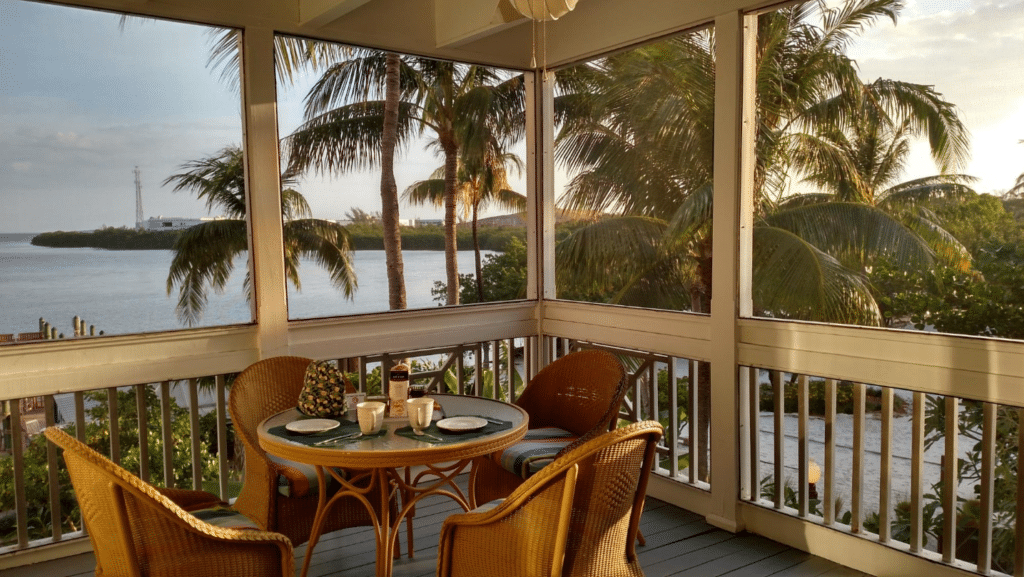 Visit the place where it all started. Hyatt Residence Club's very first timeshare resort in Key West, Sunset Harbor provides boutique-style accommodations that Hyatt is known for. Overlooking the Key West Harbor with stunning scenery, guests can enjoy the sparkling water or head out to the historic attractions around Florida's most famous island town.
There are two other Hyatt vacation club resorts to stay at in Key West as well. Hyatt Beach House Resort has even more luxurious accommodations, which are complete with jetted spa tubs, separate bedrooms, and screened-in balconies. Enjoy the two on-site dining options, the SHOR American Seafood Grill or Blue Mojito Pool Bar.
Last but not least, Hyatt Windward Pointe Resort sits on the southernmost shores of Key West and has some of the best ocean views. The private balconies even have telescopes, so you can stargaze when the sun goes down.
Read More: Hyatt Key West: 3 Resorts You Must See
Transfer Your Hyatt Points
The Hyatt Residence Club began transitioning to a strictly points-based system and, as a result, owners enjoy Club-to-Club Exchange. We gave you just a snapshot of four Hyatt resorts, but there are 16 more to choose from. Redeem Hyatt points in other destinations like Puerto Rico, Breckenridge, Lake Tahoe, and even more.
Hyatt Residence Club is also affiliated with Interval International, so there is even more flexibility in vacation ownership with Hyatt. II is a reputable exchange program that allows members to trade their timeshare weeks or points at hotels and resorts worldwide. II even has some exclusive discounts on travel services like car rentals or airfare.
Take Advantage of World of Hyatt
Vacation ownership with Hyatt Residence Club includes other opportunities that give you the most bang for your buck. World of Hyatt is just like a rewards program, so you gain benefits while you vacation. For example, members earn points from staying at qualifying resorts or hotels within the Hyatt portfolio.
There are four different tiers of World of Hyatt membership, with elevated rewards at each level. Join for free and work your way up. For instance, members can earn free nights at qualifying hotels or resorts, get club lounge access or suite upgrades. This rewards program is entirely unique to Hyatt and can't be beaten.
How to Buy Hyatt Points
In short, the cheapest way to buy a timeshare is through a timeshare resale. If you're looking for savings with timeshare, save even more when you buy a timeshare on the secondary market.
Fidelity Resales has a healthy inventory of Hyatt timeshare resales. Buy Hyatt points by making an offer on a property listed online. One of our licensed real estate agents can contact you and take care of the rest! If you'd like to speak to one of our experts now, however, you can contact us at (407) 465-5188.