If you're after romance, adventure, relaxation, tropical drinks and unbelievable fun, these Bahamas excursions are sure to leave you feeling fulfilled. Many travelers to the Bahamas can agree that life is just simply better there! With a lovely 320 sunny days a year and over 700 islands, there is so much time and space to explore. Whether you need convincing to buy that plane ticket, or you're looking to fill the rest of your Bahamas itinerary, read on, adventurer!
Top Bahamas Excursions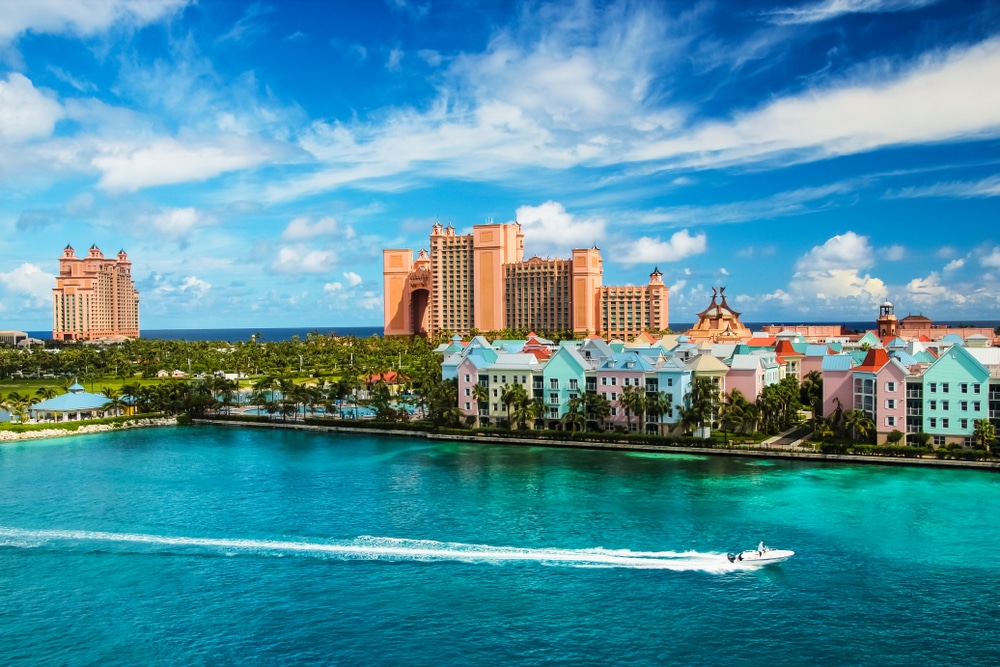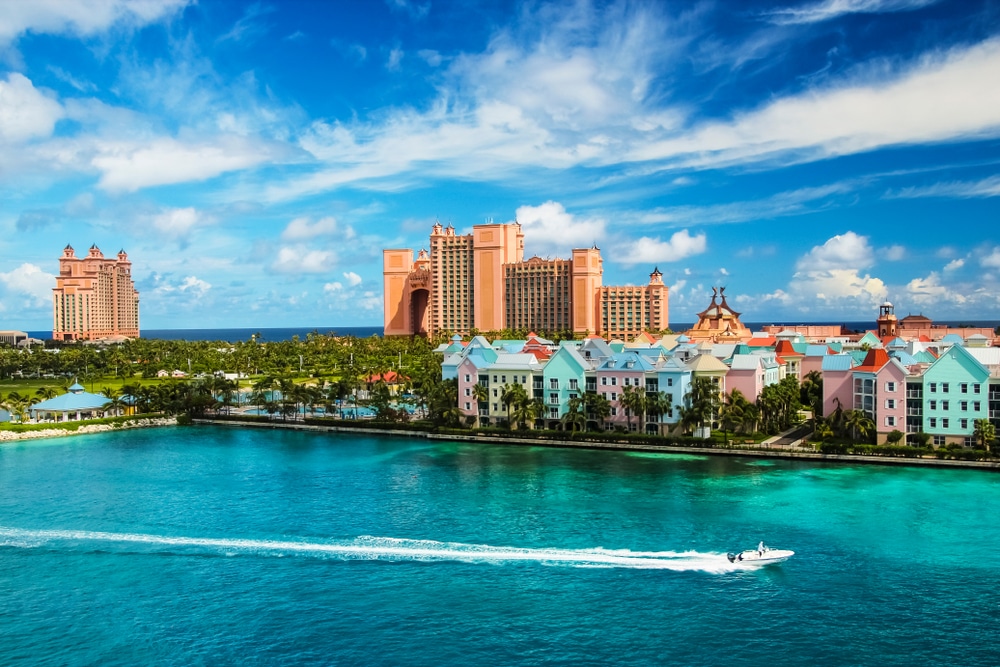 The possibilities for memorable experiences in the Bahamas are second to none. You can mark "swim with dolphins" off your bucket list because you won't want to miss the chance to do that in the Bahamas. Dreams really do come true, don't they?
Things to do in the Bahamas
You might also like: Timeshare Getaways – Where to Go and What to Bring
Bahamas Resorts & Timeshares
Ready to deviate from the norm? The excitement and wonder curated in the islands of the Bahamas will have you feeling magical, mysterious and downright spoiled. Even though the Bahamas Islands begin just 50 miles off the coast of Florida, the dreamy tropical culture will make you feel worlds away.
Bahamas Vacation Properties
With so much to do in the Bahamas, it's impossible to enjoy it all in one trip. Consider making the Bahamas your annual destination. After all, a yearly dose of serious sunshine never hurt anyone! With blue water and bright wild-life, you will never want to go home.
Planning Your Next Trip?
Read up on more popular vacation destinations, vacation ownership clubs and all the inside information on all things timeshare.