Our selection of Diamond Resorts resales is great for saving money and having a lifetime of amazing vacations year after year.
A Few Diamond Resorts Locations:
All About Diamond Resorts Timeshare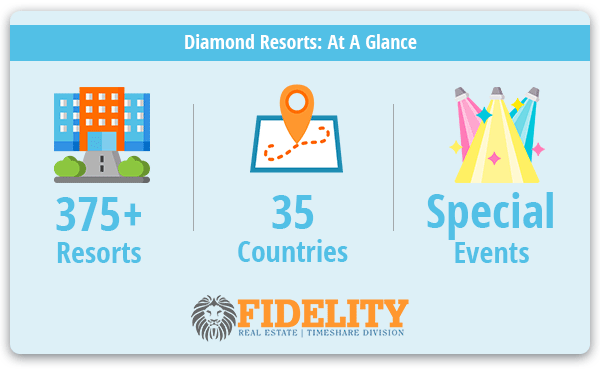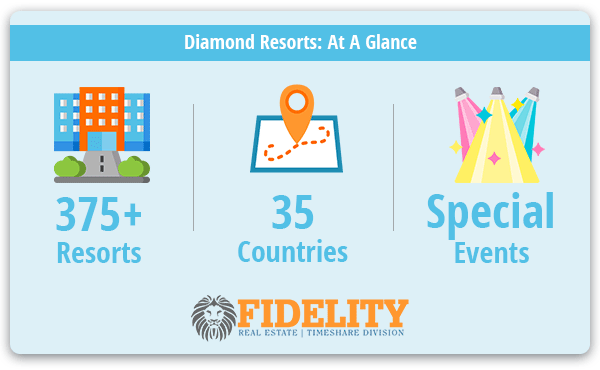 Firstly, Diamond Resorts timeshares are truly one-of-a-kind. Making vacations easier, more fun and especially unforgettable for owners, Diamond has a wide range of stunning experiences and resorts dotted around the world. When you break the routine and take a trip with Diamond, you're not just going on vacation. Undoubtedly, you'll be met with exceptional customer service, brand-new experiences and luxurious accommodations in some of the best resorts internationally.
Further, Diamond Resorts has timeshare properties everywhere, from the city lights of Las Vegas all the way to the theme park hub of Orlando. Members can take their next vacation international as well. Head to Aruba, Mexico, and also Africa. If you're after experiences, Diamond certainly delivers.
If getting a great deal is what you're after, our selection of Diamond Resorts resales can give you almost all of the same benefits of the popular vacation club. Browse our most popular Diamond Resorts resales:
Diamond Resorts Resales in Orlando
Cypress Pointe Resort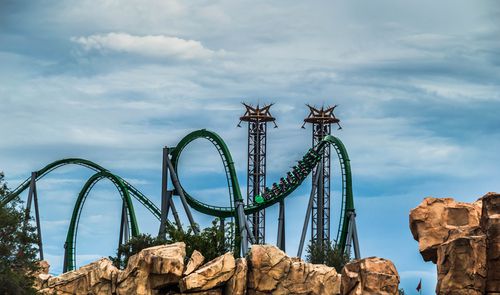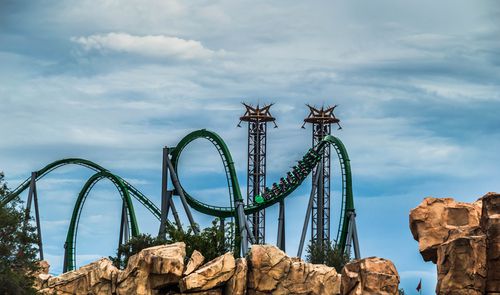 Just one of many Diamond Resorts in Orlando, Cypress Pointe Resort has accommodations made for families to stretch out and get comfortable. The family-friendly amenities include a pool with a volcano slide, giving the kids a place to splash around in the sun. Cypress Pointe is only about a ten minute drive to the magic at Walt Disney World, so you can ensure getting the most time in at the parks.
Further, accommodations come in Studio, 2 Bedroom and 3 Bedroom Lockoff units. Studio units only accommodate up to two people, with a comfortable king bed and TV for entertainment. 2 Bedrooms include a king bed, queen bed as well as a washer and dryer. Up to six people can also sleep comfortably. For extra space or large travel parties, bring the extended family for a 3 Bedroom Lock-off unit. Made to accommodate up to eight people, the 3 Bedroom units also include a private patio/balcony as well as the other standard amenities.
Browse Cypress Pointe Diamond Resort Resales
Liki Tiki Village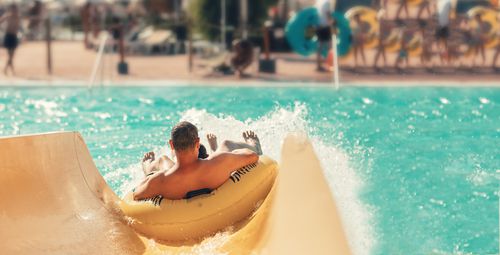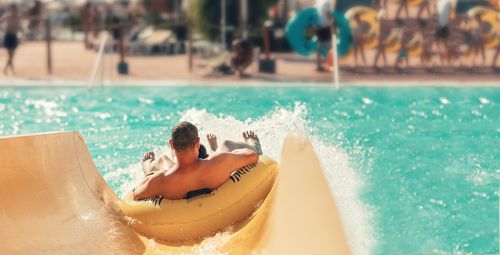 In the heart of the most popular tourism and attractions of Orlando, Liki Tiki Village is unquestionably the go-to for most families. A 64-acre property that makes relaxation easy and planning stress-free, Liki Tiki transports guests to a Polynesian island escape. On-site is the pirate-themed Liki Tiki Lagoon Water Adventure Park as well as the Shipwreck Sally's Bar & Grill. Each suite at the resort includes a living room, dining area, fully-equipped kitchen, and also a washer/dryer.
See All Liki Tiki Village Resort Resales
Mystic Dunes Resort & Golf Club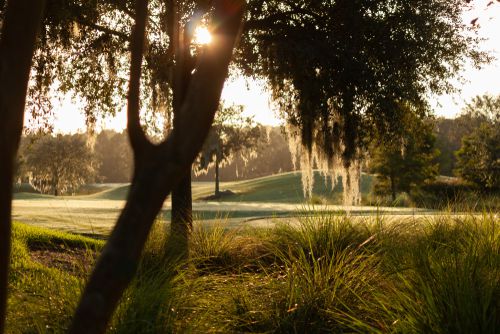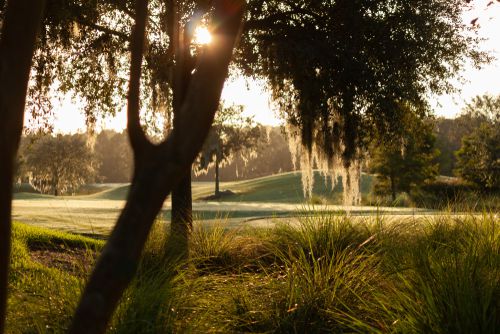 Experience the culture of Orlando locals at the Mystic Dunes Resort & Golf Club. Within close proximity to all that The City Beautiful has to offer, Mystic Dunes is also an escape from all the buzz so you can really relax. Over 600 acres of rolling hills uncommon to Florida and beautiful nature preserves bring a tranquil experience for guests.
Take A Look at Timeshare Resales at Mystic Dunes Resort and Golf Club 
Diamond Resorts Hawaii
Ka'anapali Beach Club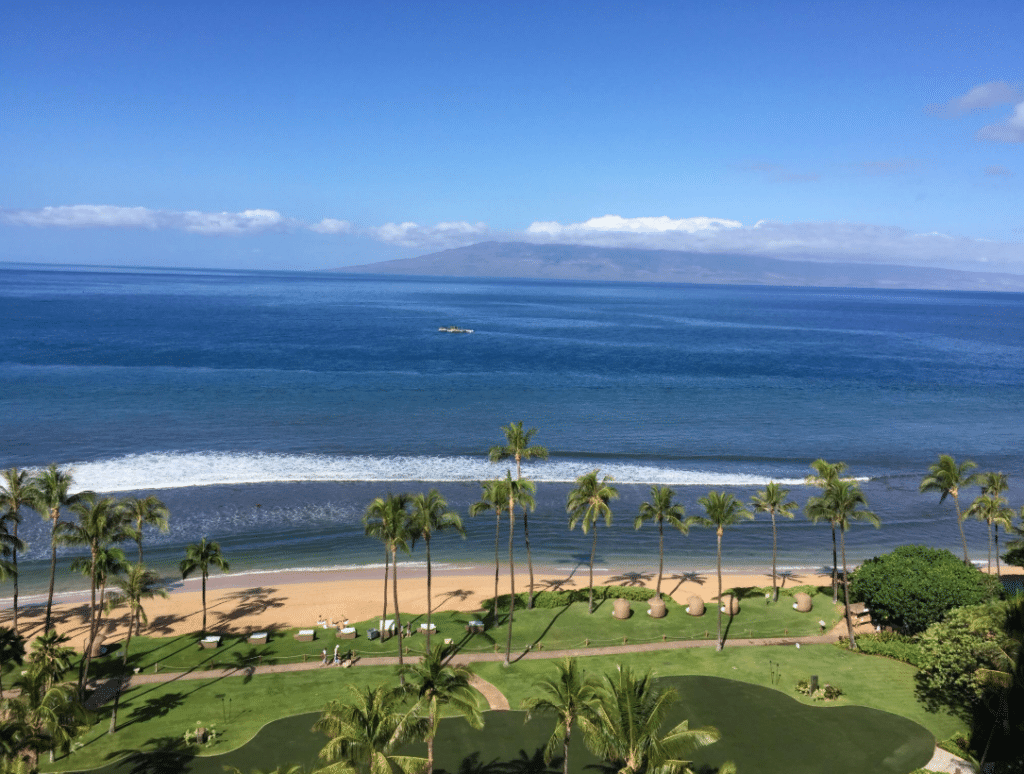 To illustrate, on Maui's picturesque ocean shores sits the Ka'anapali Beach Club, only minutes away from the downtown area, Lahaina. It's lush landscapes make guests have unforgettable Hawaiian vacations. The on-site restaurant alongside magnificent views brings comfort and convenience together. Views in each accommodation feature either picturesque mountain scenery or soothing views of the ocean.
Visitors can choose from a variety of units, from a One Bedroom to Two Bedroom Presidential Suite. One bedroom can accommodate up to four people and have partial kitchens, king bed, sleeper sofa and complimentary WiFi. Not every one-bedroom unit has a balcony or patio, but those that do give guests stunning views. For extra space, Two-Bedroom units are surely best for a maximum of six people. A king bed, sleeper sofa and single bed alongside a full kitchen offer maximum comfort.
See Ka'anapali Beach Club for Sale
Diamond Resorts Sedona
Villas at Poco Diablo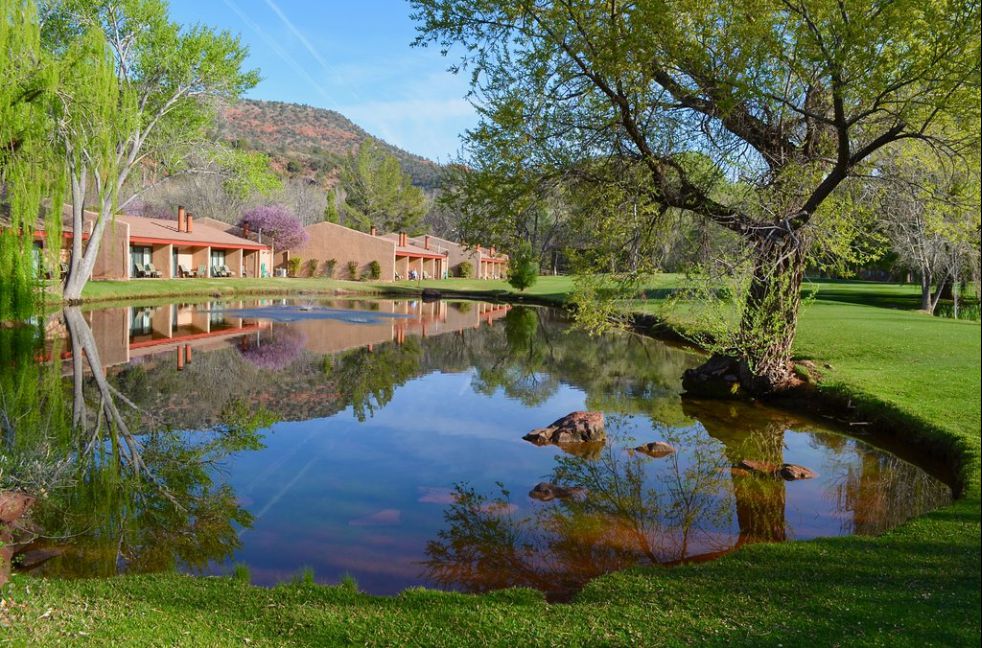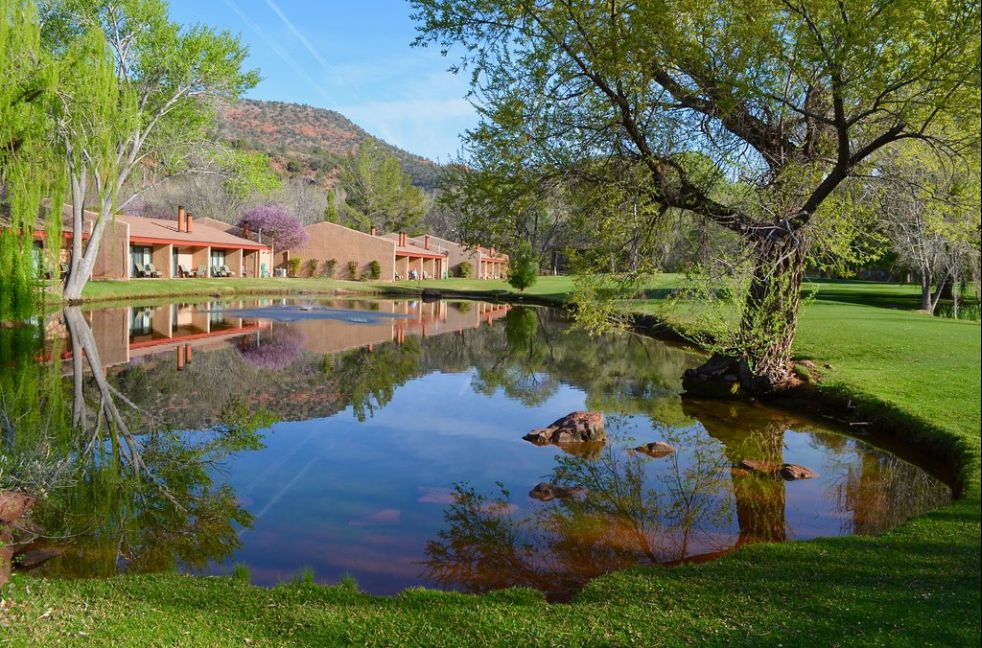 Get out in the desert of Sedona and stay at Diamond's Villas at Poco Diablo. This resort is found nestled in a secluded setting nearby Oak Creek. As an affiliate resort of Diamond, members can use their points for an added resort destination. It's also nearby the Broken Arrow Trailhead which is perfect for hiking and biking. Art lovers will enjoy the art galleries within two miles, as well as the stunning Chapel of the Holy Cross.
Accommodations come in Studio Villa, complete with a king bed, queen sleeper sofa, kitchenette and a full bath. The studios sleep up to four people and give guests a view of the lush golf course. There is also the One-Bedroom Villa, which has the same amenities but a private bedroom for the King sized bed instead. The one-bedroom units have a beautiful view of the creek!
Browse Villas at Poco Diablo Resales
Los Abrigados Resort and Spa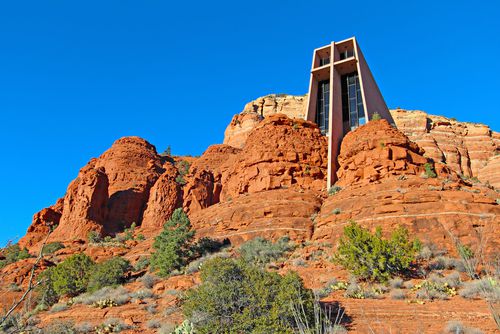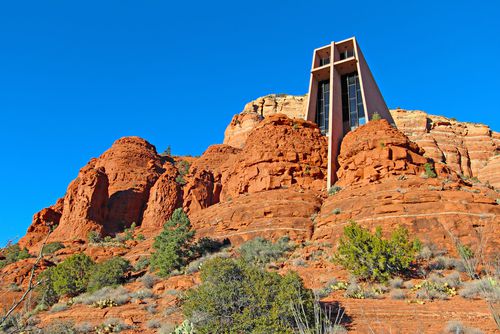 Even more amazing amenities and a great location await guests at Los Abrigados Resort and Spa in Sedona. The rustic designs with Spanish influence offer a cozy and warm environment to relax. Onsite amenities include tennis courts, mini golf, an outdoor pool and a hot tub.
This Diamond Resort has One Bedroom and Two Bedroom units, keeping guests comfortable in plush king size beds. Both also include full kitchens, private balcony and spacious bathroom.
Search Los Abrigados Resort and Spa Diamond Resort Resales
How Does Diamond Resorts Work?
Like many other vacation ownership brands, Diamond uses a points system to give owners added flexibility and experiences. Members of Diamond receive an annual allotment of points to use at any one of the resorts within their collection. Points are also able to use for cruise trip vacations, airfare or even car rentals.
Diamond Events
We all know vacations aren't just about where you go, it's about the experiences you get to enjoy. That's why Diamond offers their members exclusive events for once-in-a-lifetime experiences. Access to VIP dinners, highly-anticipated concerts, sports games and more are spear out across all Diamond Resorts locations.