Are you a Disney Vacation Club member who wants a bit more out of their membership? How about a DVC owner who no longer wants their timeshare? If either of these situations match your experience, the DVC secondary market might be good for you! The DVC resale market offers a more budget-friendly way to acquire points to add to your existing membership, and is a great way to part ways with your timeshare while potentially recouping your costs. Whether your already an owner or a potential buyer, you won't want to miss this! Here's what you need to know about the DVC Secondary Market.
What Are DVC's Resorts
Disney currently has 16 resorts across the country. While the majority are in Florida, two are in California, and one is in Hawaii.
What Is The DVC Secondary Market?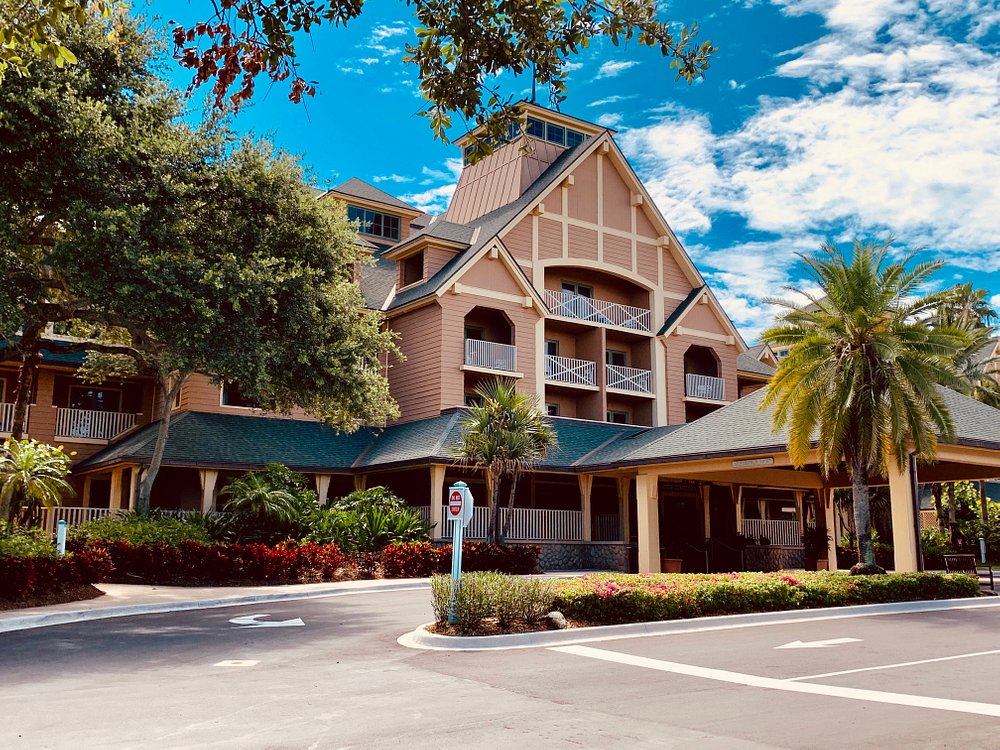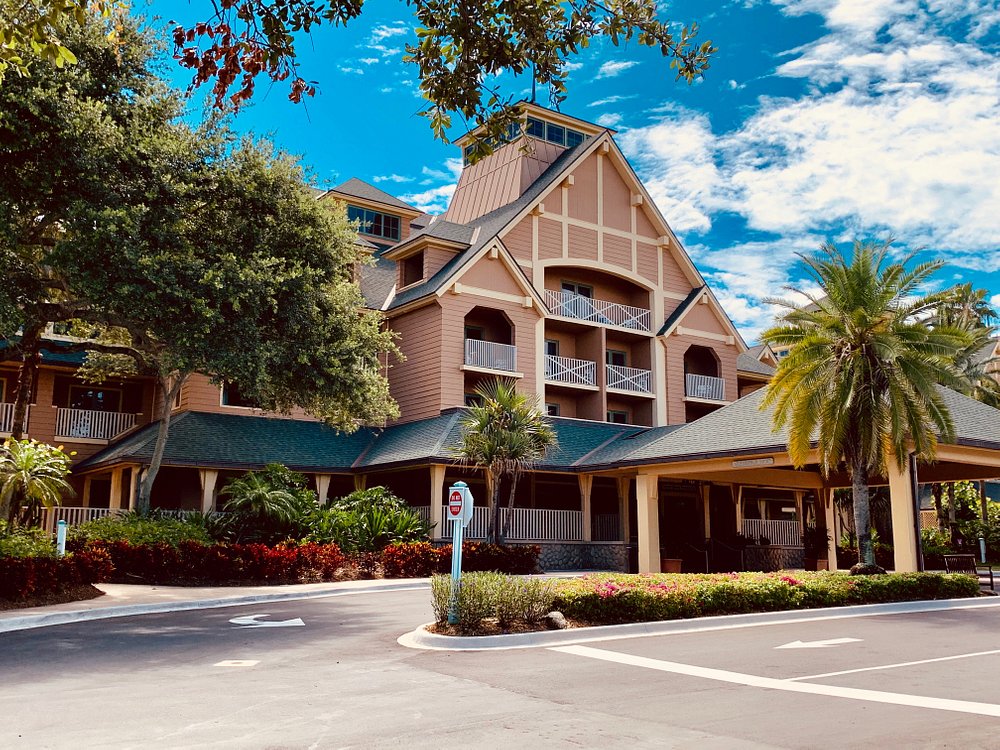 The DVC secondary market is a thriving resale market for owners looking to sell their DVC points, as well as buyers that hope to score some DVC points for a deal. One of the reasons that make purchasing DVC on the resale market so enticing is the price point at which you are buying it. By using the secondary market, you can potentially save thousands of dollars, all while still getting the ownership you want. Basically, purchasing more points while spending less money to do so.
When purchasing a DVC resale, do keep in mind that there are resale restrictions for purchasing points on the resale market. For example, if you purchase resale points now from one of the "original" 14 DVC resorts, you can only use those points to make reservations within those resorts. That means you will not be able to make reservations at the Riviera Resort or any future properties with your resale points. Furthermore, if you do not own at least 150 points purchased directly from DVC, you will also miss out on additional perks and benefits of membership. These perks include access to Members-Only lounges, Moonlight Magic, and early access to events.
Learn more: DVC Cost Per Point and the Long-Term Value of Disney Vacation Club Ownership
Can You Buy DVC Points From The Secondary Market?
Yes, you can. What makes the secondary market so popular is that all 15 of Disney's resorts are available to choose from. On most occasions, owners will break even on their resale purchase within five to six trips. You should keep in mind that when you are a DVC owner, you can exchange your points with Interval International. When you want to try something other than DVC you can trade your points on II for vacations virtually anywhere.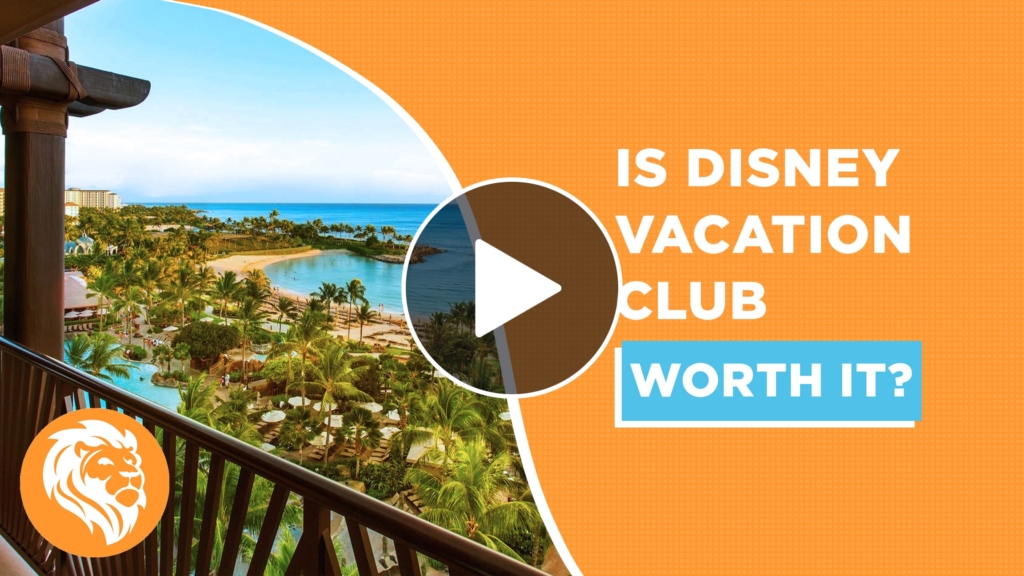 If you'd like to know more about Disney Vacation Club, check out our video, "Is Disney Vacation Club Worth It?"
Benefits And Disadvantages Of The Secondary Market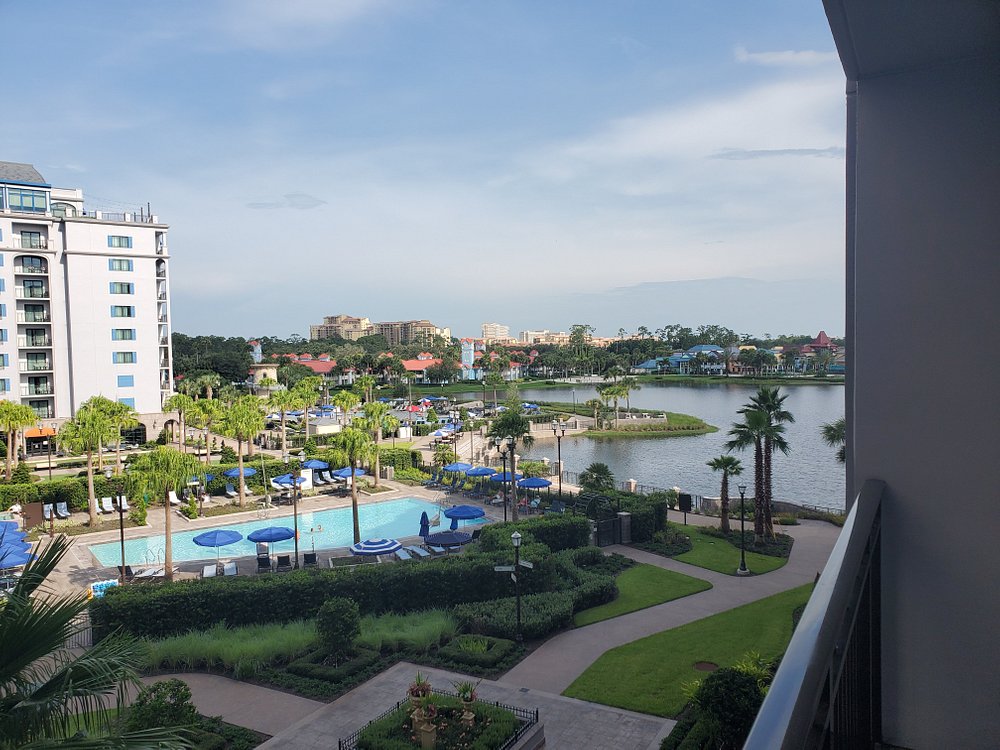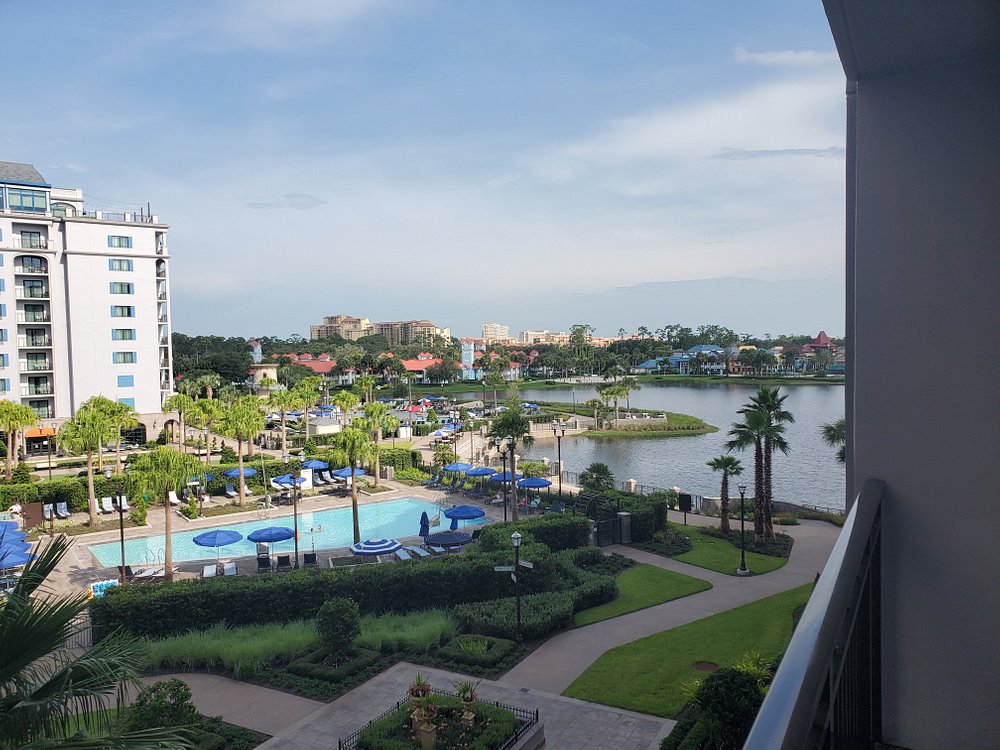 It's important to weigh both your options when deciding to buy DVC on the resale market. There will always be pros and cons. Ask yourself this, "what am I willing to give up to get what I want"? The answer to that question will be the main factor in deciding where you should buy DVC.
Pros Of The DVC Secondary Market
Save Money – A huge reason that people buy DVC on the secondary market is because of the incredible savings. Comparing the price of the resale market to when you buy directly from DVC, it can be up to 70% cheaper. Overall, the cost is one of the biggest differences between buying direct vs resale.
Buy Additional Points – If you purchased directly from Disney but are simply looking to add more points, the secondary market should be your first option. You get the best of both worlds. You have all the benefits of being a DVC member while getting to save on additional point purchases.
Pick Your Home Resort – Looking to purchase a specific resort? You can find resale listings at any one of the fifteen DVC resorts on the secondary market, as well as listings from sold-out properties. Plus, you don't need to sit through a sales presentation to browse or purchase.
Cons Of The DVC Secondary Market
Less Flexibility In Future Resort Choice – Whether you buy resale points at one of the 14 original DVC resorts or a resort built after 2018 (such as the Riviera), you have less options to choose from to make reservations.
Don't Get All DVC Benefits – The biggest con of buying a DVC resale is that you don't have access to all the DVC benefits that are offered to members who buy directly from Disney. That includes discounts on dining, tickets, and merchandise. Although DVC members have many great benefits, you are still saving a ton of money by buying from a reseller. Ultimately it's up to you to decide.
More DIY On The Resale Market – When you decide to purchase on the secondary market, it's your choice if you want to handle the process by yourself or with a real estate brokerage.
How to Sell Your DVC Points On The Secondary Market
The DVC secondary market is thriving, making it easier to sell your DVC points if you choose to. There are multiple resources and companies that can help you sell your DVC points. We always recommend contacting Disney Vacation Club directly for assistance, as they can point you in the right direction to a reputable resale company. To get started selling your points on the secondary market, you should:
Know Exactly What You Own – It's important to not only know the entirety of your DVC contract but the current points that you have available, the use year of the contract, and if you have any upcoming reservations. If you need help, our licensed real estate agents will be glad to assist you.
List Your DVC Points For Sale – At Fidelity Real Estate, we never require upfront fees to sell your DVC points. We will create a listing to promote your ownership for sale, using the most current resale marketing trends.
Receive Offers And Negotiate Terms Of The Sale – Once we get an offer on your listing, we will communicate the details and facilitate negotiations for you. After terms are finalized, we'll write the contracts and collect all signatures through our e-signature software.
Navigate DVC's Right Of First Refusal (ROFR) – Once contracts are signed, the documents are sent to DVC to undergo the Right of First Refusal, or ROFR. DVC can step in as a buyer and purchase your timeshare back if they accept the terms of the sale. If DVC waives the ROFR, the sale continues between the original parties. Typically it takes roughly 30-45 days to review the contracts.
Your DVC Membership Is Sold – After the review period is finished and everything goes through, you have successfully sold your DVC membership!
Learn More About Selling Your Timeshare
Navigating DVC's Right of First Refusal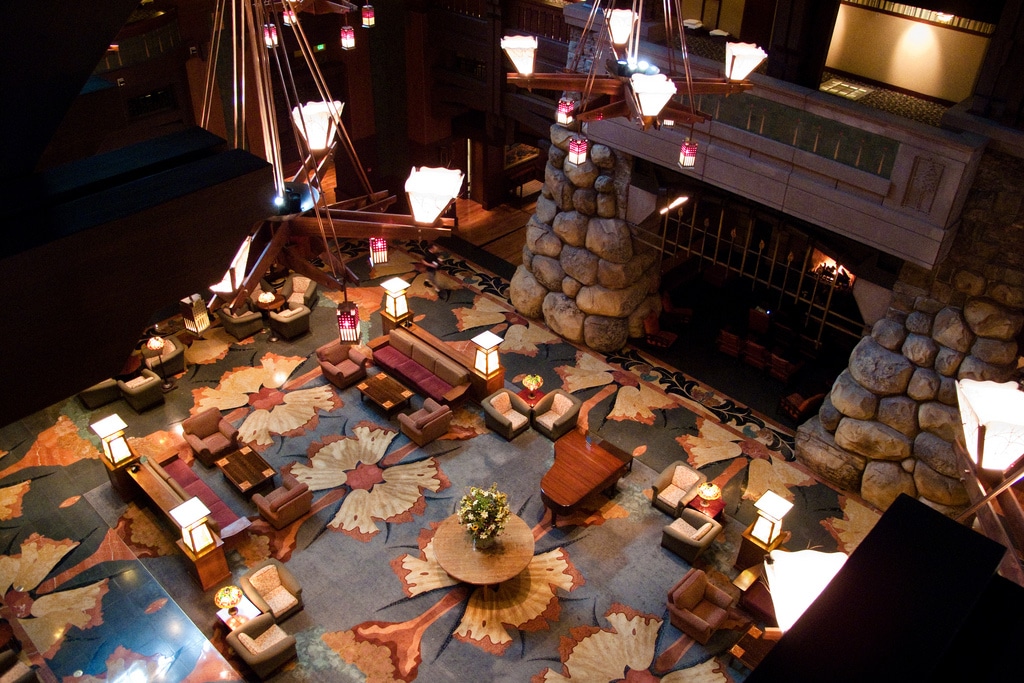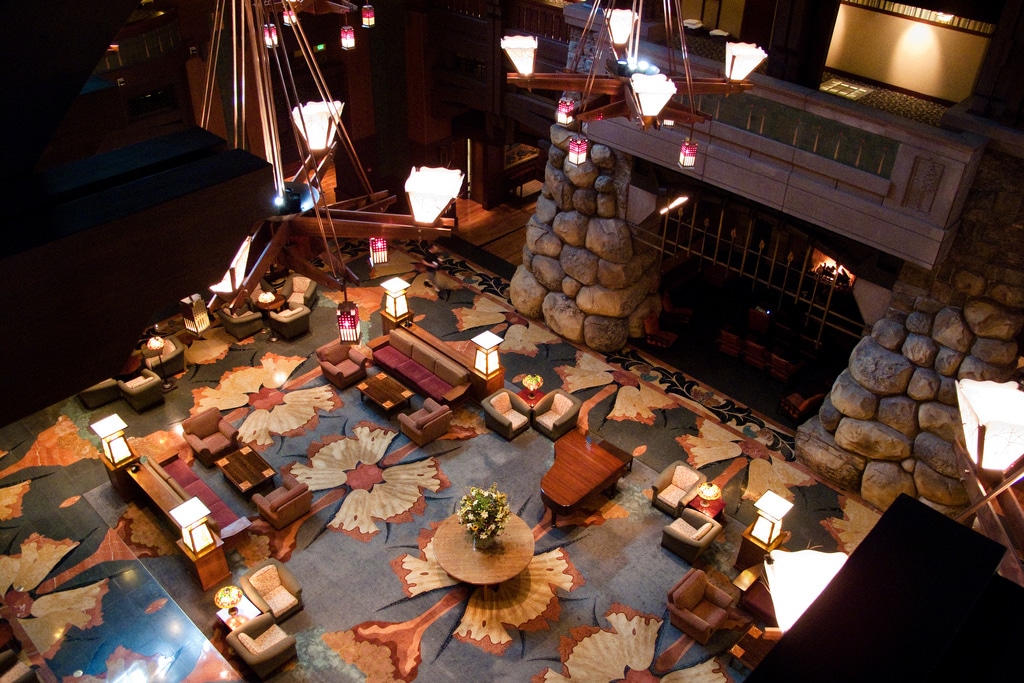 One component of the DVC secondary market that not many buyers or sellers may be aware of is the Right of First Refusal. The Right of First Refusal is a clause that can sometimes be in your timeshare contract. It gives the developer the opportunity to review all of the terms of your sales contract and either 1. Waive the ROFR, and allow the sale to continue between the original parties or 2. Exercise the ROFR, which gives them the ability to take over the sale in place of the buyer and buy back your DVC points. DVC's ROFR process can take anywhere between 30 to 45 days. During that time, they'll review the contracts and declare their intentions. Although you may find DVC points for sale on the secondary market for $1 in some instances, it's highly likely that DVC would exercise the ROFR at that point.
Why You Should Choose Fidelity Real Estate
Whether you're looking to buy or sell, you'll want a reliable partner with a proven track record. Fidelity Real Estate has been a proud recommended resale broker for Disney Vacation Club since 2005. Our licensed real estate agents are DVC experts with over 20 years of experience. If you're interested in buying a DVC resale or selling your DVC points, please give us a call at 1-800-410-8326 or email us at team@fidelityresales.com and one of our licensed real estate agents will guide you in the right direction.