Have you ever wondered how the most magical place on Earth got so magical? Disney's parks are some of the most breathtaking theme parks in the world, so it's no surprise that many guests are curious as to how it all works. In fact, some think there's plenty of magic in understanding what's going on behind the scenes. If that's you, then you're in luck! Disney knows that plenty of people are fascinated by learning how everything comes together to make the experiences families love. So, the parks now offer Disney Tours! These tours are a great way to make the most of your time at Disney World, all while offering unforgettable experiences most guests never get to see. Want to learn about the park's biggest secrets? Then here's what you need to know about Disney Tours.
What Exactly Are Disney Tours?
To put it simply, Disney Tours is a guided experience where groups of up to ten guests will be taken through one of many tours, depending on which you select. These tours are customizable and allow you to decide: the start time, which park or parks you visit, and what attractions you'll see. Keep in mind that most of these tours require a lot of walking, so be sure to bring a comfy pair of shoes! Here are just a few of the Disney Tours you can enjoy:
Behind the Seeds – Epcot
Caring for Giants – Disney's Animal Kingdom
Disney's Keys to the Kingdom Tour – The Magic Kingdom
Savor the Savannah – Disney's Animal Kingdom Park
Wild Africa Trek – Disney's Animal Kingdom Park
Disney's Private VIP Tours – Various Locations
Best Way to Take Advantage of Disney Tours
You might be wondering how to make the most of your time on a Disney Tour. After all, it's no secret that Disney World requires careful planning and good time management to make the most of your visit. Fortunately, there's one way you can cut down on the stress that can come with prepping for Disney: staying at a Disney Vacation Club resort. When you stay at a DVC resort, you'll have easy access to the parks—no need to worry about driving through Orlando or paying for parking. Just take a monorail, ferry, or skyliner right to the park of your choosing. Here are just a few of the DVC resorts you can stay at to make the most of your stay.
Learn more: How Does Disney Vacation Club Work? Here's What You May Not Know!
Disney's Animal Kingdom Lodge Villas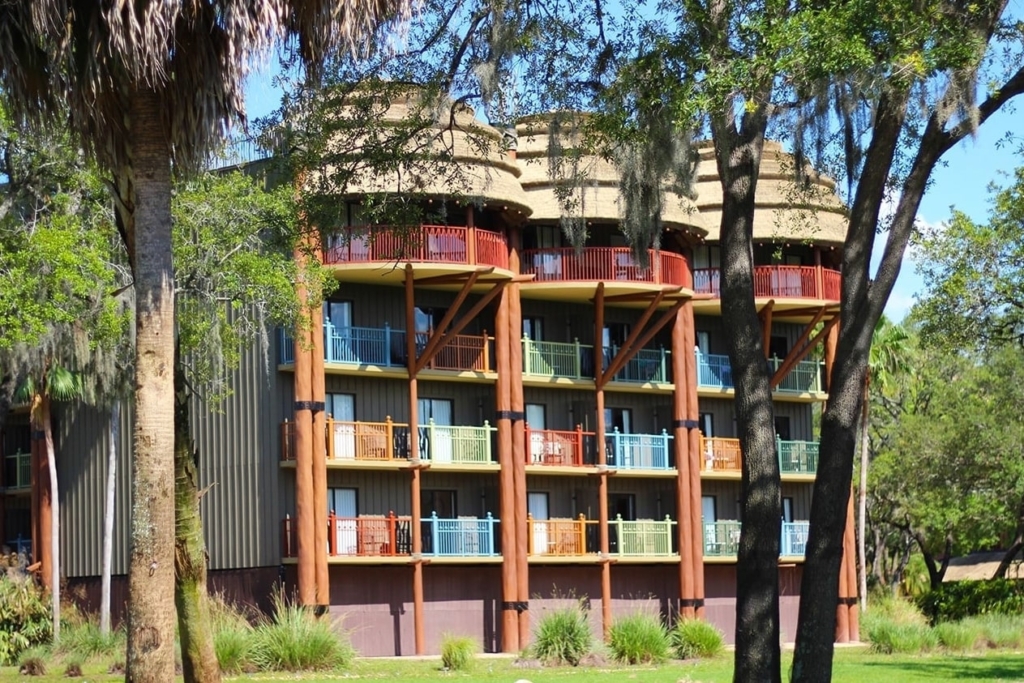 The Animal Kingdom is home to its fair share of Disney Tours, so why not stay as close as possible? Disney's Animal Kingdom Lodge Villas is an excellent resort with plenty of amenities to make your stay comfortable. Guests can cool off at a massive pool with a 128-foot-long water slide and two whirlpool spas. Or enjoy on-site dining at three restaurants that serve slow-cooked meats, vegetarian specialties, and mouth-watering buffets. When it's time to call it a night, unwind in a spacious studio, one, two, or three-bedroom villa. These villas feature queen and king-sized beds and can accommodate four to twelve guests. Plus, some of these villas give you the opportunity to watch over 200 species of animals right from your window. This is an unbeatable opportunity to see tours like Savor the Savannah.
Learn more: 10 Disney Vacation Club Benefits You Should Take Advantage of!
Disney's Beach Club Villas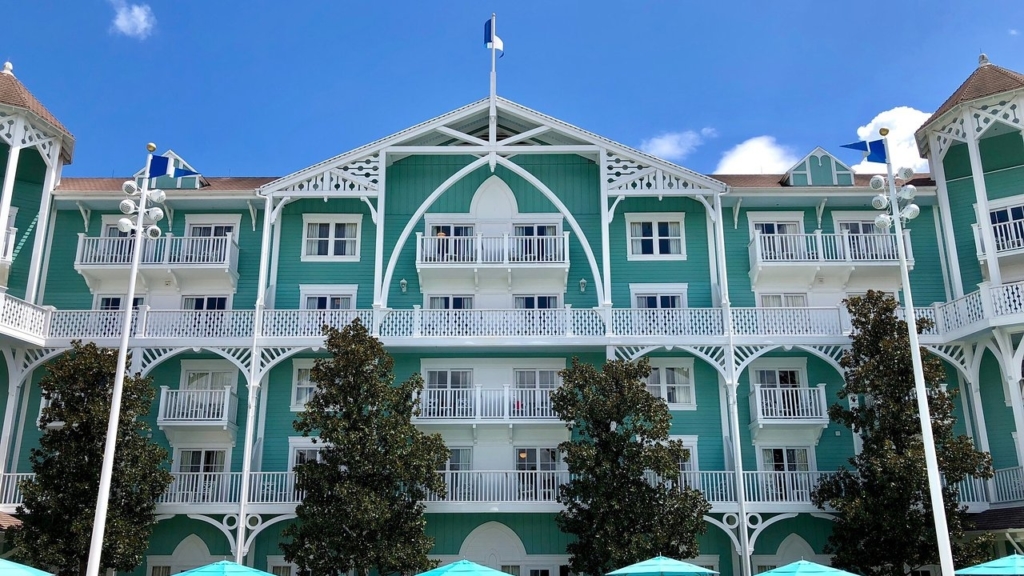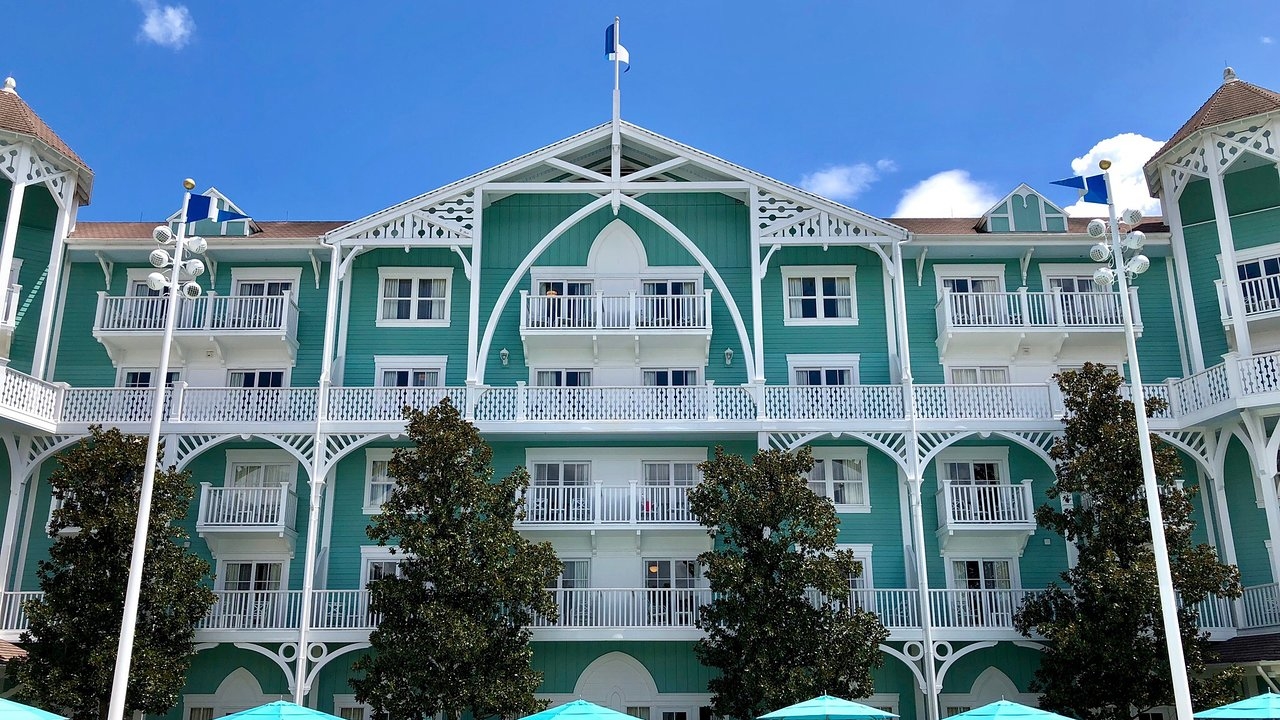 With so many Disney Tours in Epcot, it's a good idea to stay somewhere close to the park. Disney's Beach Club Villas not only offers easy access to Epcot, it also offers the opportunity to enjoy the best pool at any DVC resort. Standing at three acres, Stormalong Bay is practically the size of a small water park, with features to match! Zip down one of the highest hotel water slides in Disney, float down the lazy river, or explore the sand-bottom pool. Even if you're not a fan of the water, there's still plenty to do! There are tennis and volleyball courts alongside a full spa and fitness center. Plus, with studio, one, and two-bedroom villas, you'll have plenty of room for groups of all sizes. If you want to take a tour like Behind the Seeds, you can't go wrong with Disney's Beach Club Villas.
Learn more: Disney Vacation Club Resorts: Find the Best For Your Family.
Bay Lake Tower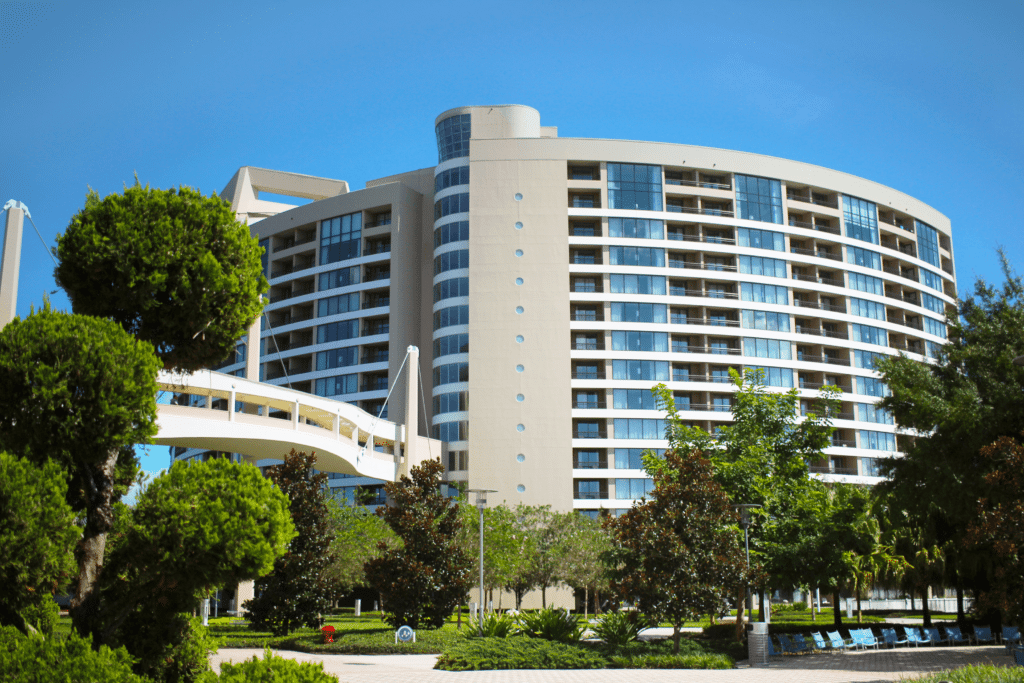 Anyone looking to take a Disney Tour at the Magic Kingdom should consider Bay Lake Tower. At this resort, guests have their choice of multiple pools. The Bay Lake pool is a round leisure pool with poolside cabanas available to be rented. If you'd like to experience something more fast-paced, check out the Main Pool. This pool has a 17-foot high, 131-foot curving waterslide. For an experience with a bit less water, you can enjoy beloved Disney movies under the stars near the Sky Way Bridge. You'll also be able to enjoy sushi, burgers, breakfast buffets, and more at the resort's three restaurants. After a great day at Disney World, guests can relax in one of the Bay Lake Tower Disney's deluxe studios or villas. Some of these villas and studios even come with a balcony and a view of the Bay Lake or the Magic Kingdom.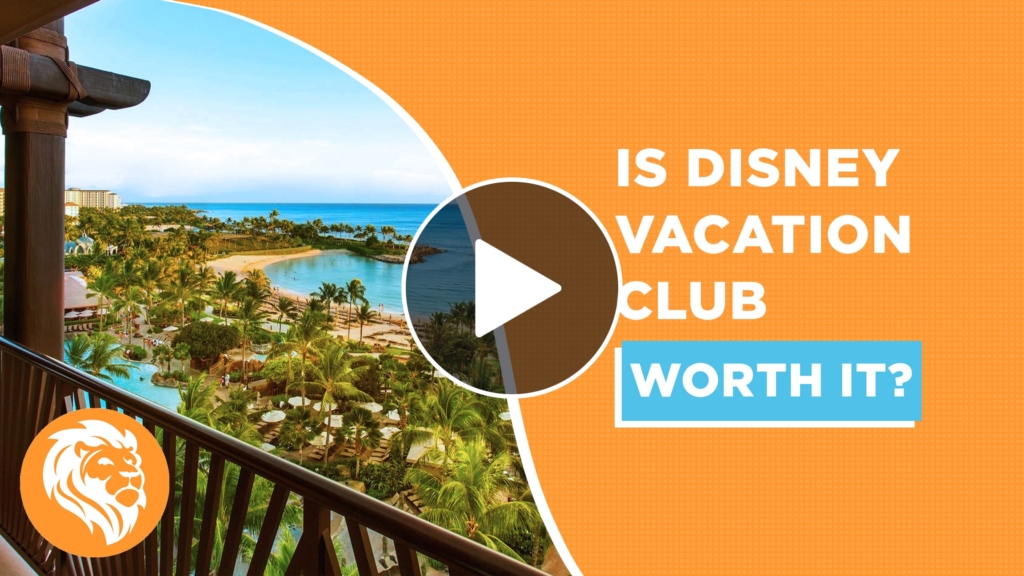 Buy a Timeshare at a DVC Resort to Maximize Your Time With Disney Tours
Want to make the most of your vacation at Disney World? Then combining the magic of Disney Tours with the convenience of a DVC resort is a great way to do so! Take advantage of these resort locations to enjoy as much time at Disney as you can while you learn all about what makes these parks so magical. At Fidelity, we have a massive marketplace full of Disney Vacation Club Resort listings. Once you find one you like, with the use year you want, just make an offer, and our licensed agents will handle the rest. It's really that simple! If you have any questions, we're happy to help! Please give us a call at 1-800-410-8326 or email us at team@fidelityresales.com.