Have you seen DVC point charts for 2021? Disney Vacation Club has completely revolutionized the timeshare product as we know it, and continue to do so with the latest changes. Seasons are now going to be known as "Travel Periods" in an effort to improve resort availability.
DVC Points Chart 2021
The DVC point charts for 2021 will feature 7 Travel Periods and more flexibility for owners. There are also options for owners that want only a weekend trip, a few days at a time, or a traditional week-long stay. Keep in mind, these differences are only going to affect DVC resorts within Walt Disney World. This doesn't include Aulani, Vero Beach Resort, Hilton Head Island Resort, or the Grand Californian Hotel & Spa.
Previous DVC Seasons
Up until 2021, DVC point charts divide seasons into five categories. Adventure Season accounts for January, September, and the first half of December. These are time frames that are typically lower in popularity.
Choice Season is a level up, when the parks are busy but not pulling in the holiday crowds. All of October, most of November, and the week leading up to Christmas Eve make up Choice Season Dates.
For spring and summer festivities like the Epcot Flower & Garden Festival, Dream Season makes up most warmer months around Walt Disney World. Dream Season is rather popular since it runs through common vacation times. DVC price per point goes up only slightly during these periods, which are the first half of February, May to June, and the last half of August.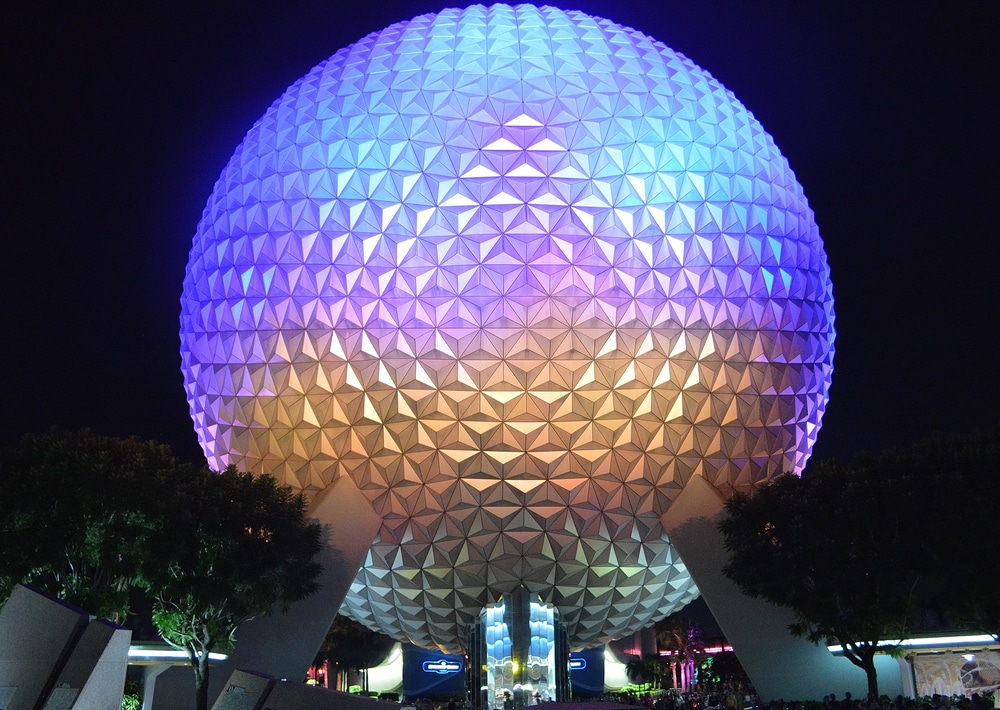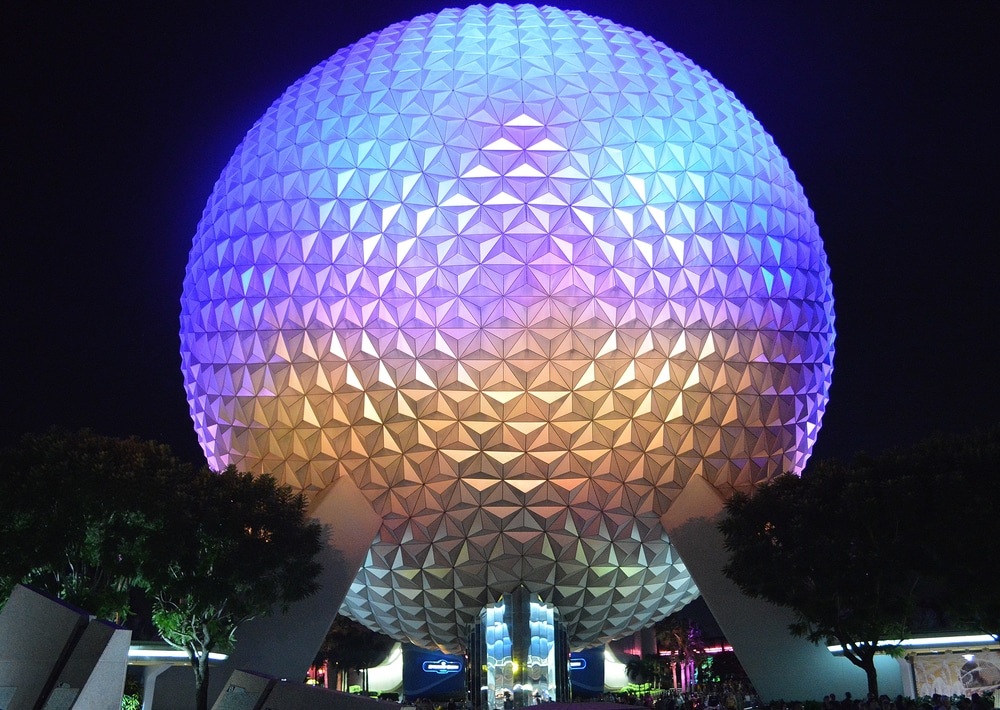 Magic Season on DVC point charts is another step above Dream Season. Dates include the last half of February and April, June to August, and the Thanksgiving holiday.
Of course, Premier Season includes the most popular days for DVC owners. Owners definitely have to plan ahead for vacations during these dates, as they fall between Christmas, New Year's, and Spring Break.
New DVC Time Periods
With the latest announcement from Disney Vacation Club, DVC point charts will include unnamed Time Periods. There are an additional two Time Periods to the year, which divide out vacation seasons even further. From what we have gathered so far, the First Time Period in 2021 goes from September 1st-19th and costs the least amount of DVC points.
As usual, Spring Break and Christmas Eve to New Year's are the most expensive seasons, at about double the amount of points. Take a look at each DVC resort's point chart for 2021 Time Periods.