Summer in the states may be over but there are still plenty of Diamond Resorts to visit this fall. If you're not ready for vacation season to end just yet, it doesn't have to! We have hand-picked some fabulous Diamond Resorts destinations for you to visit this fall.
Tree Tops Resort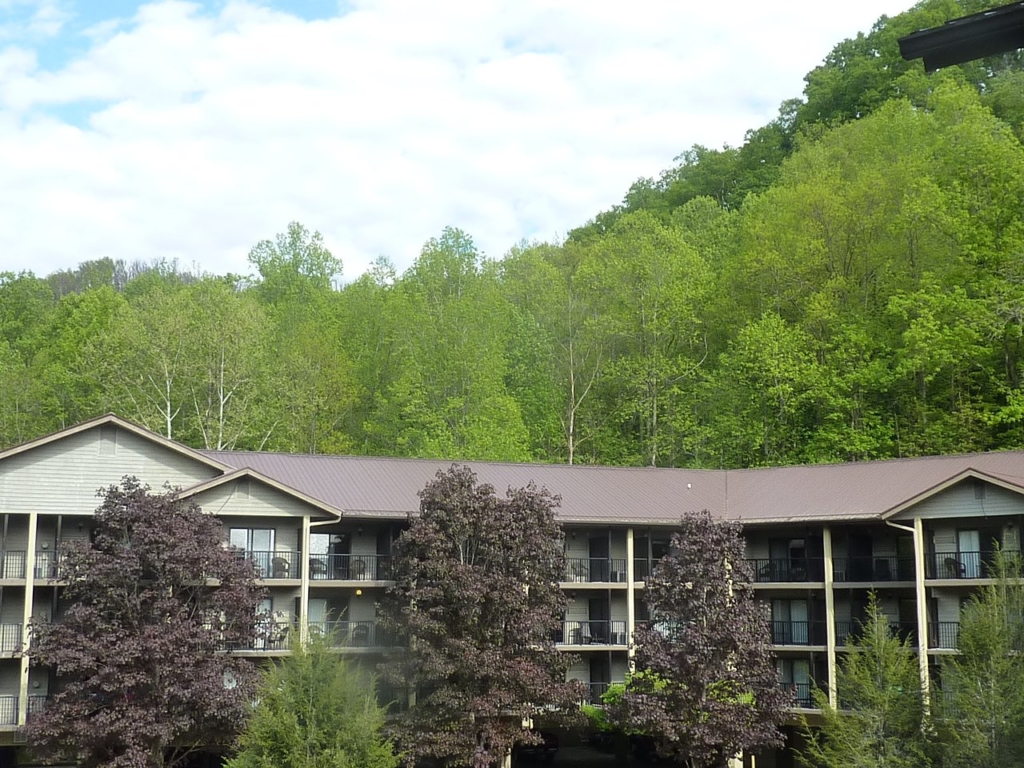 With over 900 miles of hiking trails nearby, this Gold Crown resort is located in beautiful Tennessee and has entertainment for the entire family. Tree Tops Resort is surrounded by pine and hardwood trees that make vacationing here feel like a truly tranquil escape. This Diamond Resort is perfectly situated near the fun of Gatlinburg and just moments from the mountains that naturally feature gorgeous waterfalls.
Tree Tops Resort is equal parts charming and secluded and is perfect for a relaxing fall trip. Not to mention, Tree Tops Resort is award-winning for it's comforting home-like atmosphere while still delivering the luxuries of a vacation. What's more, the colorful landscape in the fall is breathtaking.
View Listings of Tree Tops Resort
Diamond Resorts Amenities
The general room amenities include a fireplace for cozy nights, full bathroom, full kitchen and beds for the entire family so everyone can relax in peace. When you're not lounging in the comfortable studio, you can visit the on-site racquetball court, kids pool and ski school. For those in your group who love horseback riding or golf will also be met with opportunities to partake in both, weather permitting of course. Escaping the bustle of the city life is easy when you have the option to visit three poolside spas, a sauna and hot tub. If you've ever wanted to view the Great Smoky Mountains, that can be on your to-do list here, too.
See a List of Diamond Resort Benefits
Gatlinburg in The Fall
While you spend a week in Gatlinburg at the Tree Tops Resort, you will be a short drive from Dollywood, the wonder-filled amusement park owned and designed by country queen Dolly Parton. Make sure to save a day to visit the park so you can eat the best food and ride thrilling rides as a family. You will make unforgettable memories as entertainment and fun is taken to the next level at this family-friendly park. Not to mention, the fall temperatures will be bearable for a day outside!
Ripley's Aquarium of the Smokey's is also in close proximity to this Diamond Resort. At the aquarium, you'll have the opportunity to swim with sharks, view fish and watch live dives as a family. Penguin encounters are also offered if you've ever wanted to check that off your bucket list. Additionally, if you happen to vacation during birthday season for your family, the aquarium hosts birthday parties and group visits catered to your needs for groups of ten or more.
Rangeley Lake Resort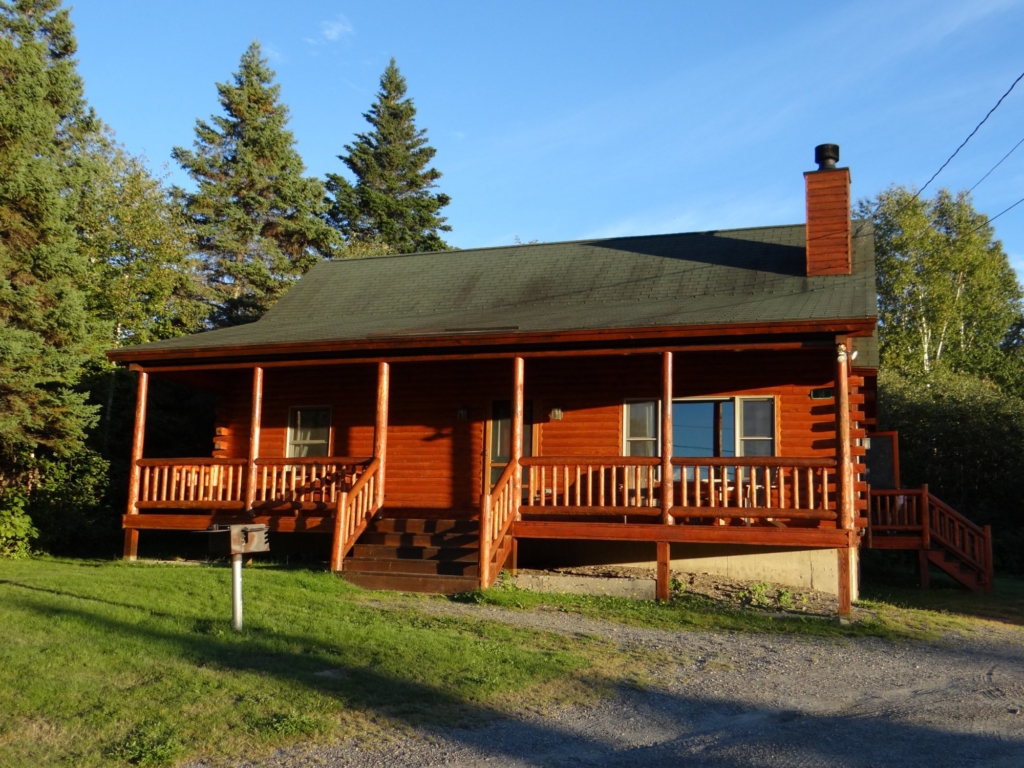 This gorgeous getaway is a Diamond Resort located in Maine right on Rangeley Lake. The Rangeley Lake Resort offers spacious accommodations inside and out. Rangeley is ideal anytime of year since it has activities for every season. If you visit in the spring, you'll find perfect fishing weather. The summer is marked by boating, hiking and canoeing, while the fall is reserved for gazing at gorgeous fall colors and campfire nights. Winter delivers excitement for snow-lovers who want an incredible skiing experience.
View Listings of Rangeley Lake Resort
Diamond Resorts Accommodations
If you're seeking outdoor adventure, there are ample natural features including lakes, rivers, and ponds for fishing and relaxing views. Natural beauty and well-deserved relaxation are guaranteed here, all wrapped up in lovely cabin-style accommodations.
The onsite clubhouse boasts cozy amenities including a heated pool and ready to use gym to let off steam. Once your day of nature hikes is complete you can settle into the onsite hot tub and sauna included in your membership. Not to mention, this resort is nestled near Rangeley Lake which means outdoor adventures are just moments away.
Maine in The Fall
Maine is well-known for showcasing all four seasons and attracting adventurous travelers year-round. When fall arrives, it is the perfect time to get outdoors and enjoy the scenery. Small Falls and Angel Falls are two frequented natural water features here. If you're interested in history it would be worth checking out the Rangeley Outdoor Sporting Heritage Museum. Trip Advisor travelers have rated it five stars and call it a "first-class museum."
This museum has also been named the "Best Outdoor Museum in New England." One past-time many enjoy during their trips to Maine is fishing, so make plans to make a great trout catch.
If you're ready to travel for fall, consider Diamond Resorts for the best in accommodations and locations!
Contact Form
Gravity Form to SFDC