With a view of the river and Magic Kingdom Park just around the bend, Copper Creek Villas and Cabins at Disney's Wilderness Lodge provide a picturesque retreat to escape the fast-paced theme parks. This Disney Vacation Club resort offers an unforgettable Disney experience with luxurious villas and cozy cabins that blend seamlessly with the natural beauty of the area. In Disney's Wilderness Lodge, rustic elegance meets modern design, and artwork inspired by the legendary mining and railroad heritage of the Pacific Northwest. Read on to learn more about this fabulous resort.
History of Wilderness Lodge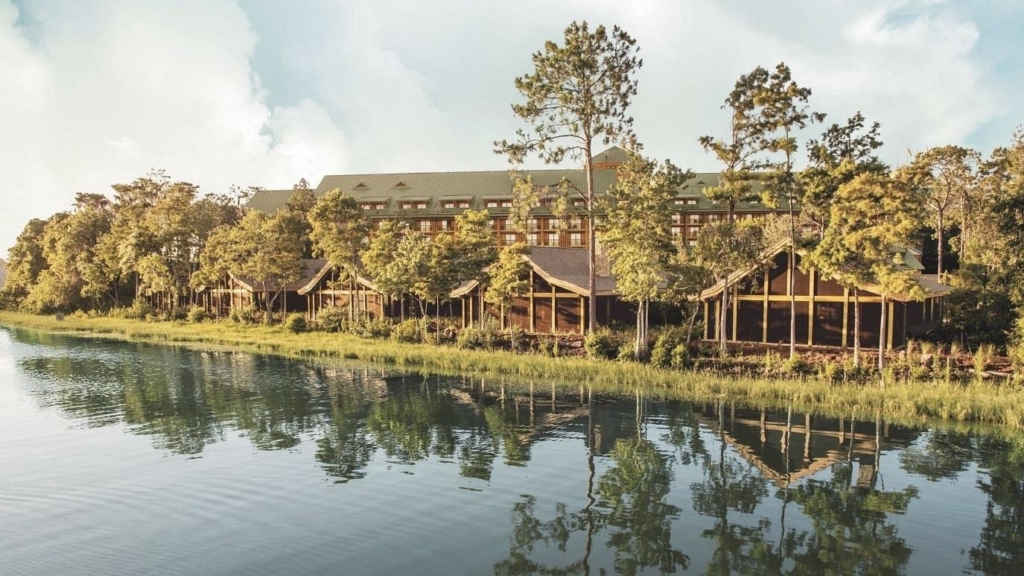 Wilderness Lodge's roots can be traced back to early discussions about Disney World hotels, but it was not until 1994 that the resort became a reality. Additionally, Wilderness Lodge has two Disney Vacation Club properties: Boulder Ridge Villas and Copper Creek Villas. Disney's Wilderness Lodge opened in 1994, Boulder Ridge Villas at Disney's Wilderness Lodge opened in 2000, and Copper Creek Villas & Cabins at Disney's Wilderness Lodge opened in 2017. The backstories of each are based on the original Transcontinental Railroad timeline.
The Copper Creek Villas and Cabins at Disney's Wilderness Lodge is the 14th Disney Vacation Club resort. In Boulder Ridge's Villas, you will find that they have a rustic cabin feel but also with the standard elegance that you would find in a midwest cabin. In contrast, Copper Creek Villas offer a more stylish and comfortable environment while still providing a sense of being in the woods.
Read Next: Boulder Ridge Vs Copper Creek: Which To Buy?
Copper Creek Amenities and Dining Opportunities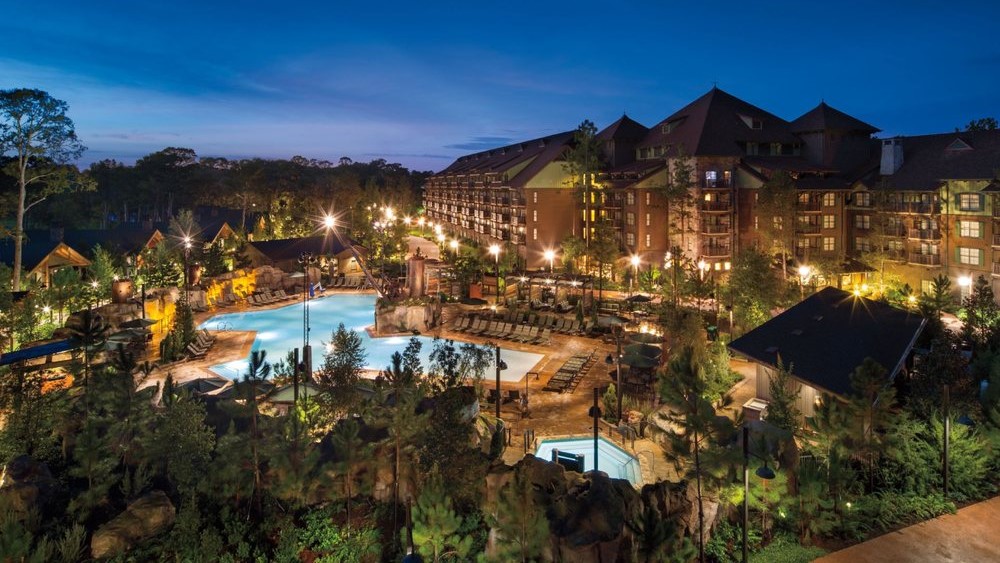 Featuring lush landscape views and a sense of the great outdoors, Copper Creek is like a breath of fresh air. Copper Creek is a great place for those who love the outdoors. While staying at the luxurious cabins, you may enjoy jogging the nature trails, diving into the swimming pools, or relaxing by the campfire. Also available to guests are motorized boat rentals, arcades, and Movies Under the Stars, where you can watch some of your favorite Disney movies.
Additionally, guests will find that the resort offers a wide selection of food options without having to leave the property. At Artist Point, there is a Storybook Dining experience. Dinner is served here not only with Snow White but also with the Seven Dwarfs. Next, there is Whispering Canyon Cafe. Enjoy all-you-can-eat meals at this western-themed eatery for breakfast, lunch, and dinner. Thirdly, Geyser Point Bar & Grill and Roaring Fork are both great places to grab finger food or burgers. Finally, Territory Lounge offers craft beers, regional wines, specialty coffees, and artisanal appetizers.
Below is a complete list of amenities at Copper Creek:
Disney Signature Services
Resort Concierge
Merchandise Delivery And Pick Up
Mail Services
Disney Watercraft Transportation
Disney Bus Transportation
Parking
Disney Minnie Van
Banking
Housekeeping Service
Laundry And Dry Cleaning Services
Online Check-In
Sturdy Branches Health Club
Electrical Water Pageant
Salon By The Springs
Complimentary Wifi Internet
Designated Smoking Areas
Copper Creek Villas and Cabins at Disney's Wilderness Lodge Accommodations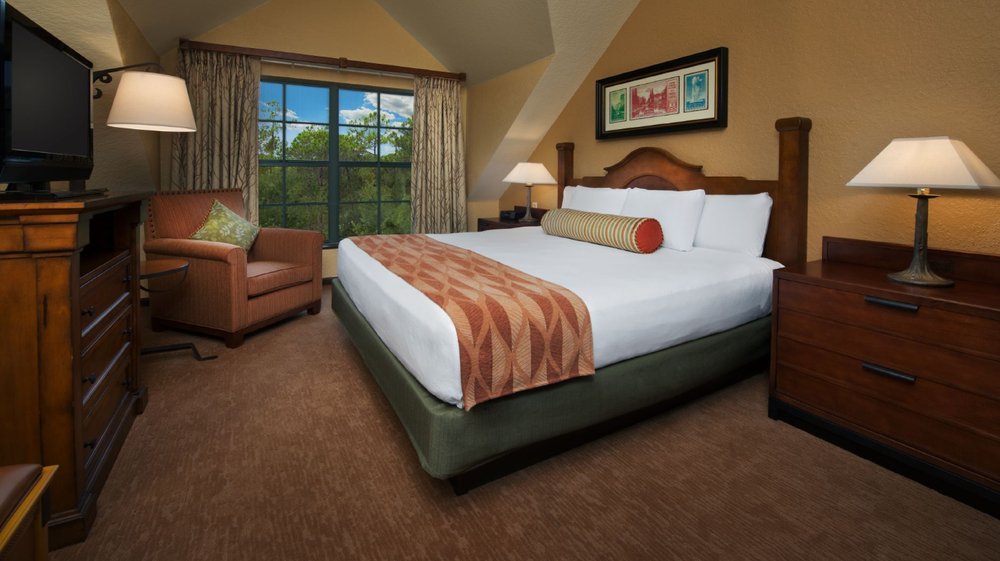 A stunning list of accommodations are available at Disney's Wilderness Lodge's Copper Creek Villas and Cabins. Accommodations range from deluxe studios all the way to waterfront cabins with wraparound porches. All throughout the resort, natural elements are incorporated to reflect the spirit of the Pacific Northwest.
Those who don't want to stay in a studio can opt for a one, two, or three-bedroom villa that is perfect for the whole family. This room is spacious and comfortable, making it a great place for everyone to relax together or on their own. Apart from the full kitchens, spacious living areas, and separate bathrooms in each suite, you also get a washer and dryer.
If you stay in any of the Cabins in Copper Creek Villas at Disney Wilderness Lodge, you will have a private experience. In each cabin, there are over 1,700 square feet, which makes it very comfortable for eight guests to sleep. On the screened porch of the cabin off of the back, guests enjoy relaxing in the hot tub overlooking the Bay Lake.
Below you can see an outline of each accommodation:
Accommodation
Sleeps Up to
Rooms Starting From
Features
Deluxe Studio
4 Guests
15 Points Per Night
1 Queen-Size Bed
1 Queen-Size Sleeper Sofa
1-Bedroom Villa
4 Guests
28 Points Per Night
1 King-Size Bed
1 Queen-Size Sleeper Sofa
2-Bedroom Villa
8 Guests
37 Points Per Night
1 King-Size Bed
2 Queen-Size Beds
1 Queen-Size Sleeper Sofa
3-Bedroom Grand Villa
12 Guests
94 Points Per Night
1 King-Size Bed
4 Queen-Size Beds
1 Queen-Size Sleeper Sofa
Cabin
8 Guests
87 Points Per Night
1 King-Size Bed
1 Queen-Size Bed
1 Queen-Size Sleeper Sofa
1 Single Pull-Down Bed
1 Sleeper Chair
About Disney Vacation Club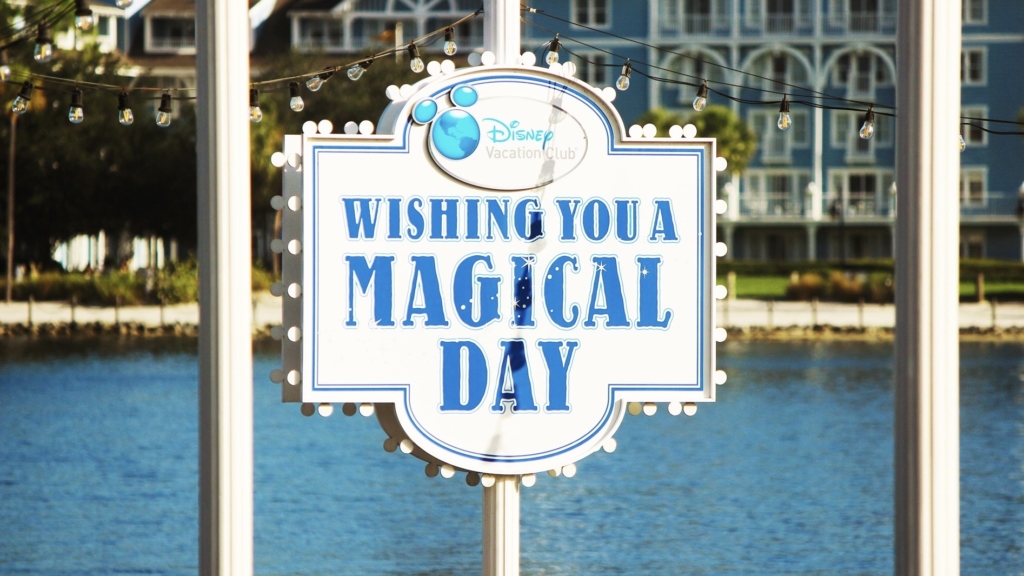 Guests can take the magic to 15 resorts across the country, including Hawaii, Hilton Head Island, California, Vero Beach, and Orlando. Due to DVC's flexible points-based system, owners can travel to visit all the DVC resorts. The property to which your points belong is your home resort with Disney Vacation Club. You have priority booking privileges at your DVC home resort, so you can make reservations every year before every other DVC member. If you want to visit Copper Creek specifically, then buying points here is the best decision.
Vacation Exchange through Interval International
Disney Vacation Club is affiliated with Interval International, a platform for vacation exchanges that is one of the largest in the world. Interval International is not a resort owner or operator. Instead, it is affiliated with timeshare brands. The brands then allow their resorts to be listed within Interval International. Across the globe, owners can choose from more than 4,500 hotels and resorts.
Below are brands that are II affiliates:
Buy Disney Vacation Club Timeshare Points on the Resale Market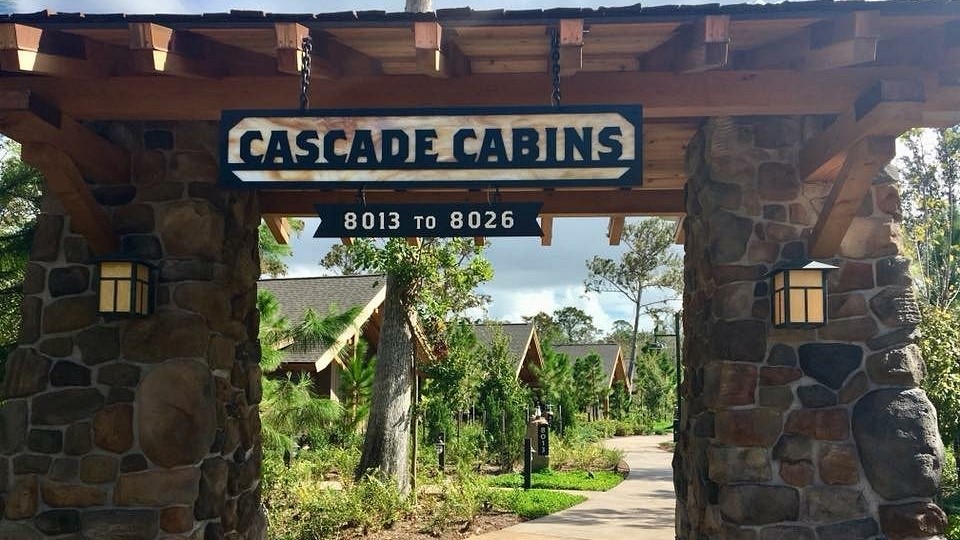 If you're looking to buy points at DVC's Copper Creek Villas & Cabins At Disney's Wilderness Lodge, browse our available DVC points for sale to save money. Currently, it costs $225 per point to buy directly from Disney, and Fidelity's Resale average cost per point is $145.96. Our Licensed Real Estate agents are experts on DVC. Fidelity Real Estate has been Disney Vacation Club's Recommended Resale Brokerage since 2005, so you know you are in good hands. Contact us today at 407-465-5188 or email team@fidelityresales.com.