Club Wyndham is a popular vacation club that offers its owners the freedom to vacation how they choose. The brand provides points-based ownerships, which allow for flexibility when it comes to vacation planning. Joining Club Wyndham comes with many perks, including access to incredible resorts around the world! Club Wyndham timeshares are available for purchase directly from the brand or resale via the secondary market. However, it's important to consider Club Wyndham's resale restrictions before making your decision to buy resale or direct.
What Is Club Wyndham?
Club Wyndham is the timeshare division of Wyndham Destinations. This vacation club offers incredible resorts in beautiful locations, as well as exciting amenities. Regardless if you buy direct or resale, you will be eligible to visit all of Club Wyndham's resorts, given you purchase enough points. The number of points required to make a reservation depends on the time of year, residence type, and location.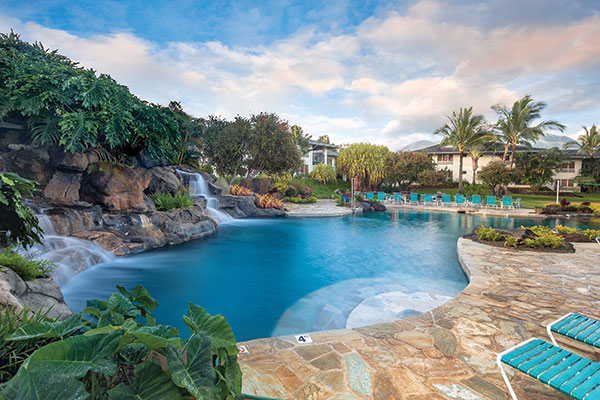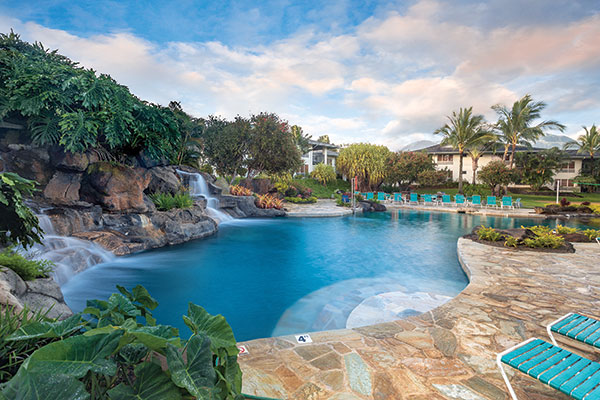 Many new timeshare buyers are turning to the timeshare resale market to buy a piece of the best vacation clubs. The popularity of resale purchases has been steadily increasing, especially for brands like Wyndham and Disney Vacation Club. Not to mention, the timeshare industry has experienced over ten years of consecutive growth. The concept of a timeshare isn't going away any time soon, especially with the recent demand for timeshare points. The flexibility of timeshare points allows for owners to choose when they want to vacation and where. Gone are the days of spending the same week at the same resort every year. Timeshare points systems, such as Club Wyndham, offer owners the chance to travel the world with ease.
What is the Wyndham Timeshare Secondary Market?
Many Wyndham owners choose to buy their timeshare points on the secondary market, also known as the resale market. The secondary market is where potential buyers can purchase a timeshare being sold by a Wyndham owner. The biggest perk of buying a Wyndham timeshare on the secondary market is the savings! Buying a timeshare resale could save you hundreds, if not thousands, of dollars! This is because the timeshare is being sold by a current owner who may be willing to sell it for much less than they bought it for. Buying a timeshare directly from Wyndham will have no wiggle room when it comes to costs. Although the benefits of buying Wyndham timeshares on the secondary market may outweigh any cons, timeshare resales often come with some restrictions.
Restrictions When Buying Club Wyndham Resale
One of the main Club Wyndham restrictions is that if you purchase a resale timeshare ownership, you will not be eligible for VIP status. VIP status through Club Wyndham is offered to direct buyers who purchase 300,000 points or more. If you were to buy that many points on the resale market, unfortunately, you would not qualify for VIP status.
However, this is the largest restriction placed on resale buyers. Aside from resale points not being eligible for VIP status, resale points can be used in the same ways as points bought directly through Wyndham. This includes booking vacations at your favorite resorts. Resale owners will experience how Club Wyndham works in the same way that direct owners do when it comes to vacation planning. The most important thing to remember when buying points is to be sure you have enough to cover the vacations you want to take.
Compared to DVC resale restrictions, Wyndham's restrictions on resale buyers are a bit more relaxed.
Should I Buy Club Wyndham Resale?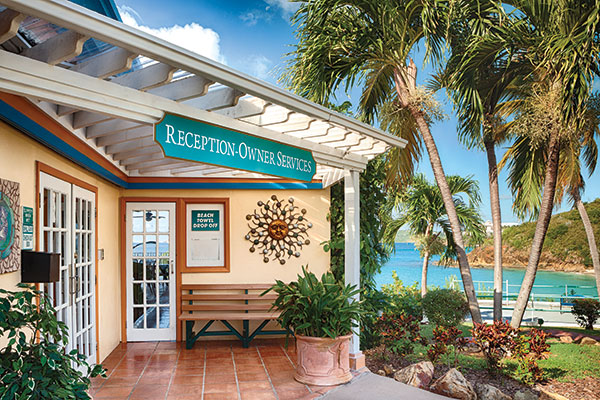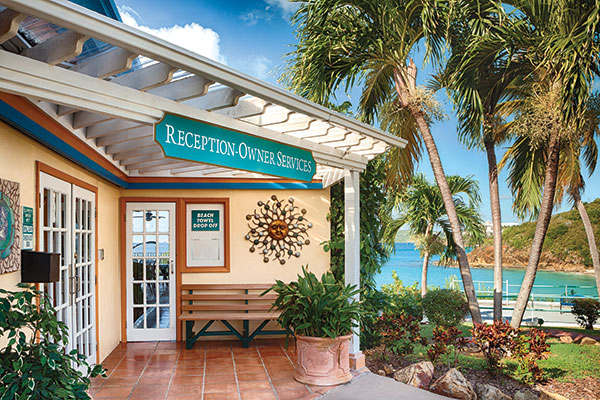 So, should you buy Club Wyndham resale? Ultimately, the decision is yours. One main thing to consider is if VIP status is important to you. VIP status allows you to get certain discounts on reservations that you might not get otherwise. Some people who have bought timeshare resale, however, think the initial resale purchase (which is generally less money) outweighs paying full price just to be VIP eligible.
Not to mention, whether you buy on the secondary market or directly from Wyndham, you will still be visiting the same resorts as owners who bought direct. You may not have bought your timeshare directly from Wyndham, but each timeshare resort is maintained in the same way. Just because your timeshare ownership is bought on the secondary market does not mean it is second-rate.
Buy A Club Wyndham Timeshare on the Resale Market
We recommend weighing the pros and cons before committing to purchasing a timeshare. At the end of the day, you will still be able to use your points to book incredible vacations. Deciding what's best for your family and lifestyle is a very personal decision. However, if you've decided that buying a Wyndham timeshare on the resale market is right for you, we can help. Firstly, browse our selection of available Wyndham timeshares. Then, when you've found the perfect listing for you, simply make an offer! If you need assistance or further guidance, contact us today at team@fidelityresales.com.