Located off the southern coast of South Carolina, Edisto Island offers a relaxing retreat with views of the ocean. Edisto Island's serene environment also offers a variety of activities for every type of traveler. Relaxation, recreation, and serenity await you at Club Wyndham King Cotton Villas — a perfect resort for those looking to escape the hustle and bustle of everyday life. Are you considering buying a timeshare at Club Wyndham King Cotton Villas? Here are four reasons why you should and how you can save buying a resale.
1. Club Wyndham King Cotton Villas' Fabulous Amenities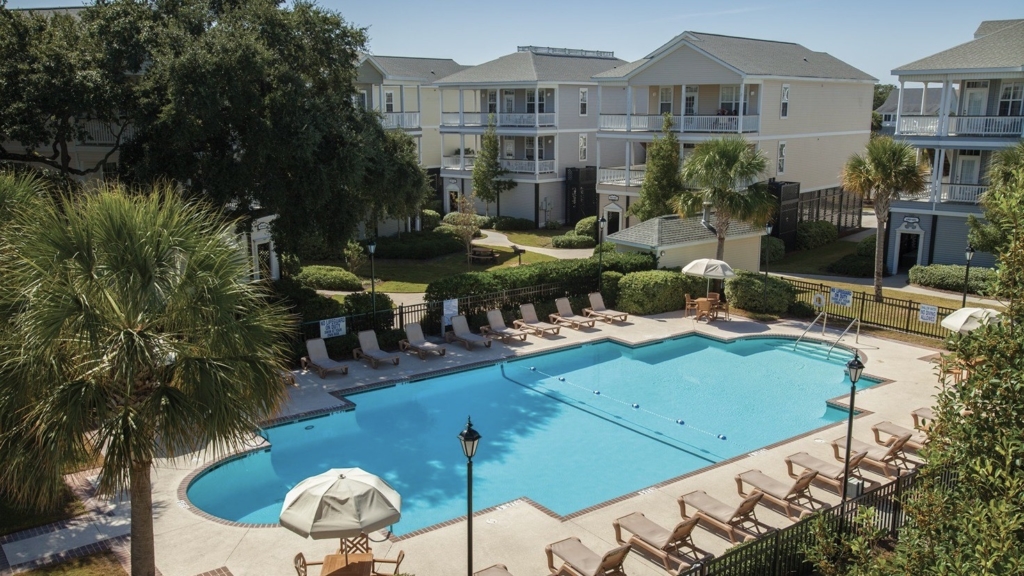 Whether you're looking for a family getaway or a romantic escape, this resort is the place to be. From exploring miles of lagoons and forests to playing a round of golf, you can enjoy an unforgettable experience without ever leaving this incredible resort.
The activities center at the resort is the perfect place to go for fun and adventure. From swimming and kayaking to yoga and painting classes, the activities center has something for everyone. It's a great way to make the most of your time away and have a truly special experience. These events are ever-changing, so each time you visit, there will be something new and fun to try out.
Here is a list of the amenities at Club Wyndham King Cotton Villas:
Activities Center
Activities Desk
Barbecue Area
Beach Access
Beach Volleyball
Children's Playground
Children's Pool
Concierge Services
Deli/Snack-Bar
Fitness Center
Gift Shop
Golf Course (18-Hole)
Horseshoes
Hot Tub
Miniature Golf
Movie Rentals
Pool Bar
Shuttle Services
Swimming Pool
Tennis Court
Wi-Fi Internet Access
2. Spacious Accommodations at Club Wyndham King Cotton Villas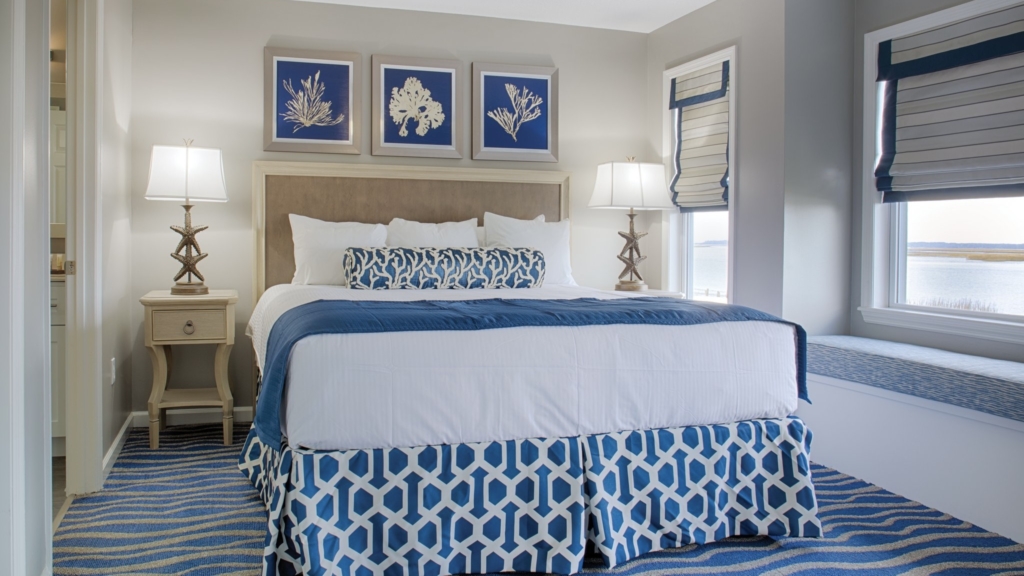 Three-bedroom accommodations are offered at Wyndham King Cotton Villas, all with private baths. Each of these fully furnished units offers a true home-away-from-home experience, allowing guests to make the most of their stay. It is large enough to sleep up to 10 guests comfortably, with plenty of room to stretch out and relax.
Guests can feel even more comfortable and secure in these accommodations, with all the modern amenities and conveniences available to them. There are four bathrooms, a personal washer and dryer, a balcony or deck, and a whirlpool tub in these deluxe units. In addition, each suite has a full kitchen equipped with everything you could need.
Below is a list of what comes in each three-bedroom unit:
2 Double Beds
2 King Beds
1 Queen Sleeper Sofa
4 Baths
Full Kitchen
Ceiling Fan
Hairdryer
Landry Machines
DVD Player
Stereo
Television
Wi-Fi Internet Access
Balcony/Patio
Jetted Tub
3. Vast Things to do Nearby in Edisto Island, SC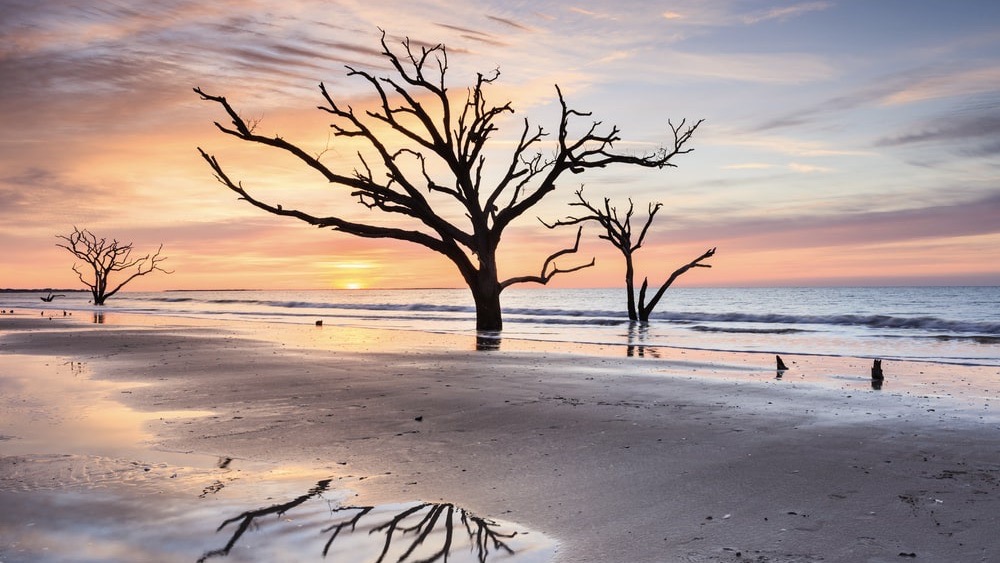 Thousands of people flock to Edisto Island every year, and there's a reason for that — it has a wide variety of activities to enjoy. Visitors can go swimming and sunbathing on the beach, fishing and boating on the ocean, kayaking, and paddleboarding on the river, and exploring the nearby state parks. There are also plenty of restaurants, shops, and other attractions to keep visitors entertained as well. Below we highlight some places to go and things to do when you stay at Club Wyndham King Cotton Villas.
Island Bikes and Outfitters is a one-stop shop for all your beach vacation needs, so you don't have to worry about running all around town. Whether you're looking for bicycle rentals, kayaks, or standup paddleboards for your family vacation, this store has what you need. Their selection also includes apparel, jewelry, toys, accessories, and gifts.
Visitors will be impressed by the array of recreational opportunities offered at Edisto Beach State Park, from relaxation to fishing and everything in between. In addition to its beach location, Edisto Beach State Park features hiking and biking trails as well as saltwater fishing in the marsh.
Edisto Beach's Sea Cow Eatery is the best breakfast spot. Due to its delicious omelets, biscuits, pancakes, and more, this cozy spot is popular year-round, especially during the summer months. Make sure to get there by 7 a.m. to avoid a wait. If you want to eat at a local favorite, check out The Old Post Office Restaurant. Shrimp and grits, fried oysters, and fried fish have been popular local dishes at the old Post Office Restaurant for generations.
4. Joining Club Wyndham & Exchanging with RCI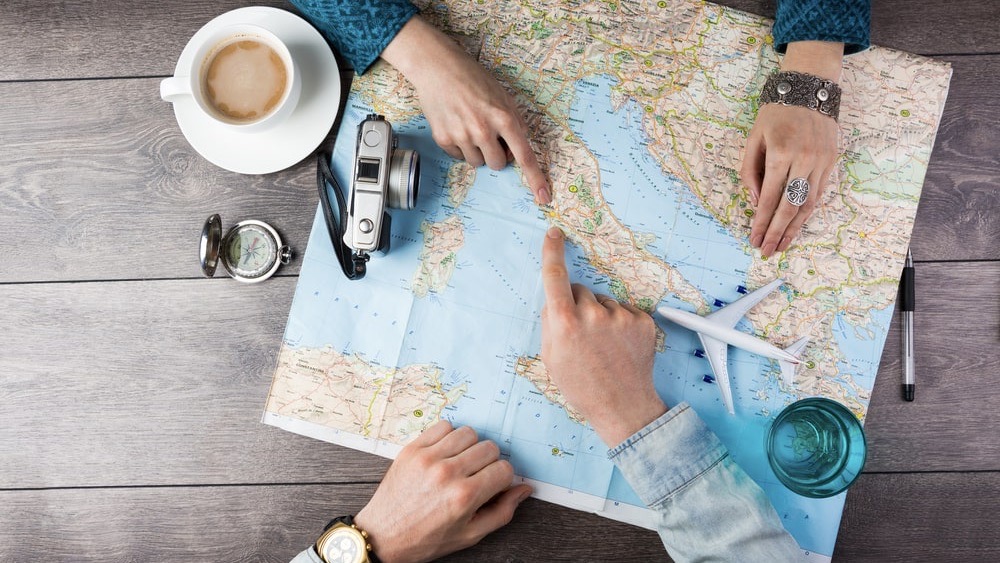 The extensive portfolio of Wyndham Destinations makes it one of the best timeshare companies. As part of Wyndham Destinations, there are several club brands, such as Club Wyndham, Margaritaville Vacation Club, WorldMark by Wyndham, Shell Vacations Club, etc.
There are several tiers of vacation ownership that Club Wyndham offers within Wyndham Destinations. Over 100 resorts in North America and the Caribbean are available to owners and families via a flexible points-based system. With Club Wyndham Plus, you'll get more from your vacation ownership experience. It adds even more destinations and resorts to the owners' travel options. Resort owners who purchase a Club Wyndham Plus property automatically gain access to this program's extra perks. Club Wyndham Plus comes in three tiers, including Club Wyndham Select, Club Wyndham Access, and Club Wyndham Presidential Reserve.
Learn more about Club Wyndham but reading our blog, How Does Club Wyndham Work?
The majority of Wyndham clubs now offer points-based vacation ownership, but there are still weeks available on the resale market and biennial weeks. There are more than 200 Wyndham resorts around the world, so you can enjoy a holiday anywhere you want. Additionally, RCI is owned by Wyndham Destinations. As a result, your options for vacation travel will be even greater when you join their vacation exchange program.
Check out our blog, RCI Gold Crown Resorts You Must See, to learn more about RCI and its top resorts.
Buy Club Wyndham King Cotton Villas Resale
When you buy a timeshare at Club Wyndham King Cotton Villas on the resale market, you can save a substantial amount of money in comparison to buying directly. If you are interested in buying a timeshare on the resale market, we are here to help! Give us a call today at 1 (800) 410-8326 or email us at team@fidelityresales.com.