Made with everyone in mind, Palm Springs has things that people of all ages can enjoy. Whether you want a memorable getaway with your significant other, a family vacation, or you simply want to sightsee, you can. Palm Springs offers many ways to make a lifetime of memories. Here are the best things to do in Palm Springs while on vacation.
Best Things To Do In Palm Springs For Couples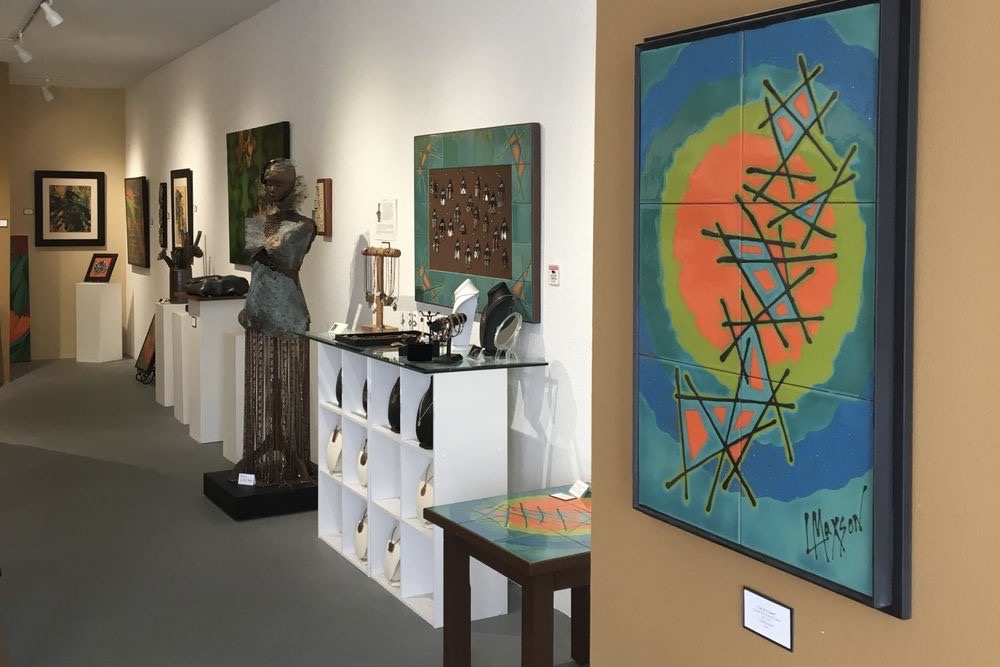 Planning a couple's getaway can be a fun and exciting experience. Below are some fun things you can do with your special someone in Palm Springs.
Backstreet Art District – Taking creativity to new heights in Palm Springs, the Backstreet Art District brings an experience like no other for both you and your significant other. This neighborhood brings you various art galleries and food venues in case you get hungry. You will find everything from intricate paintings, sculptures, and hand-blown glass on display. On the first Wednesday of every month, Backstreet Art District hosts the city's monthly art walk.
Truss & Twine -If you're looking for the ultimate date night destination for you and your significant other, then look no further. Truss & Twine is an atmospheric bar located in the heart of Palm Springs. Modern and sleek, you can have a nice drink alongside charcuterie boards for a beautiful and eventful evening. There is an extensive selection of wine, craft beers, handcrafted cocktails, and a list of classics. Truss & Twine is a place where you can have dinner and stay for the remainder of your night.
Paint Sip & Inspire – Showcase your inner Picasso as you take in a peaceful evening with your significant other while you paint and sip. You'll be amazed by your own work as you create your everlasting art. Paint Sip & Inspire offers an upscale experience that is sure to be fun during the process.
Best Things To Do With Kids In Palms Springs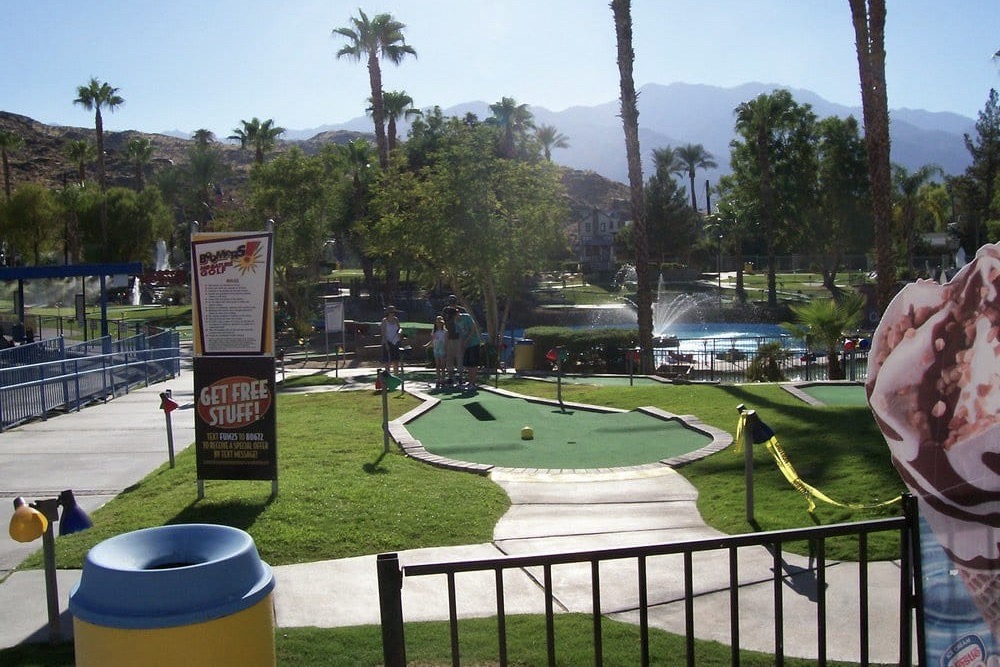 Planning to take the kids along with you? If so, there are plenty of exciting things to pique their interest. Check out our suggestions below:
Boomers – If you're looking for fun, Boomers has all you need. There are attractions such as three 18-hole miniature golf courses, bumper boats, an arcade, and go-kart tracks. Young or old, there's something for the entire family to enjoy.
Hot Air Ballooning – Check out Coachella Valley from an entirely new perspective. Many vendors provide hot air ballooning services, so it's of your choosing who you decide to use. Flights are family-friendly so that the entire family can take on this experience together. Definitely, something you will remember forever. You will spot a lot of amazing things while up in the sky.
Marvyn's Magic Theater – Spark your kids' imagination by taking them to Marvyn's Magic Theater. Sit in for a 75-minute performance by some of the best magicians, artists, and Broadway talents. Every show includes audience participation. Whether it's you or someone at your party, it'll all be done in good spirits.
Best Outdoor Adventures In Palm Springs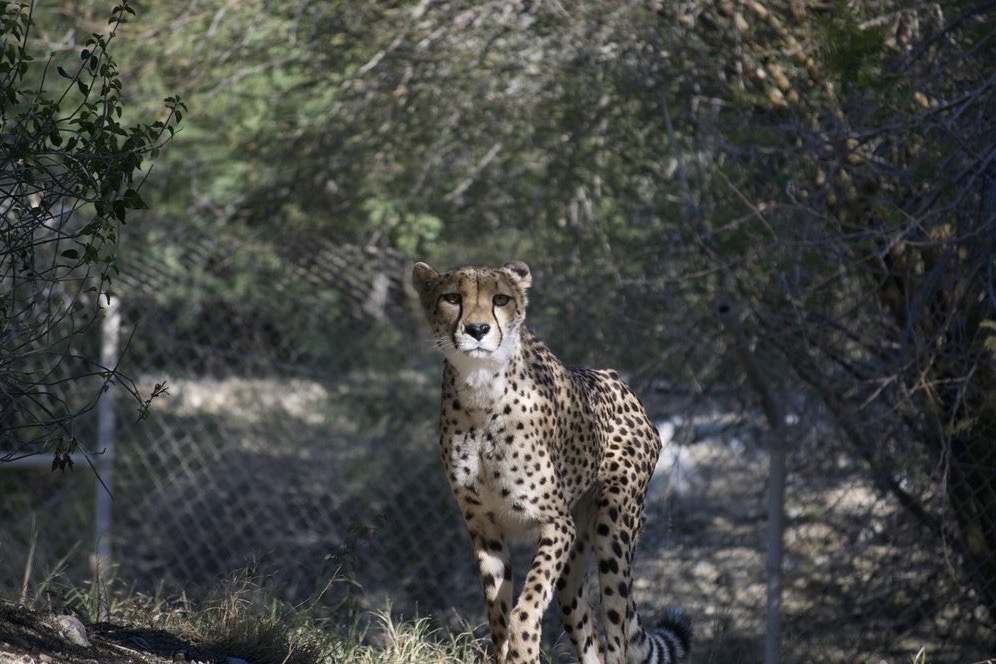 California is known for its year-round great weather. So, it is highly sought after for those looking to get out and explore. Here are a few fun things to do in Palm Springs.
Living Desert Zoo – With over 12 acres of land and over 450 wild animals that represent desert environments from across the world, you will be in awe during your visit. There's an endless amount of things that one can do while visiting Living Desert Zoo. Go on private and behind-the-scenes tours, feed the giraffes, and check out countless animal encounters. Visitors can also take a hike on the wild side and enjoy nature and the hiking trails, as well as dining and shopping on site.
Desert Adventures Jeep Tour – If you love the outdoors, you will love everything that the Desert Adventures Jeep Tour has to offer. Explore popular sights and the hidden treasures of Coachella Valley. Specializing in eco-tours that include Mecca Hills, Indian Canyon, and the San Andres Fault Line, this outfitter will give you an authentic experience.
Joshua Tree National Park -A sight to see, the Joshua Tree National Park gives you the ultimate day adventure. As if you're on another planet, enjoy an entirely new outlook on nature. From bizarrely shaped plants and trees, everything you see has a personality of its own. Almost too good to be true, Joshua Tree National Park resembles old movie sets from a sci-fi movie. This location is also great if you're an artist, photographer, or just an avid nature lover because you can capture beautiful moments.
Best Night Life Activities In Palm Springs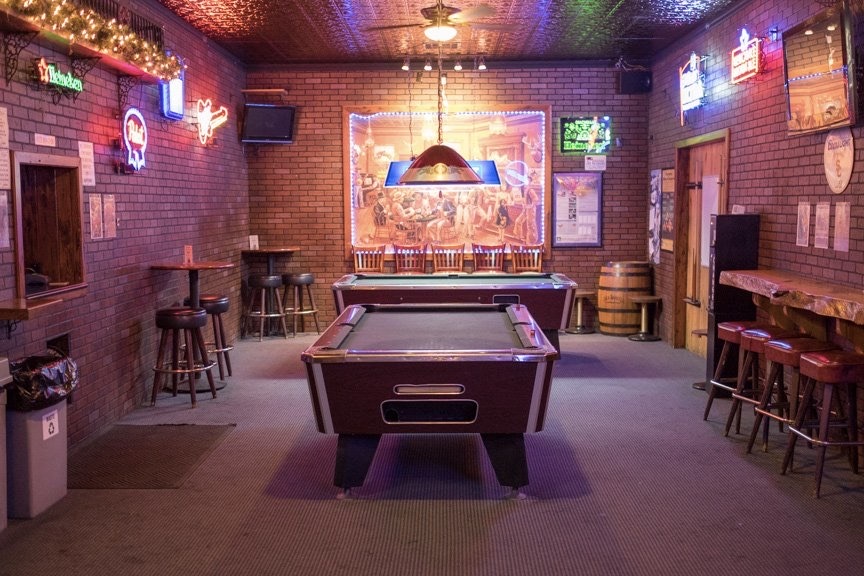 Palm Springs is a great place to experience the best of nightlife activities. There are plenty of ways to have fun after dark, but here are the highlights.
Neil's Lounge – After an eventful day of adventures, Neil's Lounge is the only place to be. Looked at by visitors and locals as one of the best things to do in Palm Springs, Neil's Lounge brings you lots of excitement. Fashioned after an old-time western saloon, they offer cheap food, a 10-hour long happy hour, and open mic karaoke every night at 8 p.m.
Red Barn – Classified as an upscale dive bar, the Red Barn is sure to put you at ease. Very relaxed, Red Barn offers many things to keep you occupied and having a good time. You can play board games such as pool and shuffleboard. When you're ready to get your groove on, drop a coin in the jukebox to hear your favorite tunes as you enjoy tasty cocktails. Drink prices are some of the best in town, so you will definitely be getting a bang for your buck.
Copa Nightclub – Reminiscent of nightclubs in an older era, the Copa Nightclub is a bold evolution of the prestigious Latin brand that turned into a nightlife experience. Copa is located in the heart of Downtown Palm Springs. Its state-of-the-art lighting and sound give you an exciting feeling from the moment you enter the building. Sure to make your night one to remember, Copa will have you dancing the night away while you enjoy yourself.
Places To Stay Nearby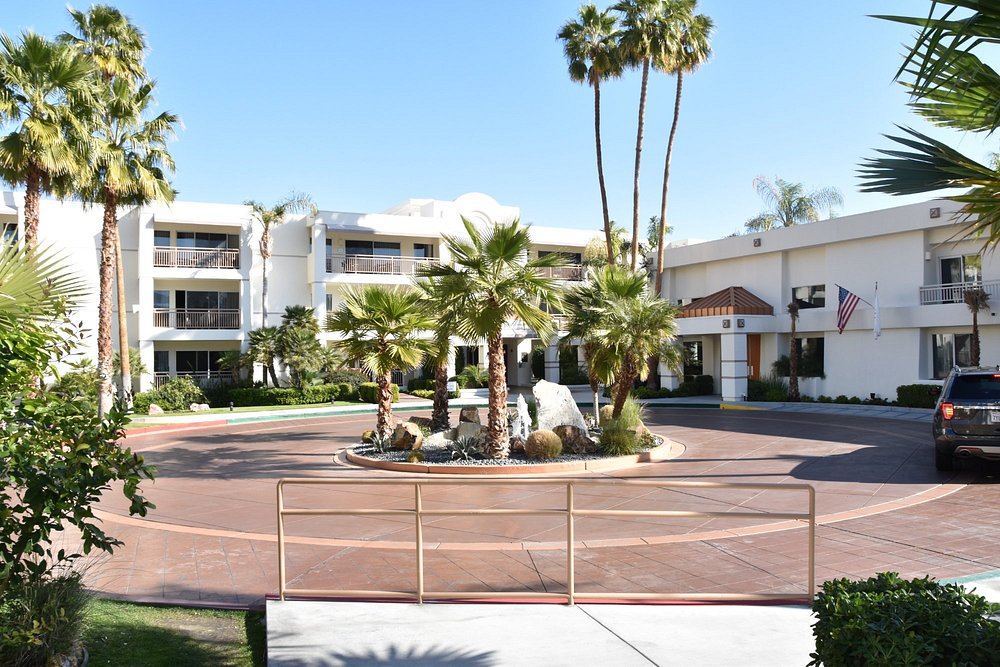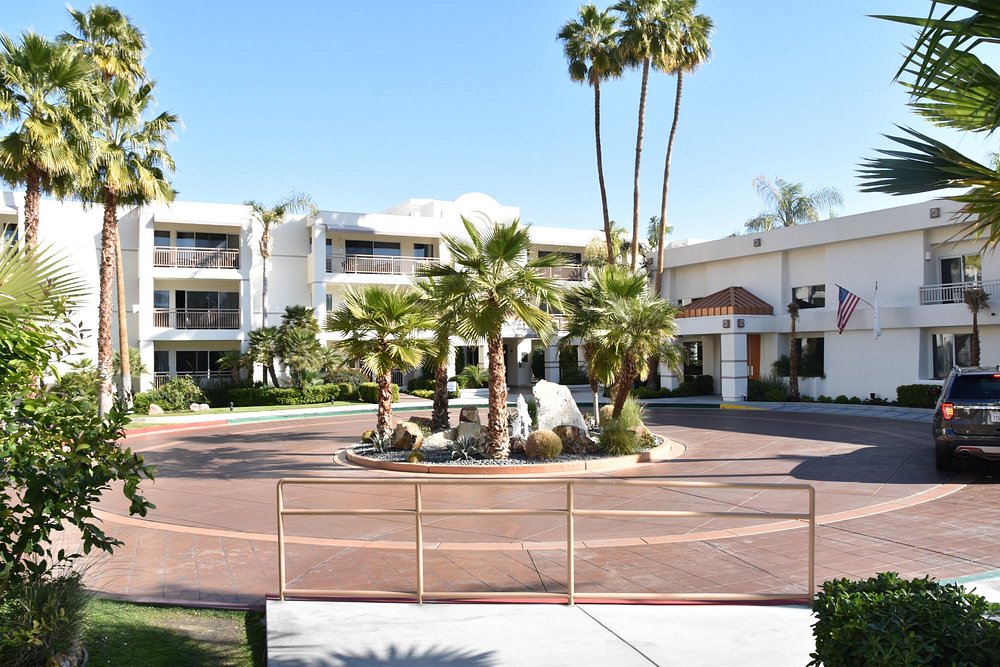 Vista Mirage Resort – Vista Mirage Resort offers spacious two-bedroom suites that can comfortably sleep you and your guests during your time there. It is equipped with a full kitchen and a private balcony. Some of its on-site amenities include a fitness center, game room, laundry, pool, and more.
Palm Canyon Resort And Spa, A Diamond Resort – Palm Canyon Resort And Spa is a desert paradise that you didn't know you had to visit. Perfect for a nice getaway, this resort is located in the heart of Palm Springs. Guests can choose from roomy one and two-bedroom villas that come equipped with a full kitchen and a private balcony.
Buy a Timeshare Resale
Looking to purchase a timeshare in Palm Springs? Make this desert vacation spot your new home away from home with vacation ownership. Fidelity Real Estate has timeshare resales in Palm Springs available for sale at a fraction of the cost as opposed to purchasing directly from the developer. Browse from top resorts, vacation clubs, and more. Contact one of our Licensed Real Estate agents now at 1-800-410-8326 to help with your search or to make an offer on an available listing.
Sell Your Timeshare