Marriott Vacation Club is one of the largest names in the timeshare and vacation ownership industry. With resort locations all over the world, there is definitely a great vacation waiting for you. If you're ready for a fun and fulfilling getaway, consider taking a trip with some of Marriott Vacation Club's best resorts.
What is Marriott Vacation Club?
With a worldwide collection of luxury resorts, Marriott International offers membership through the form of timeshares. By purchasing timeshare with Marriott, you gain access to the perks in its brand such as Marriott Bonvoy, priority booking, and of course, beautiful resort stays. The most commonly recognized brands under the parent company include Sheraton, Westin, St. Regis, Ritz Carlton Destinations and Hyatt Residence Club.
Let's take a look at some of Marriott's best resorts. After reading, you may want to become a Marriott owner! We can help with that, too.

Marriott's Aruba Ocean Club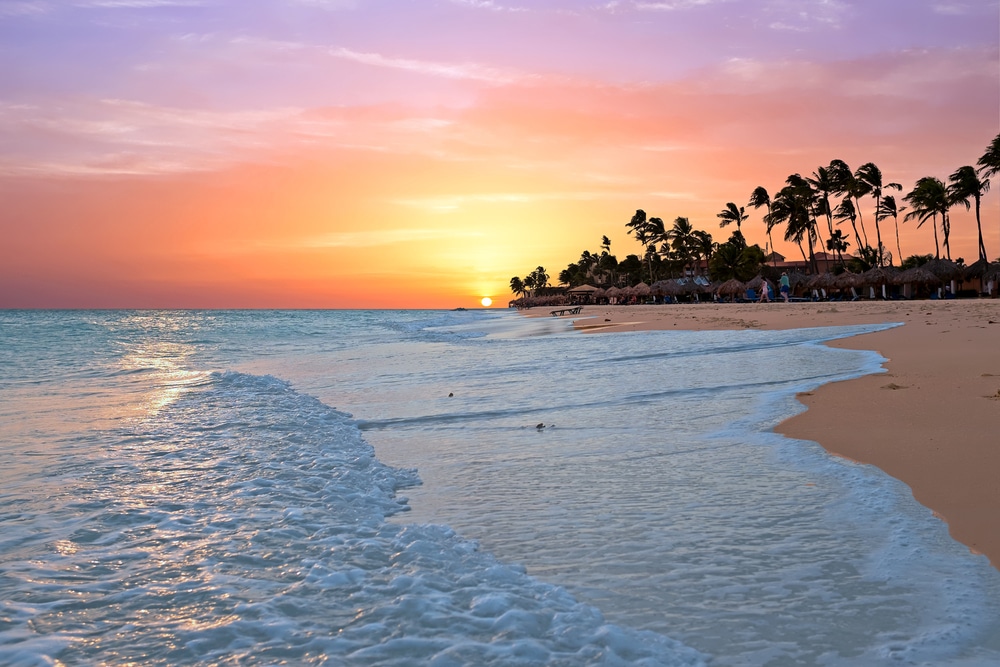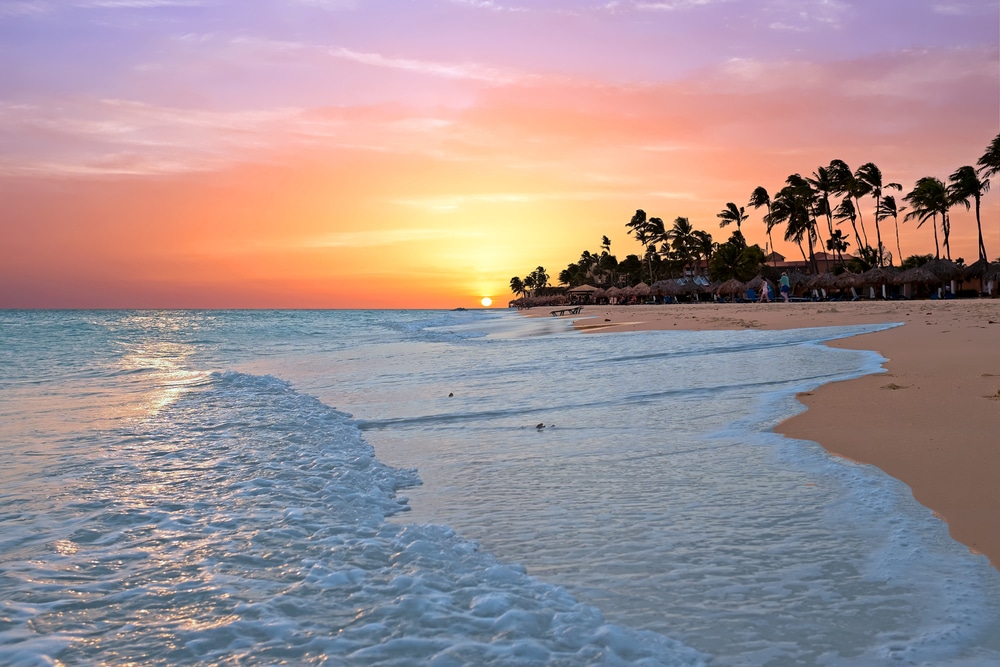 This club offers a full range of activities including swimming, golfing, tennis and snorkeling, so your family won't run out of things to do at Marriott's Aruba Ocean Club. What's more, with fine dining and gaming on-site, you will be able to treat yourself each night of your timeshare vacation.
The views here are phenomenal and easy to enjoy from your suite with a balcony. Additionally, most units come with a whirlpool tub for maximum relaxation and all the rooms here are spacious and well-appointed for a clean and luxurious stay. Even though this resort is located near a beach, Aruba has plenty of other shores to see. Make it a plan to get out and visit all of the beaches here. After checking out the world-famous beaches, head over to the museums, shopping spots and parks so you can get a 360 view of this beautiful island. You'll start to think seven nights is not enough.
View Aruba Ocean Club Listings here.
Marriott's Barony Beach Club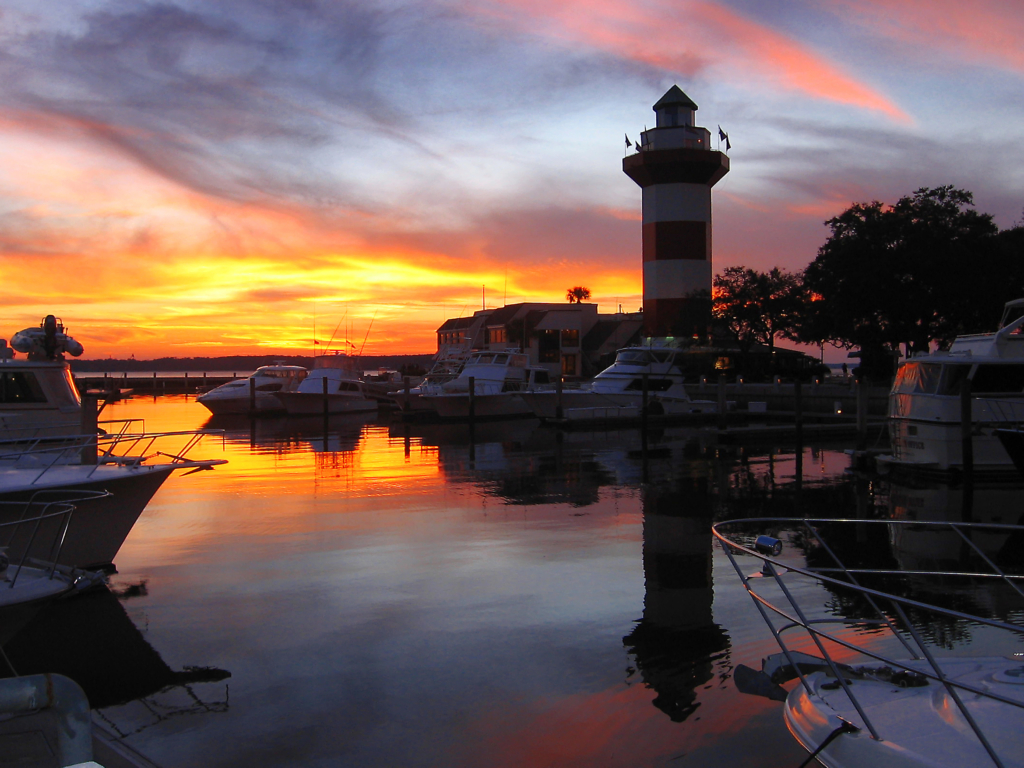 The villas at this resort are within walking distance of the beach for a perfect vacation. Located in Hilton Head, South Carolina, there is no shortage of fun to partake in. If a private balcony is on your "must-have" list, you'll be pleased to know most villas here have one. Outside your luxurious suite, you'll find amenities designed to impress including tennis courts and swimming pools. And, with a clubhouse perfect for exercising you won't have to give up your workout routine just because you're on vacation. Not to mention, Hilton Head is a perfect location for golfers with a plethora of courses to choose from.
Did we mention that Hilton Head was named the Country's Best Island again this year? Well, there you go! It's true. A perfect destination for families, you won't be disappointed with the lifestyle here.
View Barony Beach Club Listings.
Marriott's Custom House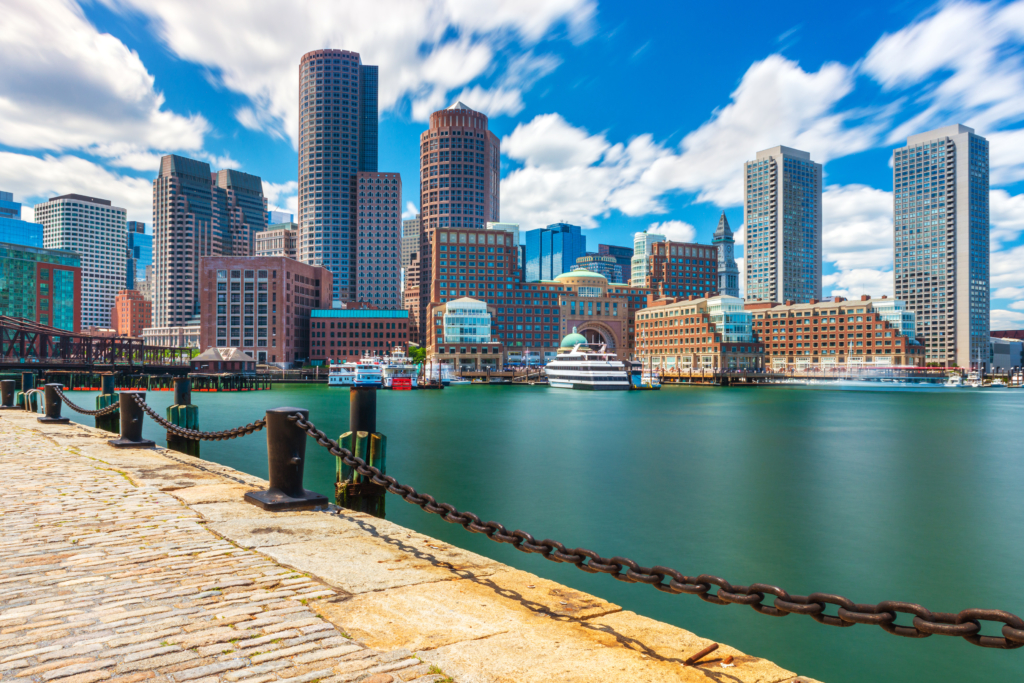 If you're ready for a non-beach vacation, check out this historic resort in Boston. New England has a lot to see and iconic Boston is a great place to start. If you need a place to stay, we recommend considering Marriott's Custom House. You'll fall asleep in a beautiful resort and wake up in a lively city overlooking the harbor right from your bedroom. A trip to the city can be a great way to make new memories with your family as you view historic sights and shop to your heart's content.
View Marriott's Custom House Listings.
Marriott's Grand Chateau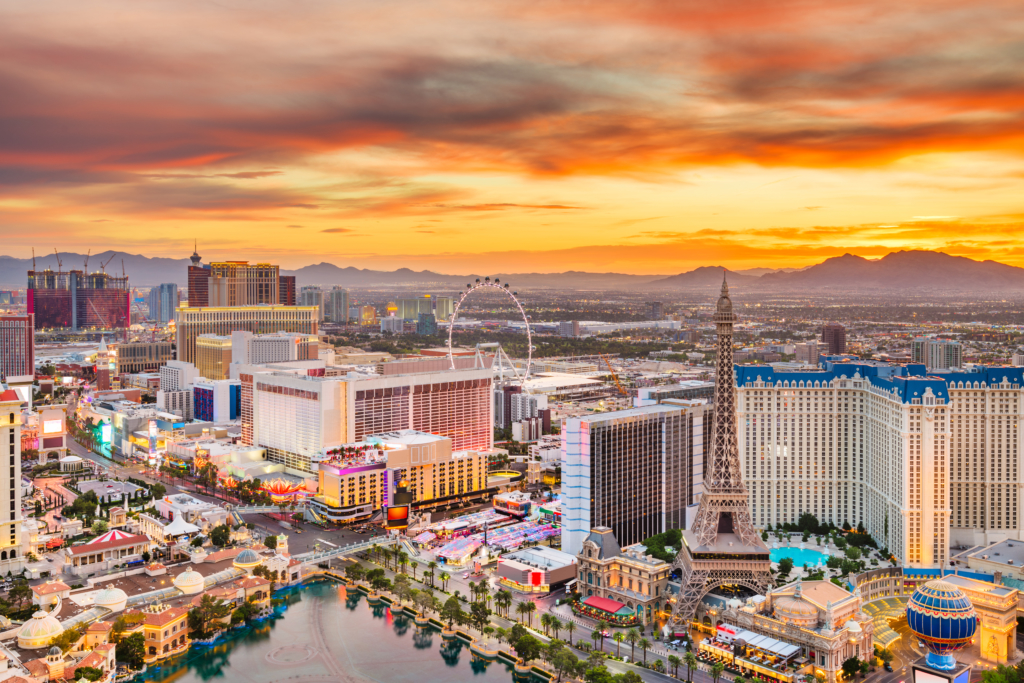 Did you know you can buy a timeshare in Sin City? Marriott Grand Chateau is just one of many ownerships available in this fun and fast-paced location. If lounging in a roof-top pool after a long night out sounds like something you've always wanted to experience, you've come to the right listing. Not to mention, each villa offers a spacious full-size kitchen, oversize tub, and washer and dryer for your convenience. Since this resort is less than a mile from the Strip, you'll be just minutes away from all the action that awaits in Las Vegas.
Some amenities include an on-site restaurant, luxury spa, child-care, live entertainment and upscale gym accommodations.
View Marriott's Grand Chateau Listings.
Buy Marriott Vacation Club Resale
Why buy timeshare resale? Purchasing a timeshare on the resale market with Fidelity Real Estate can be a great way to browse lots of listings you love from all different brands and locations. Additionally, you have the freedom to choose what works for you, and you'll also have the opportunity to save money on timeshare.
To get started, browse our listings and then contact one of our Licensed Real Estate Agents. Not to mention, with over 20 years of experience, we have the knowledge and advice to help you find the property you've been looking for.