You can find Disney Vacation Club properties at Walt Disney World, Disneyland, and beach destinations in Florida, South Carolina, and Hawaii. Disney Vacation Club is one of the best vacation clubs to join, so it's no surprise it has a flourishing resale and direct market. If you are looking to buy or sell with the best DVC resale broker, look no further than Fidelity Real Estate. Since 2005, we have been a Recommended Resale Brokerage for Disney Vacation Club. Read on to learn how to buy and sell DVC points with us.
About Disney Vacation Club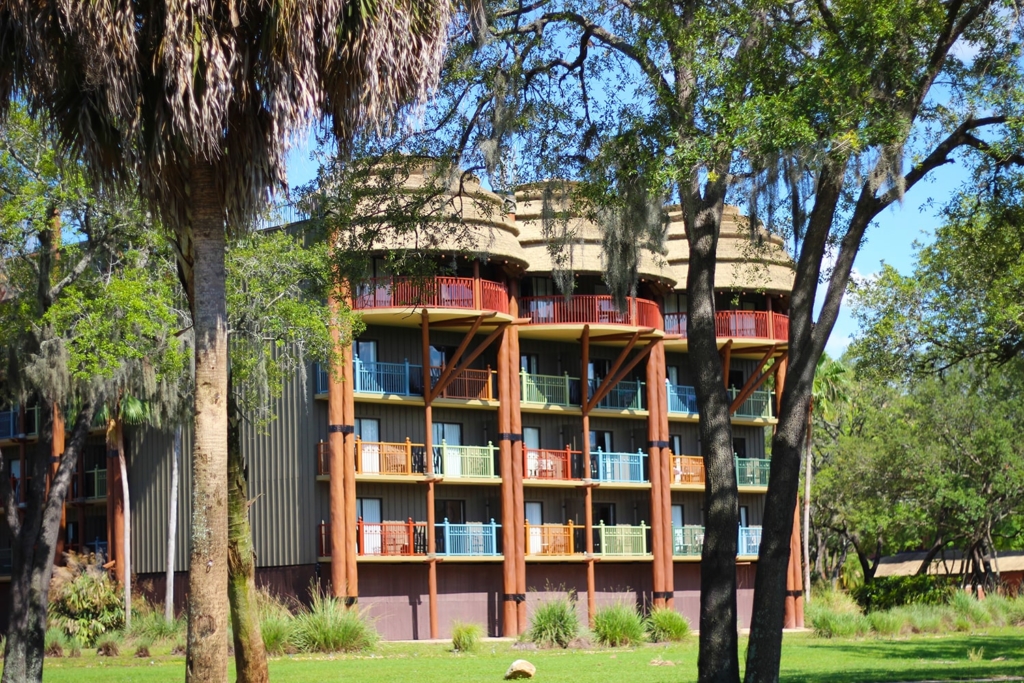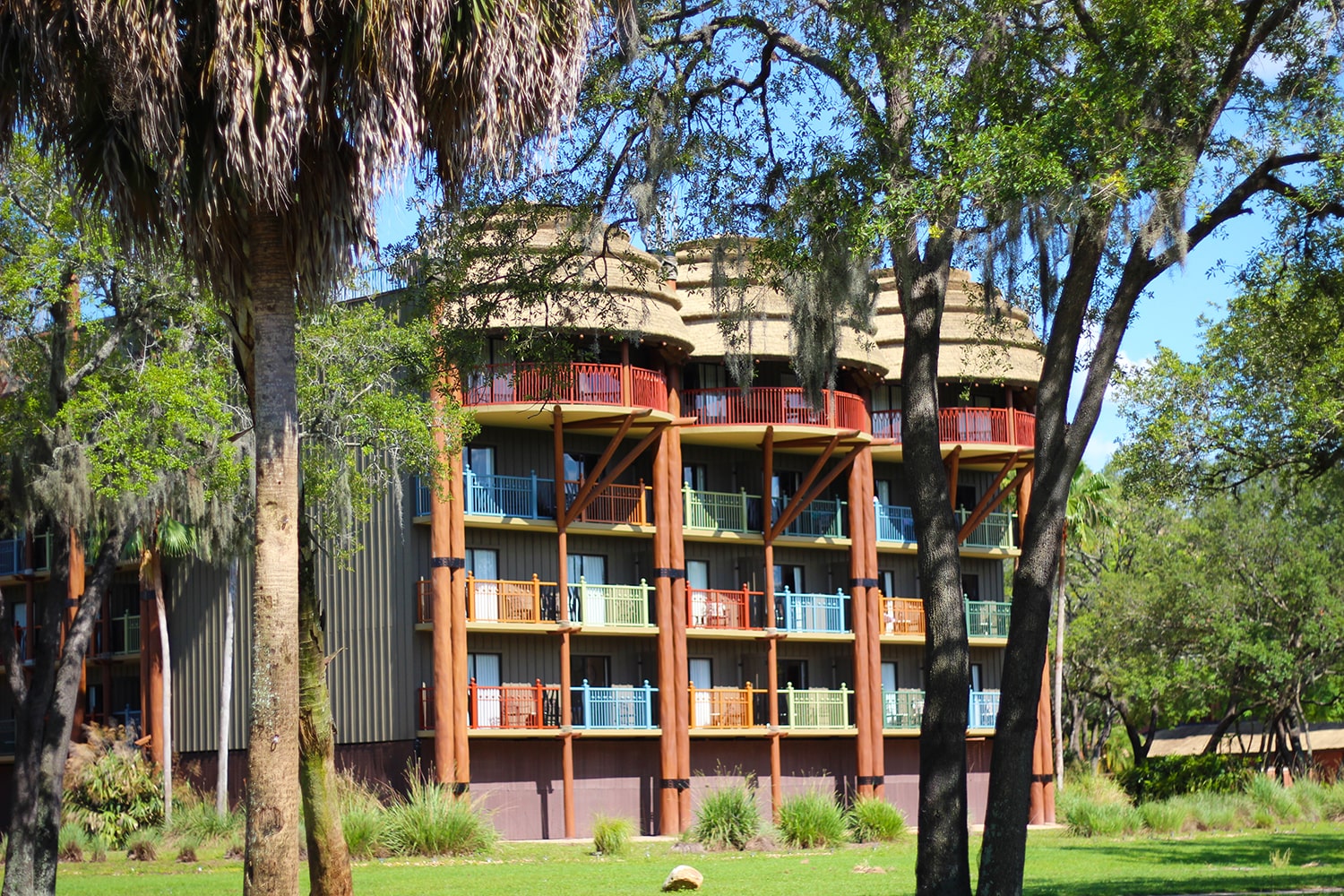 Old Key West opened in 1991 and became the first Disney Vacation Club resort. In the years since DVC has grown to its current portfolio of 15 resorts, and thousands of families have proven it's worth the expense. With DVC, vacationers have the ability to stay at any of the resorts and lock in today's prices for decades to come. DVC points are used as a form of "currency" to use on vacations. There is a leasehold contract with a specific resort and use year when you purchase them. When buying points, new buyers should consider how many points they'll receive per year, which resort they will book at most often, and when their points will renew.
There isn't a good or bad choice when determining which resort to buy points at. Each and every DVC resort offer fabulous amenities, accommodations, and world-class service. While we have ranked our top picks of DVC resorts, it ultimately depends on what is most important to you and your family. As the best DVC resale option, we have points for sale at all locations.
List of Disney Vacation Club Resorts
You Might Also Like: Disney Vacation Club Resorts: Find the Best For Your Family
Pros and Cons of Disney Vacation Club
You used to stay at the same resort every year for your timeshare vacation, but times have changed. It is undeniable that DVC's points-based vacation ownership program is one of the most flexible on the market. Although fabulous, there are cons to every vacation club. Below are some pros and cons you should consider before buying DVC resale.
DVC Pros
Points-based
Resorts near the best theme parks
Transportation to parks
Flexibility with points; spend, bank, and borrow points how you wish!
Exchange on Interval International for thousands of destinations across the world
They can be purchased at lower rates on the resale market to save some money
DVC points hold their value relatively well and sell super fast on the resale market
DVC Cons
Must plan ahead because popular dates and resorts sell out fast
Strict DVC resale restrictions that are ever-changing and might not work for every family
Expensive to join DVC in comparison to other vacation clubs
Fewer resort options for world travelers—only three DVC resorts are away from the Disney theme parks
You Might Also Like: Is Disney Vacation Club Worth It? The Pros and Cons
Buy with the Best DVC Resale Company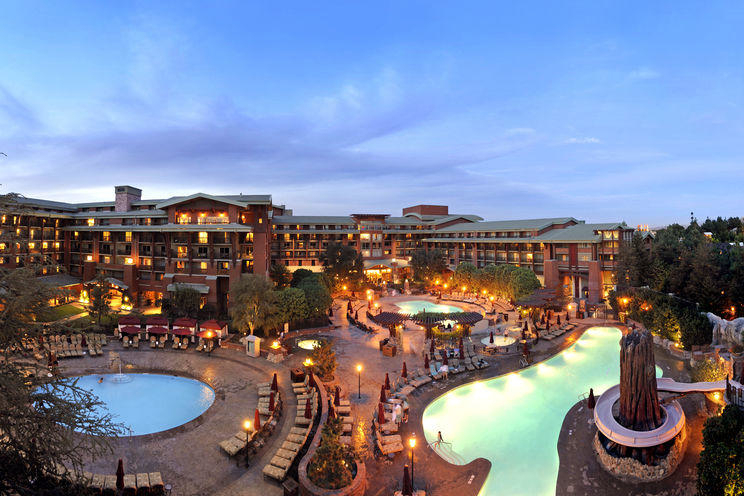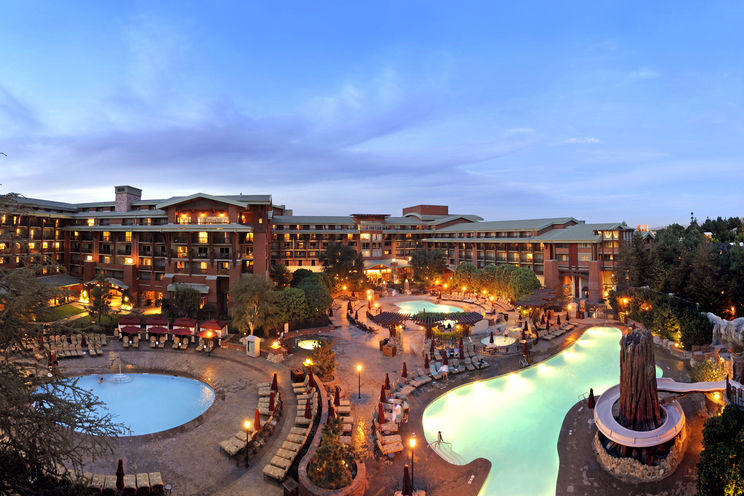 There is no better time than now to buy DVC points. Whether you are looking to become a DVC member for the first time or you want to add to your membership, Fidelity Real Estate is the best DVC resale company. Check out our DVC points for sale if you're interested in buying.
DVC Resale vs. Direct
When you purchase on the resale market from a DVC resale company, some benefits don't transfer to new owners. This includes no discounts on dining, shopping, and park passes. In addition, some Member Getaways Programs do not transfer, including Adventurer, Concierge, and Cruise. As of 2019, resale DVC points cannot be used at any new resorts, like the Riviera.
Certain member benefits are commonly restricted by vacation programs. Even so, DVC resales should not be overlooked as a viable option due to these incidental offerings.
It is common for owners to buy directly from DVC and then add points on the resale market at a lower price later on. As a result, you'll get all the adventure you'd like while keeping all the DVC benefits.
Even when you buy on the resale market, you still get priority access to the Disney Vacation Club network. This means you can book a trip during peak times with a priority to book up to 11 months in advance. Despite not saving on dining, shopping, and park passes, you initially purchase for cheaper and can potentially save thousands. For more information about buying, check out the video below:
How to Sell with the Best DVC Resale Brokers
Thinking of selling your DVC points? We have sold more DVC points in the past 10 years than any other company. Our reputation and services are far beyond any other timeshare resale company due to the absence of any upfront fees and only an 8.5% commission. For more details about how to sell DVC points, click here. Our licensed real estate agents are here to guide you through the selling process. If you have any questions, contact us at 407-216-5187. For more information about selling, check out the video below: