Pigs, iguanas, and dolphins, oh my! If you are looking for a warm winter getaway or planning ahead for your summer 2023 excursion, look no further than the Bahamas. The Bahamas elevates ordinary beach vacations to the next level. Crystal blue waters, various watersport activities, delicious cuisine, as well as pink and white sand beaches are just a few things that make the Bahamas a superb destination. Let's take a look at the top Bahamas timeshares.
Top Bahamas Timeshare
Harborside Resort At Atlantis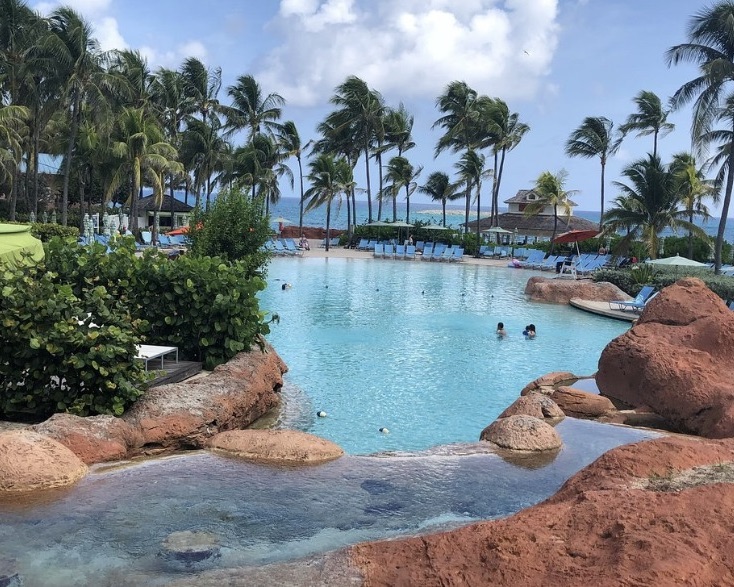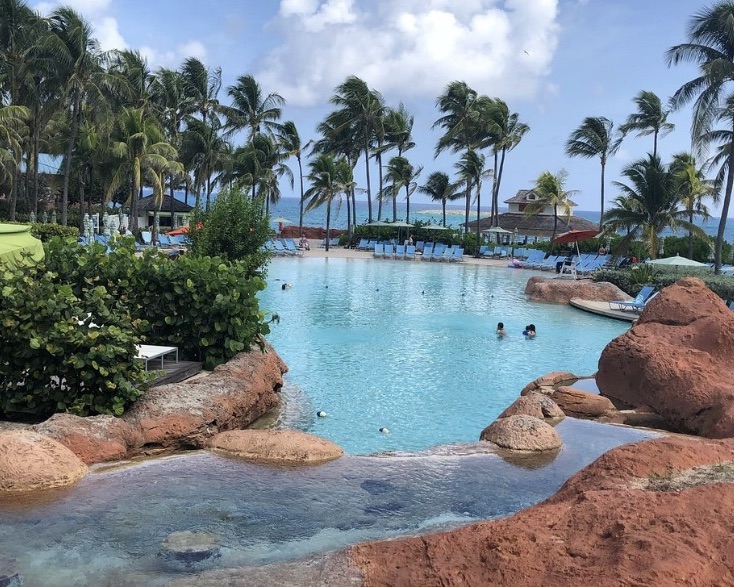 Atlantis is one of the most sought-after hotels in the Bahamas, and thankfully they expanded their resort to offer timeshares as well. In fact, Harborside Resort At Atlantis I did so well that they opened Harborside Resort at Atlantis II in 2005. In just a quick 2-minute walk, timeshare guests are in the heart of Paradise Island Ferry Terminal. So, you have convenient access to all the fabulous amenities. On-site amenities at this Visitana timeshare include a casino, fitness center, multiple restaurants, swimming pools, and even a water park. In addition, accommodations range from one- to three-bedrooms. Each room includes a kitchen, living area, and plenty of space to stretch out and relax.
Ocean Reef Yacht Club and Resort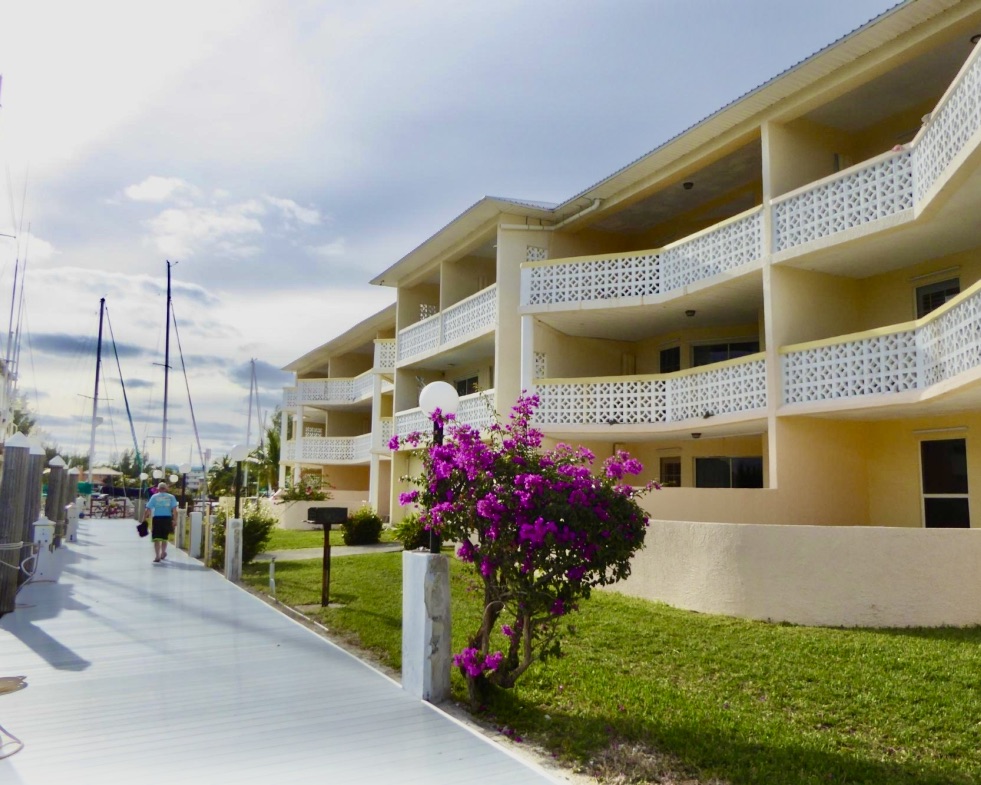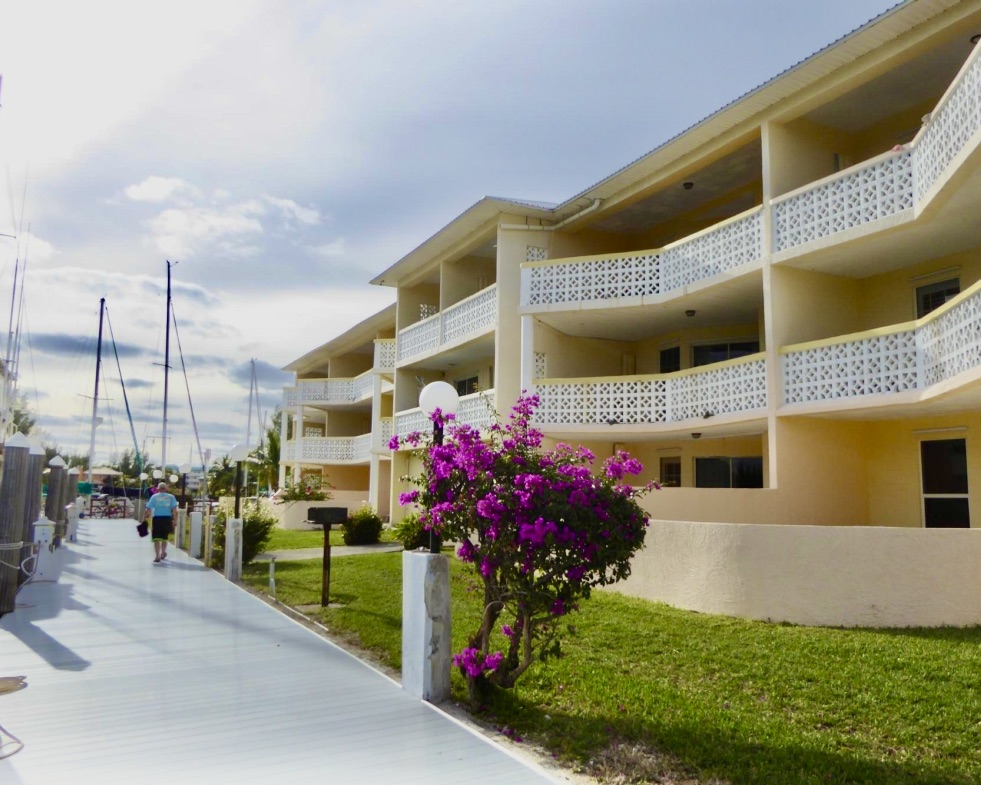 Located on the marina in Freeport, Ocean Reef Yacht Club And Resort is another fabulous option for staying in luxury. Guests will feel right at home in their vibrant one-, two- or three-bedroom suites. These suites are ideal for vacationers because they all come with kitchens, laundry facilities, wireless internet service, and cable. In addition, guests have access to a car, boat rentals, exercise facilities, children's activities, a pool, tennis courts, restaurants, and hot tubs. Not to mention, the location of this Bahamas timeshare puts you up close to all the Freeport attractions. Fun nearby shopping spots you might want to explore include the International Bazaar or Port Lucaya.
Bluewater Resort at Cable Beach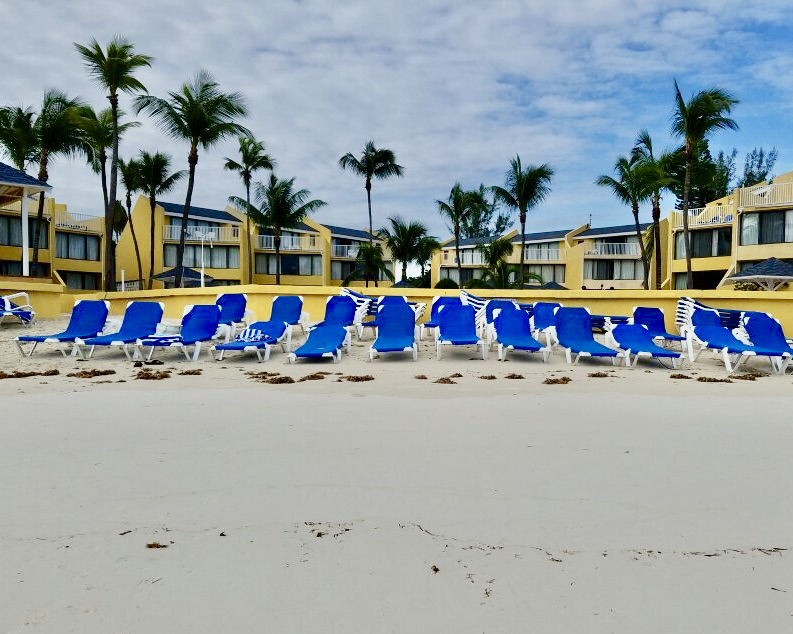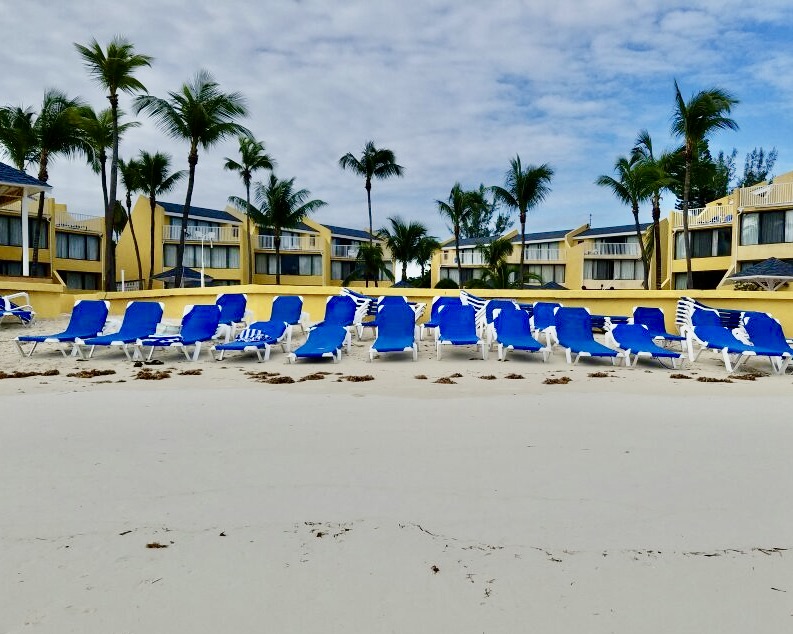 A perfect spot for a relaxing getaway is Bluewater Resort at Cable Beach, located on sunny Cable Beach in the suburbs of Nassau. The crystal-white sands of this resort meet the island's pool-blue surf, making it the perfect tropical paradise. There are spacious three-bedroom villas equipped with everything you need to feel at home, such as a full kitchen and separate living areas. You'll be surprised at how much there is to do on-site at this Bluegreen Vacations timeshare, such as the outdoor pool, tennis court, and poolside snack bar. If you want to get out and explore, Carnival's Crystal Palace and Casino are among the numerous restaurants, boutiques, and nightlife spots on Cable Beach.
Know Before You Go On Your Bahamas Timeshare Getaway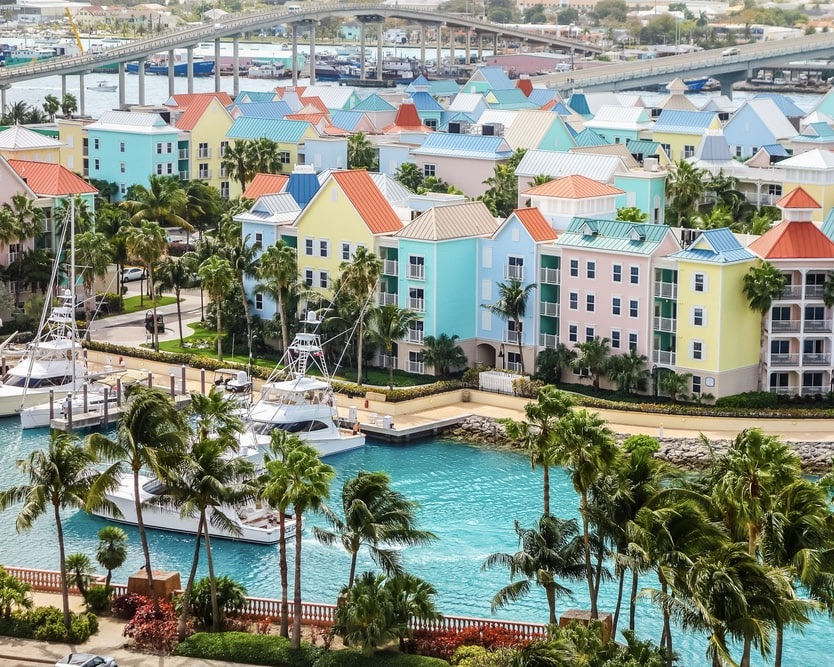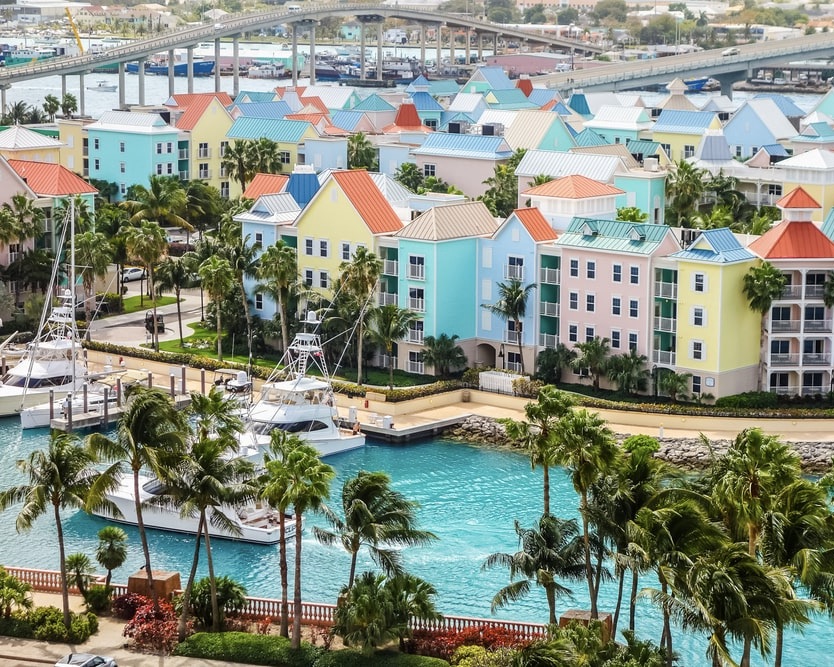 The peak season for visiting the Bahamas is mid-December to mid-April. If you are looking to avoid crowds or high prices, then traveling in the summer and fall could be a good time for you to visit the Bahamas. Temperatures are great year-round, but there are a few factors to consider. The island is within the hurricane belt. So the Bahamas could potentially have hurricanes during the Atlantic hurricane season, June 1 through November 30. Another factor to consider is the rainy season which takes place from May through November. With rain almost daily, this could prevent you from maximizing your time doing outdoor activities throughout the island.
The Bahamas is a hot spot for traveling to the Caribbean because of its historical attraction and fabulous cities, including Nassau and Freeport. The most exclusive Bahamas attraction is Pig Beach. Pig Beach is an island where a small group of pigs lives, and no one knows how they got there. Visiting this beach gives you the chance to feed the pigs and swim in the ocean. You can't experience this anywhere else, so add it to your itinerary. Kids will love the water park at Atlantis whether you stay there or just stop by. A day spent at Atlantis is unforgettable. If you want to explore the coral reefs, grab your diving or snorkeling gear and go on an excursion. There is so much fun to be had on your next Bahamas timeshare getaway.
Purchase a Bahamas Timeshare
Who wouldn't want to explore the Bahamas and make it their home away from home? If you are ready to take the next step to enhance your vacation experience, consider purchasing a timeshare off the resale market. At Fidelity Real Estate, we are here to make buying a timeshare as seamless as possible. If you want to buy a timeshare in the Bahamas, start by browsing our marketplace. Then, make an offer on the listing that suits you the best. If you need any assistance or help, we are happy to walk you through the process. Give us a call at (407) 465-5188 or email us at team@fidelityresales.com.